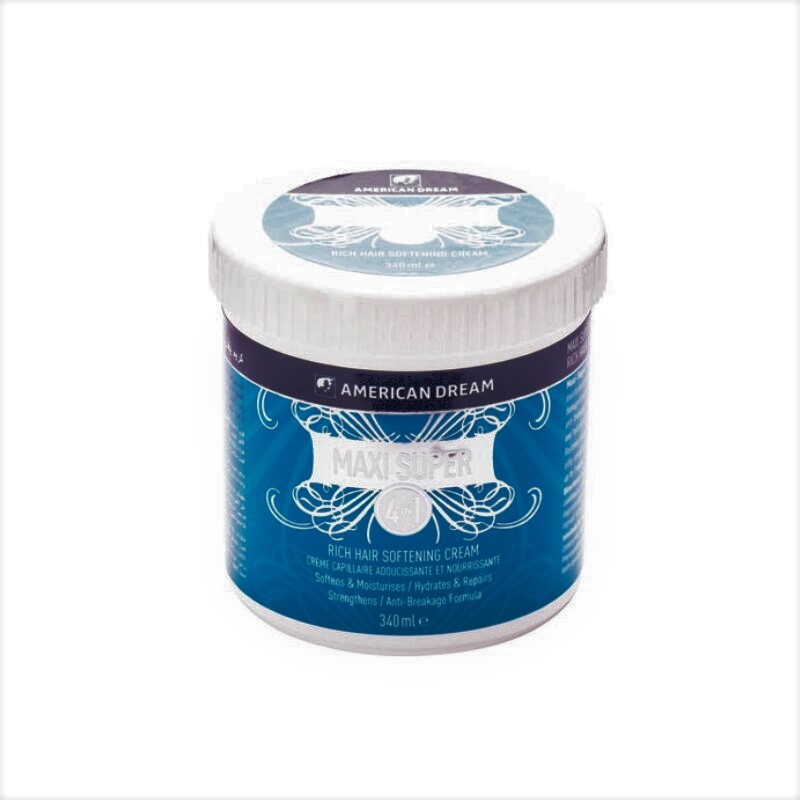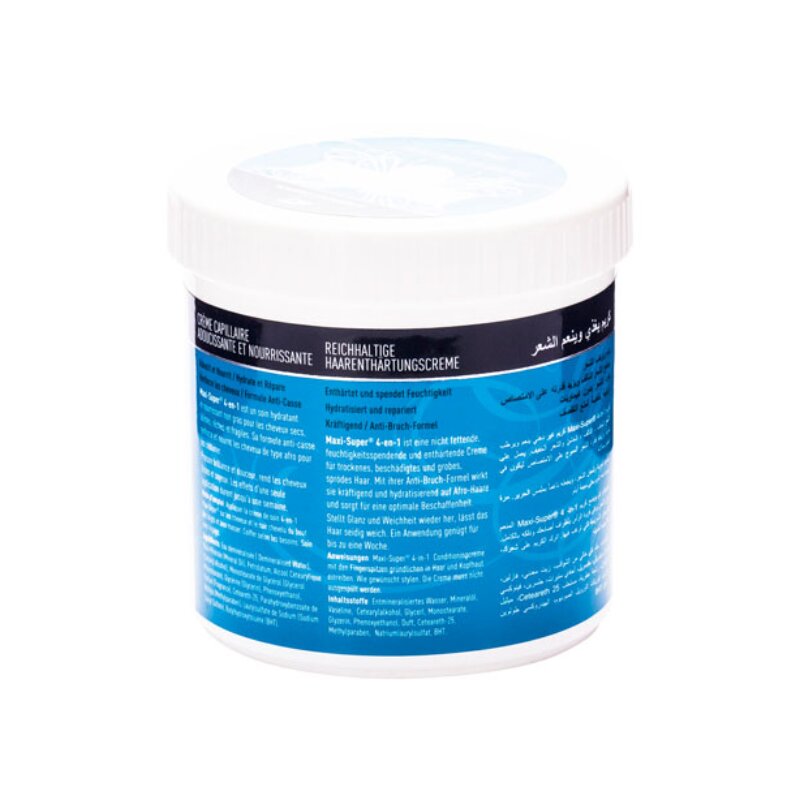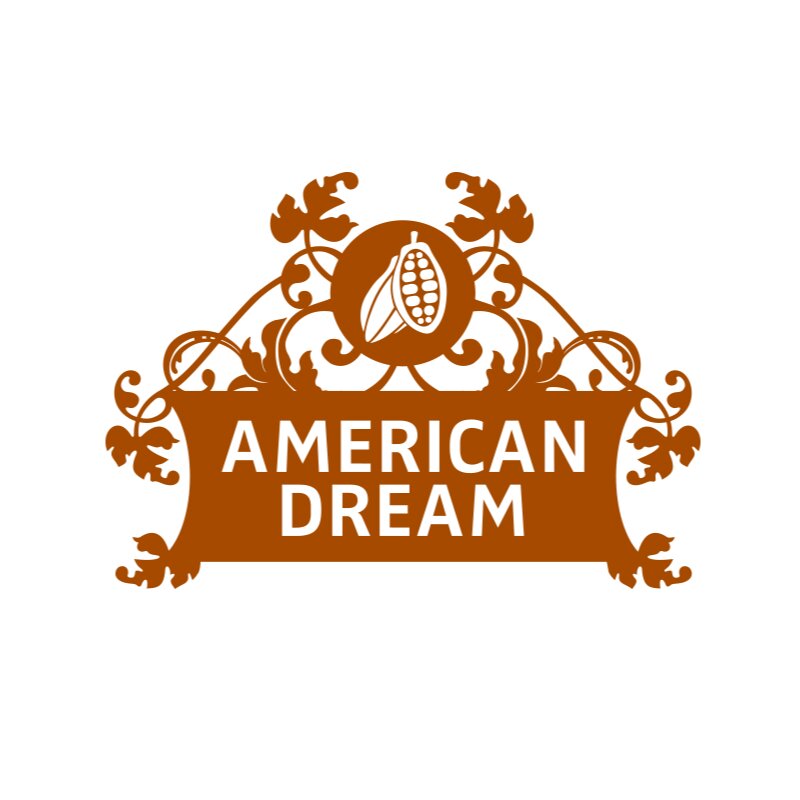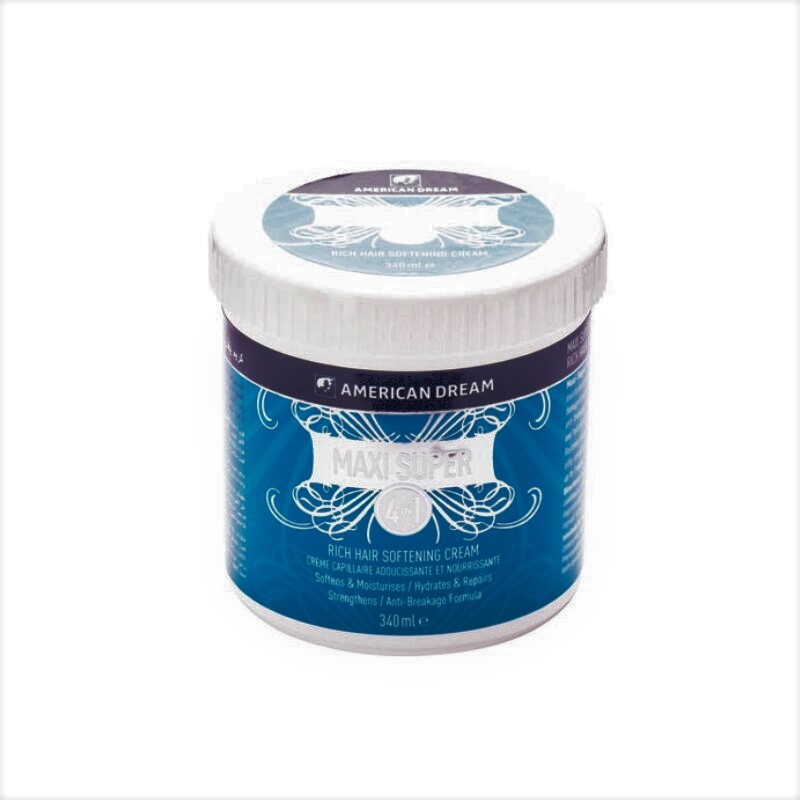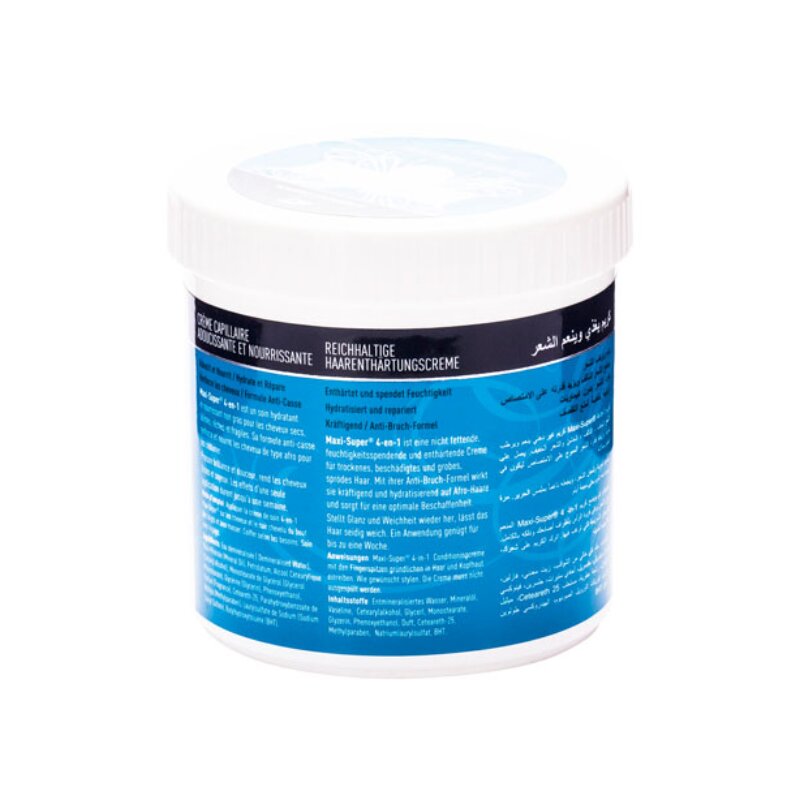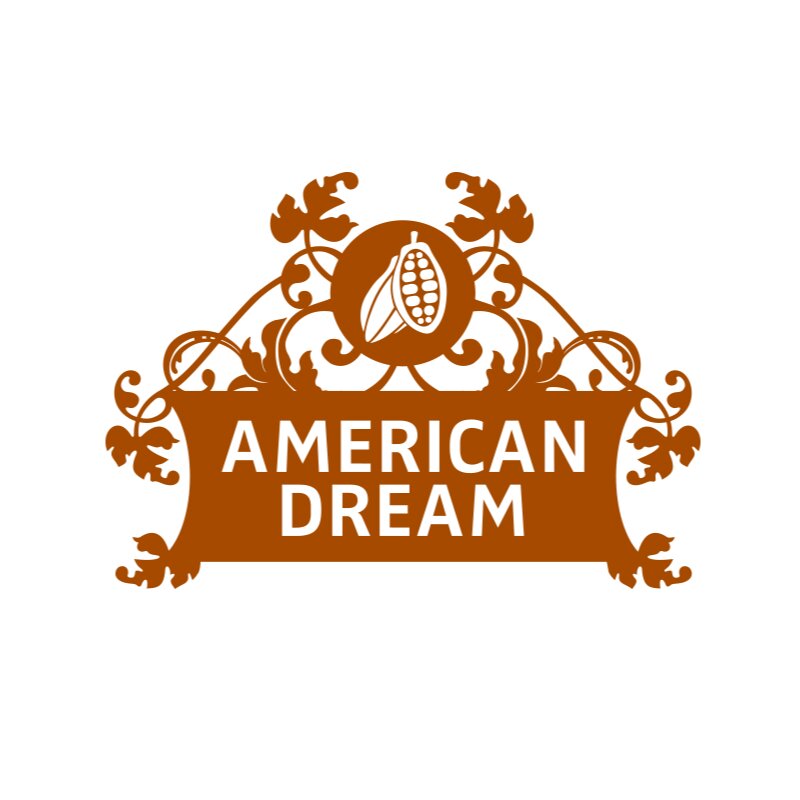 American Dream Maxi Super 4 in 1 Rich Hair Softening Cream 340ml
Expire Date: 31 August 2023.
It is a non-greasy moisturising and softening cream for dry. damaged and coarse, brittle hair.
Its anti-breakage formula acts to strengthen and hydrate afro hair for best condition.
Restores shine and softness, leaves hair silky smooth.
One application will last for up to 1 week.
Imported from UK.