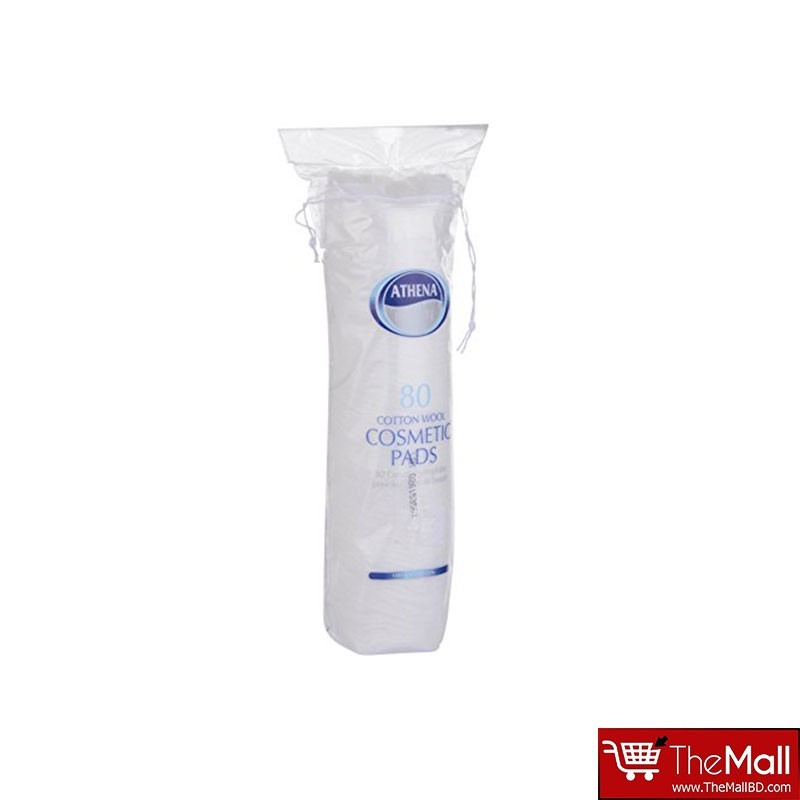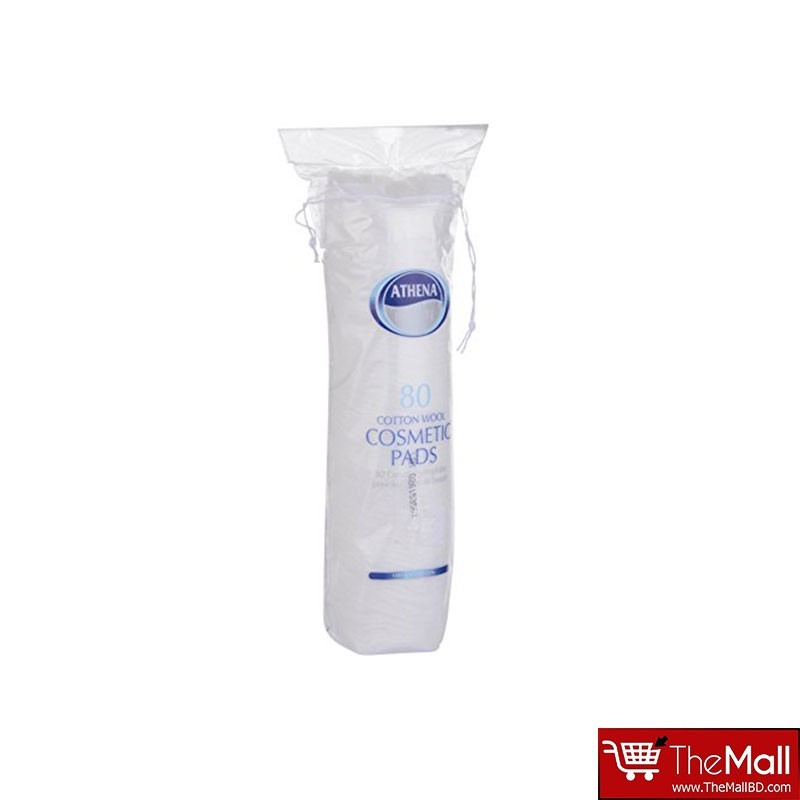 Athena Cotton Wool Cosmetic Pads 80s
Suitable for use in healthcare, for removing make-up and for cleaning delicate instruments and machine parts, Athena Cotton Cosmetic Pads have a multitude of uses.
Soft and gentle, these cosmetic pads allow you to remove make-up even from sensitive skin.
Highly absorbent, these cotton pads can be used with a cleaner or solvent, meaning that you can clean in a more complete manner.
Made in EU.