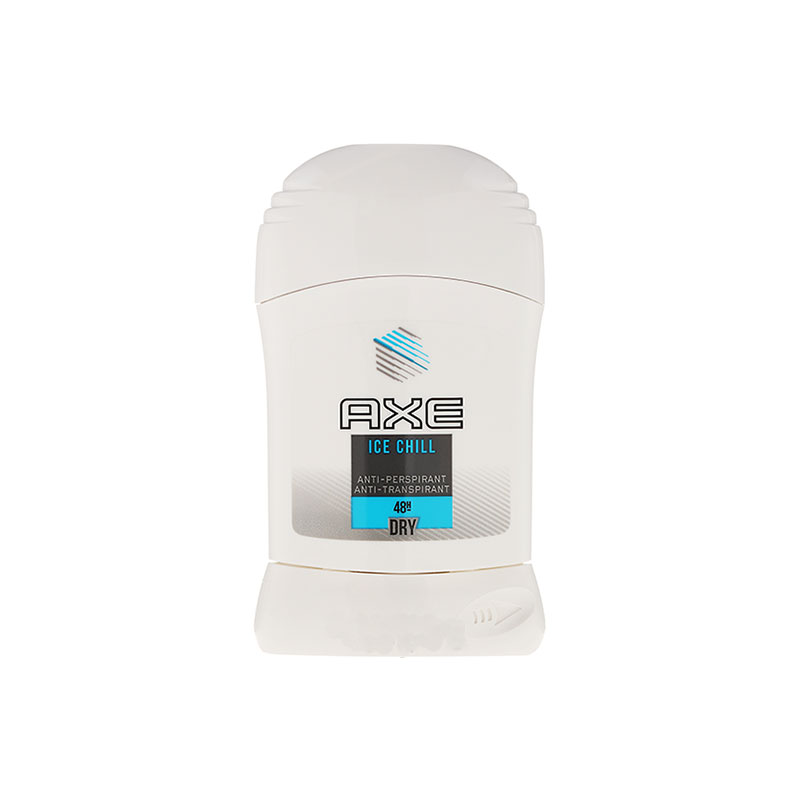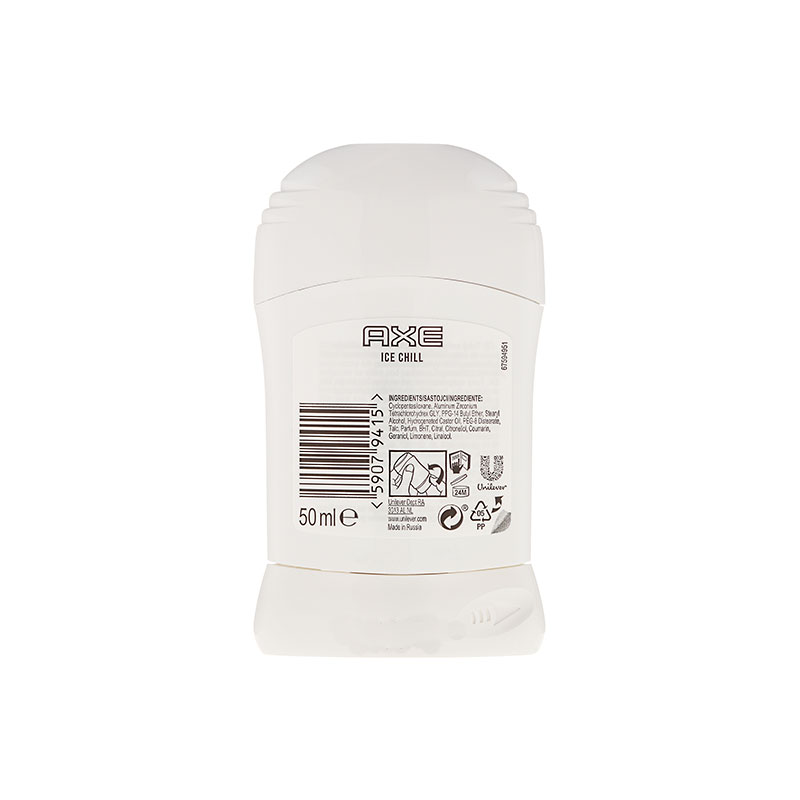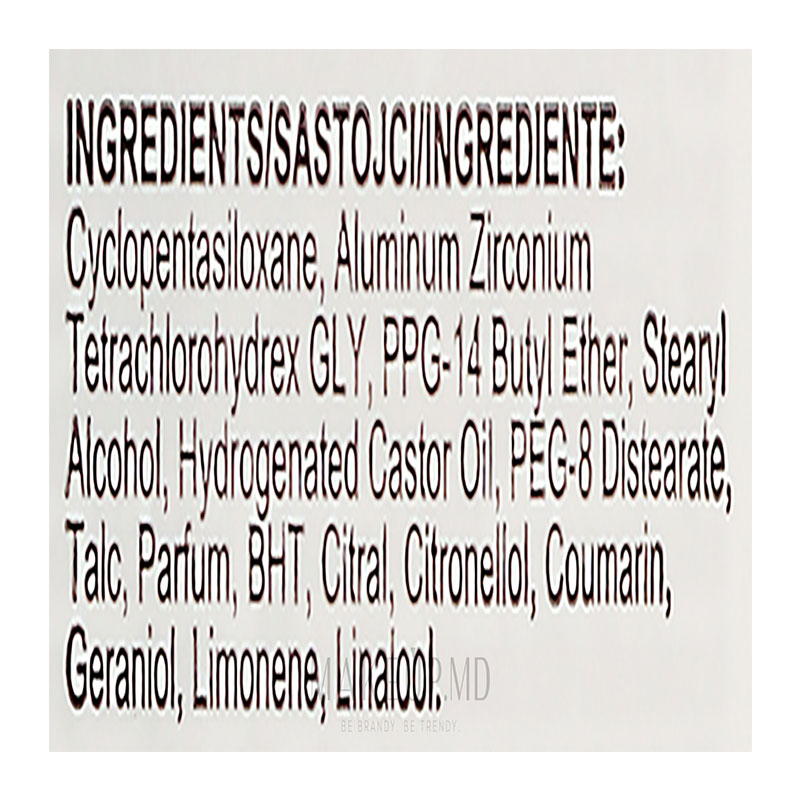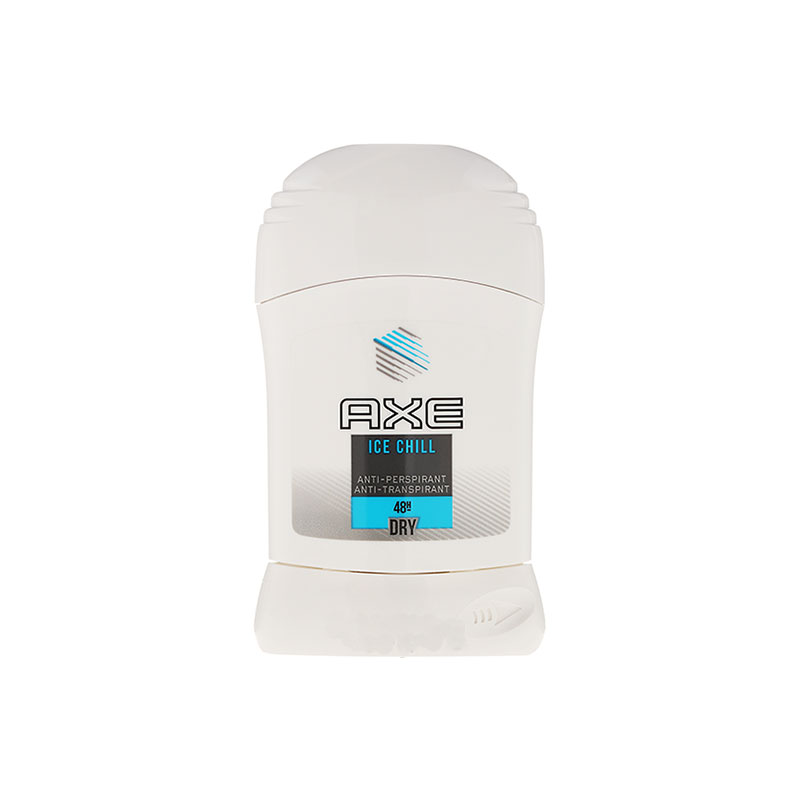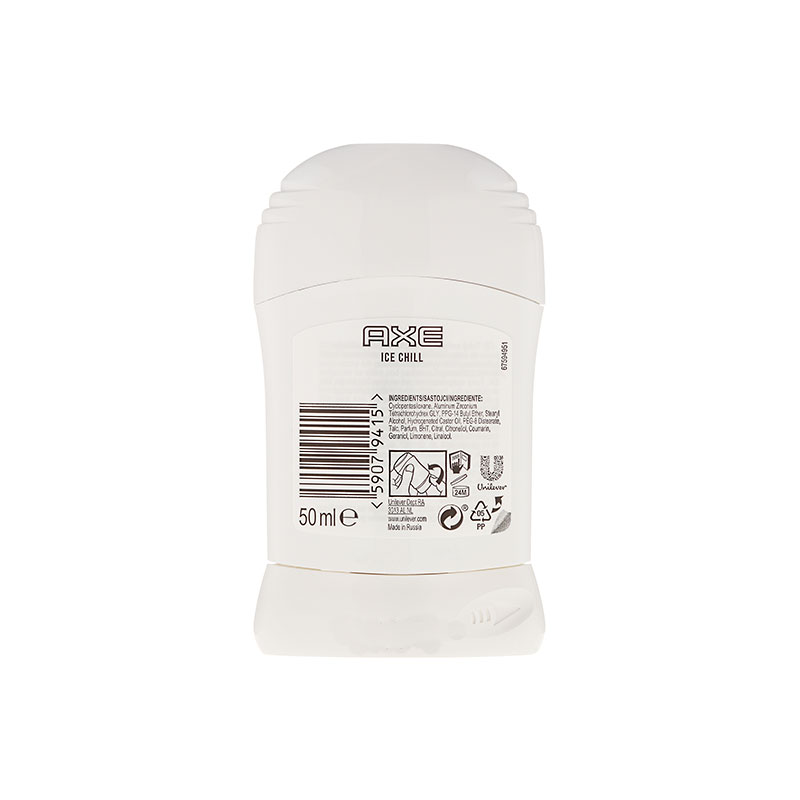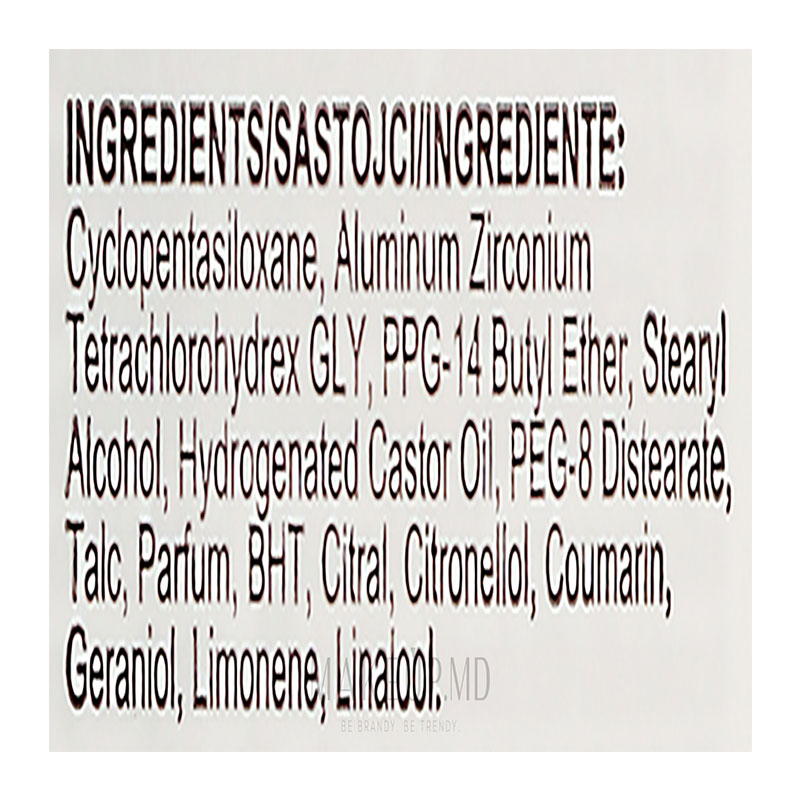 AXE Ice Chill Anti-Perspirant & Anti-Transpirant 48H Dry Roll On 50ml
Axe Ice chill anti-perspirant deodorant.
Anti-perspirant Axe ice chill will provide you with 24-hour protection against unpleasant sweating and odor.
Axe ice chillis the key to self-confidence.
It captivates every man with its fresh expressive scent, which underlines pure masculinity.
It adds a feeling of freshness and relaxation.
Made In Russia.