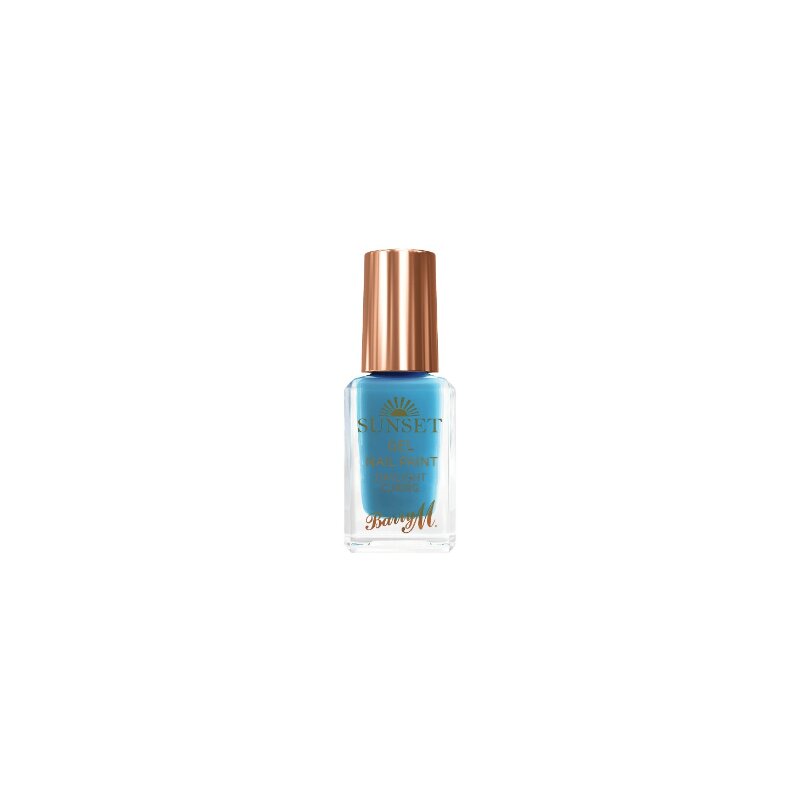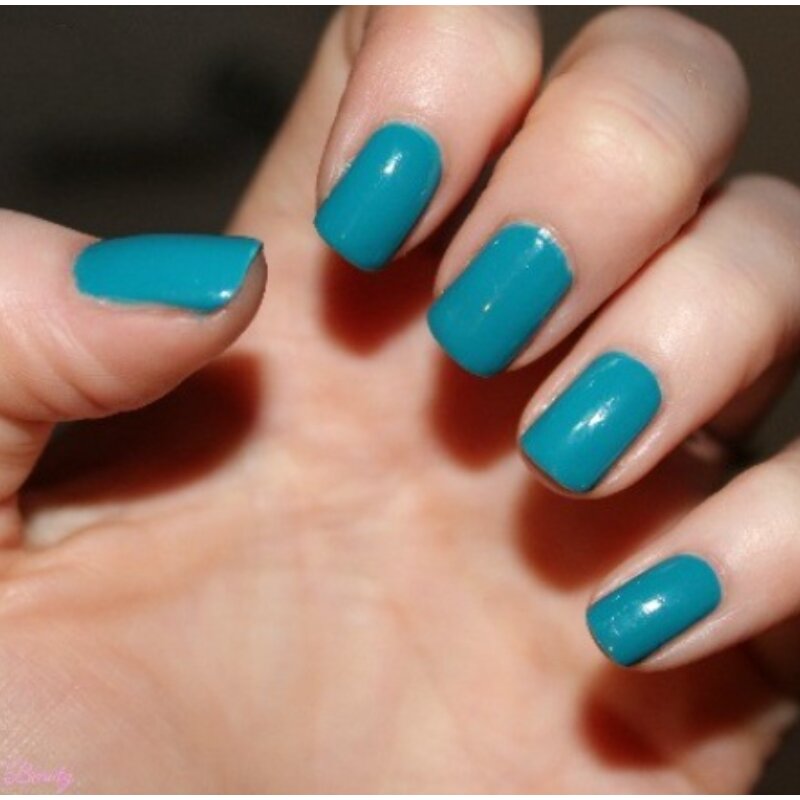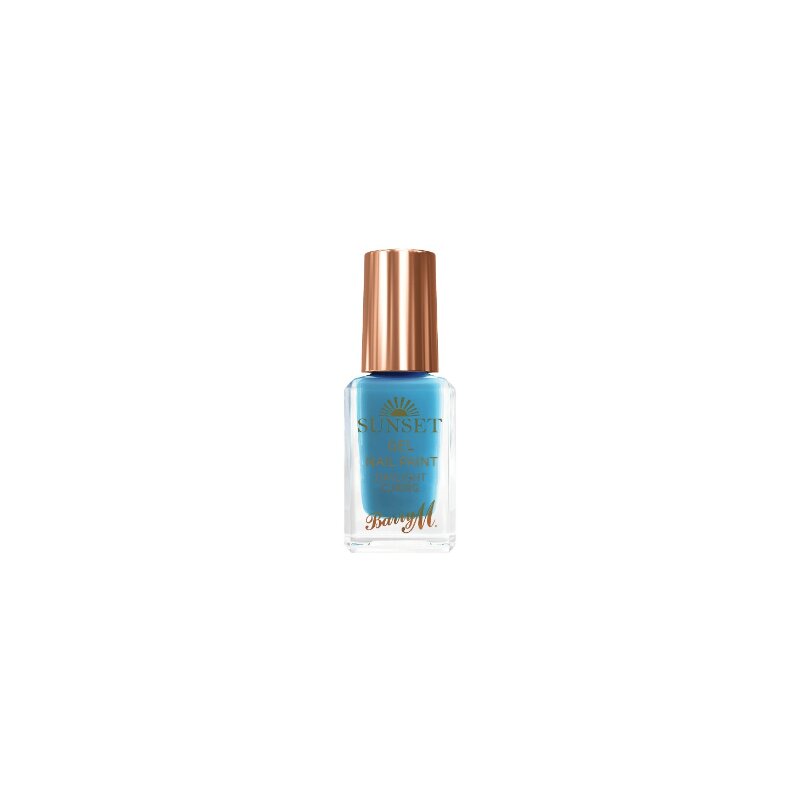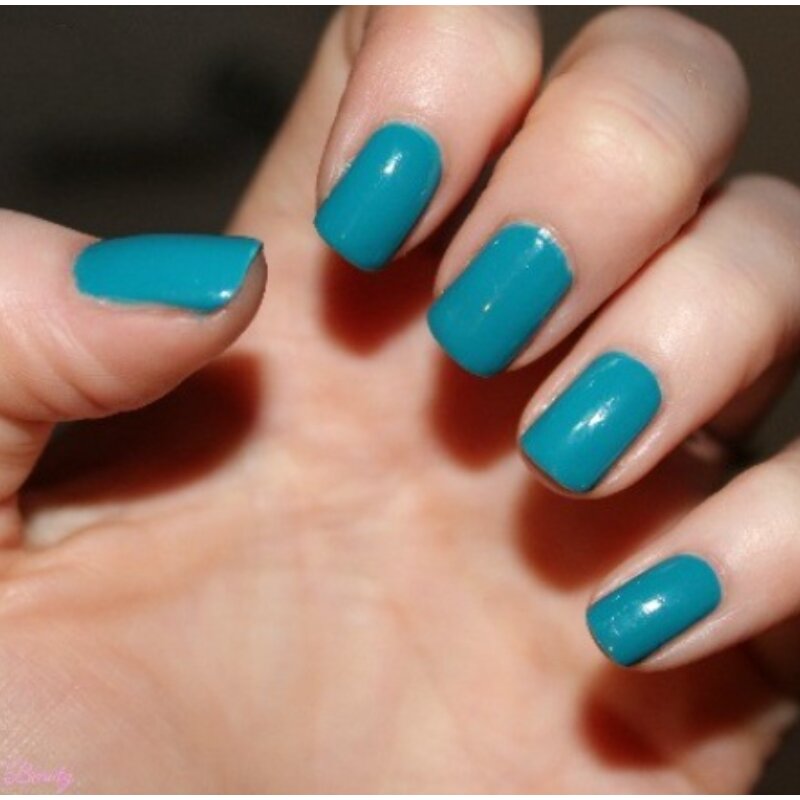 Barry M Cosmetics Sunset Gel Nail Paint - The Way You Make Me Teal
Barry M Sunset delivers the look and resilience of pro salon gel nails without a UV lamp or the expense.
All you need is a Sunset colour and the Sunset Topcoat.
No need for a basecoat as the special formulation bonds to the nail like a gel in daylight but can still be removed with a regular remover.
Barry M Cosmetics Sunset Nail Paint is suitable for both natural and acrylic nails.
Free from Animal Testing.
Imported from UK.