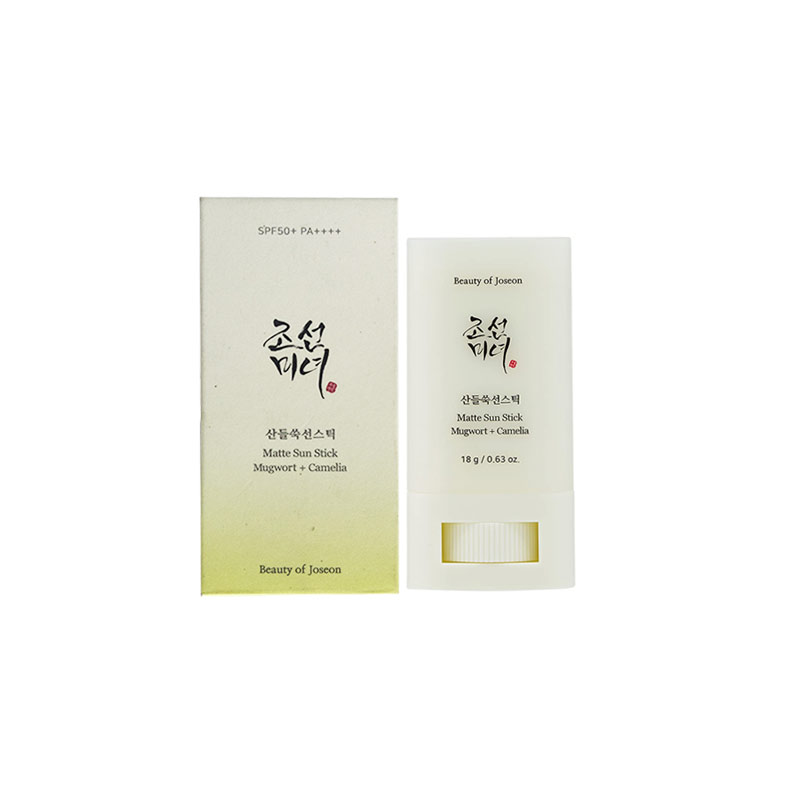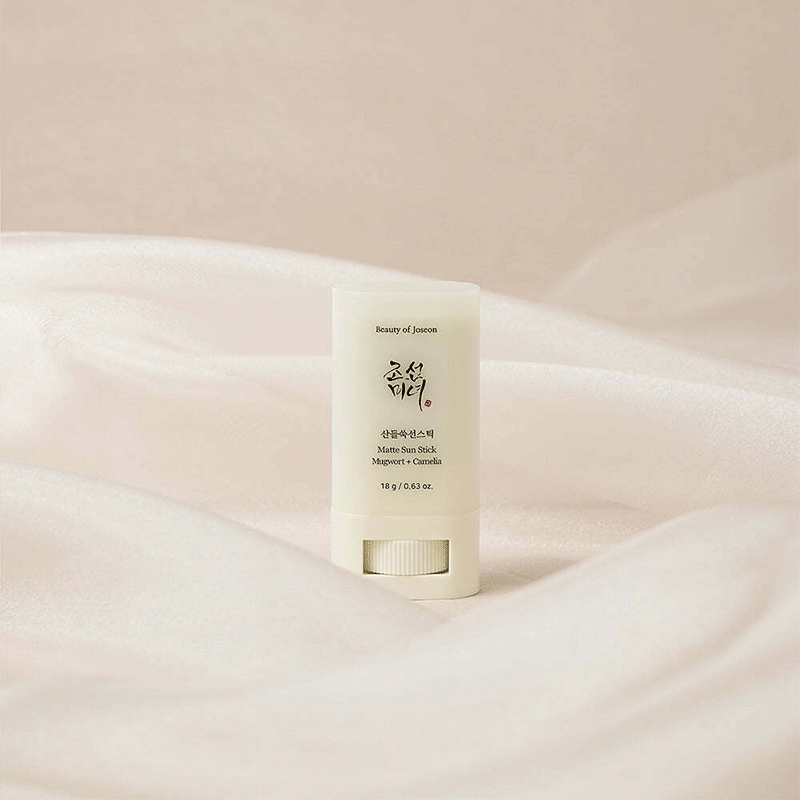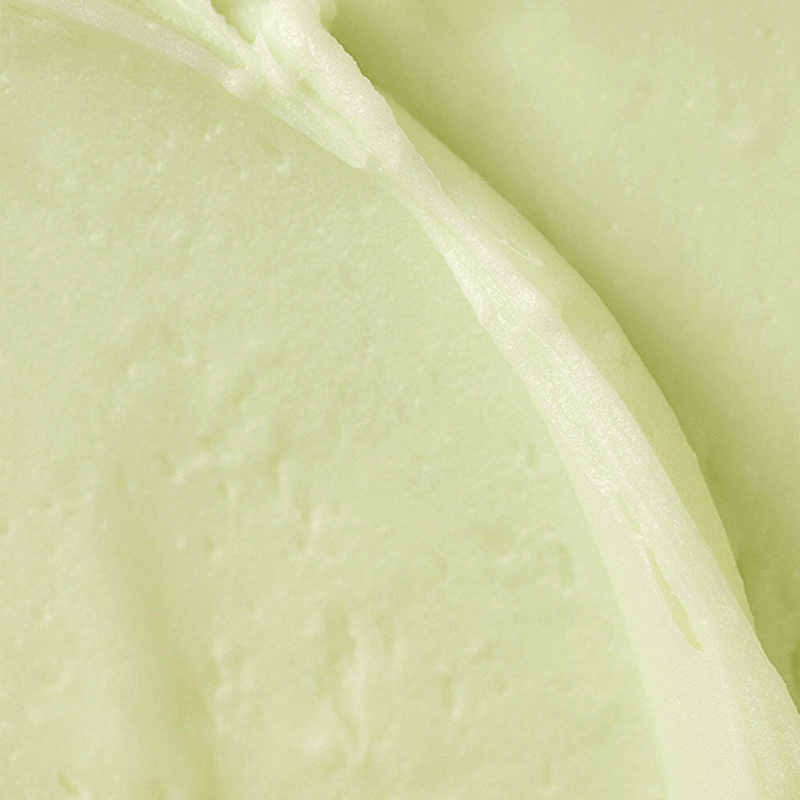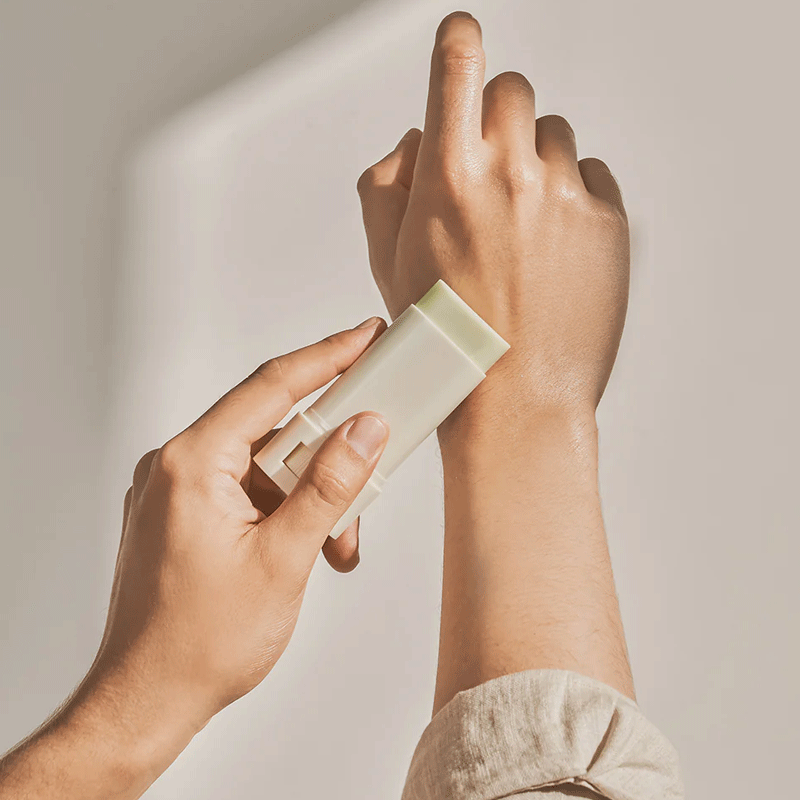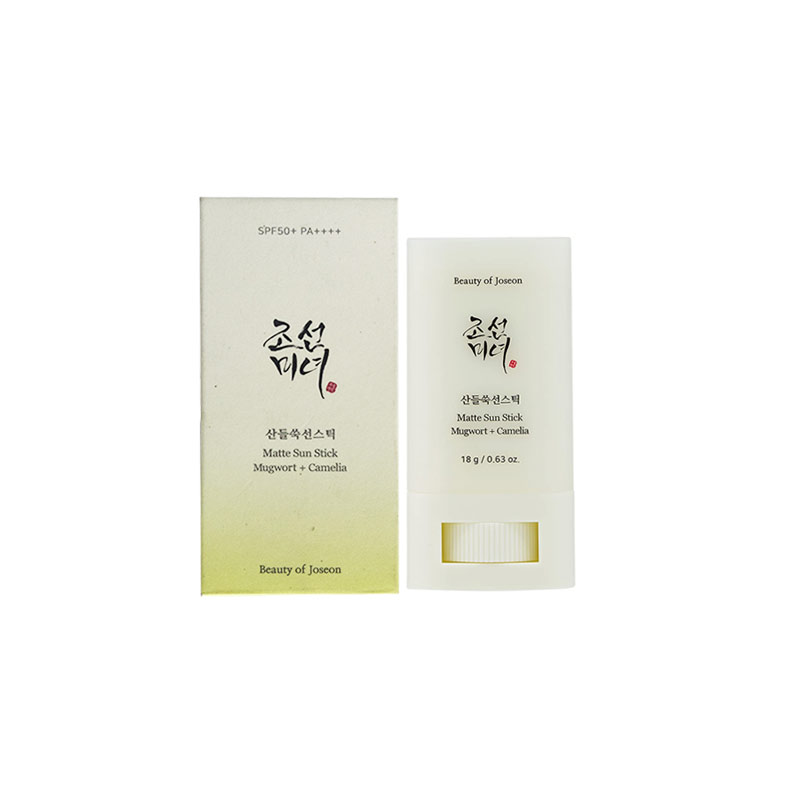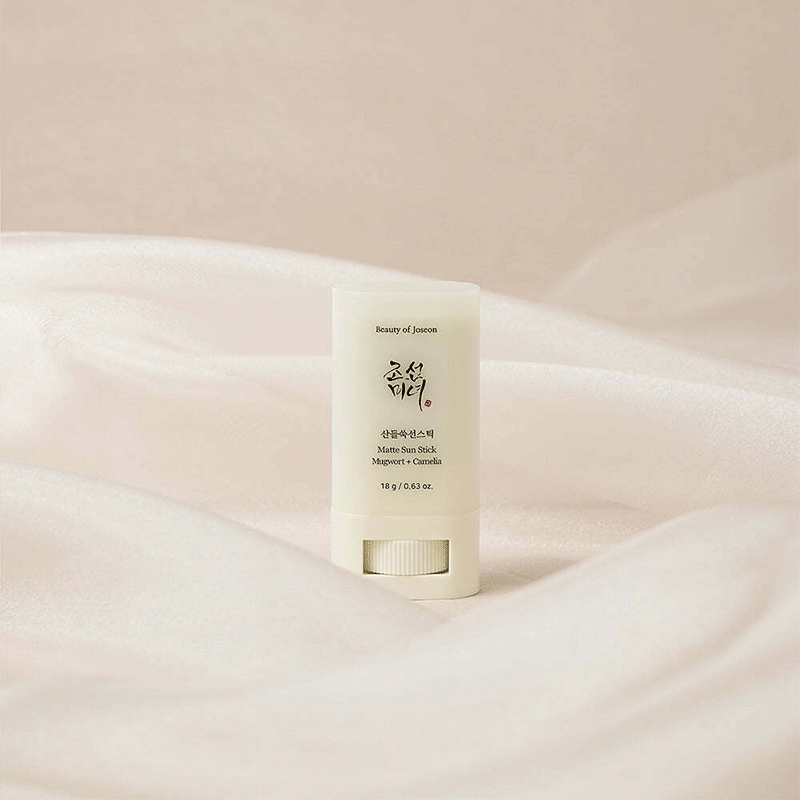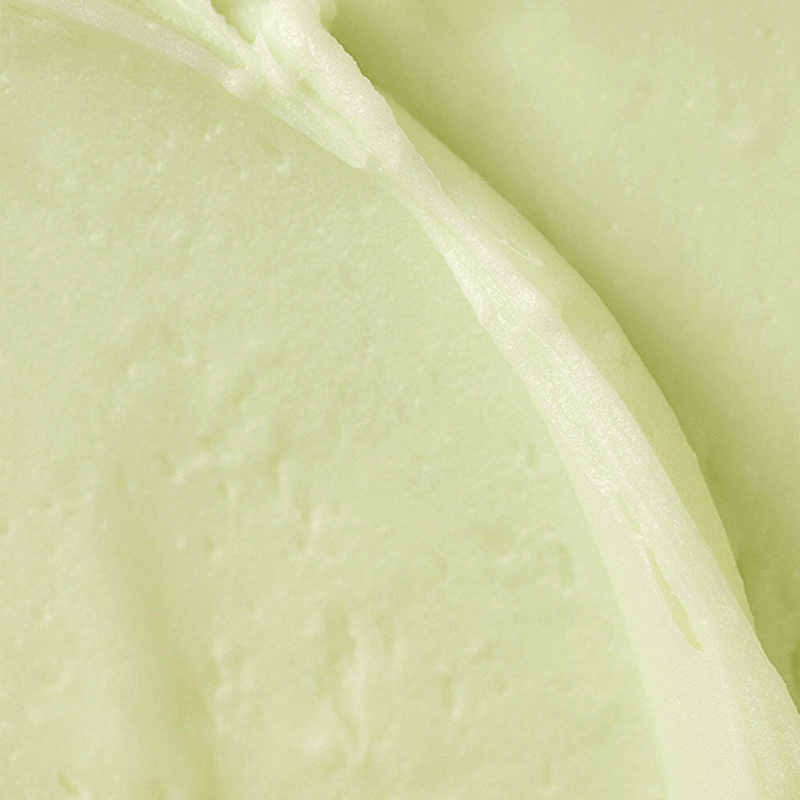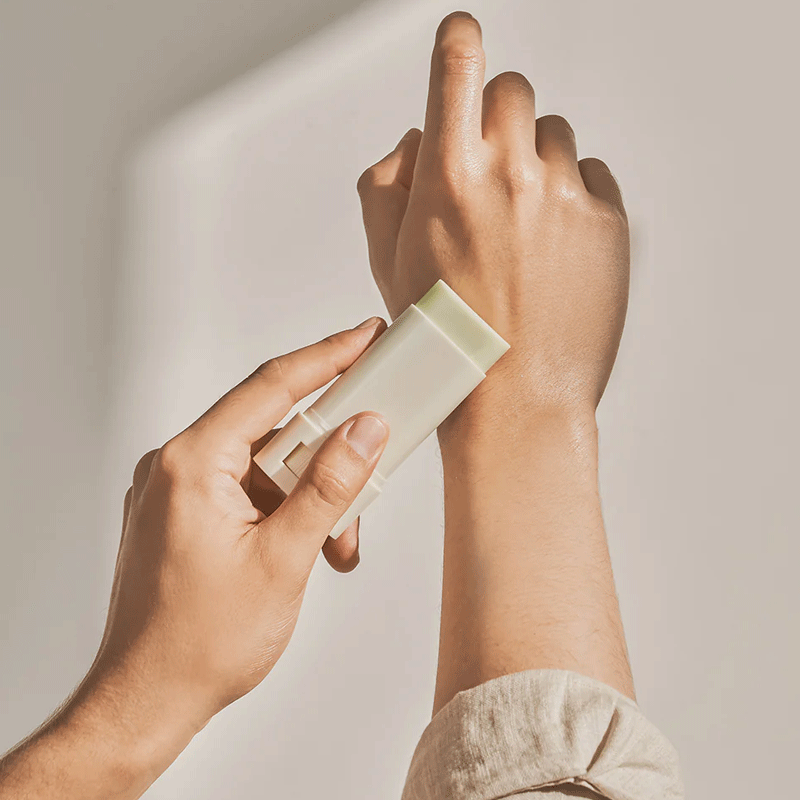 Beauty Of Joseon Matte Sun Stick Mugwort + Camelia 18g - SPF50+ PA++++
Matte sun stick without any of the oily or sticky feelings.
Porous sebum-control silica powder.
Sebum-control silica powder regulates sebum on the skin, giving a smooth and soft-rolling feeling without greasiness.
SPF & PA Protection: SPF and PA tests were completed.
Mugwort has been an important ingredient throughout the history of oriental medicine.
It contains vitamins A and C as well as various minerals to help nourish and soothe the skin.
Skin Type: Oily Skin.
Made In Korea.