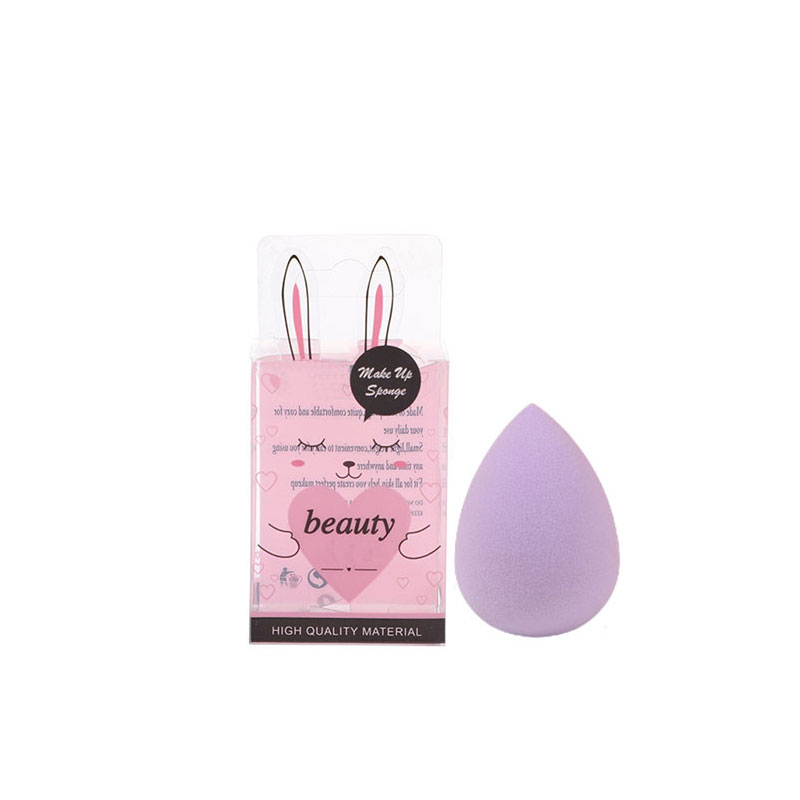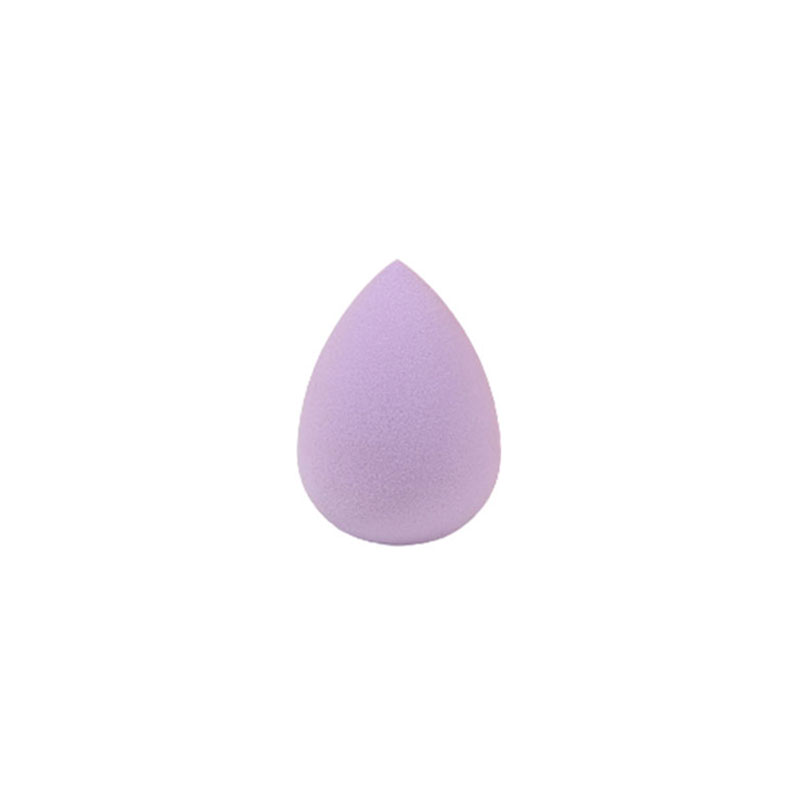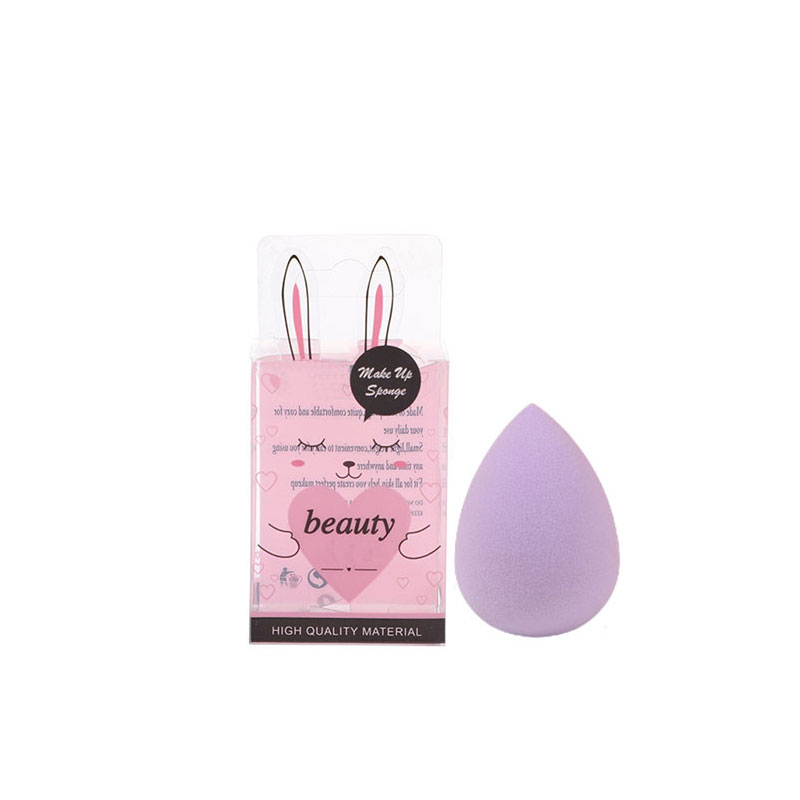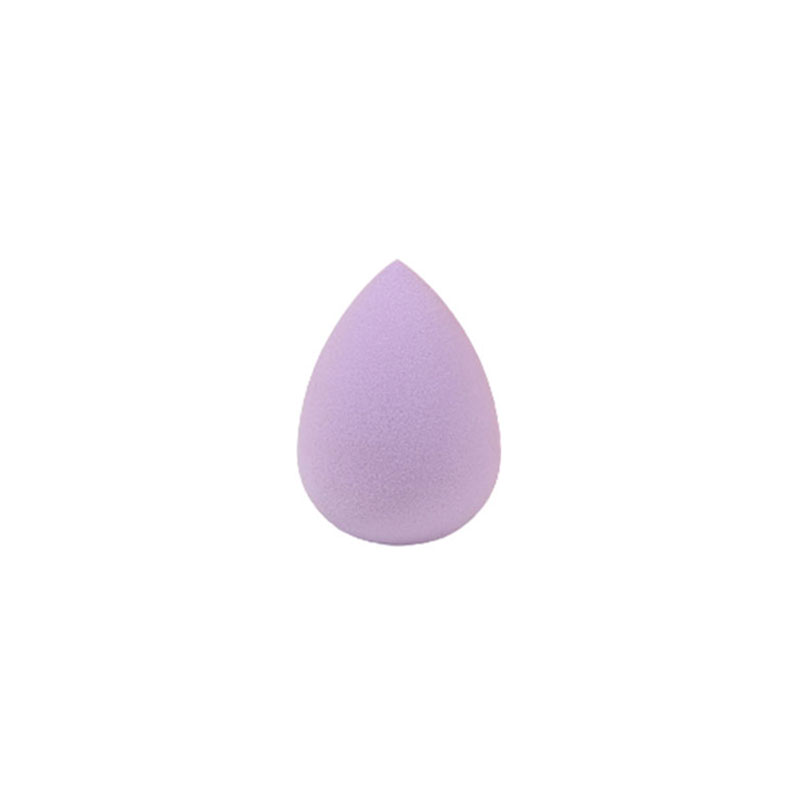 Beauty Teardrop Shape Makeup Sponge - Purple
Fine soft puff,texture is very good,villus density high,fine hair.
Touch on the feelig of the skin,very soft.
Fine workmanship, durable, an very suitable for the MM life make-up.
After cleaning, no deformation and still soft, delicate makeup is a magic weapon.
Made in PRC.