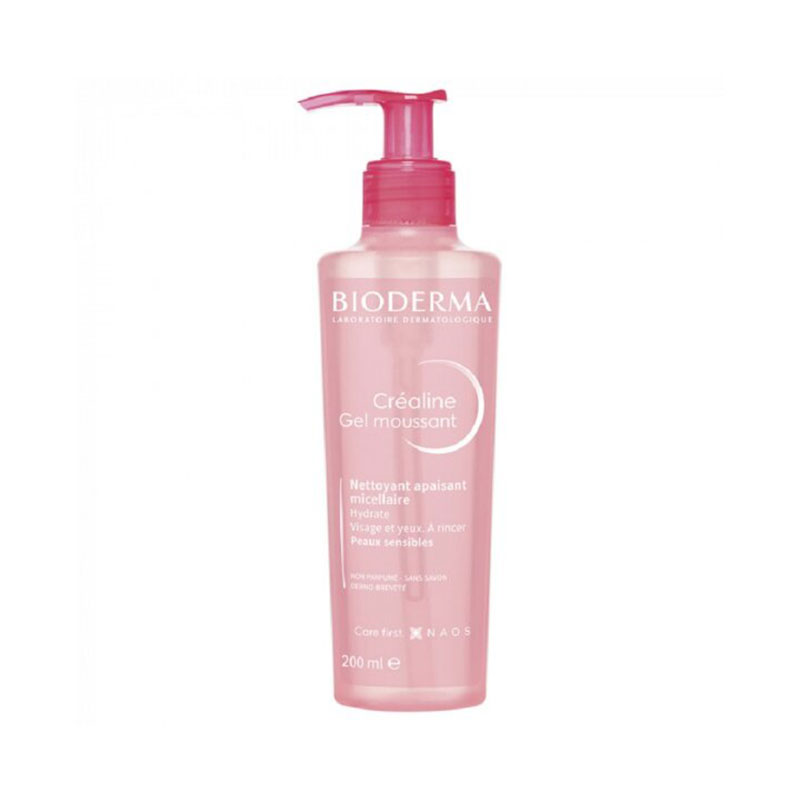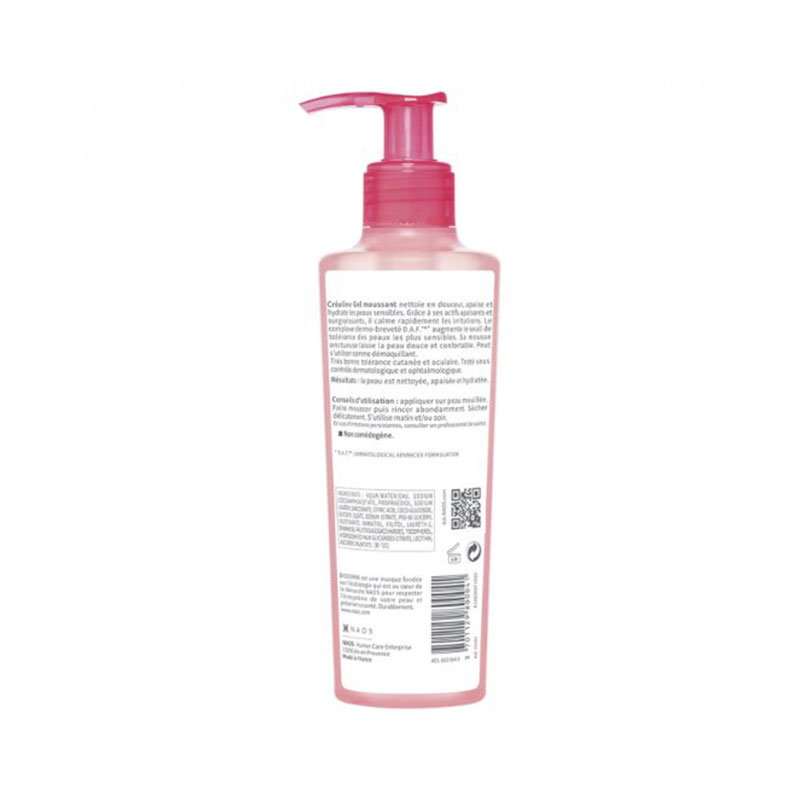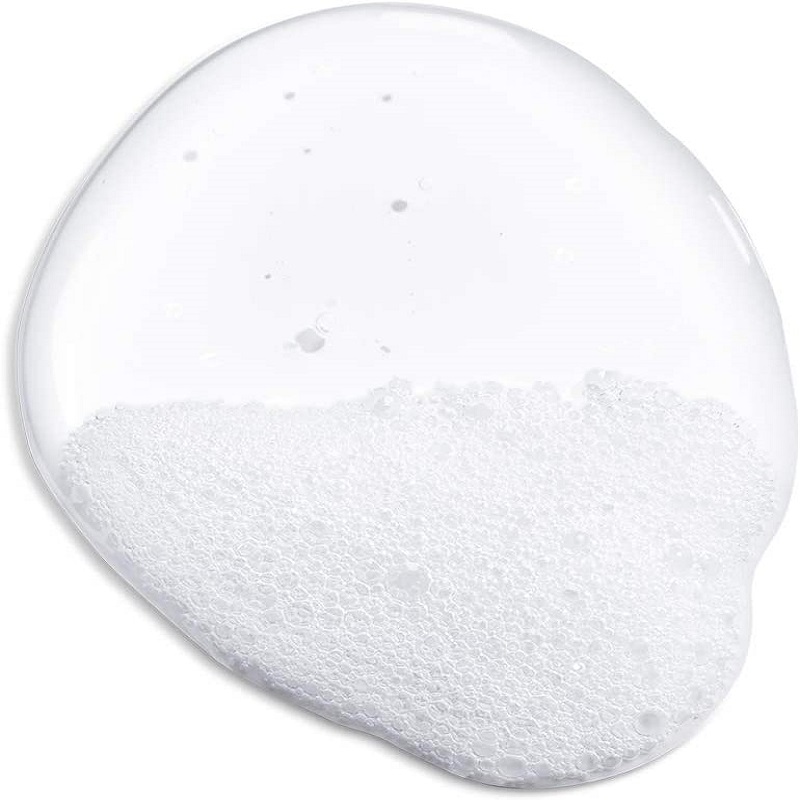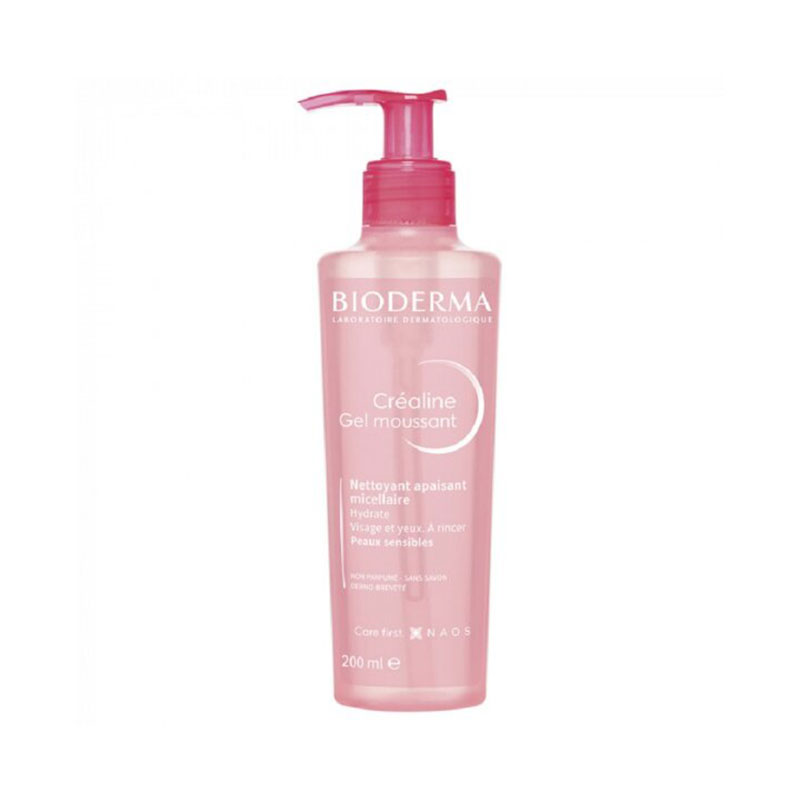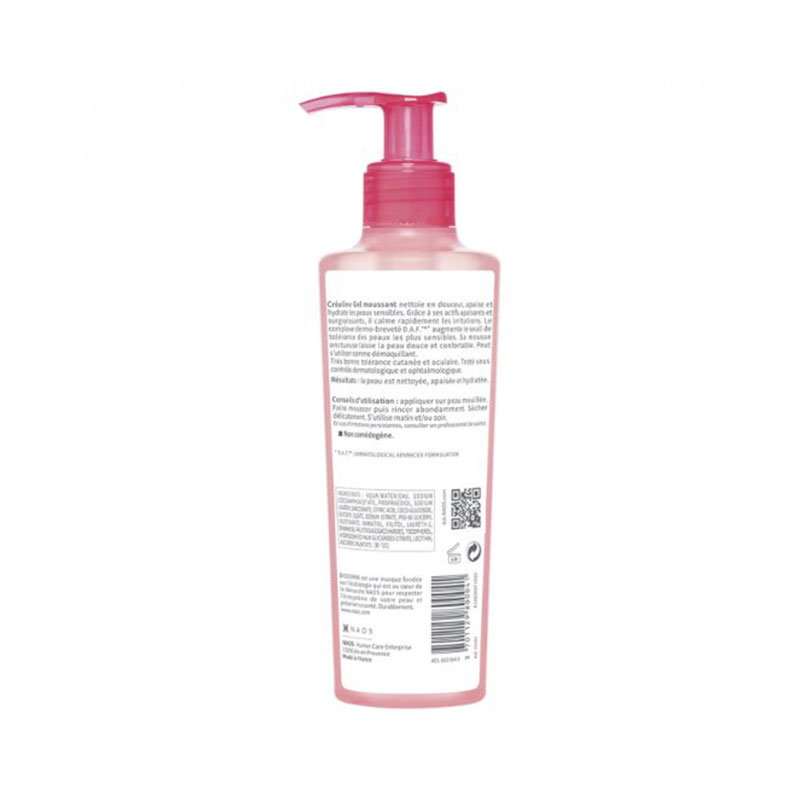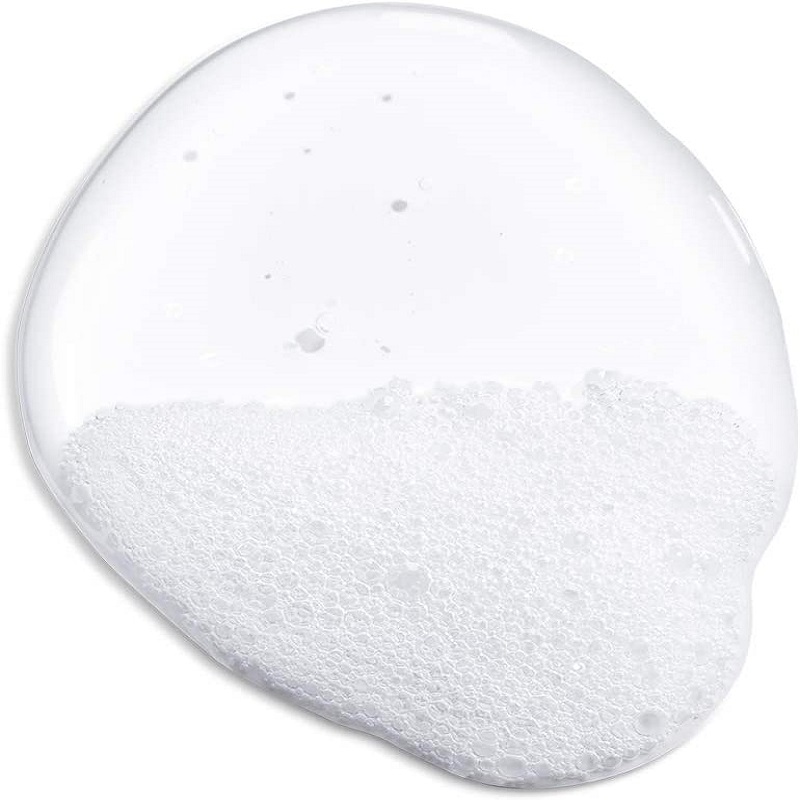 Bioderma Crealine Soothing Micellar Cleanser Foaming Gel 200ml
Crealine Foaming Gel gently cleanses, soothes and moisturizes sensitive skin.
The DAF demo-patented complex increases the tulerance of the most sensitive skin.
Its mousse creamy leaves the skin soft and comfortable.
Can be used as a makeup remover.
Very good skin and eye tolerance.
Tasted under dermatological and ophthalmological control.
Results: the skin is cleansed, soothed and hydrated.
Made in France.