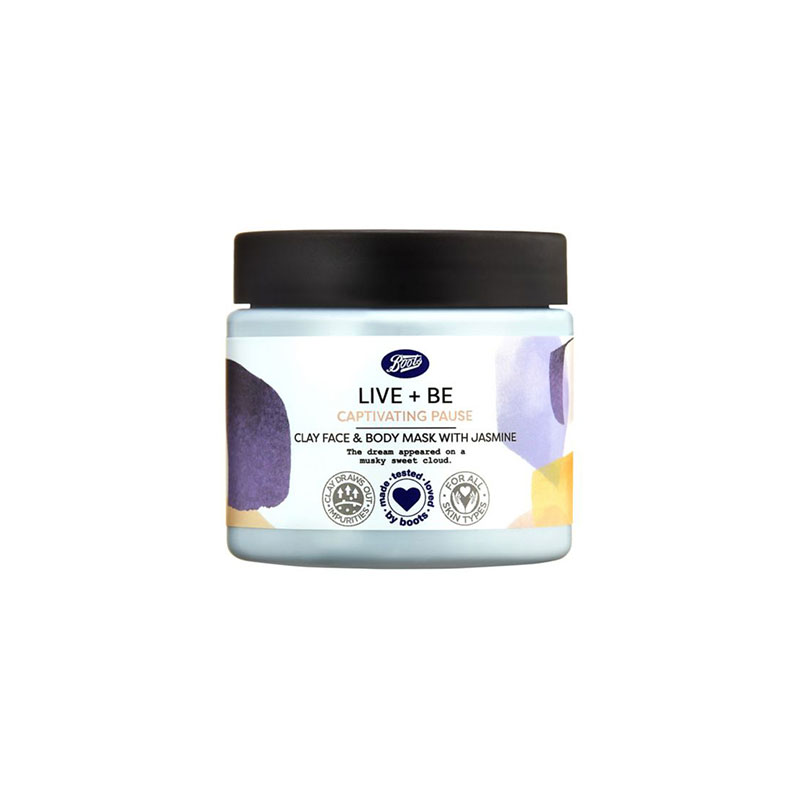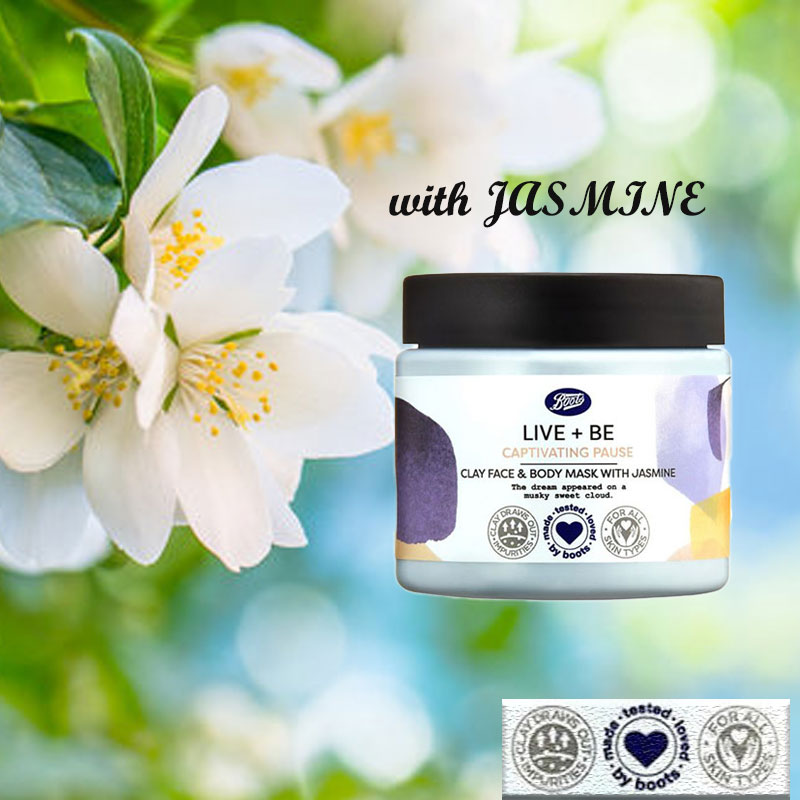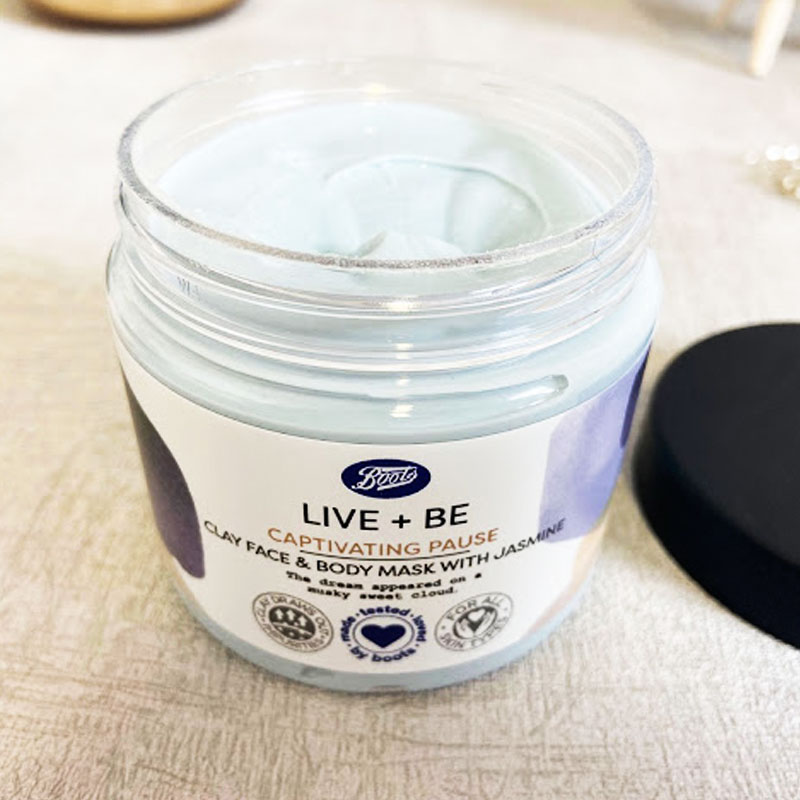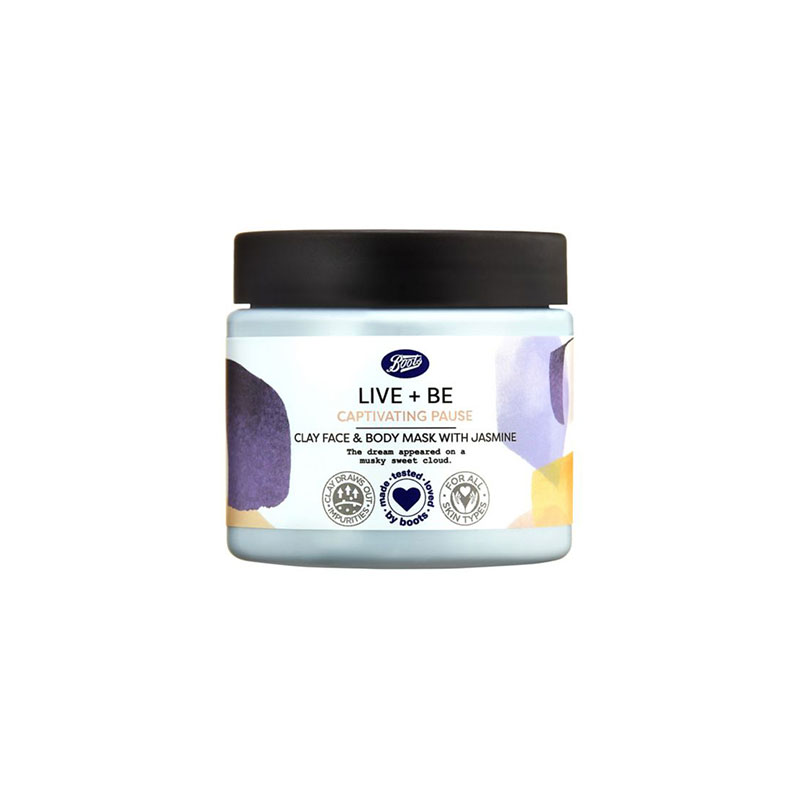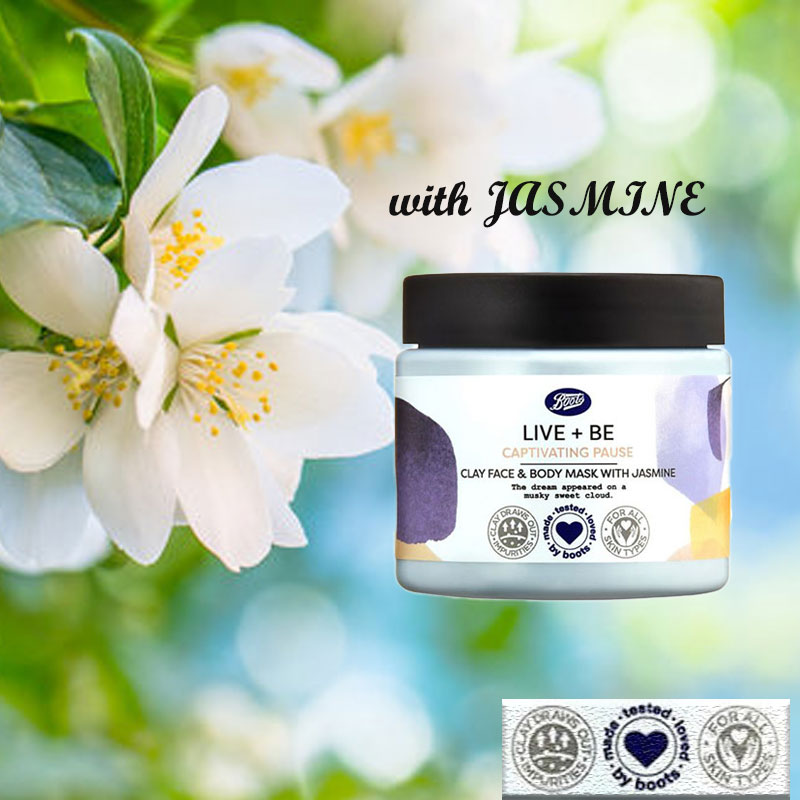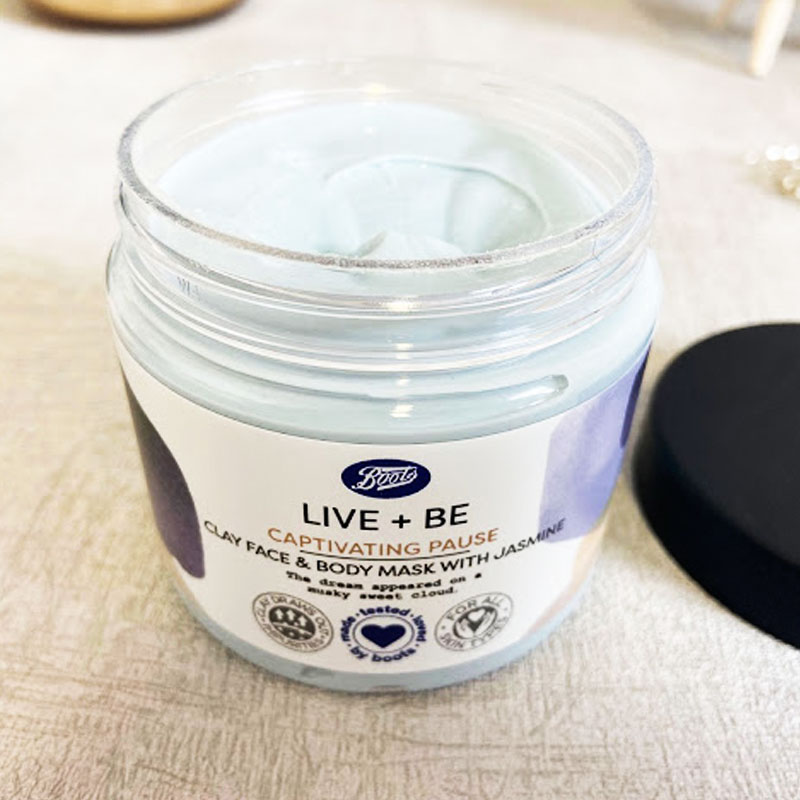 Boots Clay Face And Body Mask With Jasmine 200ml
Boots Live + Be Captivating Pause Face & Body Mask.
Being absorbed in thoughts, they can feel a little overwhelming.
So pause for a moment and become aware of the chatter.
Acknowledge your thoughts without judging.
Then, like clouds in the sky, gently let them go. Enjoy this.
Imported from UK.