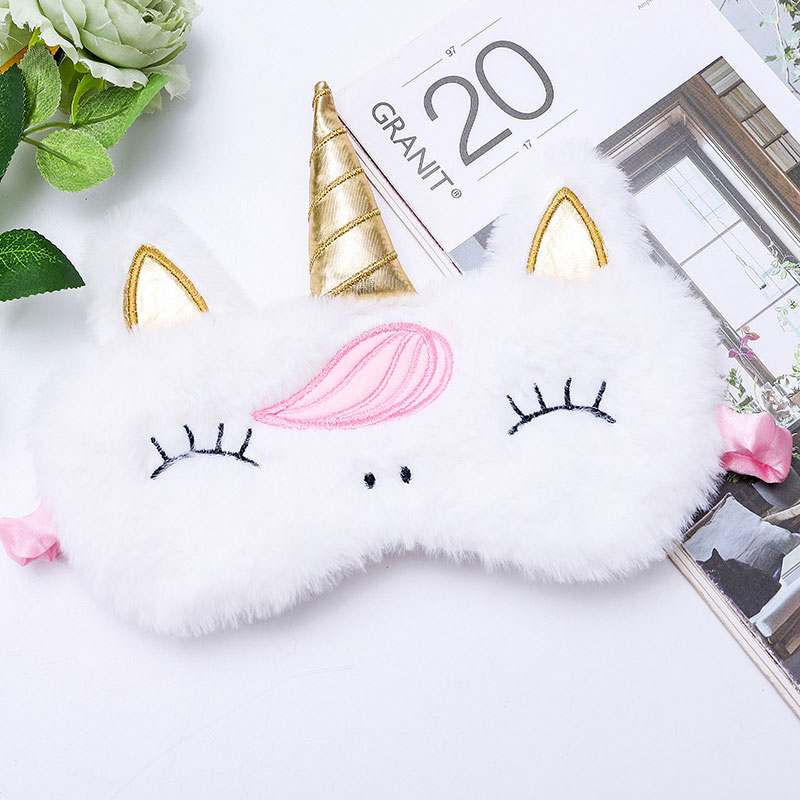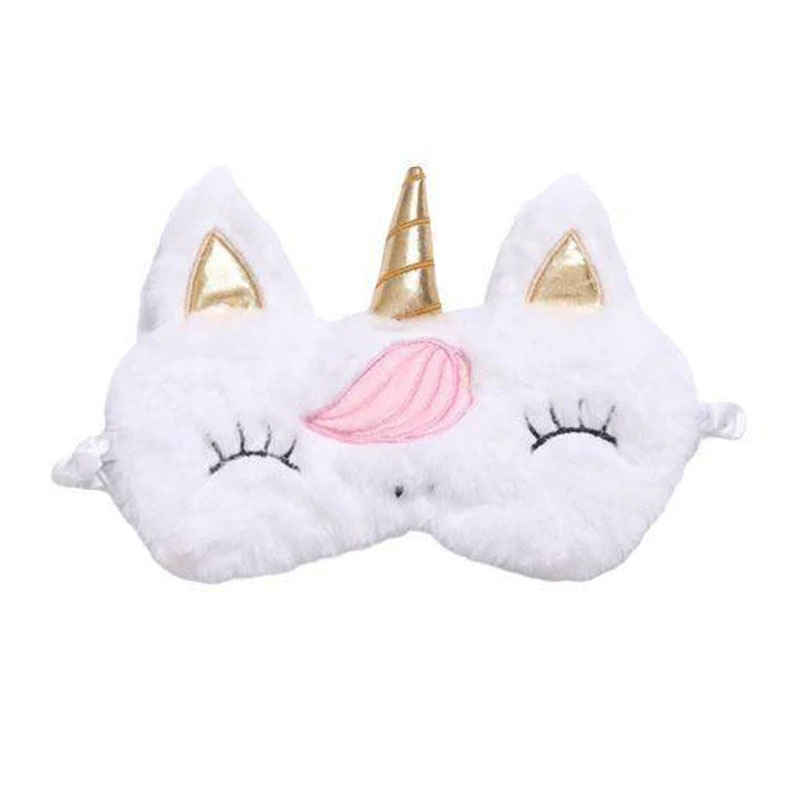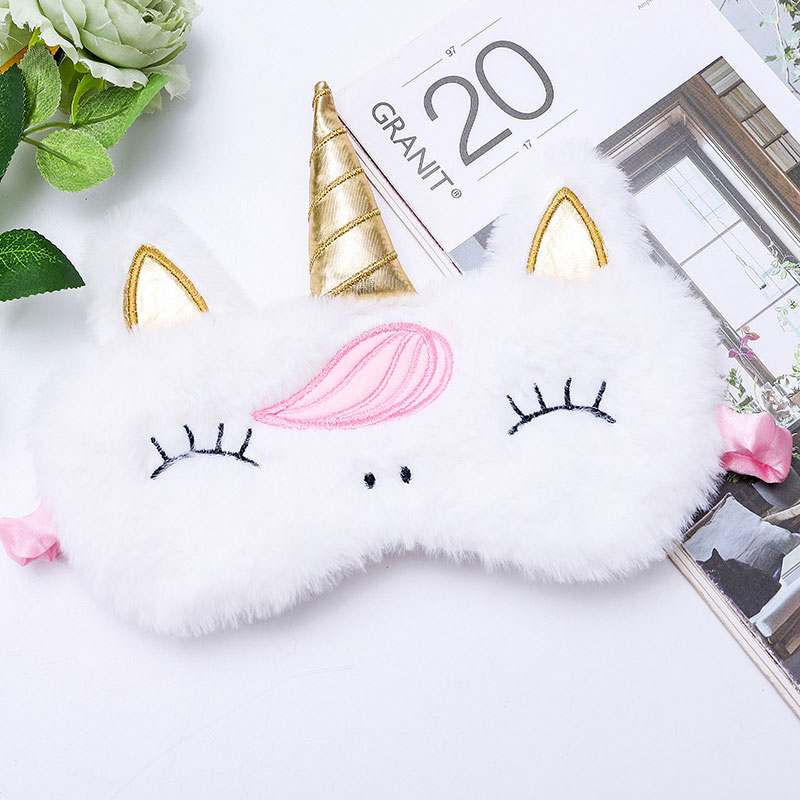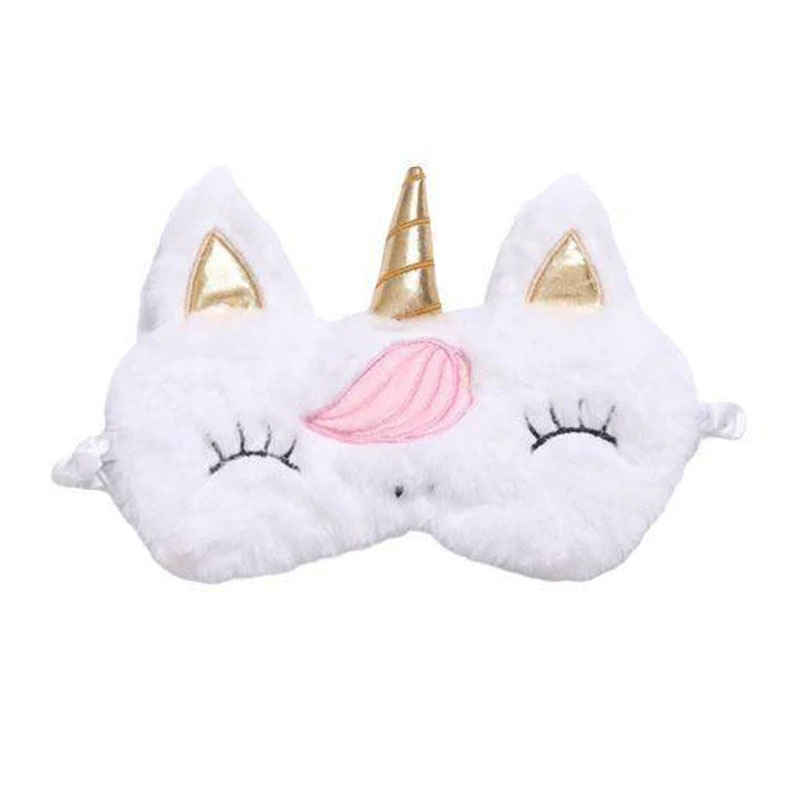 Cartoon Soft Plush Sleeping Eye Mask - Unicorn
The sleep mask is very suitable to enjoy uninterrupted, deep and comfortable sleep.
Wearing the sleeping mask, you can sleep properly in bed, on the plane or on the coach.
It is great when you are at home or travelling by plane, bus, train or anywhere as it blocks out harmful light.
Color: As shown in picture
Made in P.R.C.