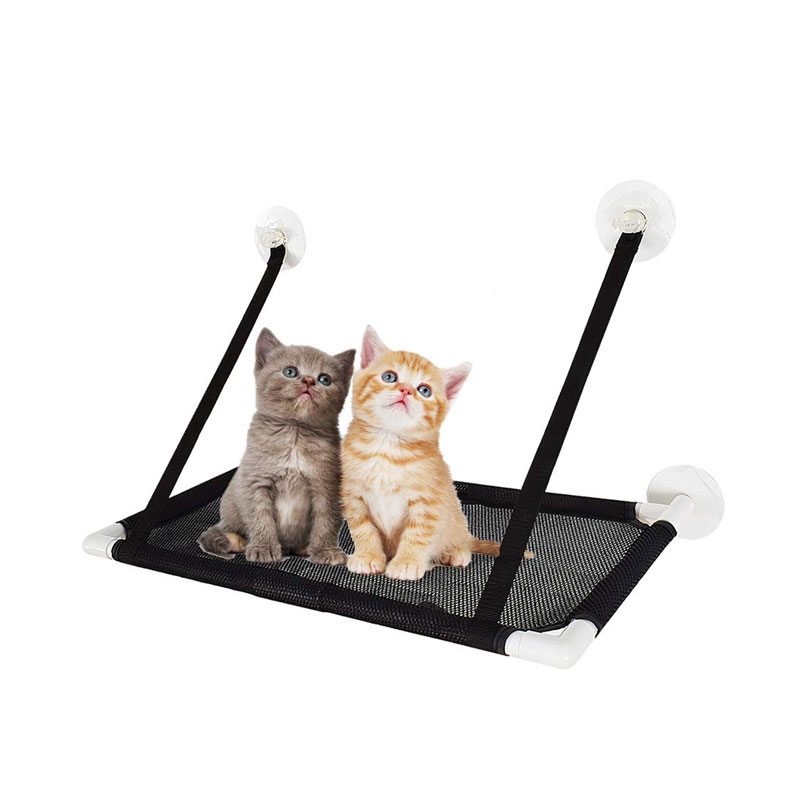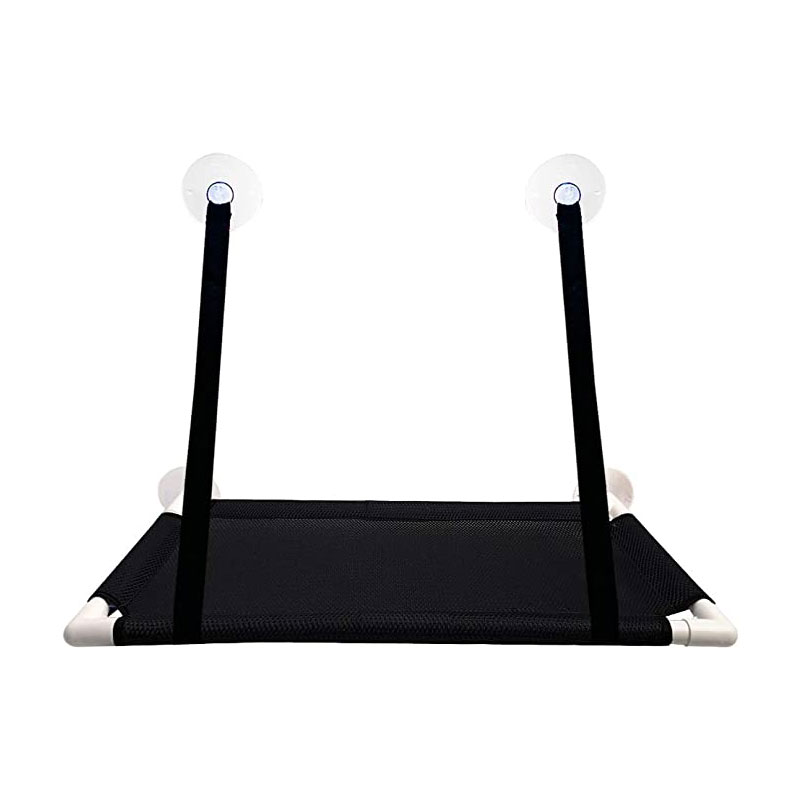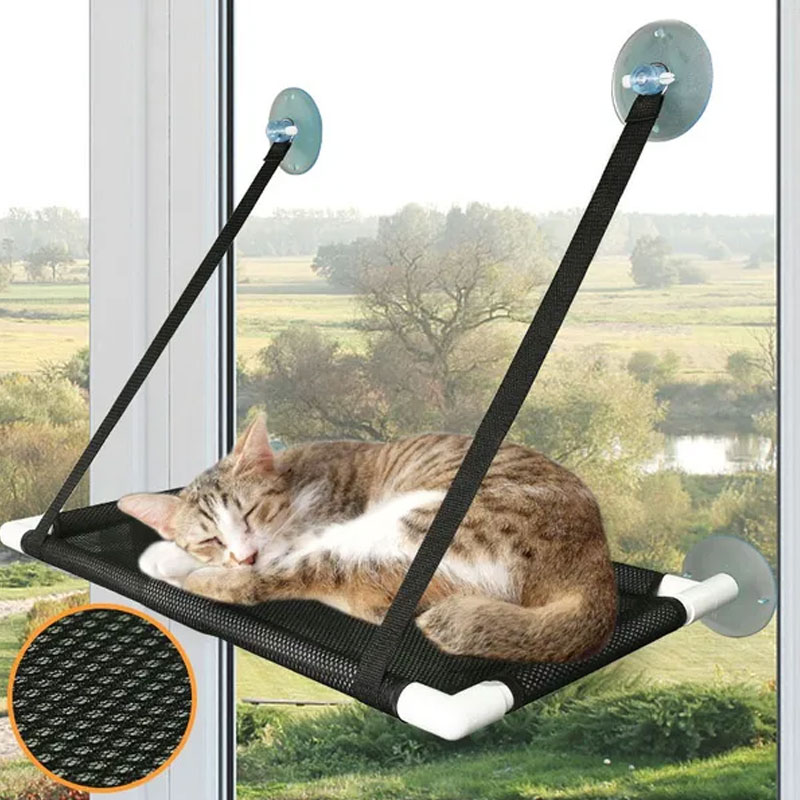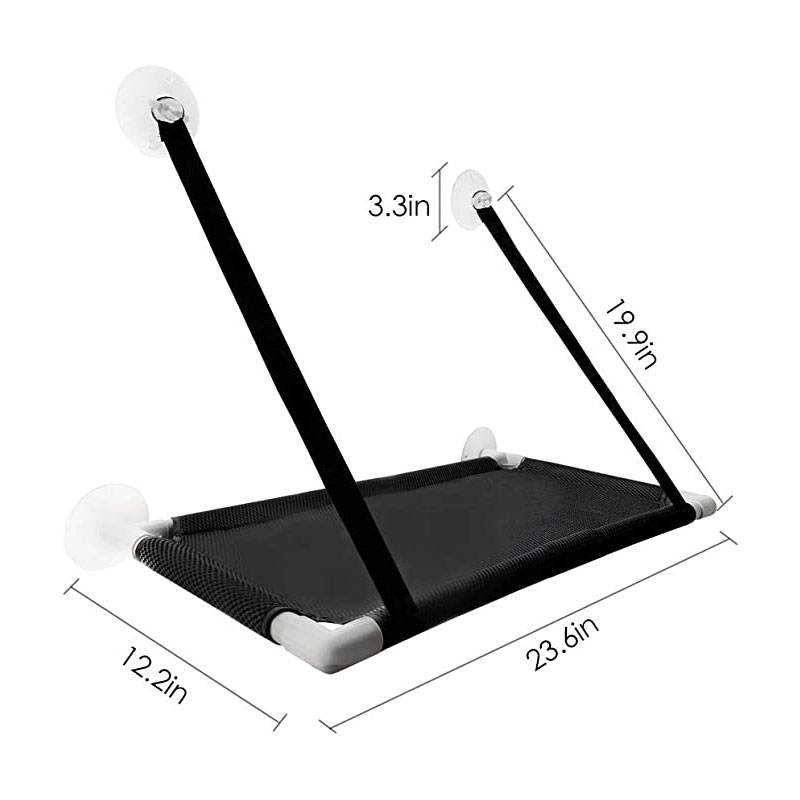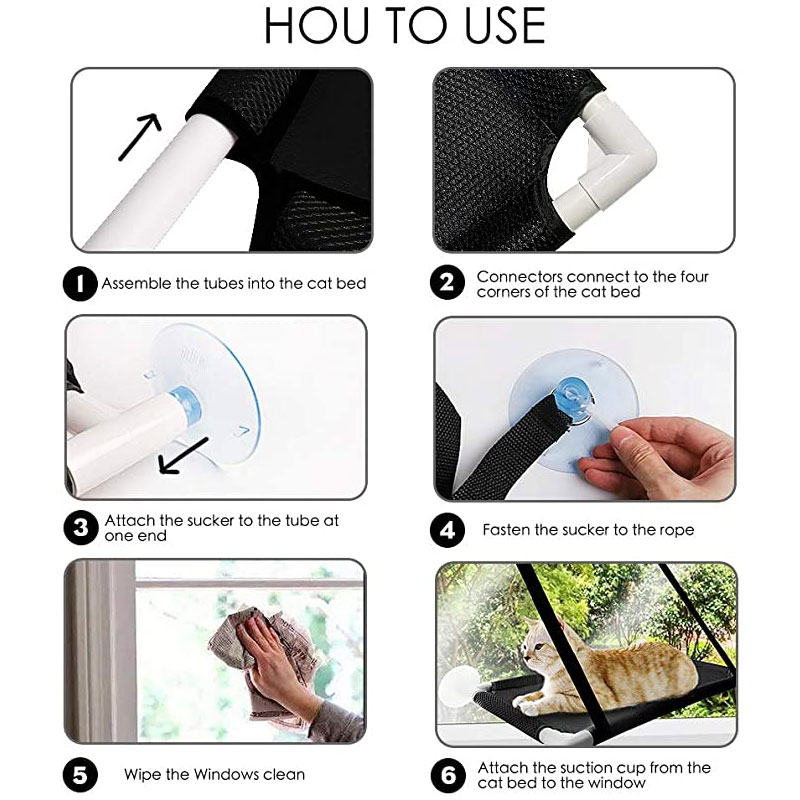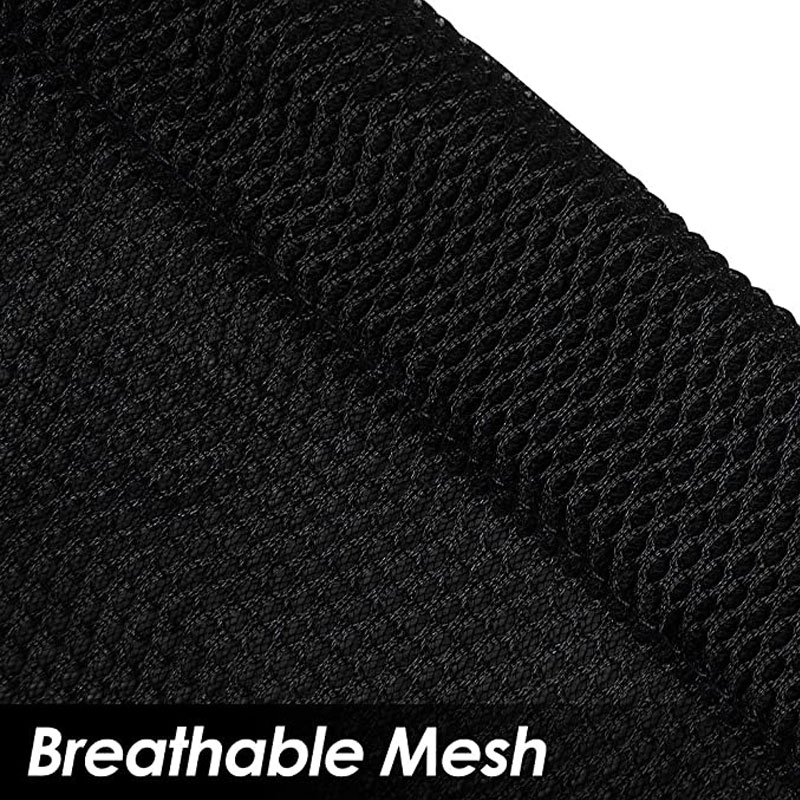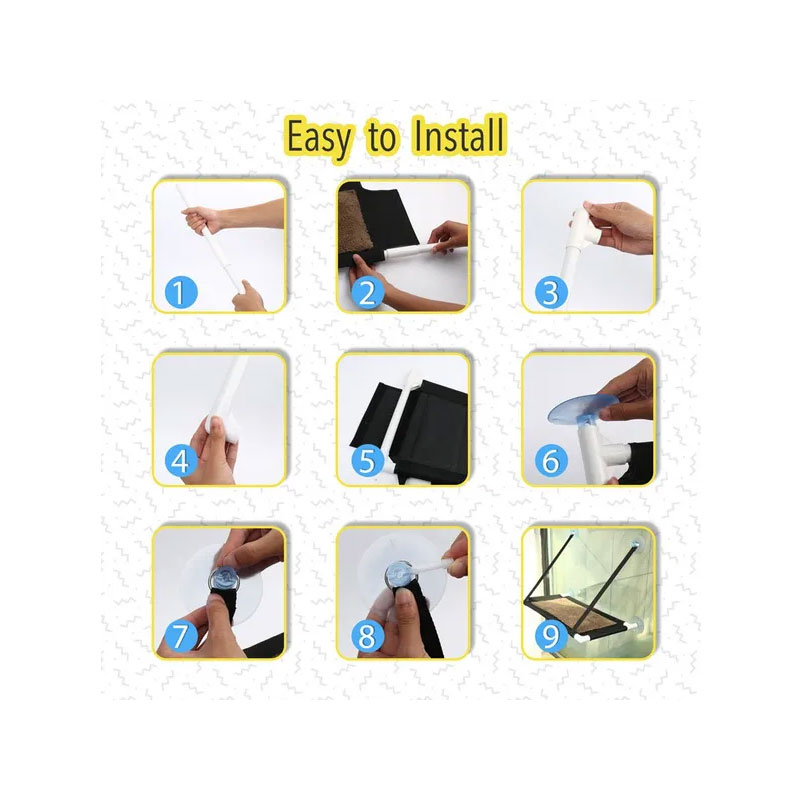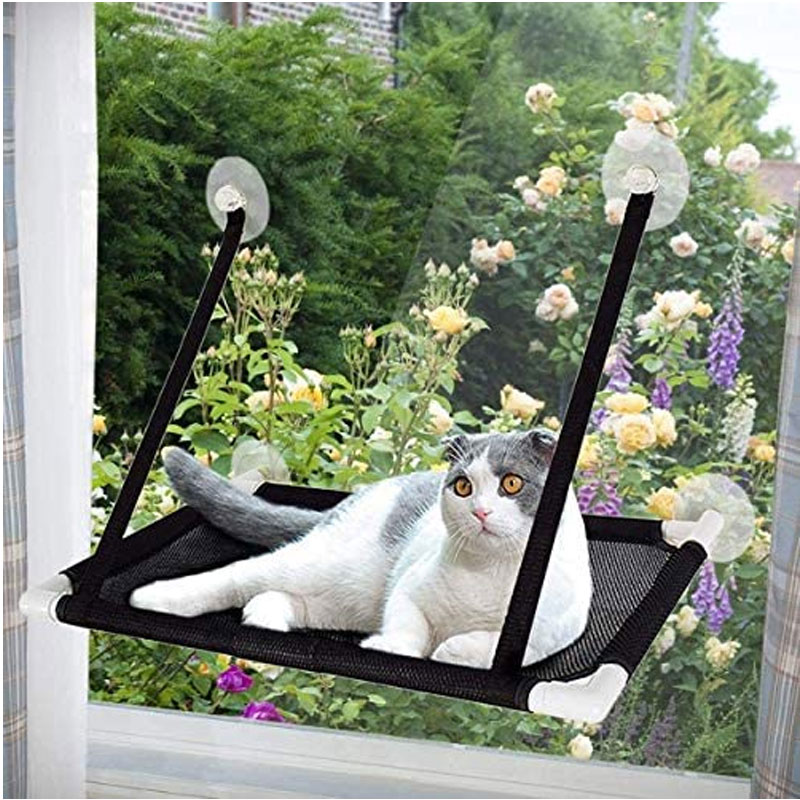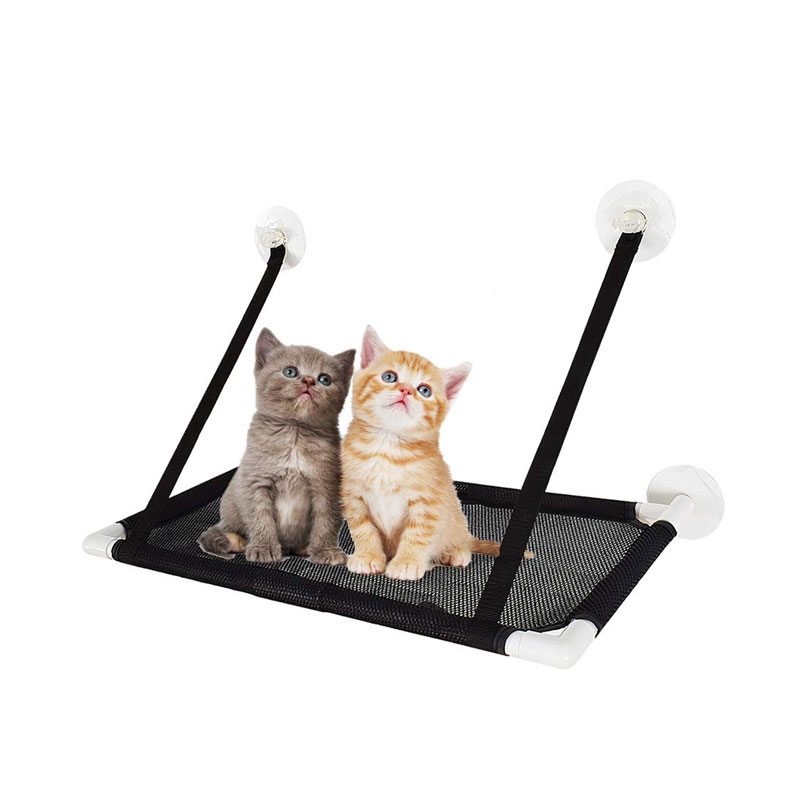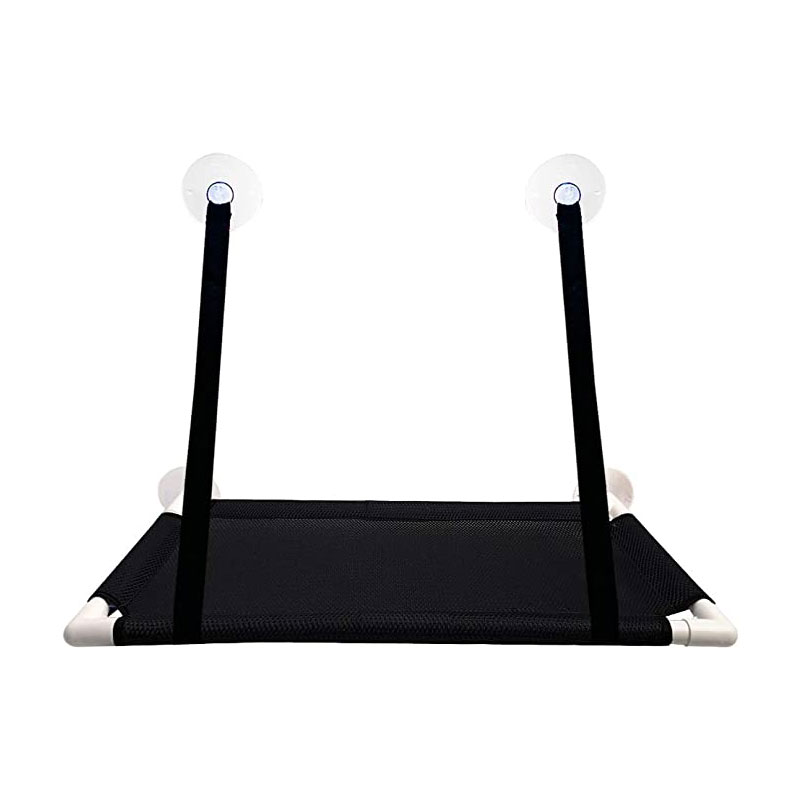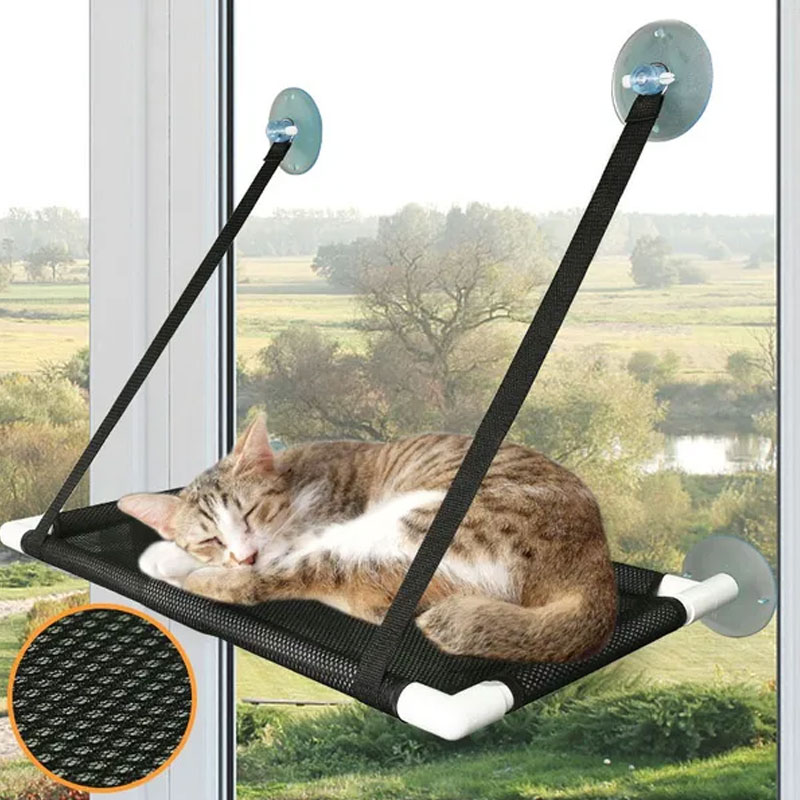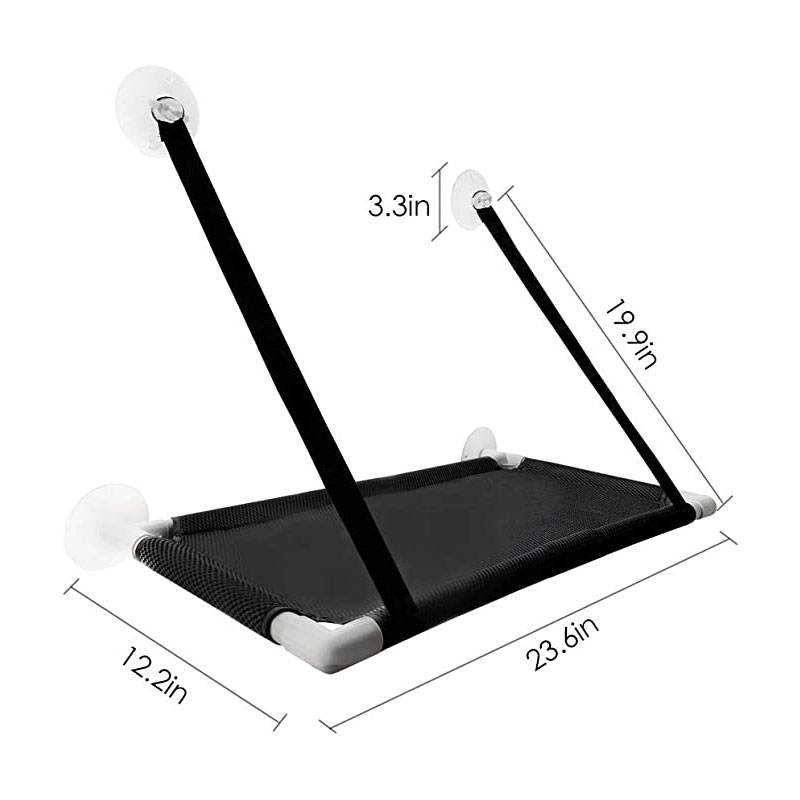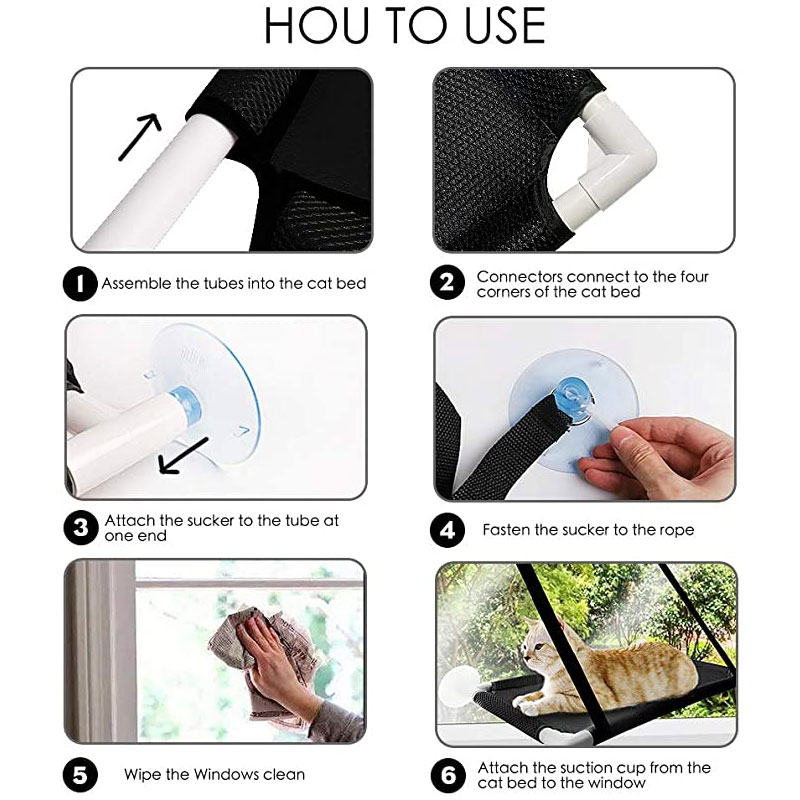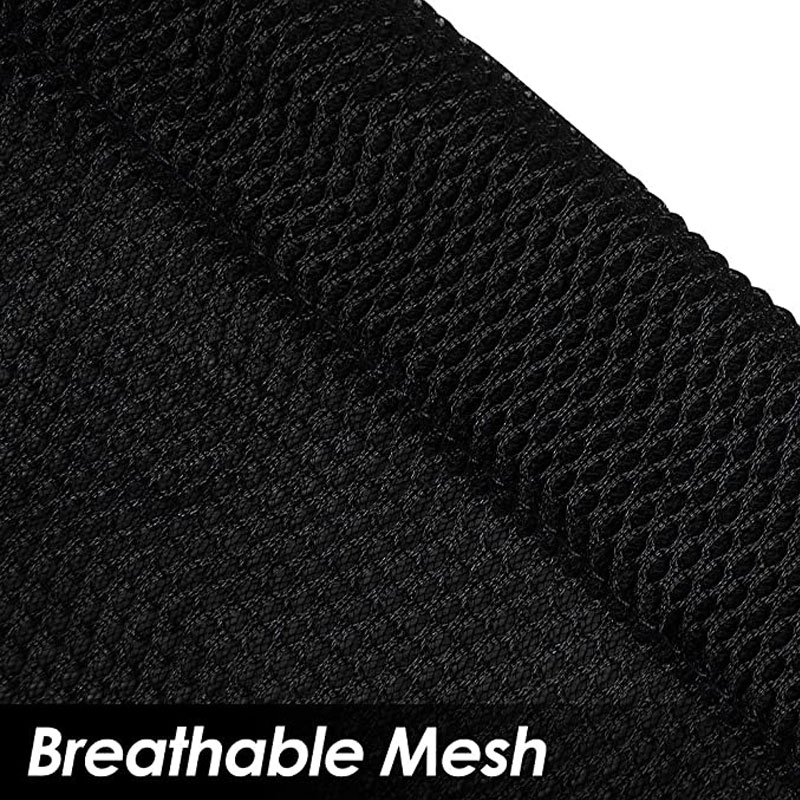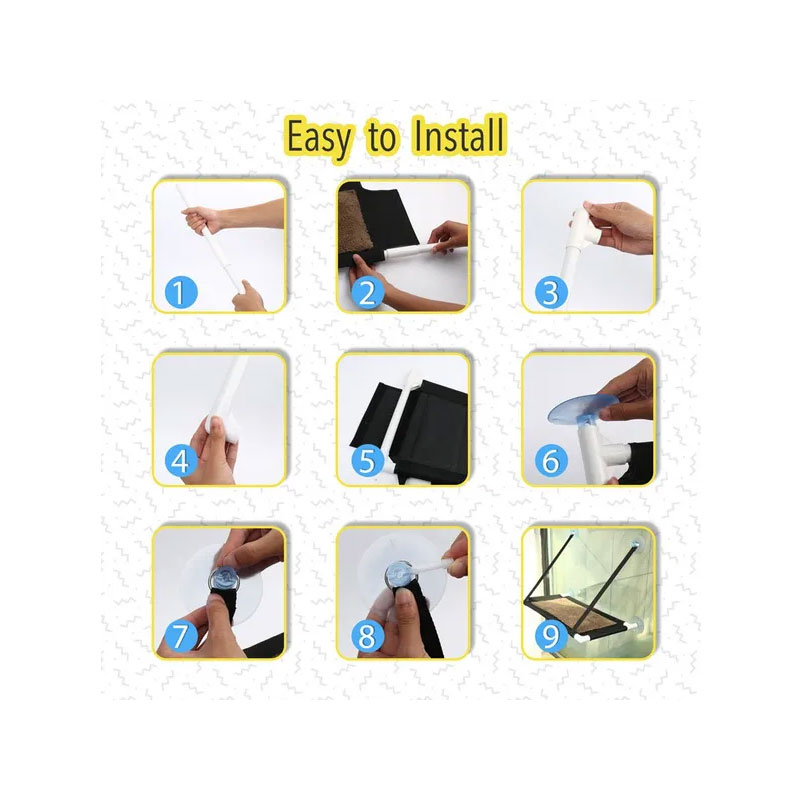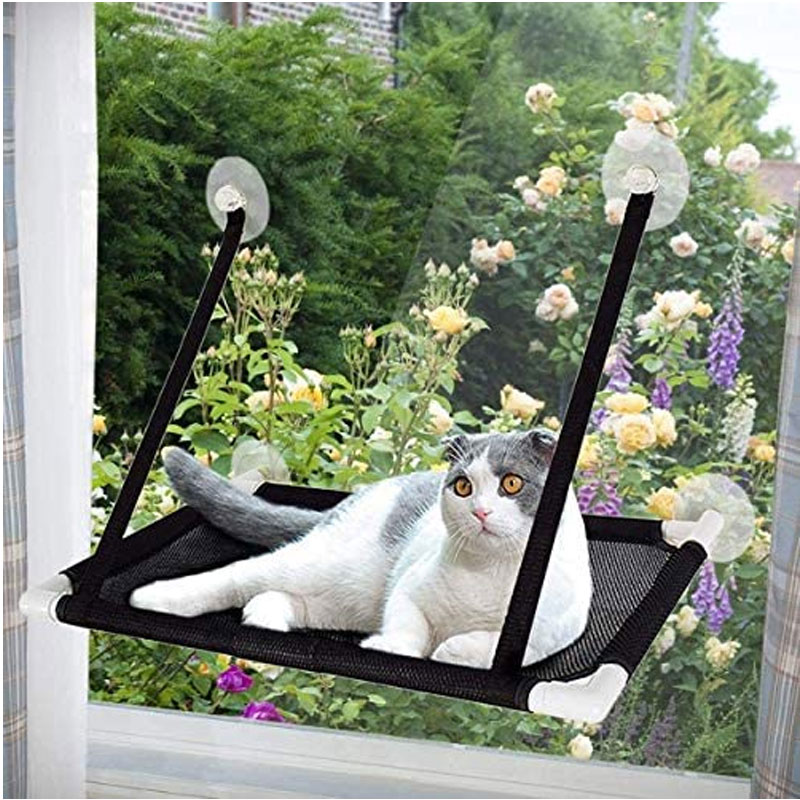 Cat Hammock Sunny Window Seat Mounted - Single Layer
Spiral vacuum suction cup, with stronger suction power and longer lasting stability, safer for cats to play.
Breathable mesh material, perfect in summer, and can also be used with blankets in winter.
Wear-resistant, easy to clean (washable).
Easy to assemble. No nails or glue are needed.
It can be installed on the window to let the cat enjoy the sun bath.
Made in China.