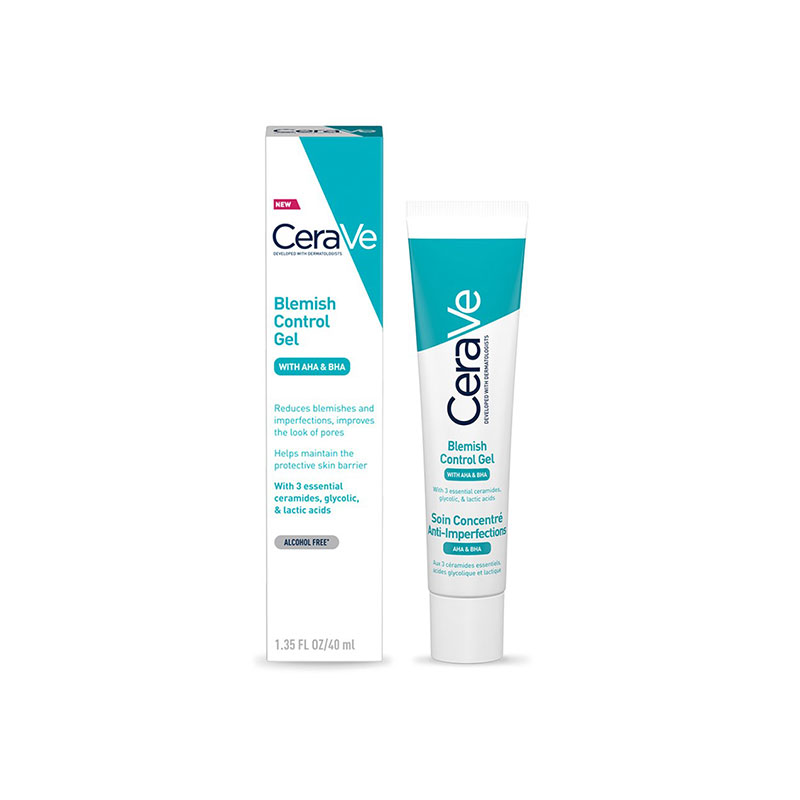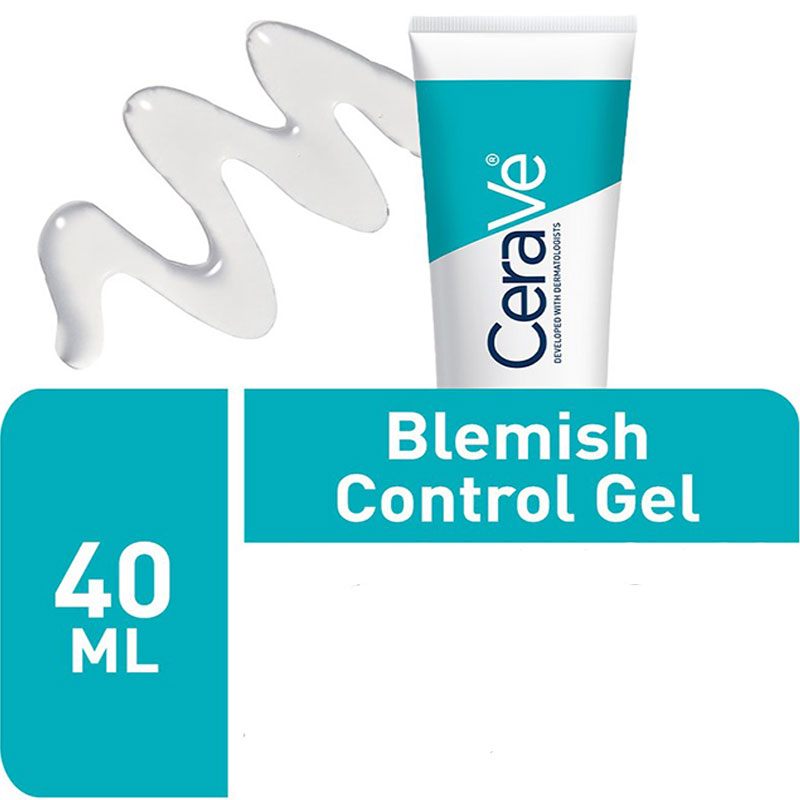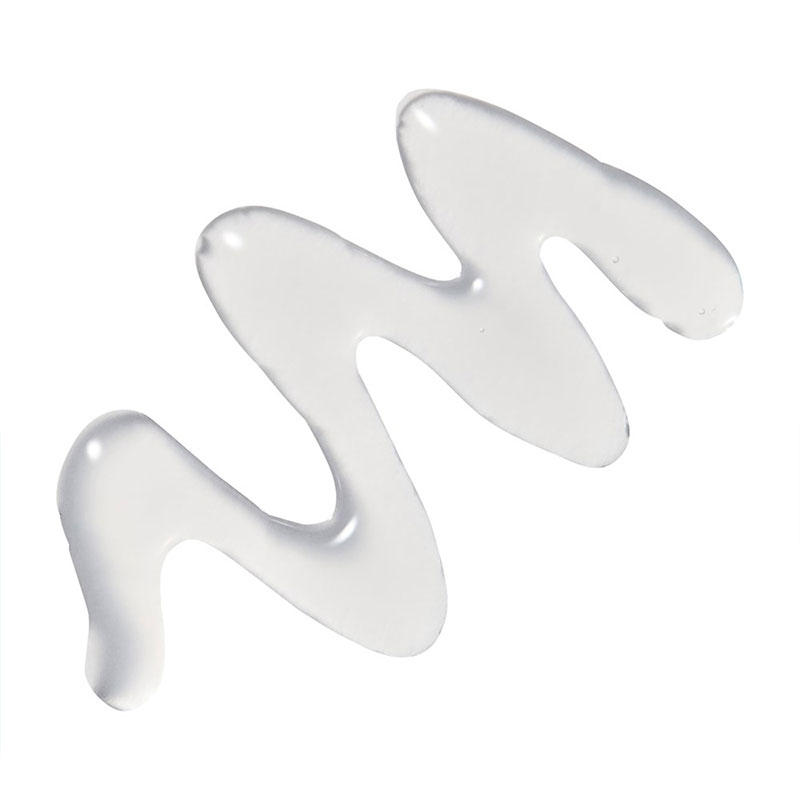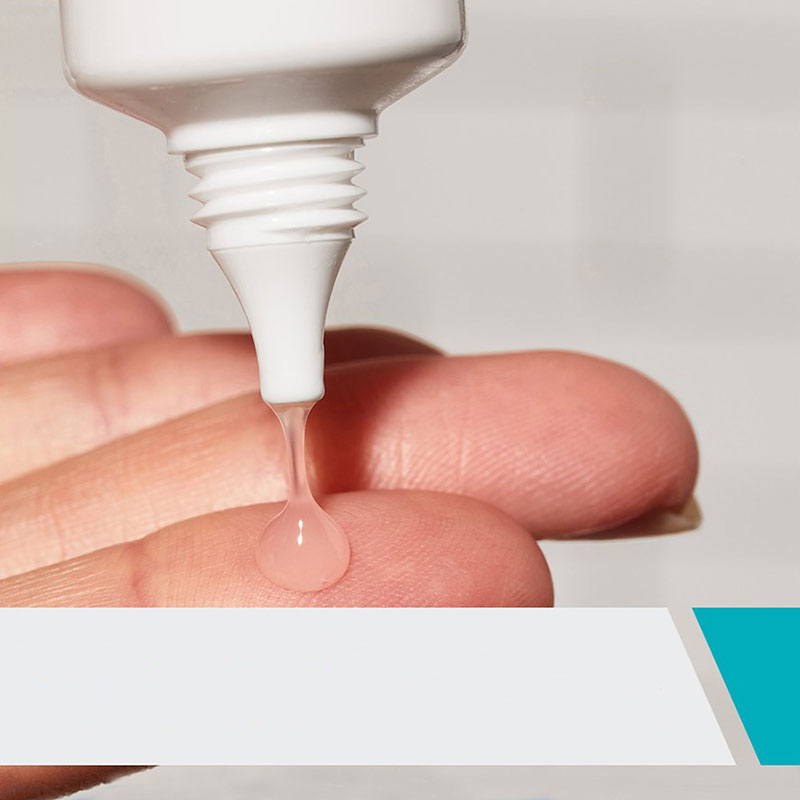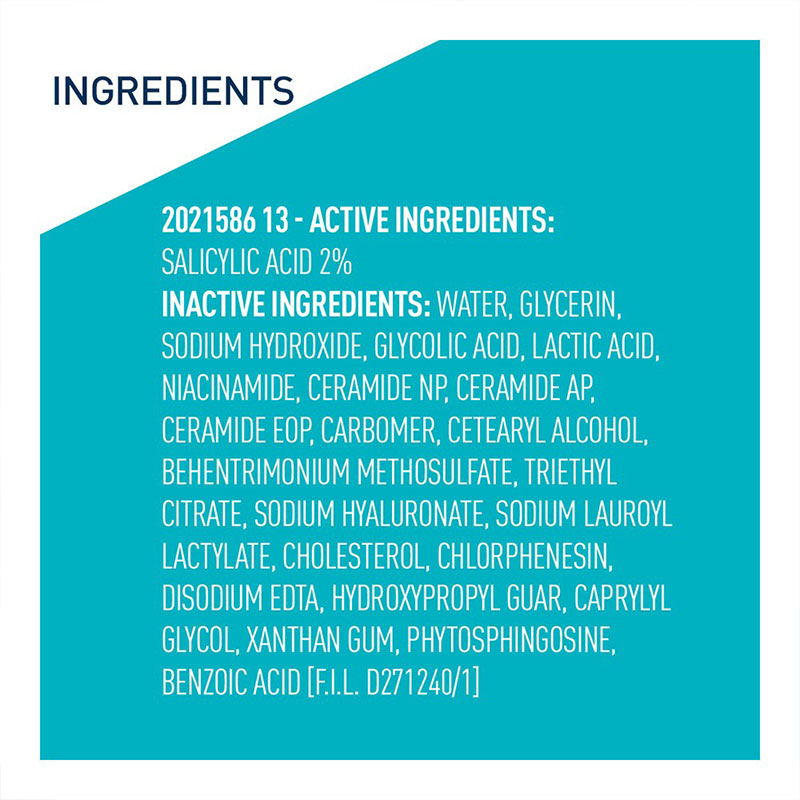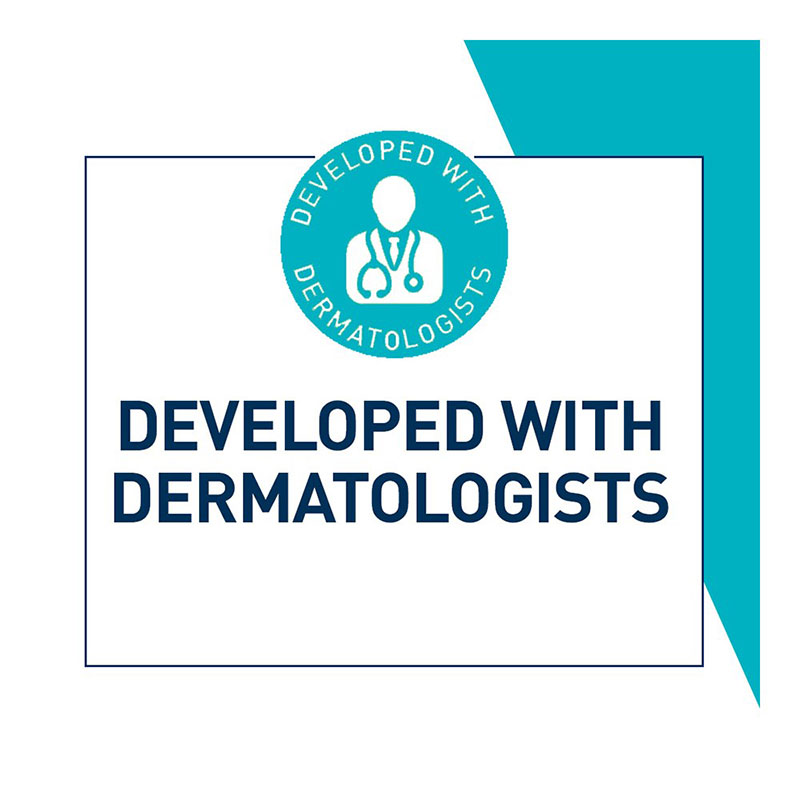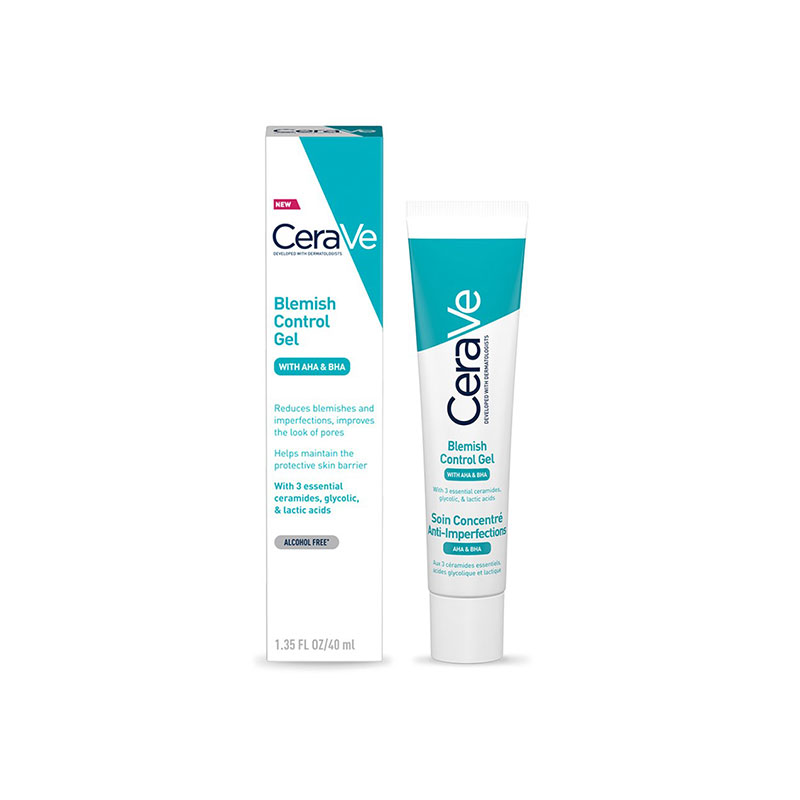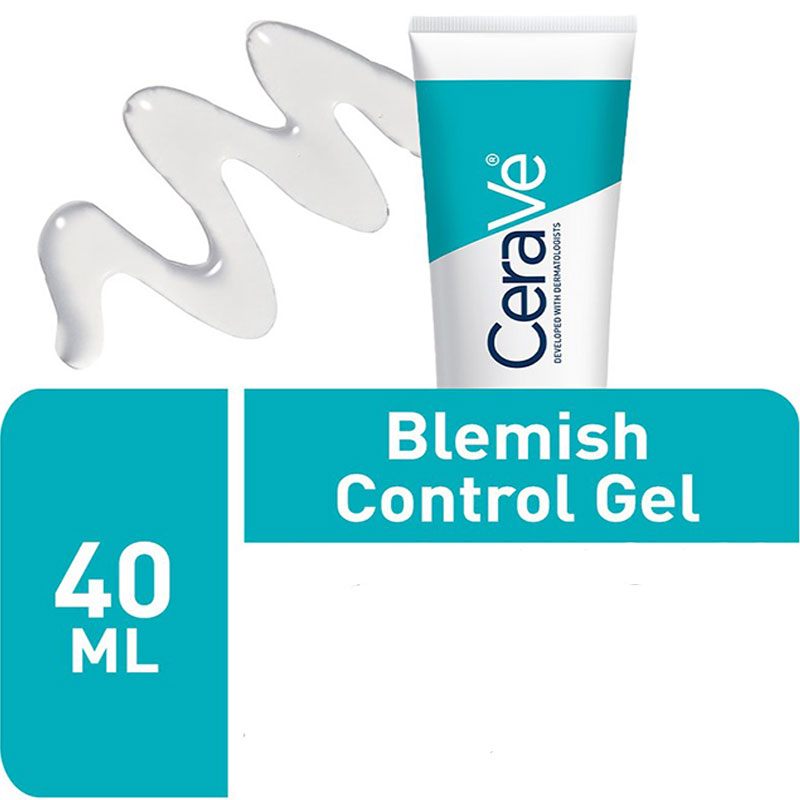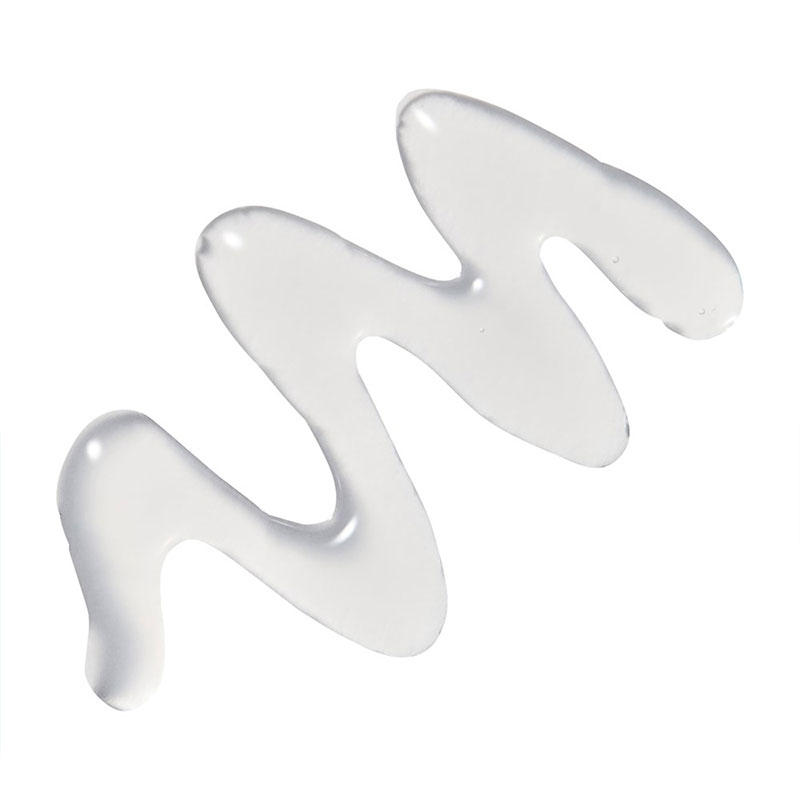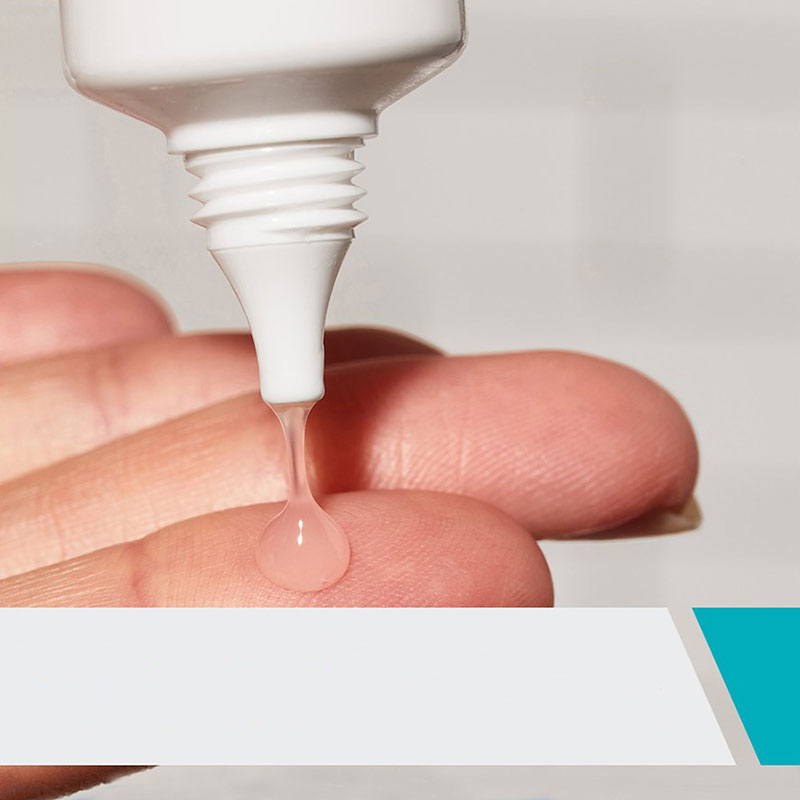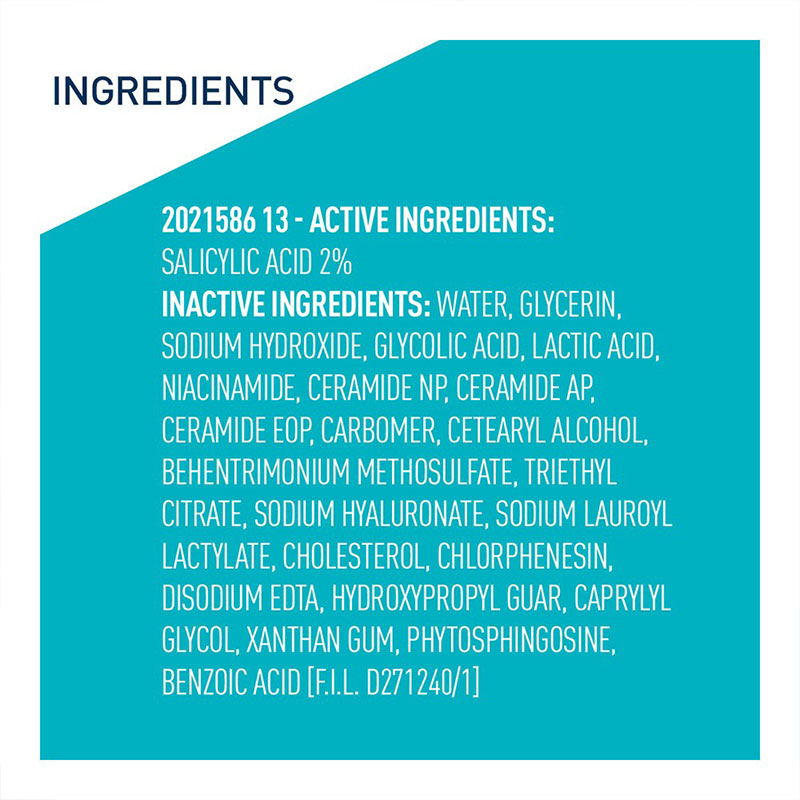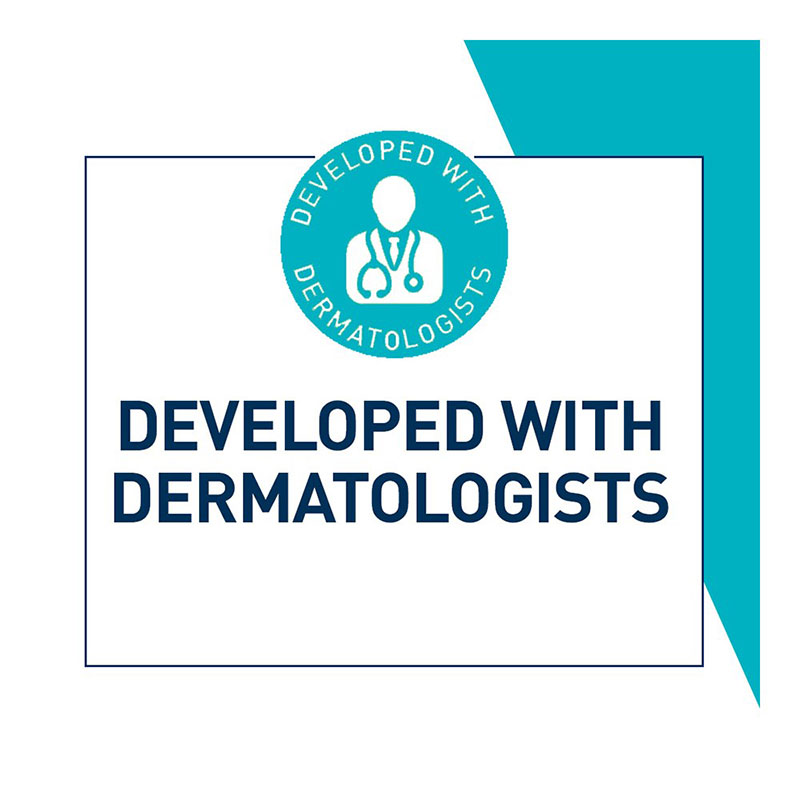 CeraVe Blemish Control Gel With AHA & BHA 40ml
Developed with Dermatologists.
CeraVe Blemish Control Gel is a facial moisturiser for blemish-prone skin and contains 3 Essential Ceramides to help protect the skin's natural barrier.
With a powerful blend of Niacinamide & Alpha and Beta-Hydroxy Acids (AHA and BHA), the formula penetrates pores to eliminate the cause of spots & blemishes, making the skin look noticeably clearer.
CeraVe's patented MVE Technology locks in moisture to provide continuous hydration for 24 hours.
Not to be used alongside CeraVe Resurfacing Retinol Serum.
Always follow up with SPF Protection in the daytime.
Made In France.