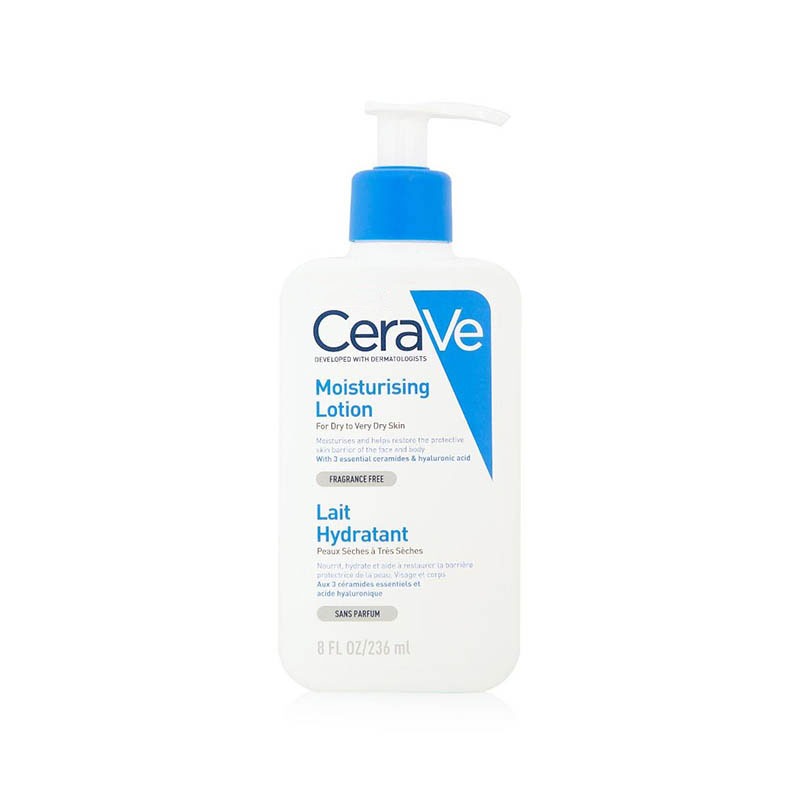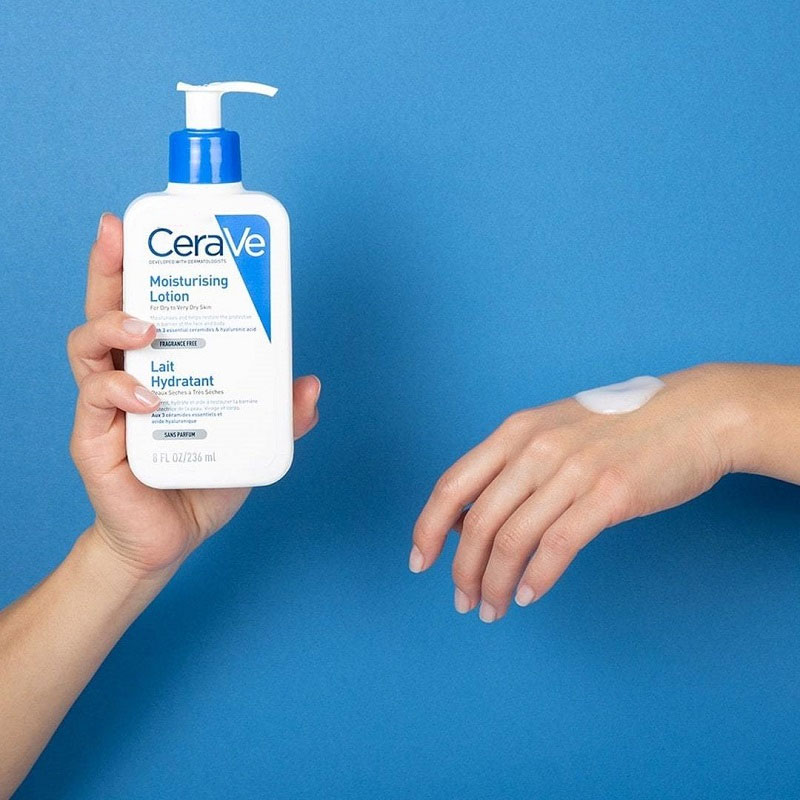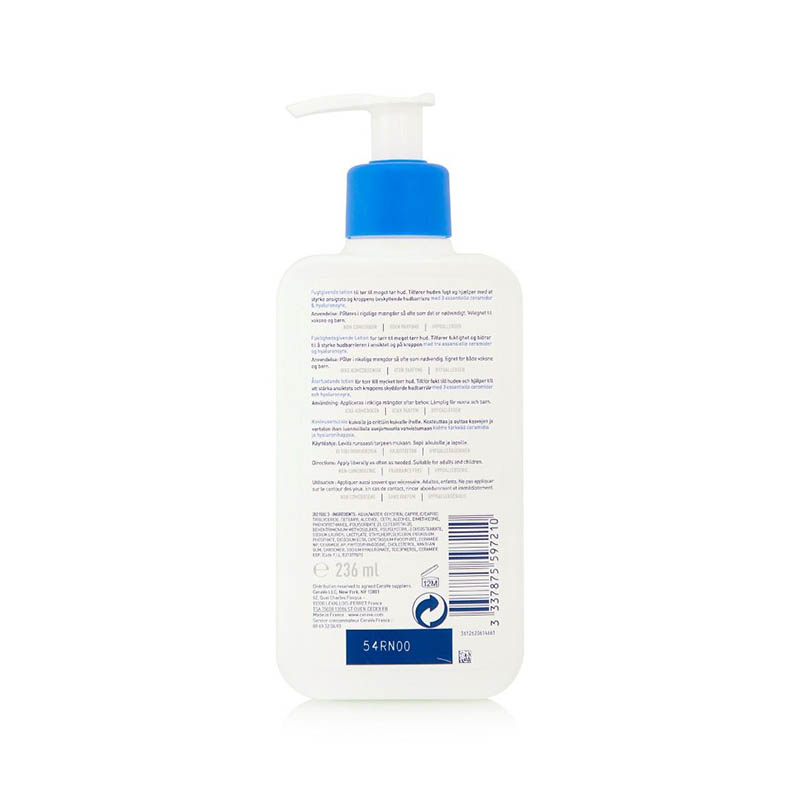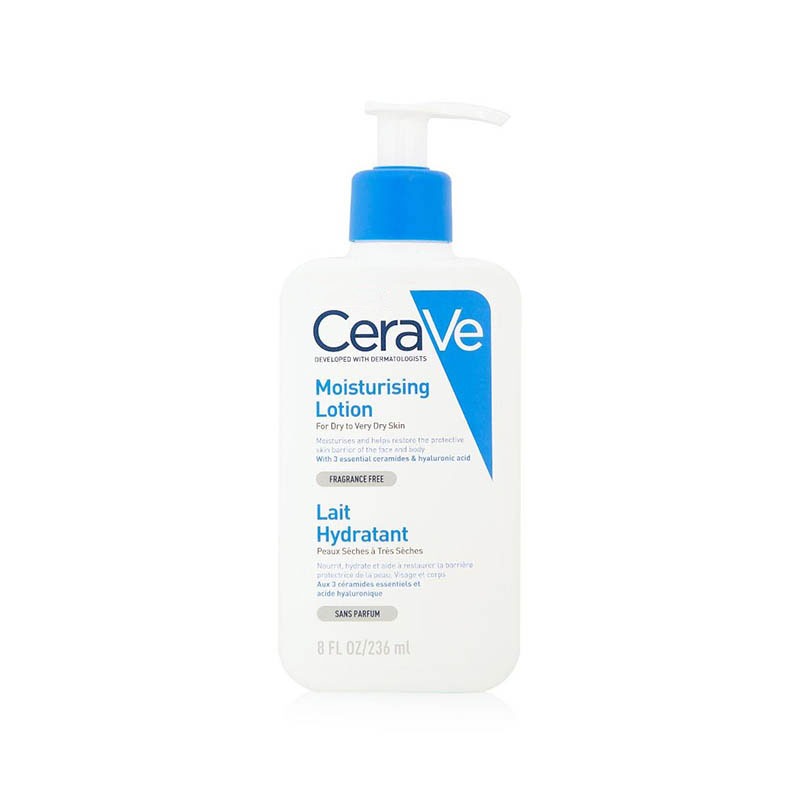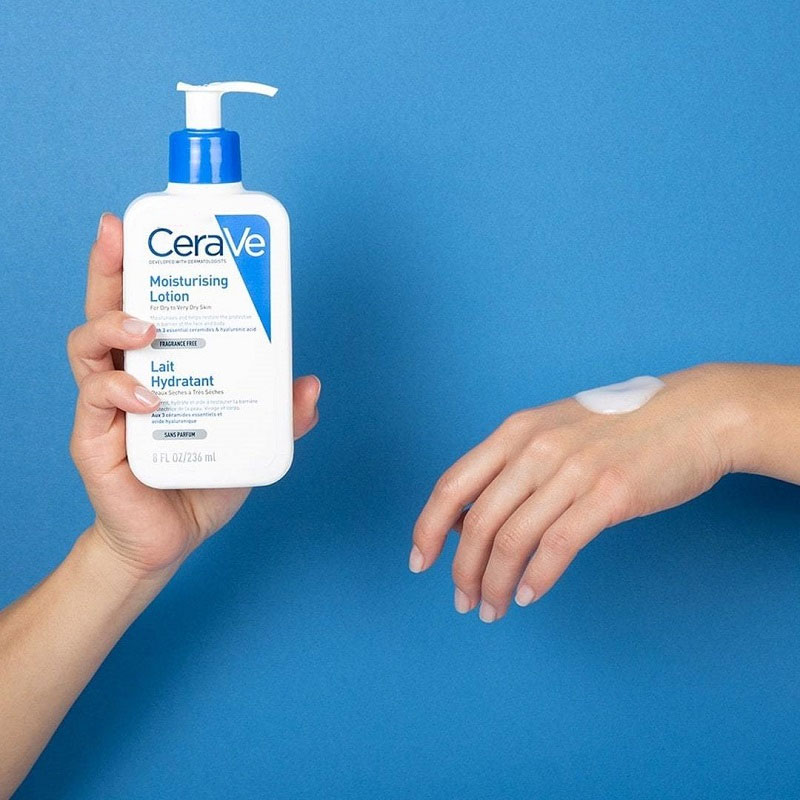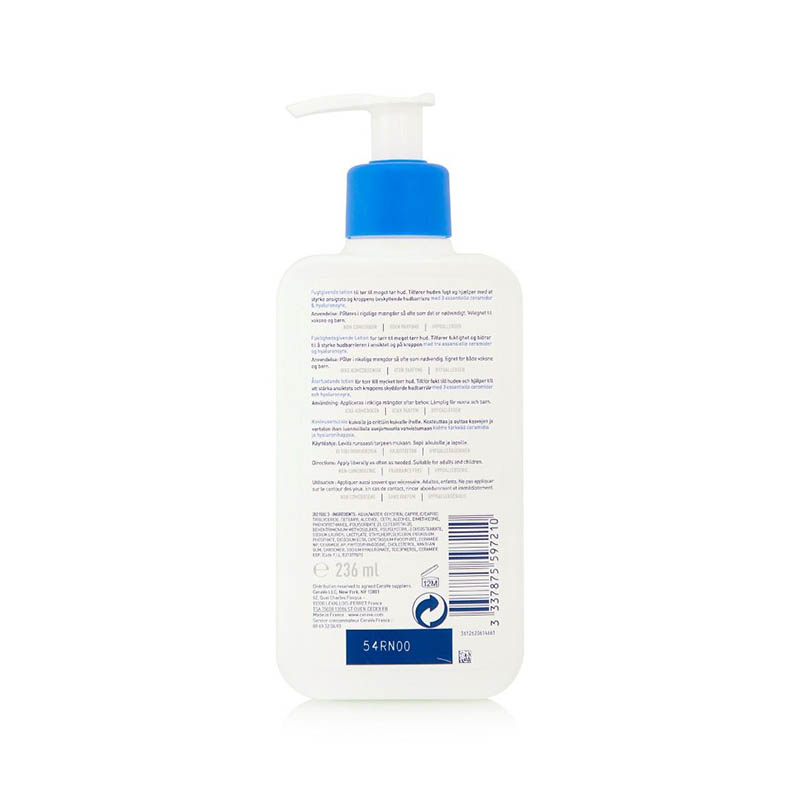 CeraVe Moisturising Lotion For Dry To Very Dry Skin 236ml
CeraVe Moisturising lotion 236ml developed by dermatologists, is a moisturising lotion.
That nourishes and moisturises dry to very dry skin (face and body) without altering the protective barrier of the skin.
Ideal for dry to very dry skin, this formula contains 3 essential ceramides.
That healthy skin needs to help renew and maintain its natural protective barrier, and hyaluronic acid.
Without perfume, non comedogenic.
Hypoallergenic.
Made in France.