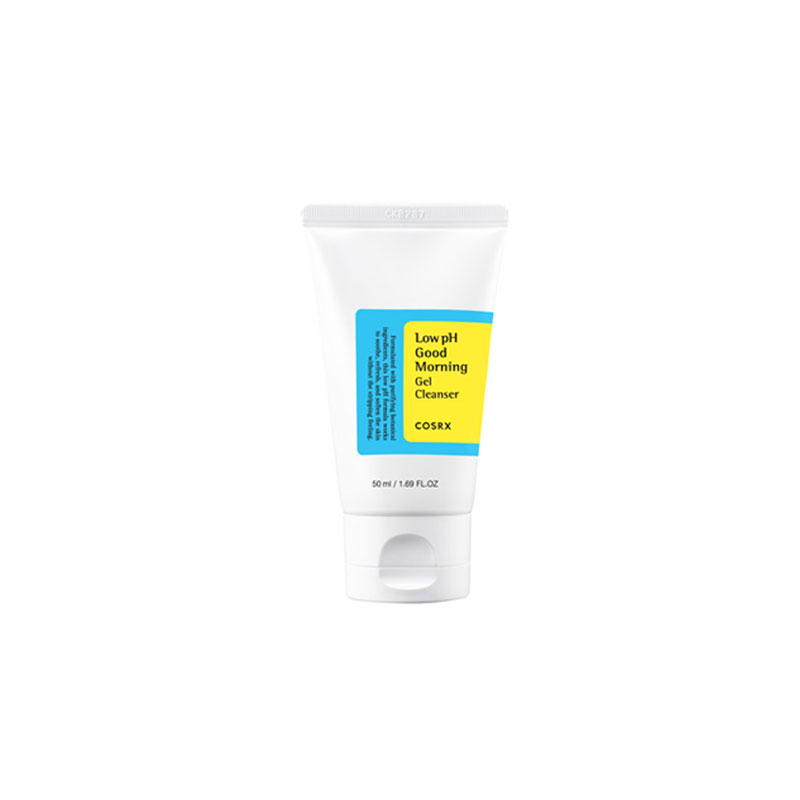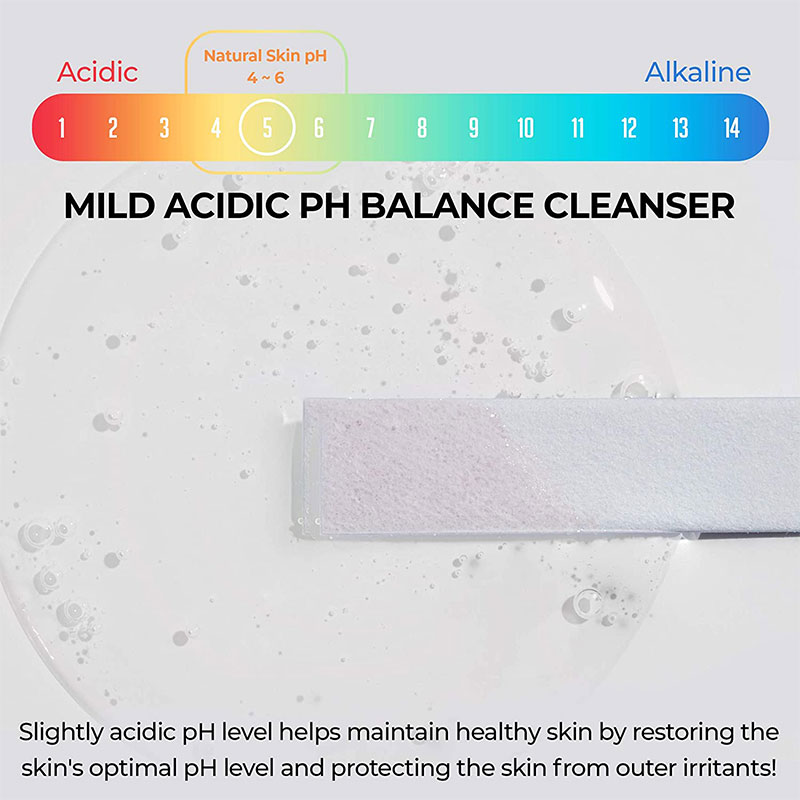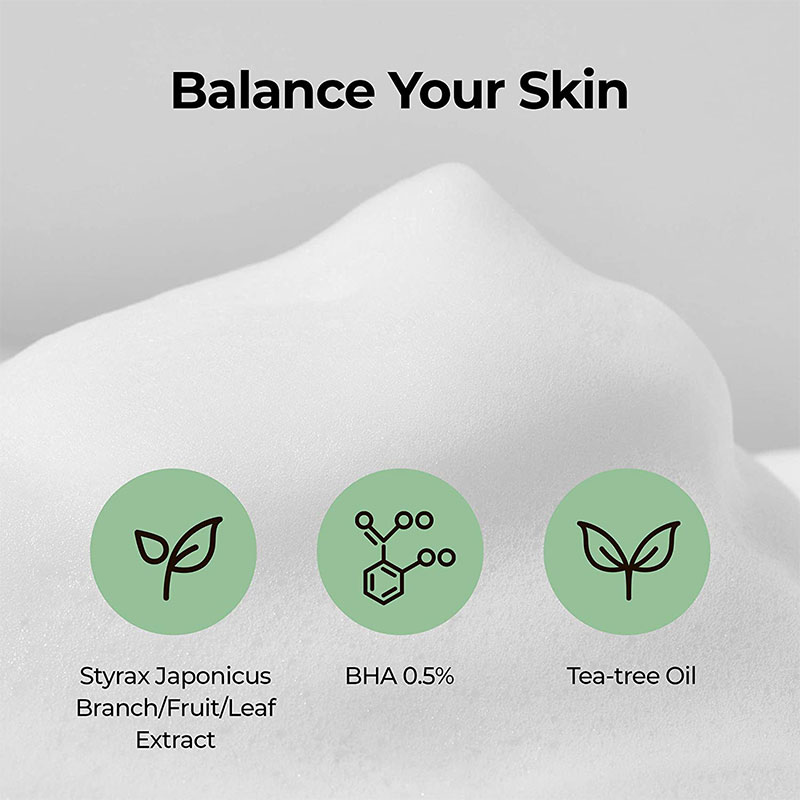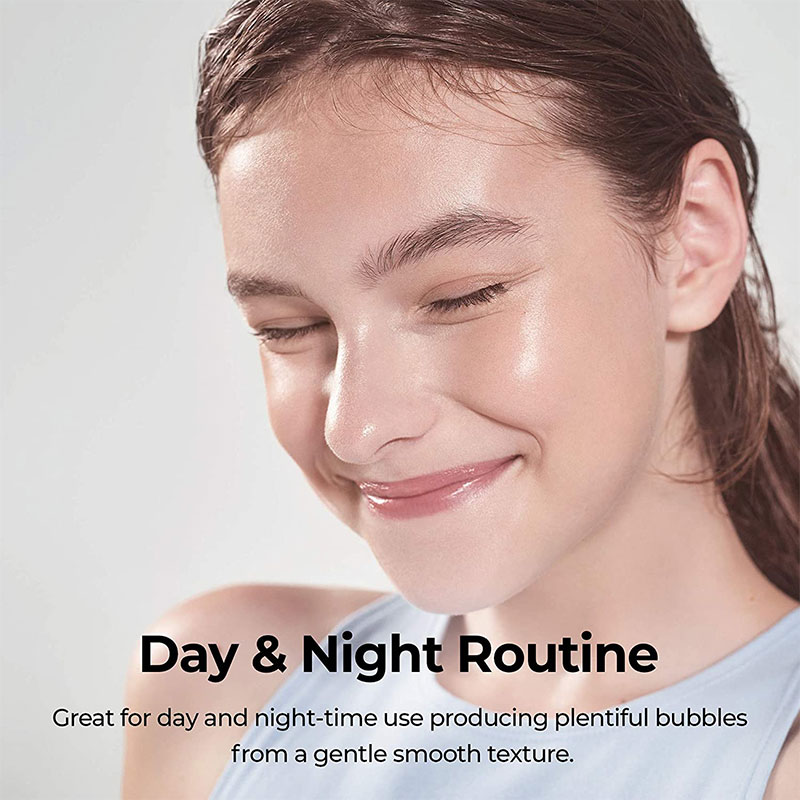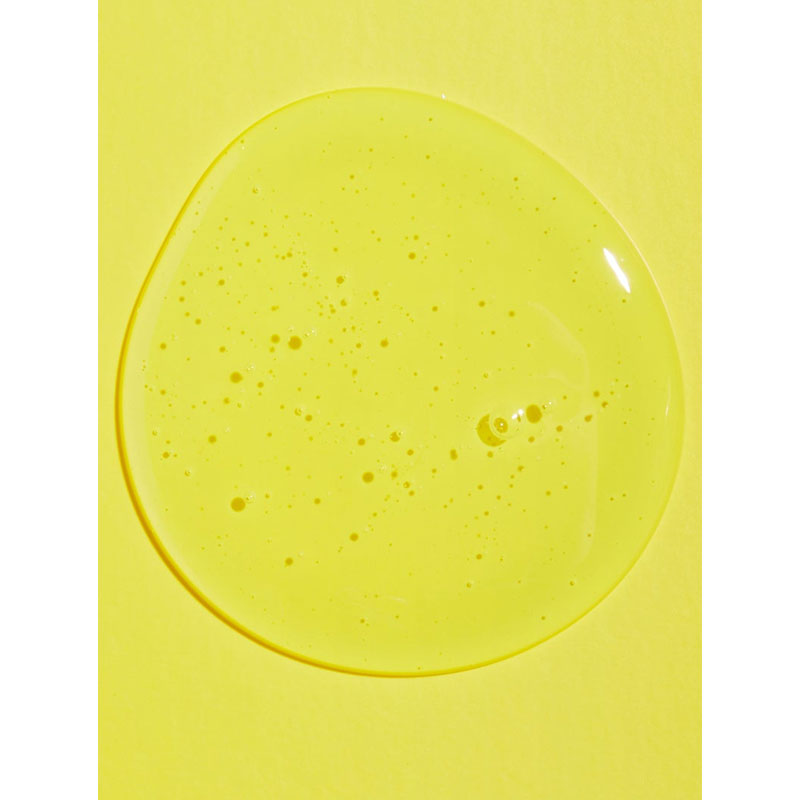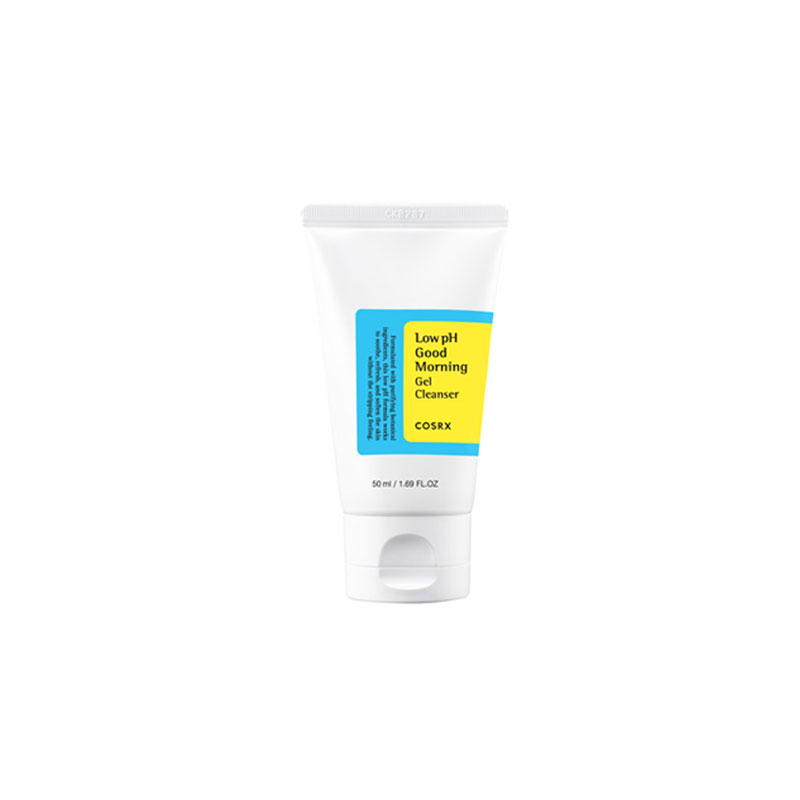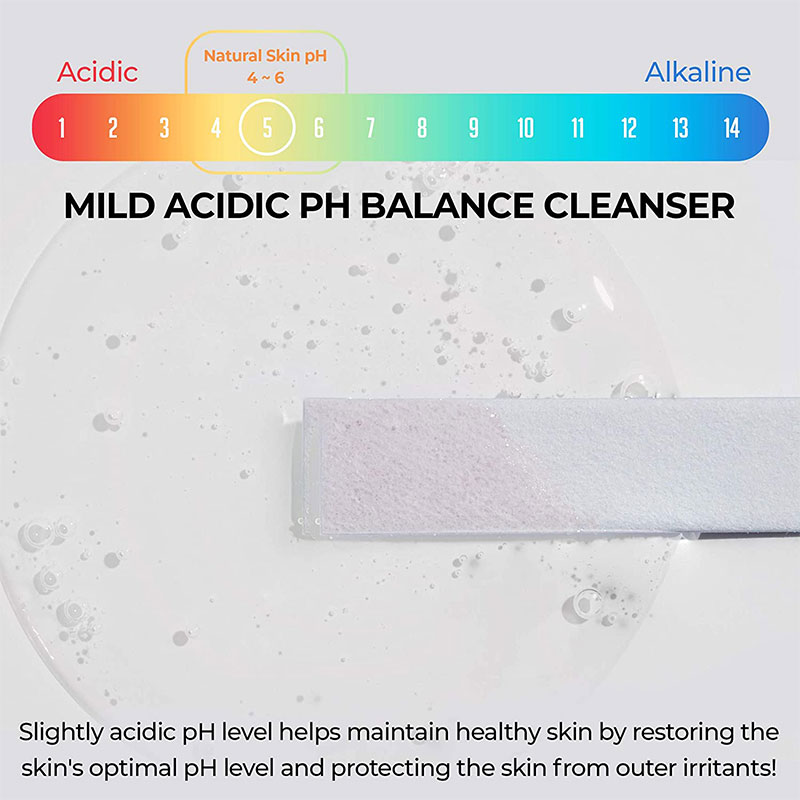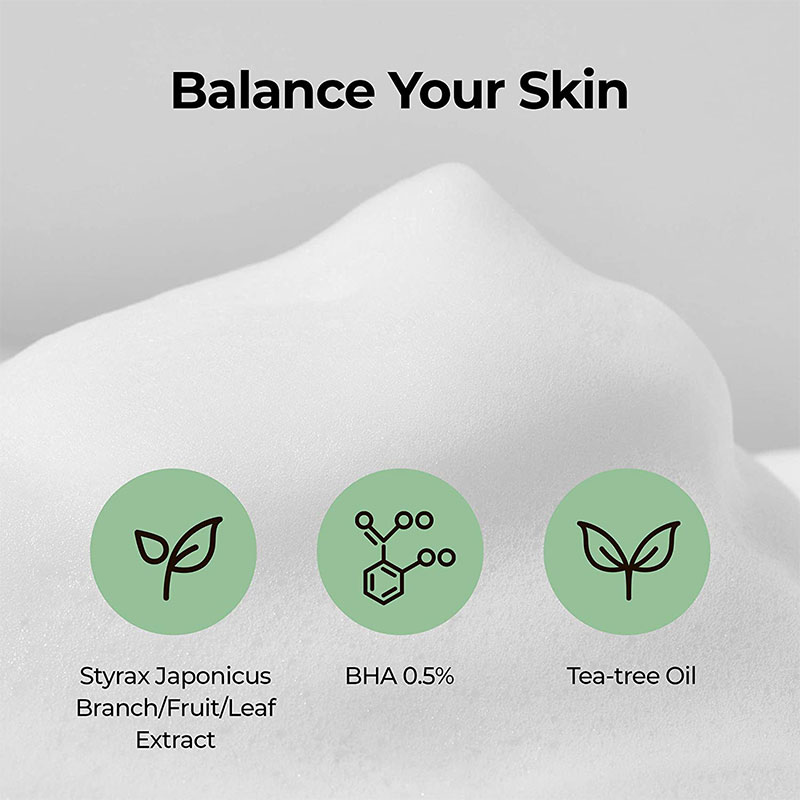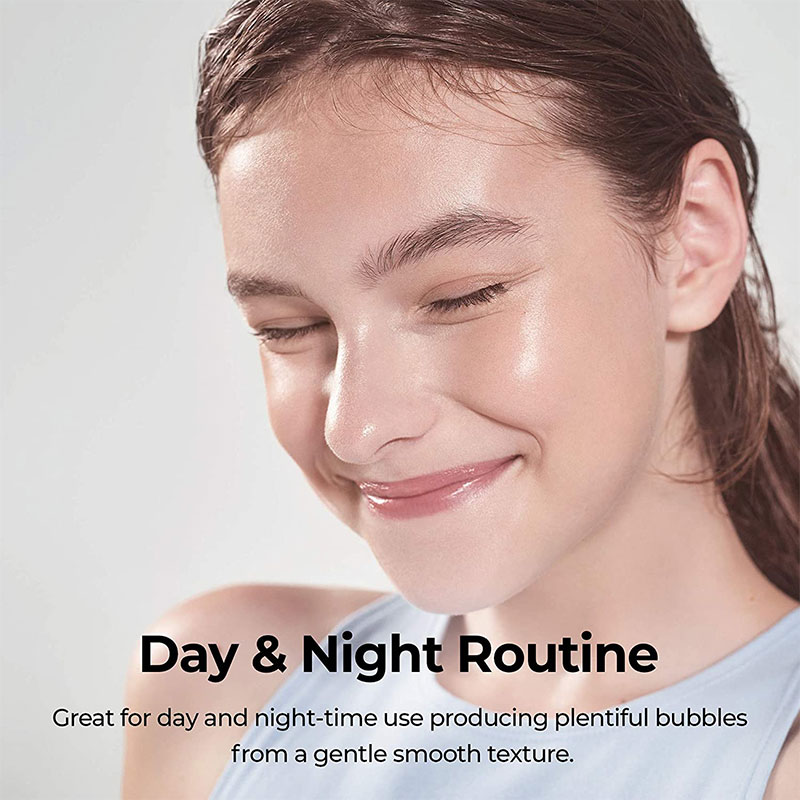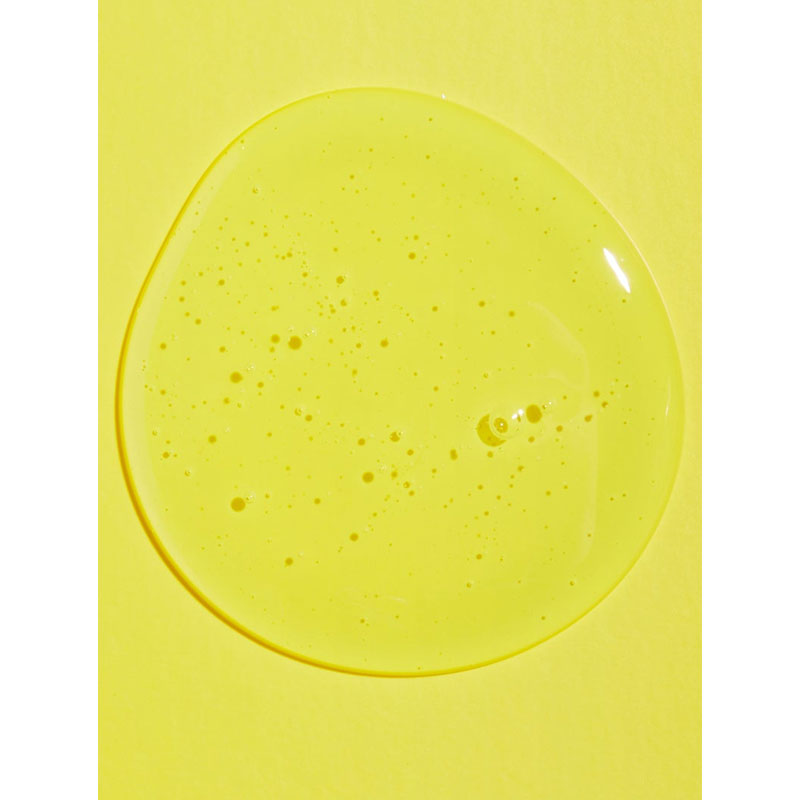 COSRX Low pH Good Morning Gel Cleanser 50ml
Cleanse daily with this gentle and effective gel type cleanser day and night, removing impurities while strengthening your skin barrier.
While refining the skin texture, the cleanser will help cleanse with no stripping.
pH balanced, tea-tree oil, and BHA to soothe and strengthen for luminous and clear skin.
Following your skin's slightly acidic natural pH level, this cleanser helps balance your skin and protect it from trouble-causing irritants.
Wake up to a firmer looking skin while letting it rest clean during the night.
Hypoallergenic, Dermatologist tested, Animal Testing free, Parabens free, Sulfates free, Phthalates free.
Great for all skin types
Made in Korea.