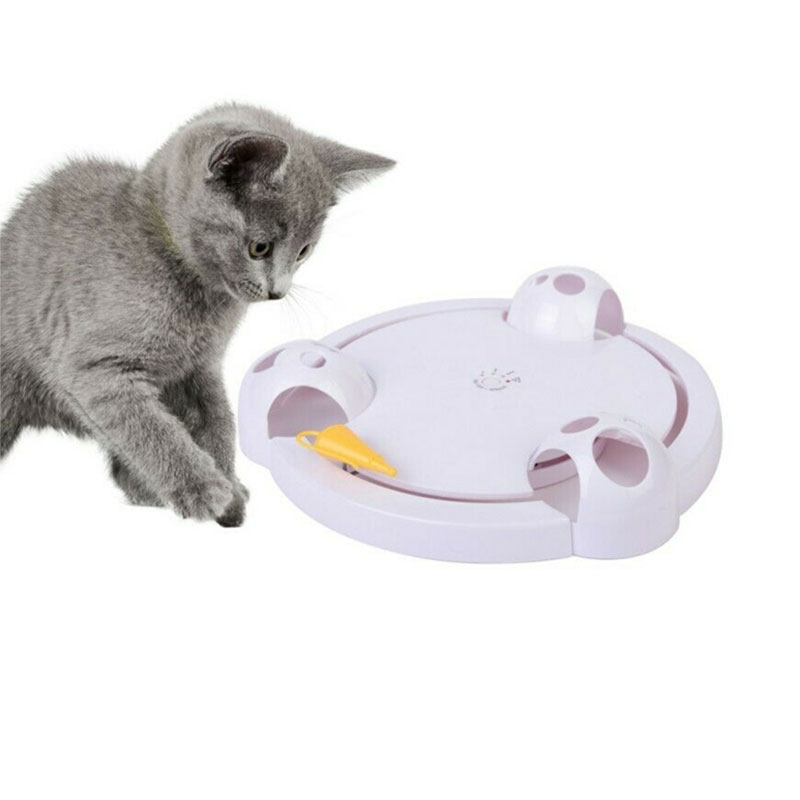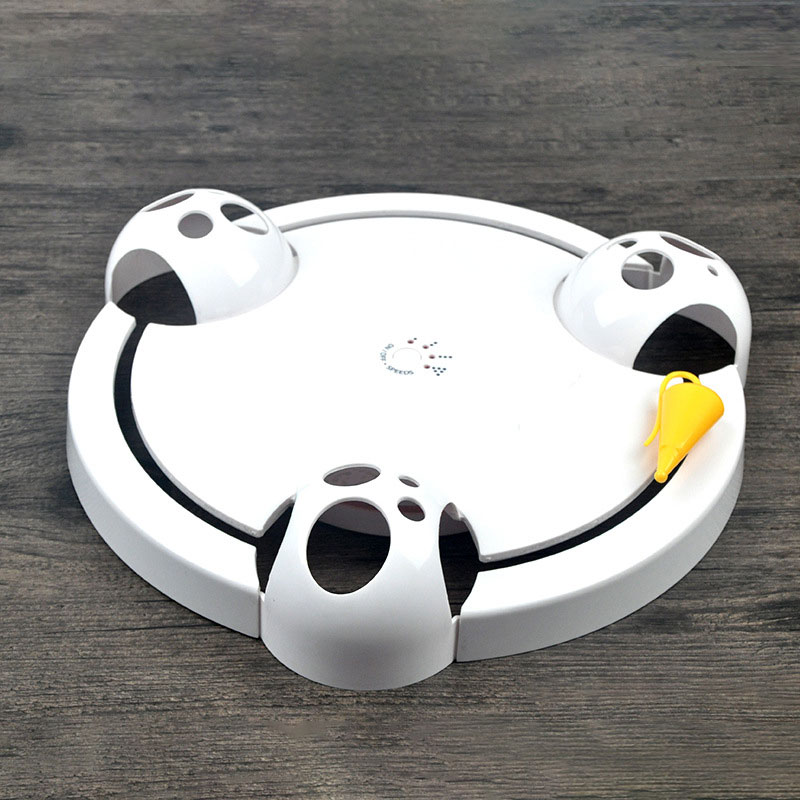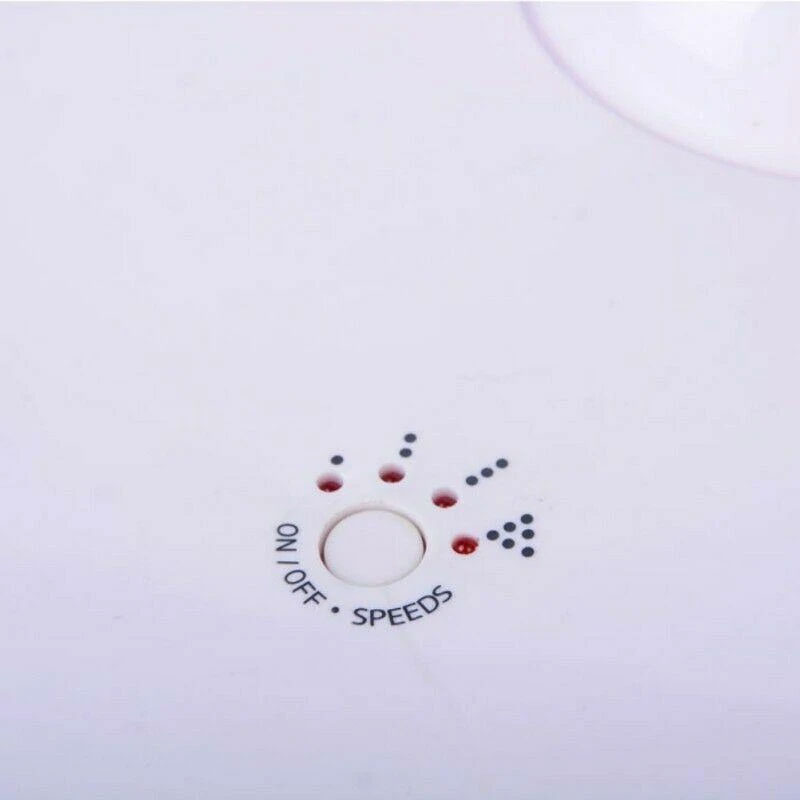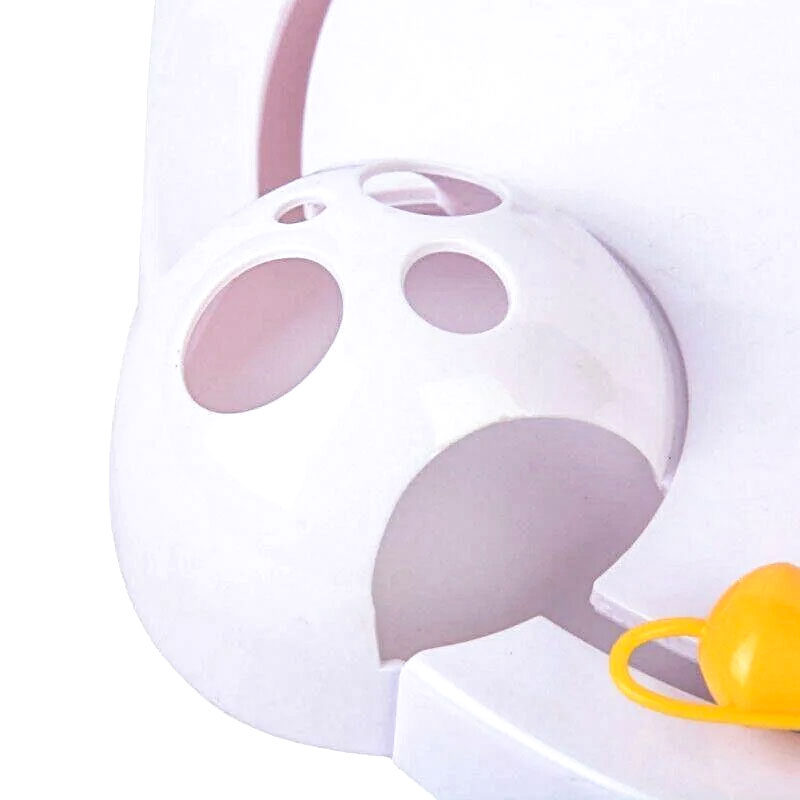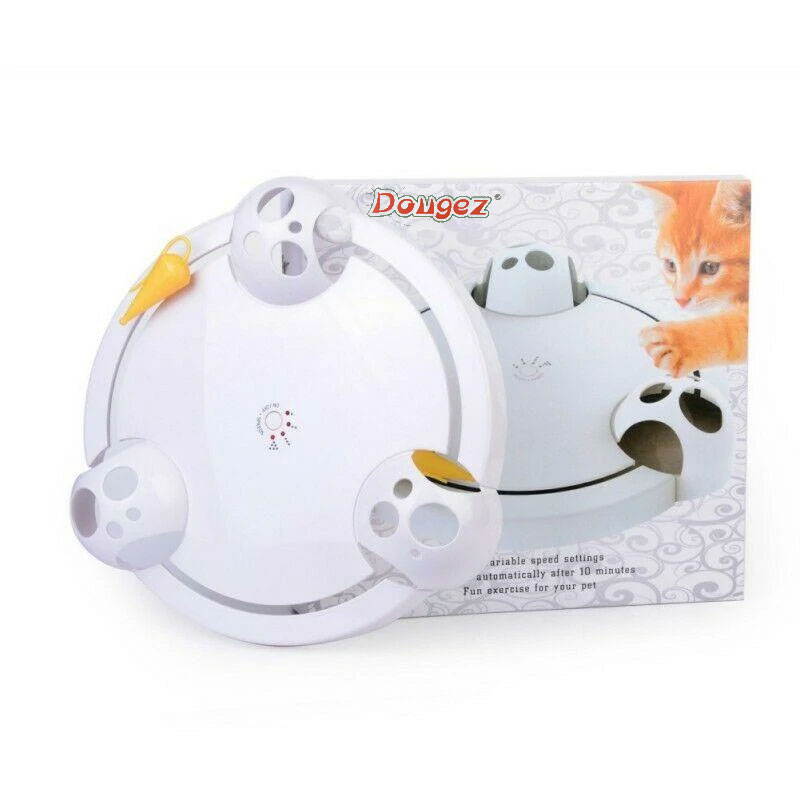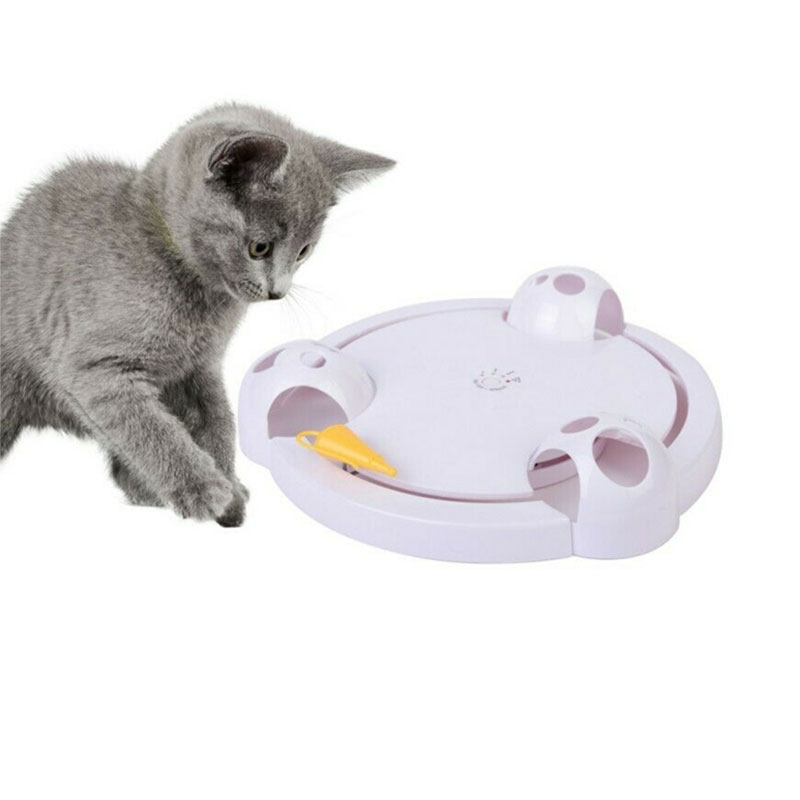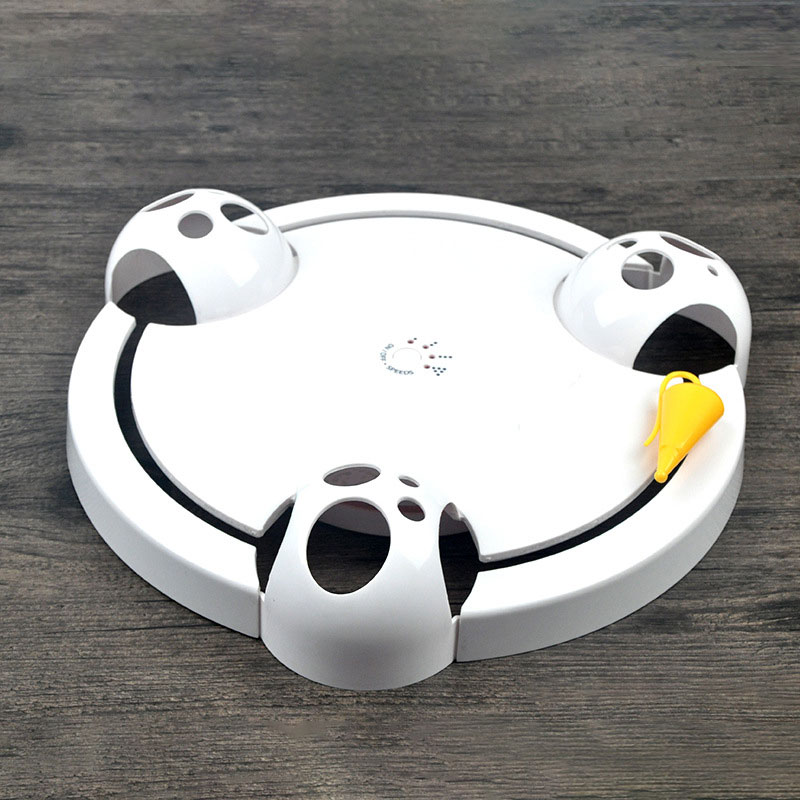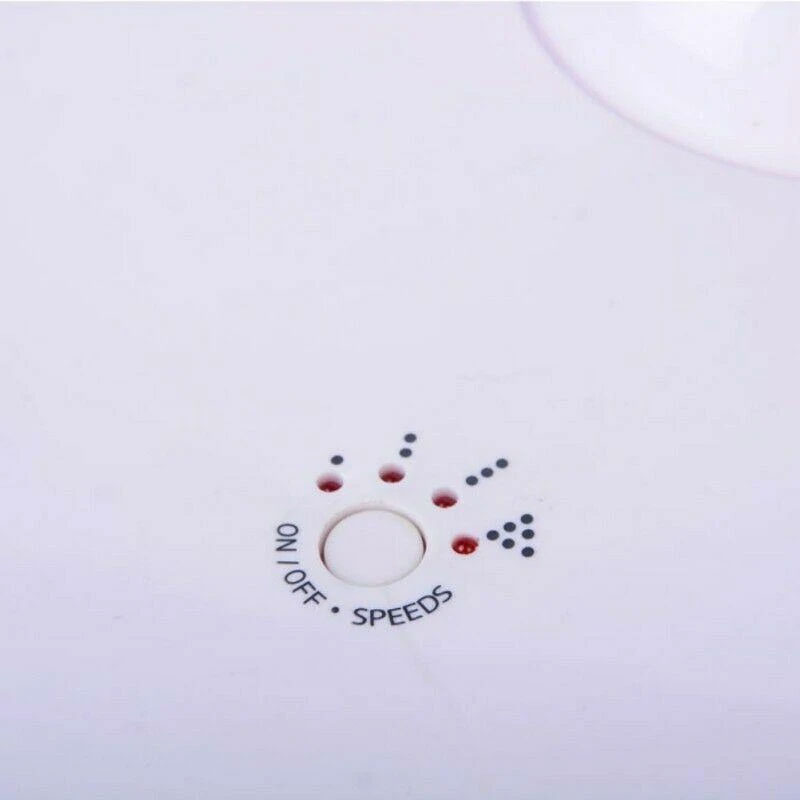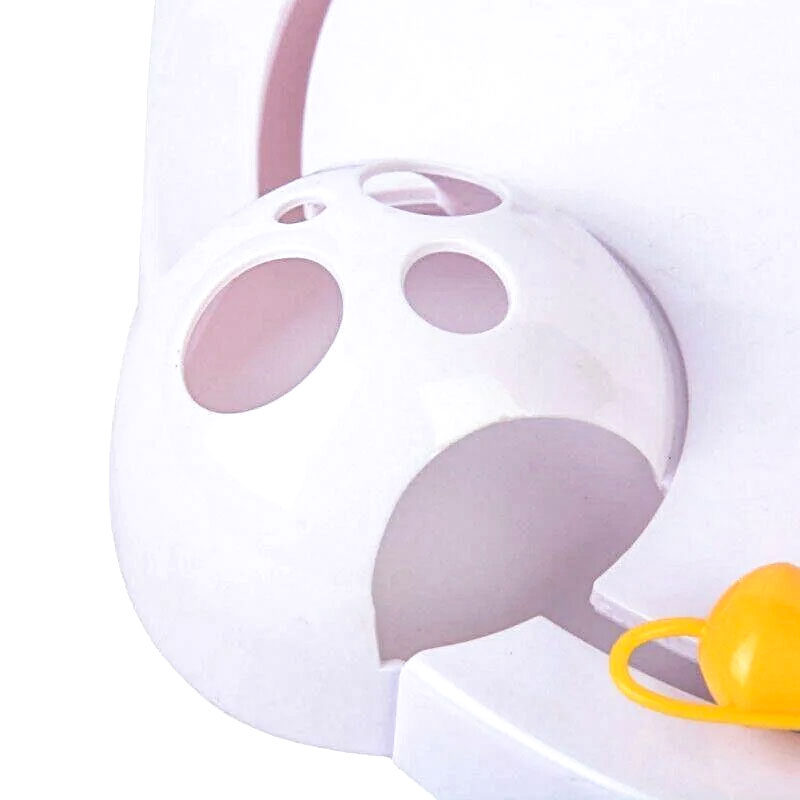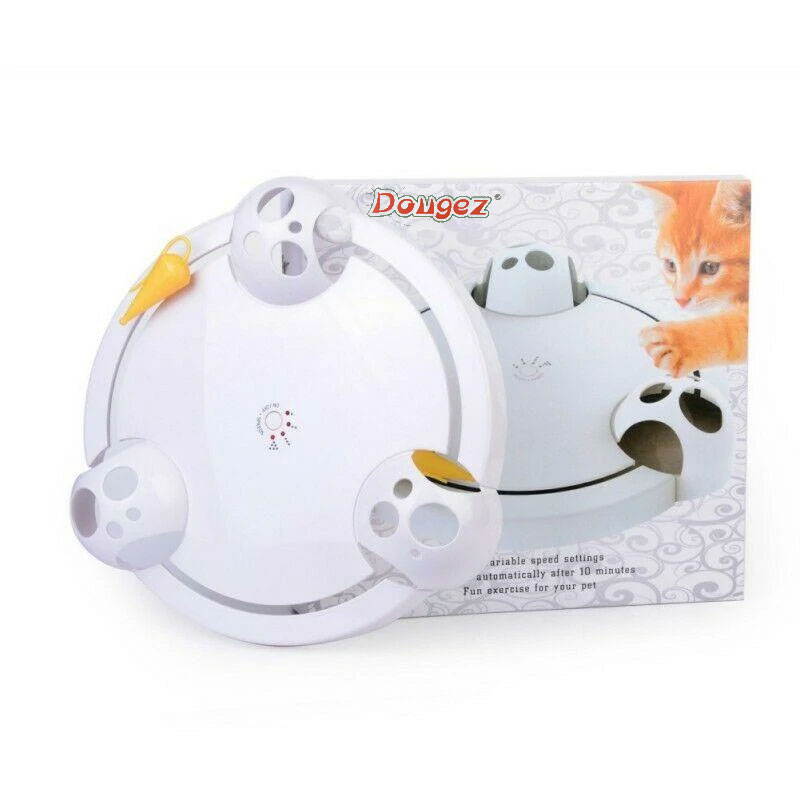 Crazy Electric Automatic Rotating Catching Mouse Cat Toy (301206)
A complete funexercise for your pet.
With four variable speed settings, it turns off automatically after 10 minutes.
The electronic spinning toy allows you to free your hands and have a rest. Cats can play with the toy.
Toys can accompany cats through boring time, and can help ease their mood and release pressure.
The mice can be moved randomly so that the cats cannot easily grasp them, which can add entertainment when playing so that they spend a lot of time on the toys, and they will not have time to destroy and scratch the furniture.
The toy adopts high-quality ABS material.
Made in China.