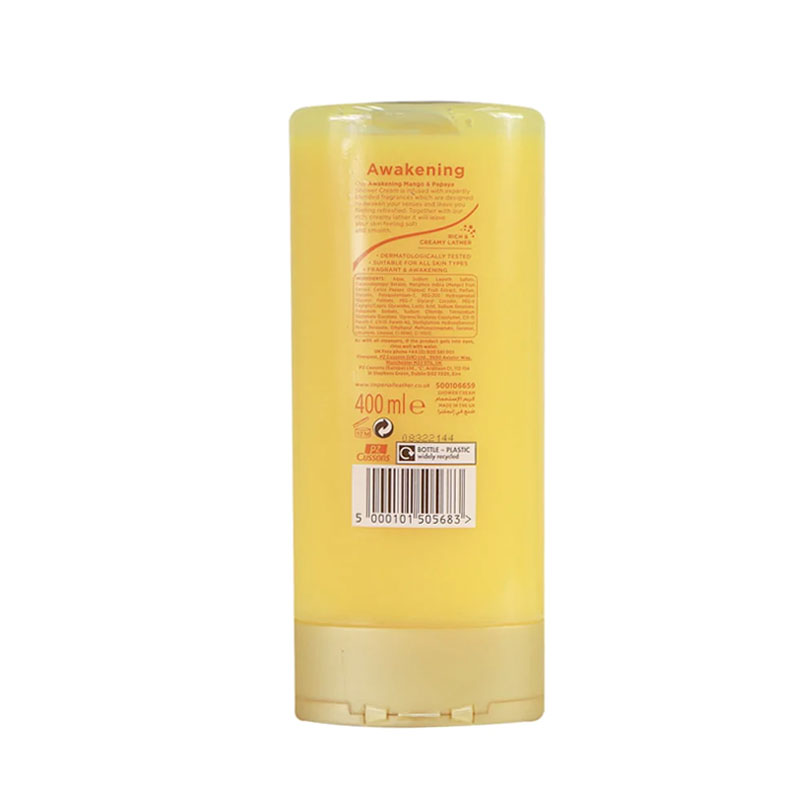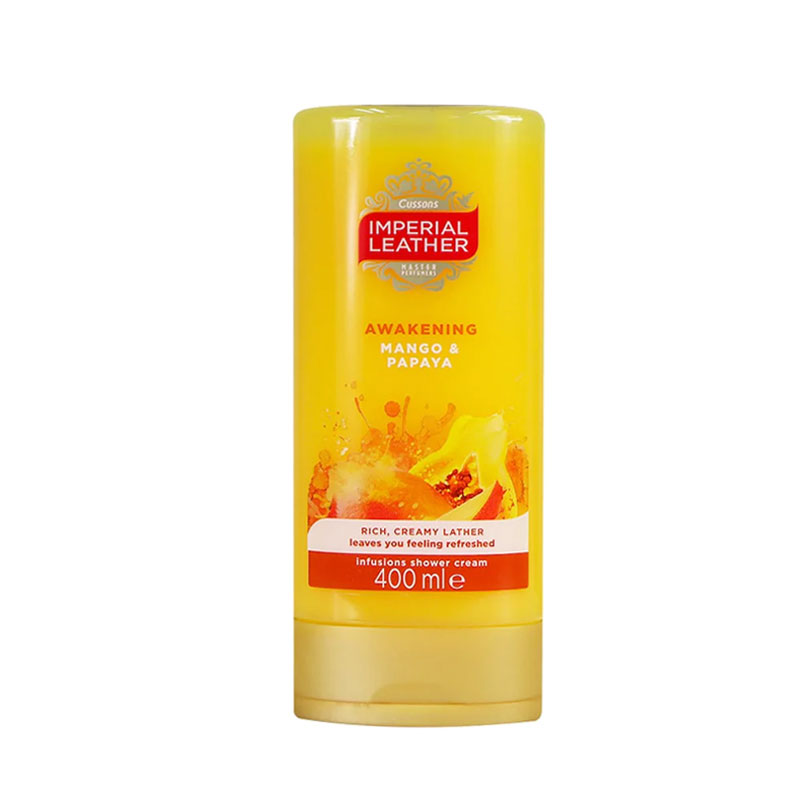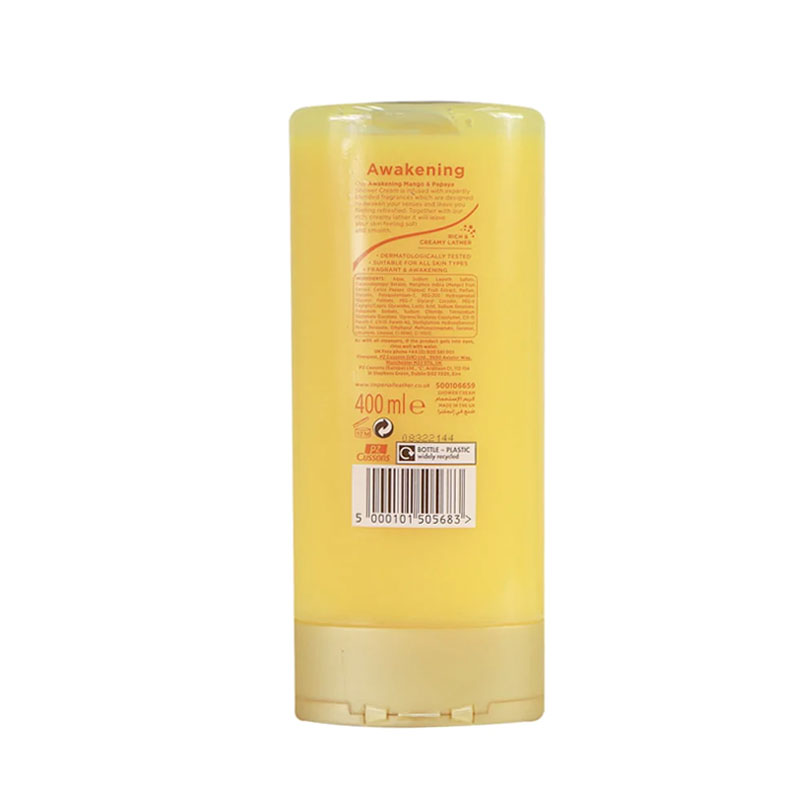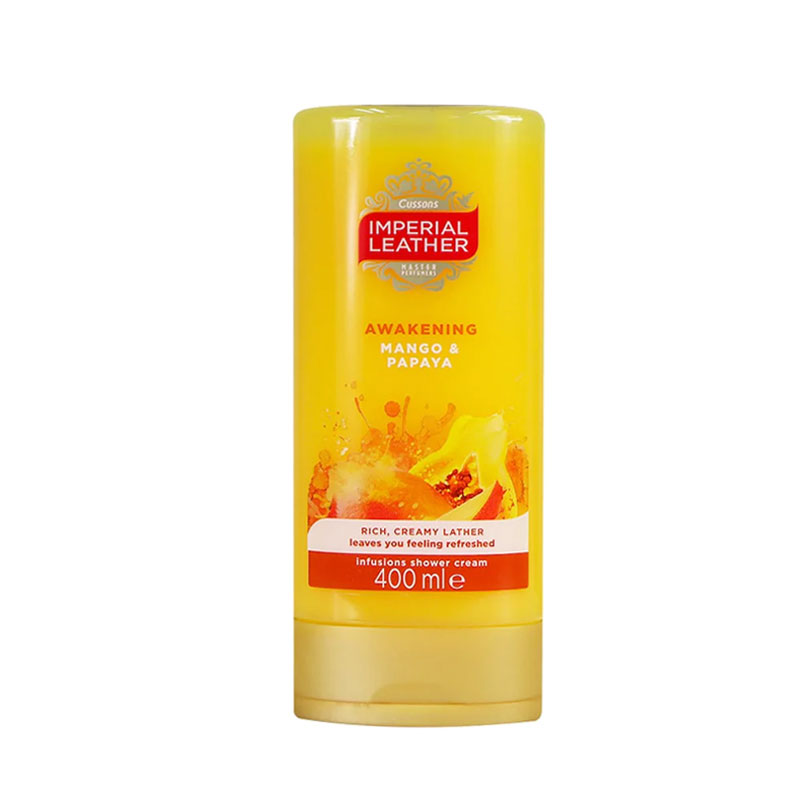 Cussons Imperial Leather Awakening Mango & Papaya Shower Cream 400ml
Imagine the fresh smell of mango entwined with papaya taking you back to beach resorts.
Lots of bubbles, perfect for relaxing the mind and leaving the skin silky soft and smooth.
Dermatologically Tested.
Suitable for All Skin Types.
Pampering and Refreshing.
Bursting with luxurious, pampering bubbles.
Made in UK.