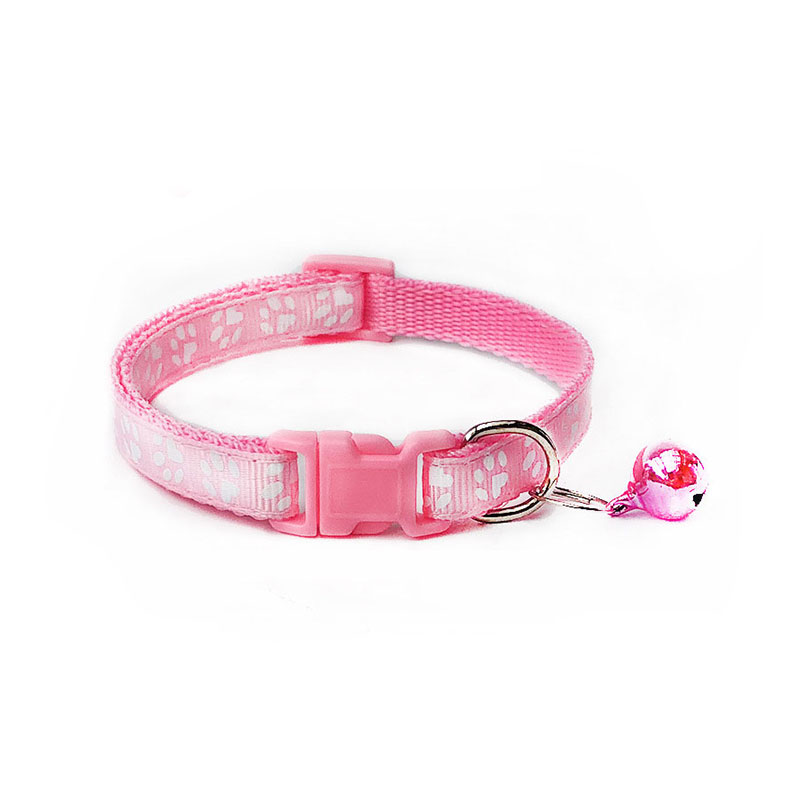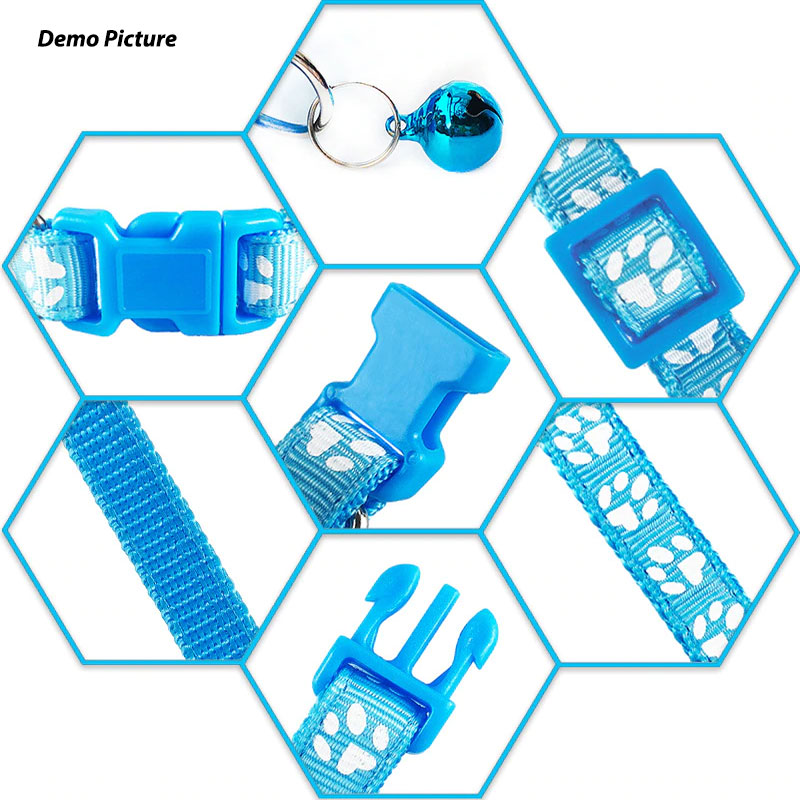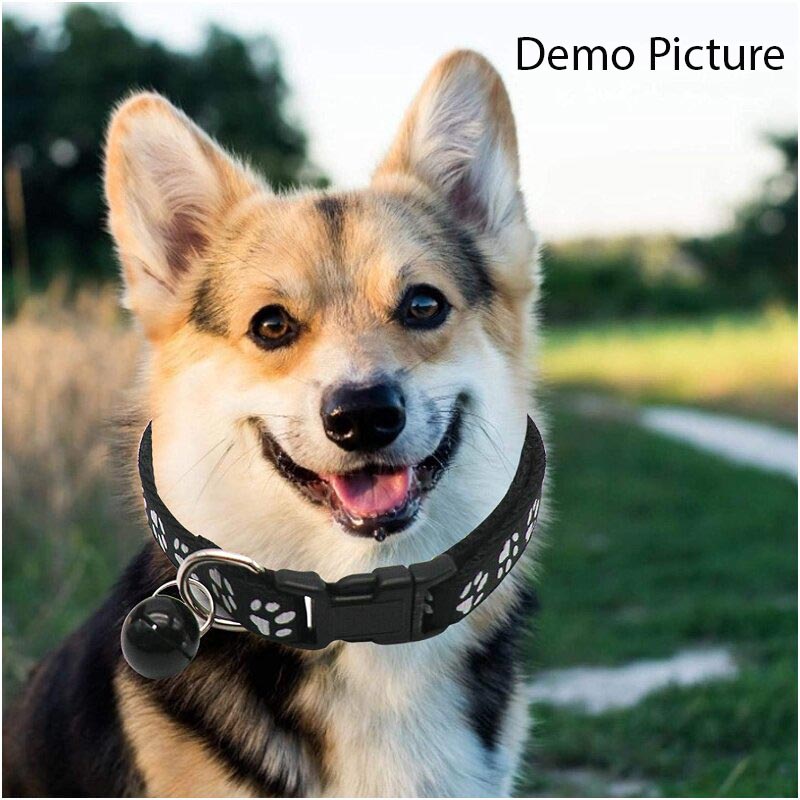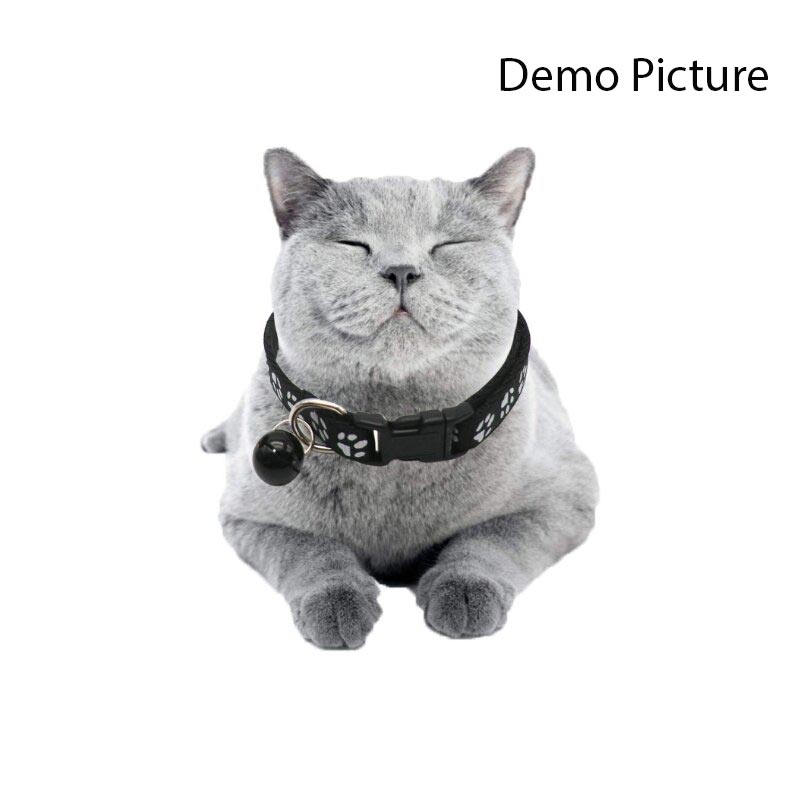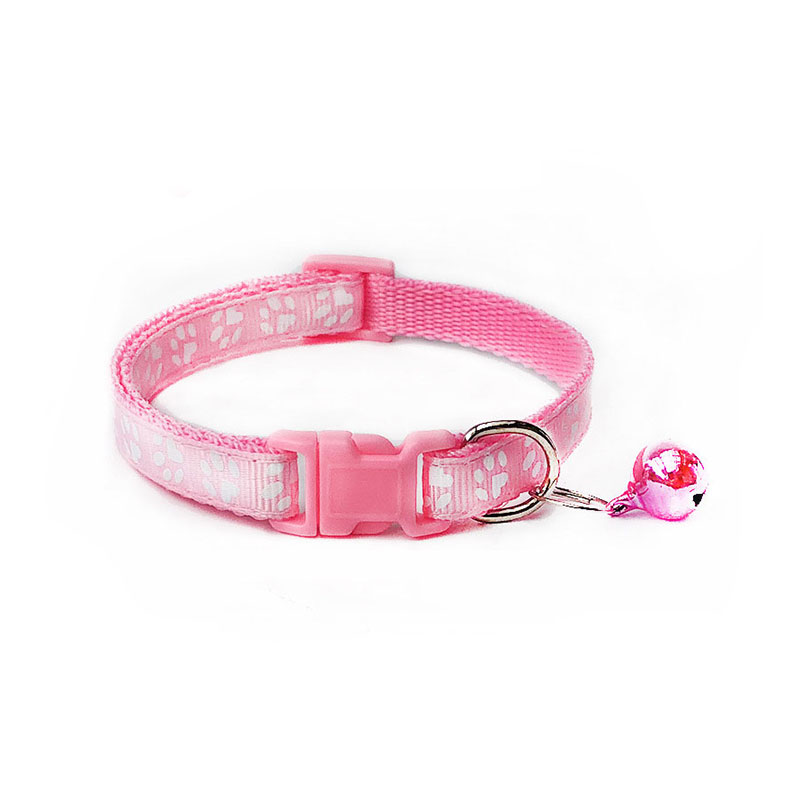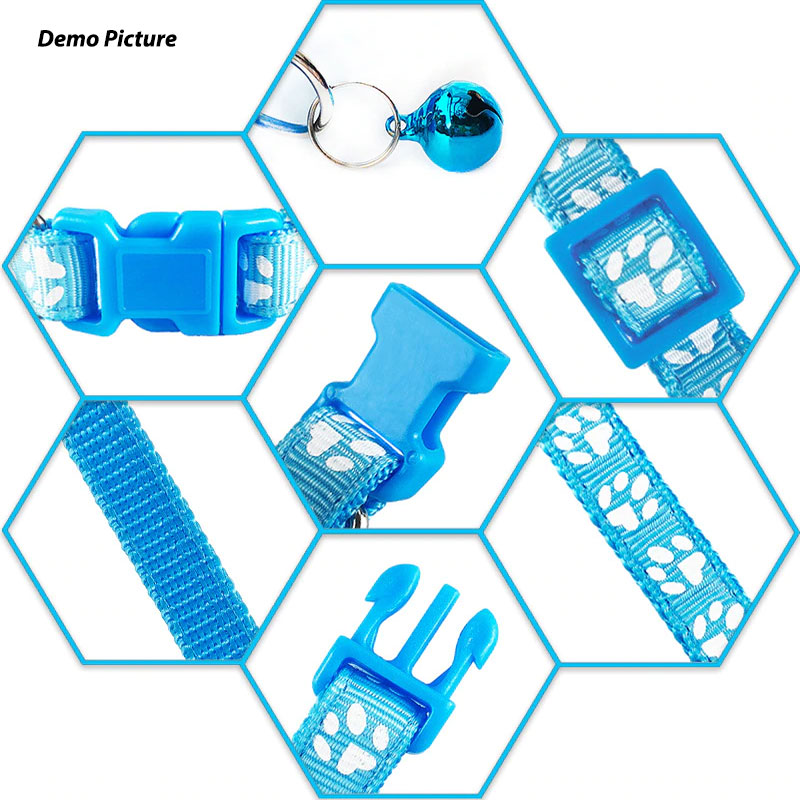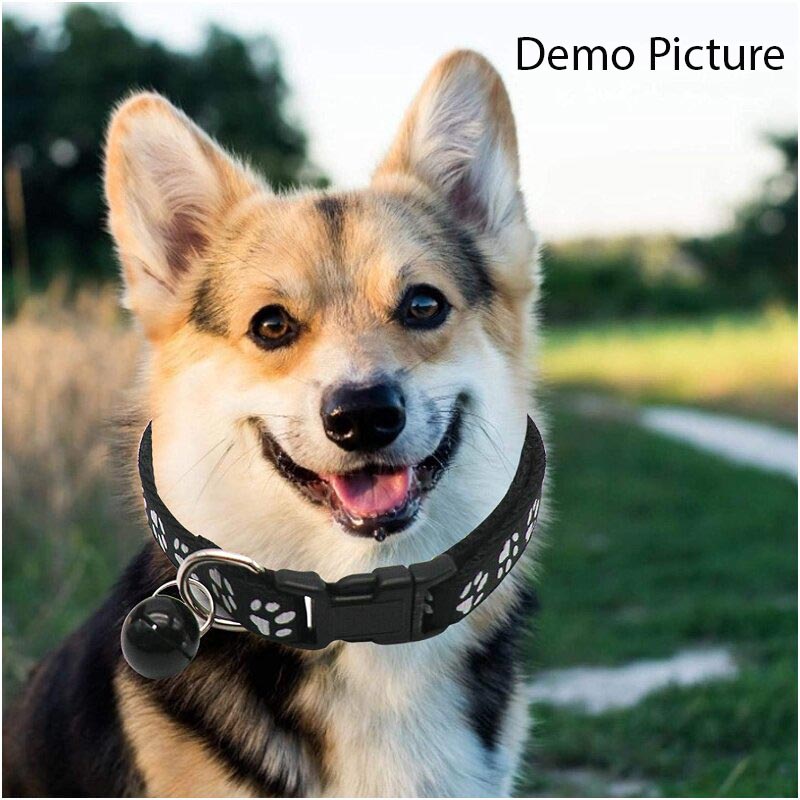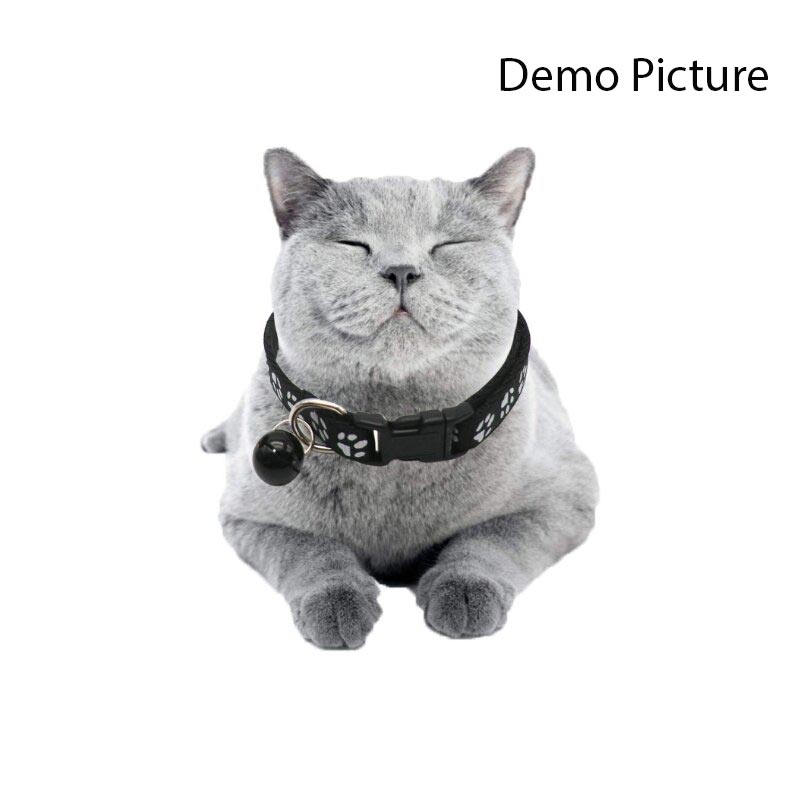 Dog Print Pet Bell Collar - Light Pink
British fashion design, make your pet cute and handsome in no time.
Polyester as the surface material, will not scratch the skin of the pet's feet, it is durable and makes the pet more comfortable.
With a bell under the loop.
When your adorable friend is hiding at home, while on the move, you will find him with the crisp bell, even if your pet is accidentally lost outside, it will also make it easier to find him quickly.
Easy to carry. The length of the collar can be adjusted so that it does not strangle your pet. (1.0*20-30CM)
Made in China.