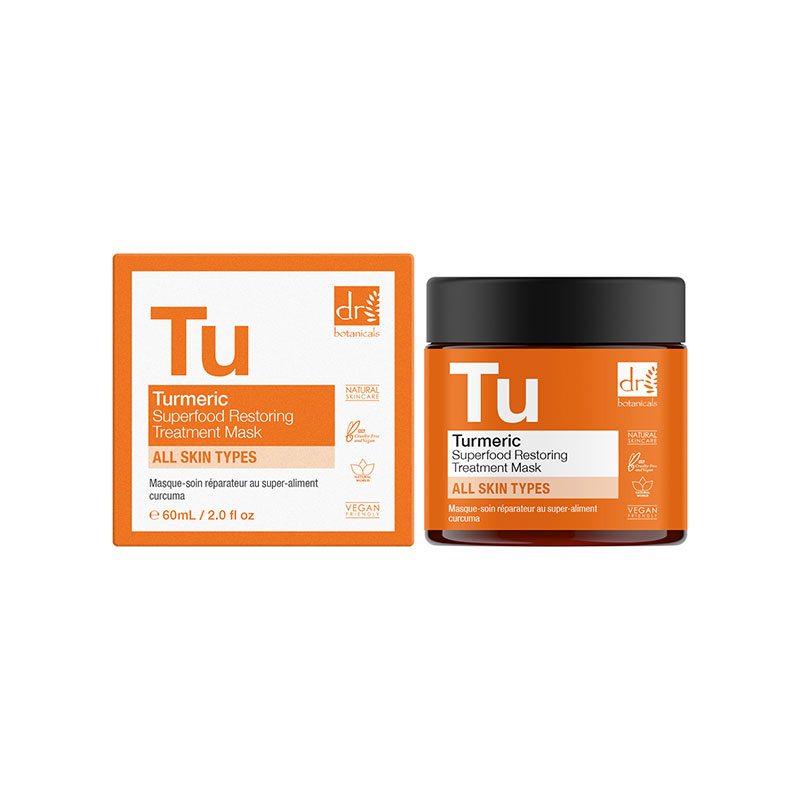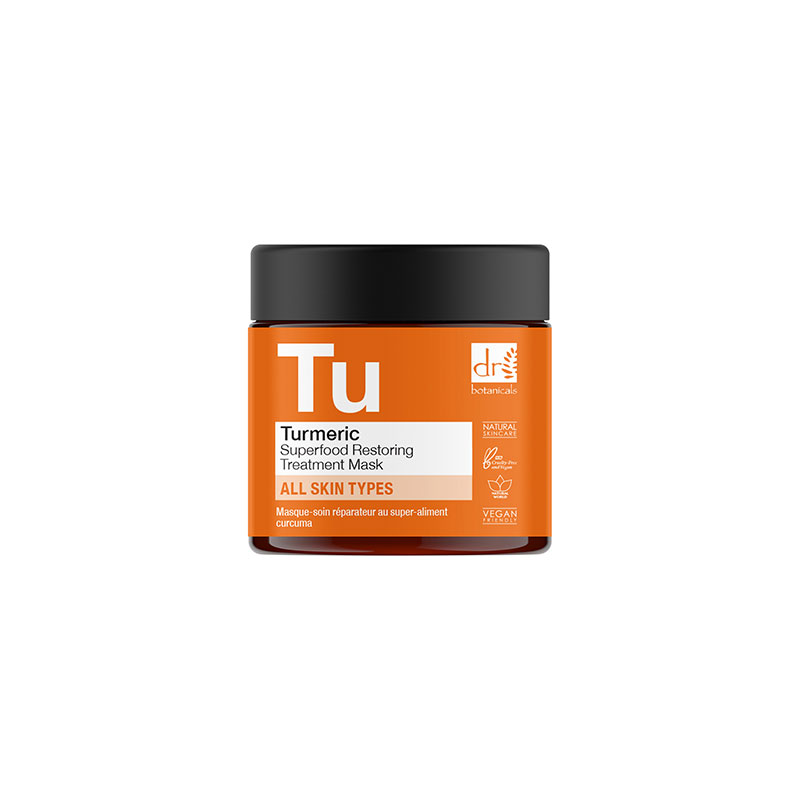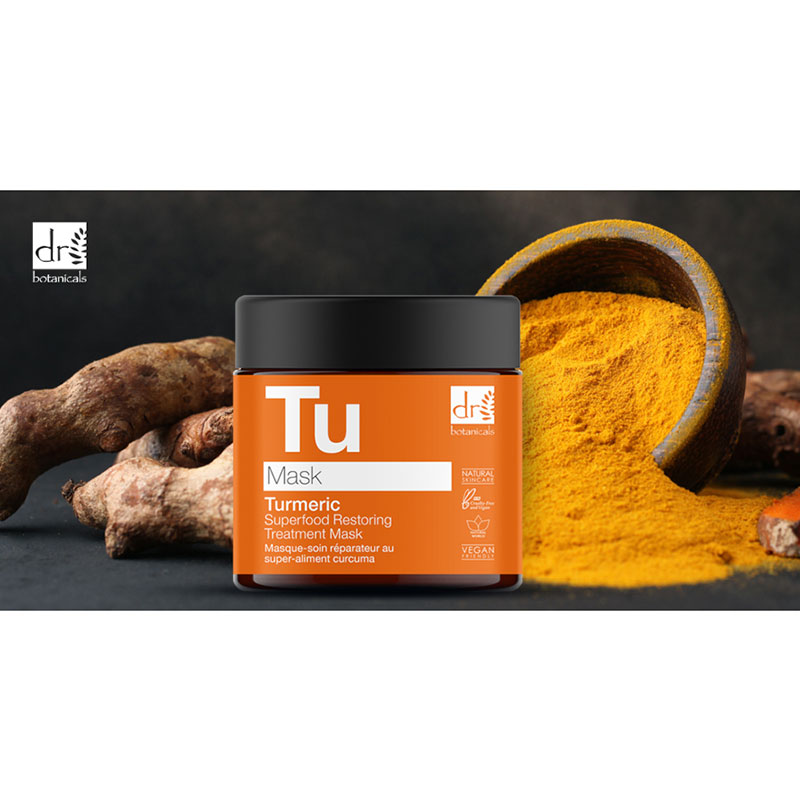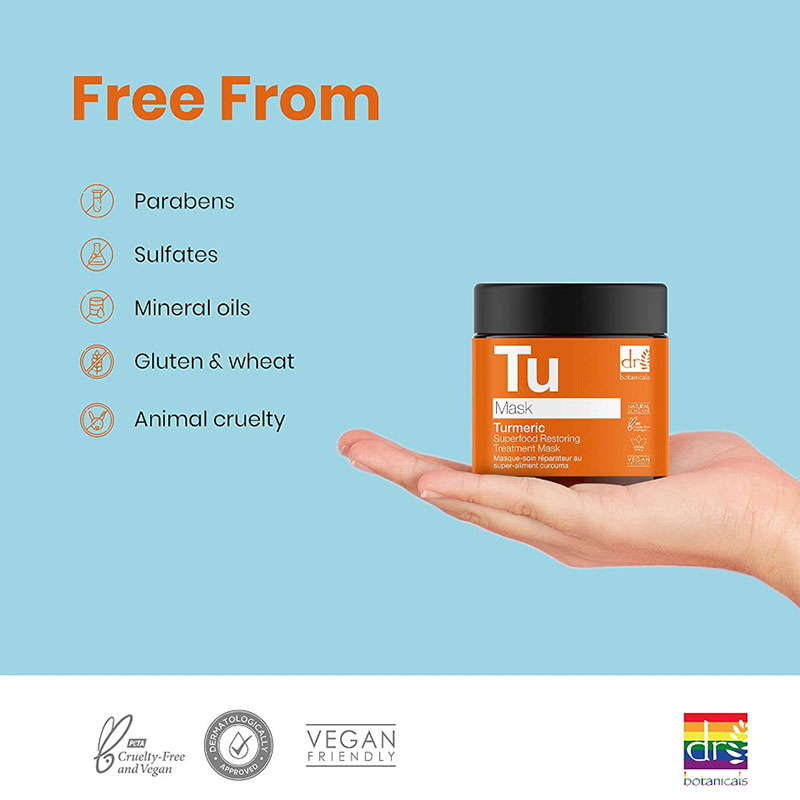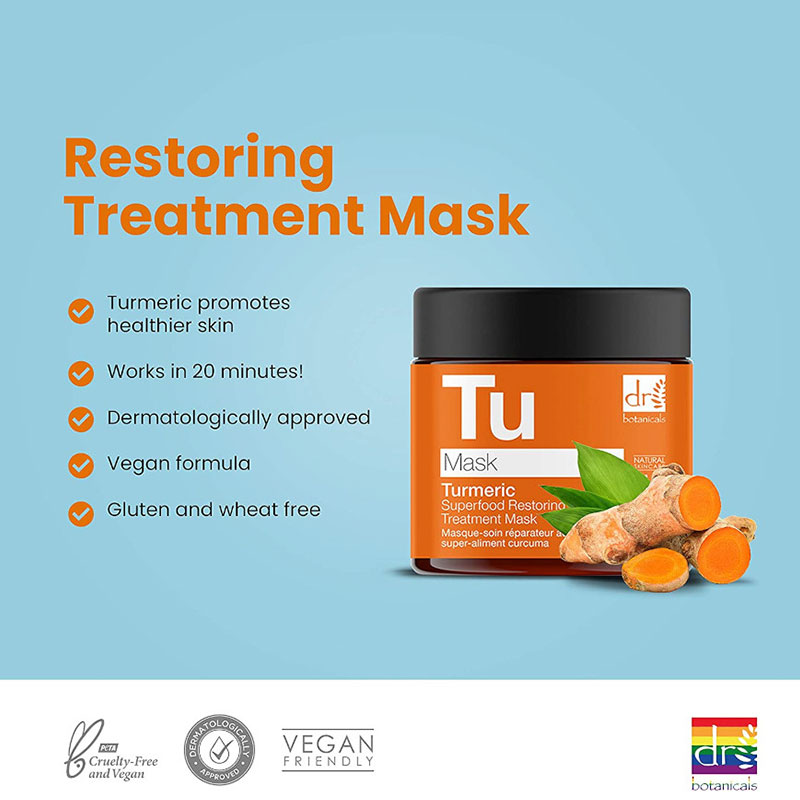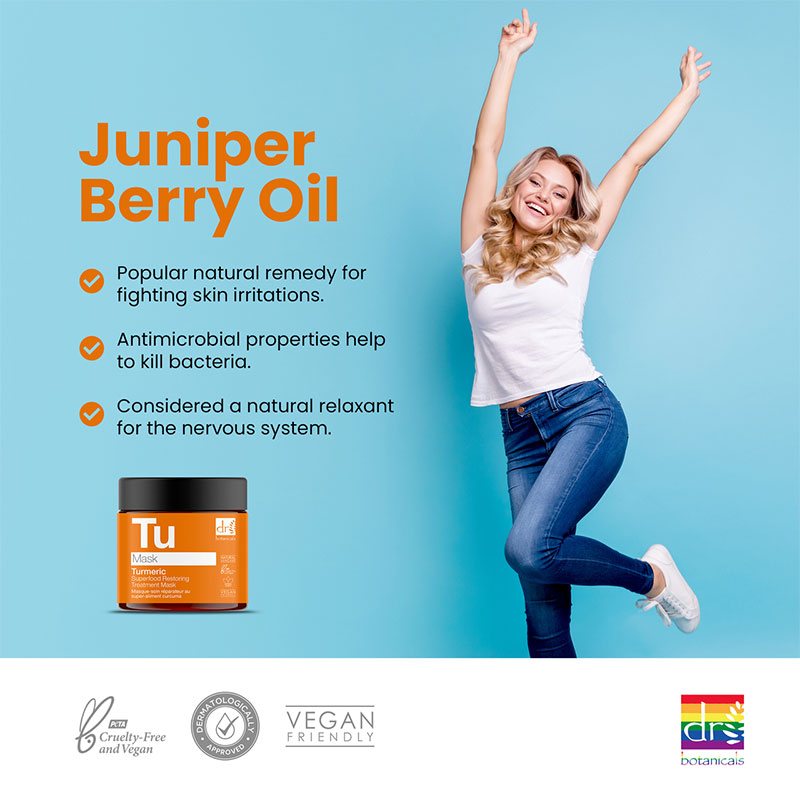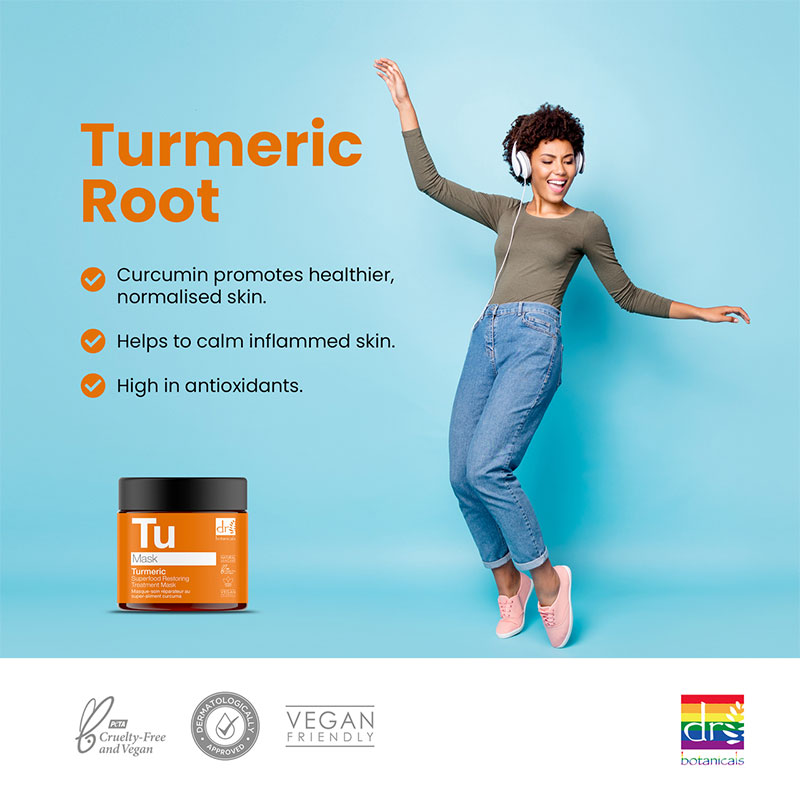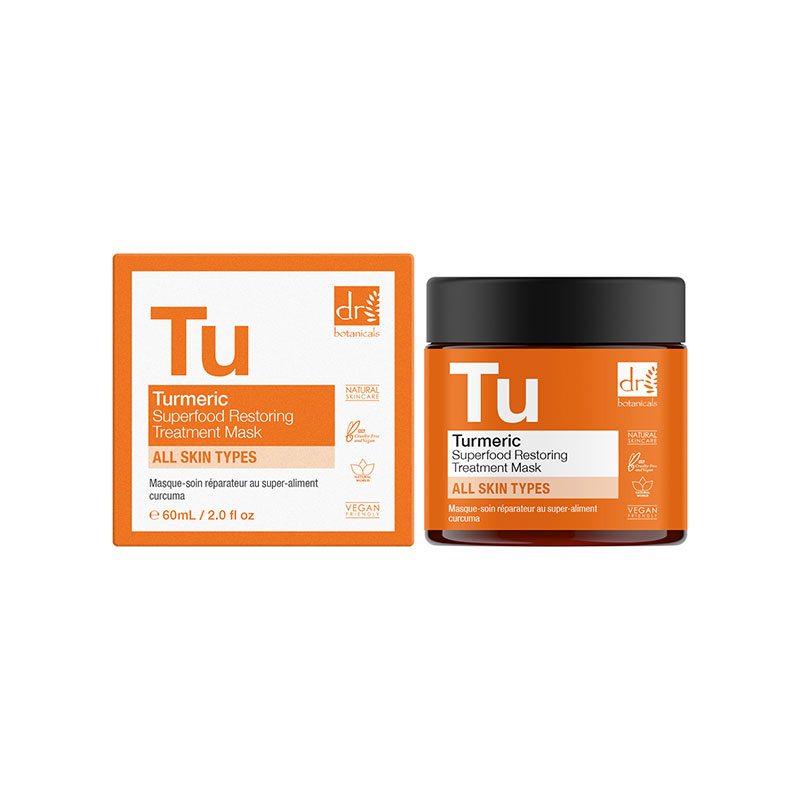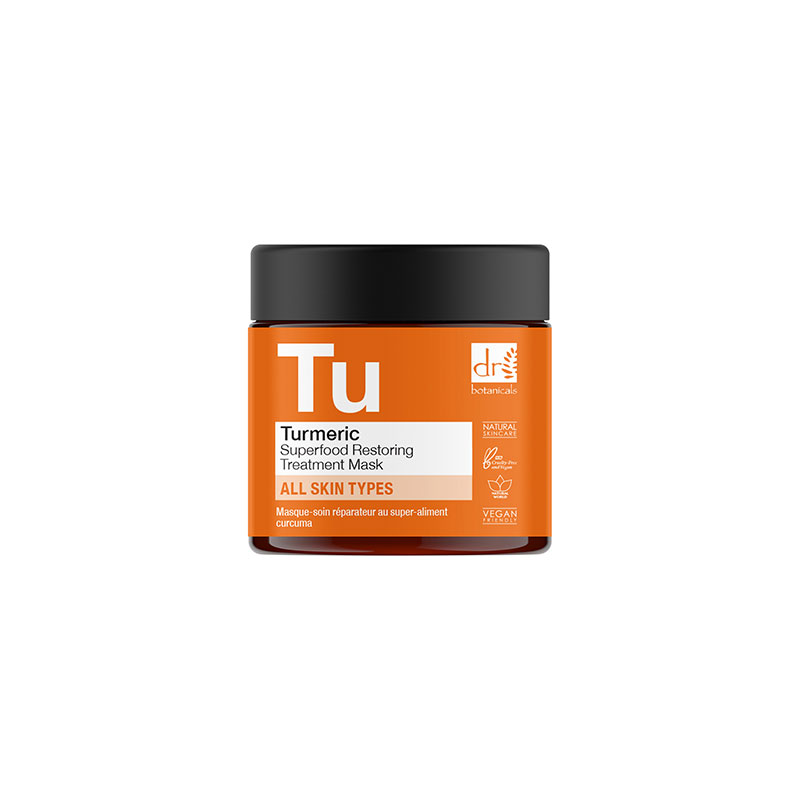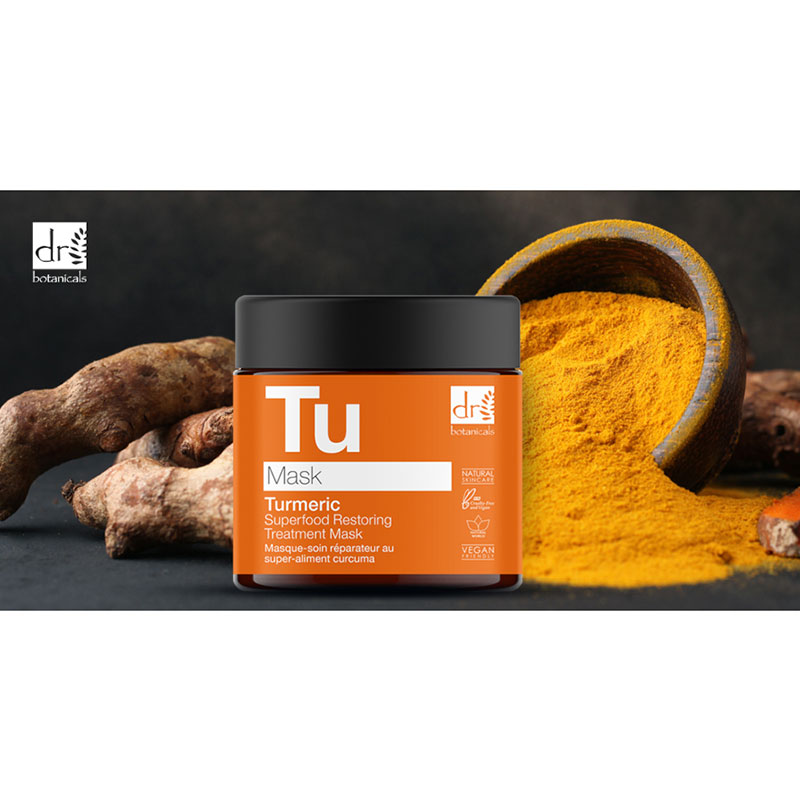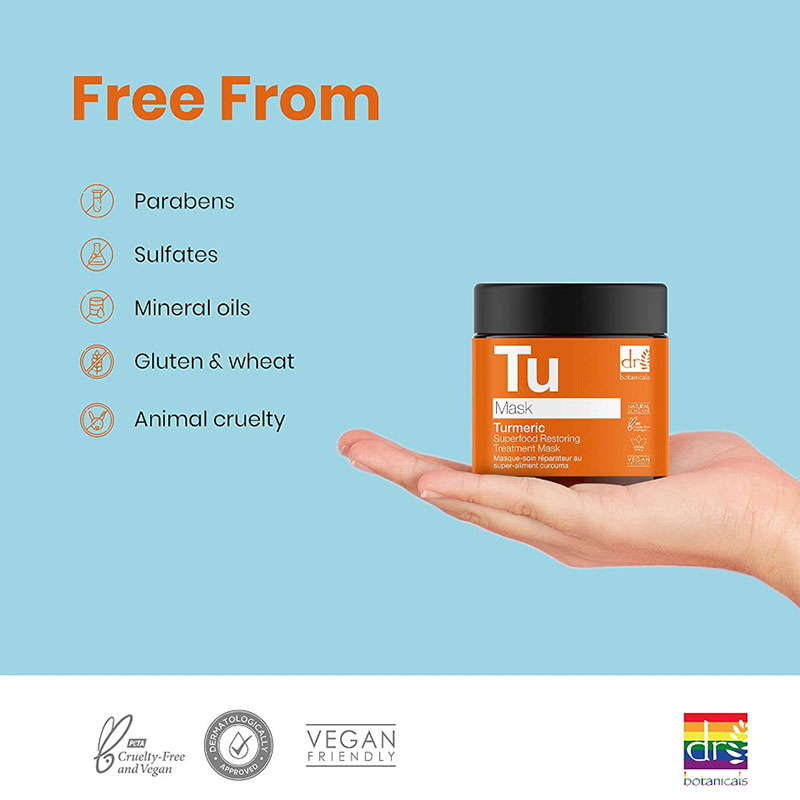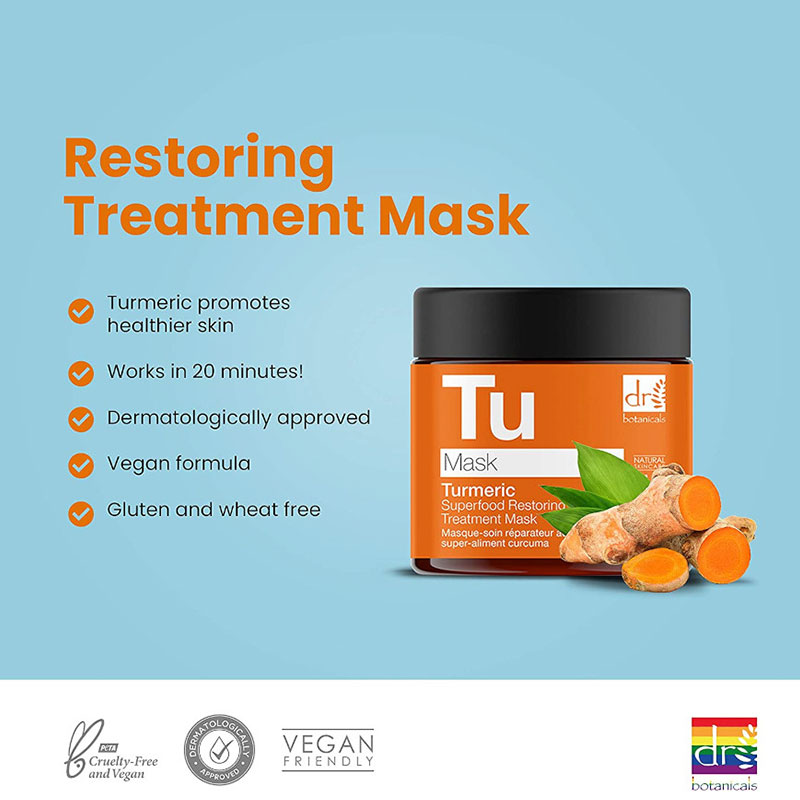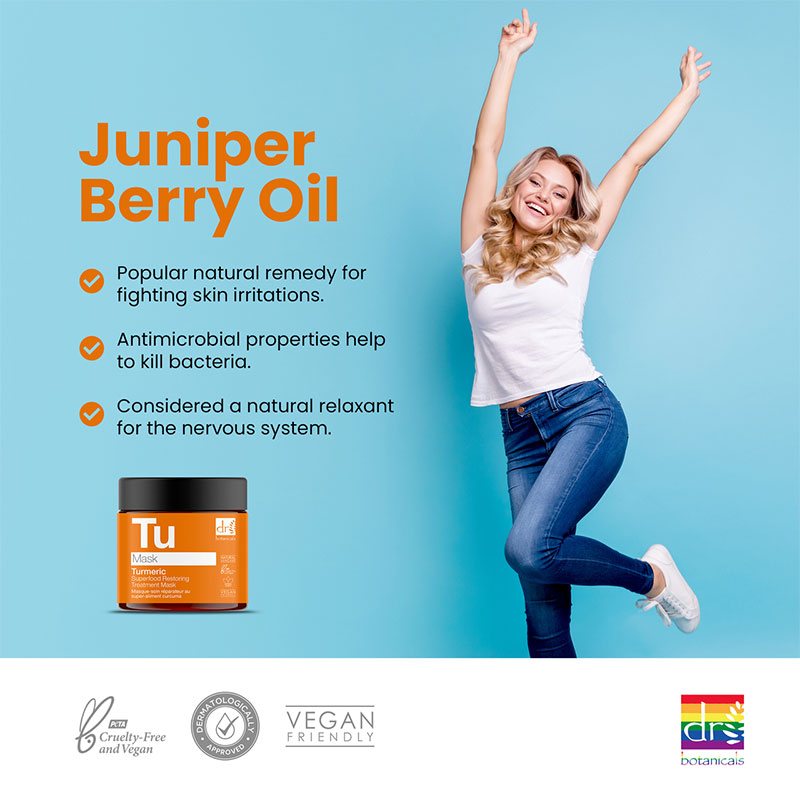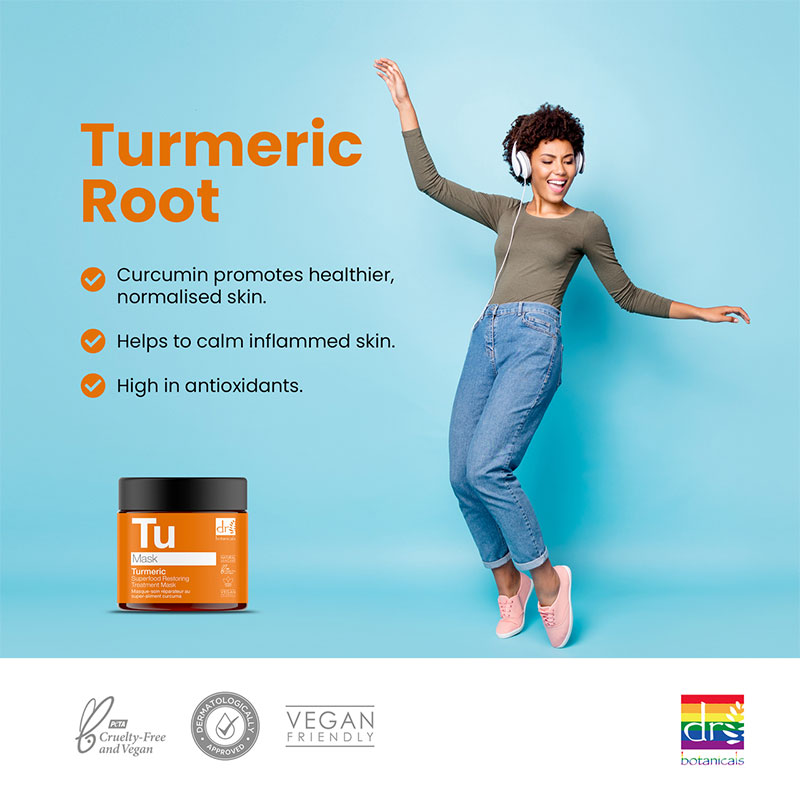 Dr. Botanicals Turmeric Superfood Restoring Treatment Face Mask 60ml
It is triple action anti-oxidative mask.
Tumeric: Anti-oxidative activity.
Seabuckthorn Berry Oil : helps reduce skin ageing sign, giving skin glow & strength.
Glycerin: a great humectant, provides moisturising qualities to the skin.
Introduce powerful antioxidants, skin-soothing properties, and fatty acids into your skin.
Repairs your skin within 10 minutes to reveal a refreshed complexion.
To achieve plumper, dewy, brighter & glowing skin due to a multitude of potent botanical ingredients.
Help prevent the loss of skin elasticity to achieve a more even skin texture.
Suitable for all skin types.
Made in UK.