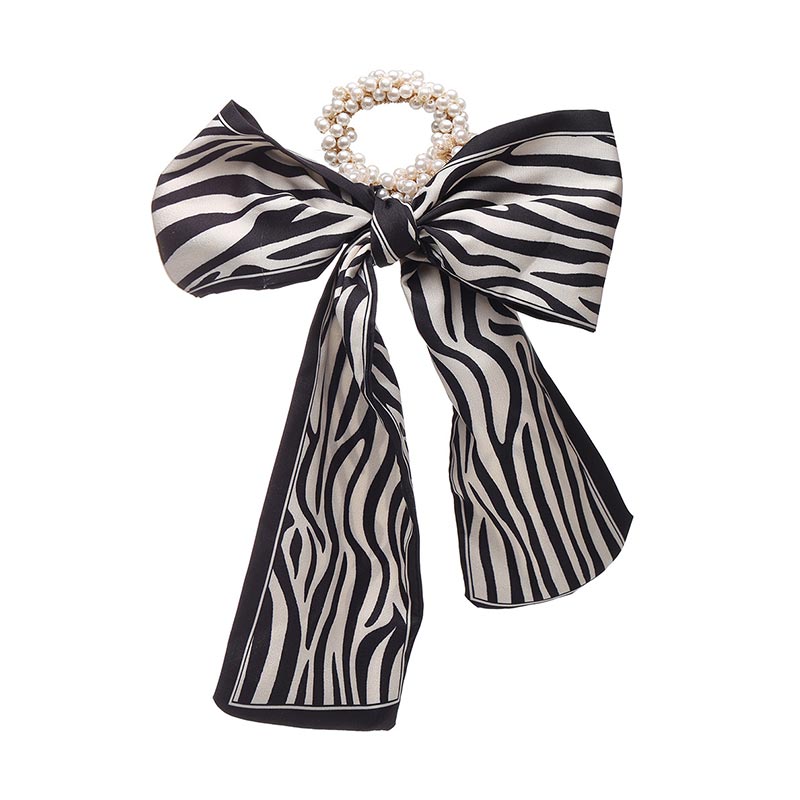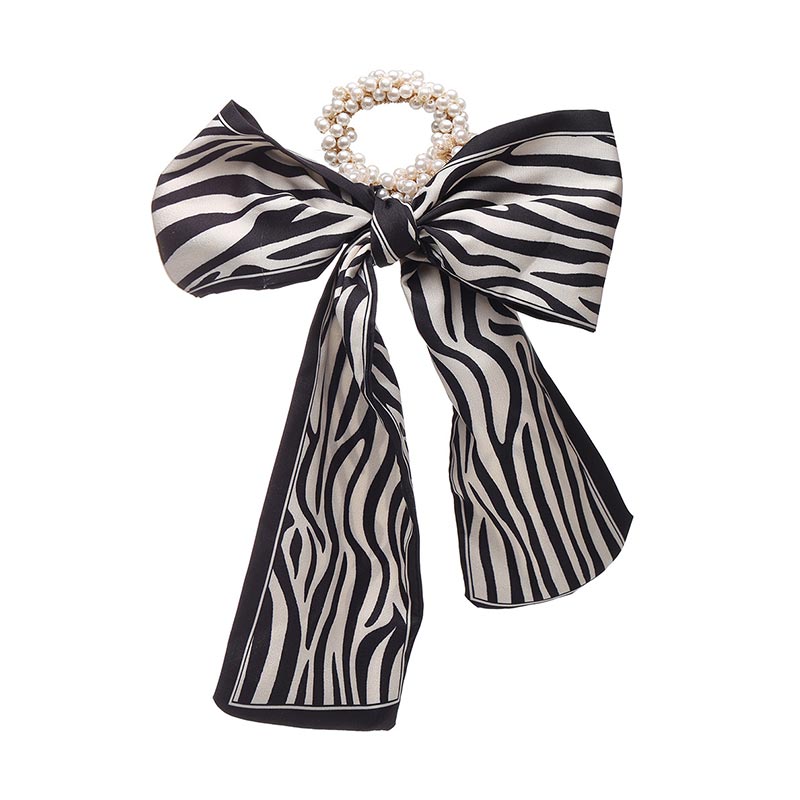 Fashion Pastoral Style Romantic Silk Scarf Ribbon Pearl Headband (20158) - Zebra Pattern
These hair bands are made silk scarf ribbon.
These high quality bow shaped hair bands are soft and skin-friendly.
Suitable for regular wearing.
These fashionable hair bands are actually designed to make your hair look even better and much more stylish.
Made in P.R.C.