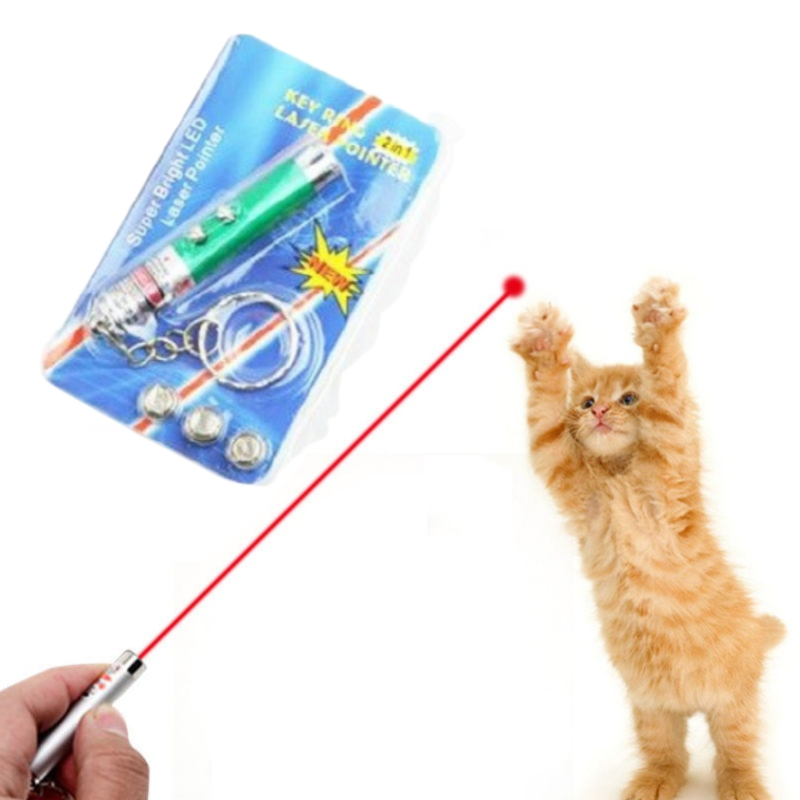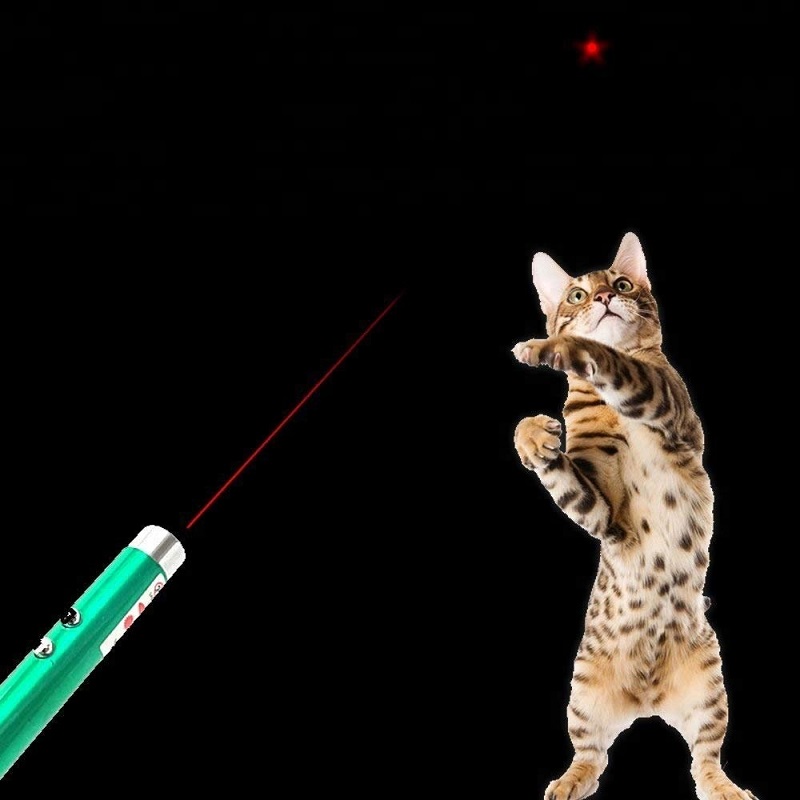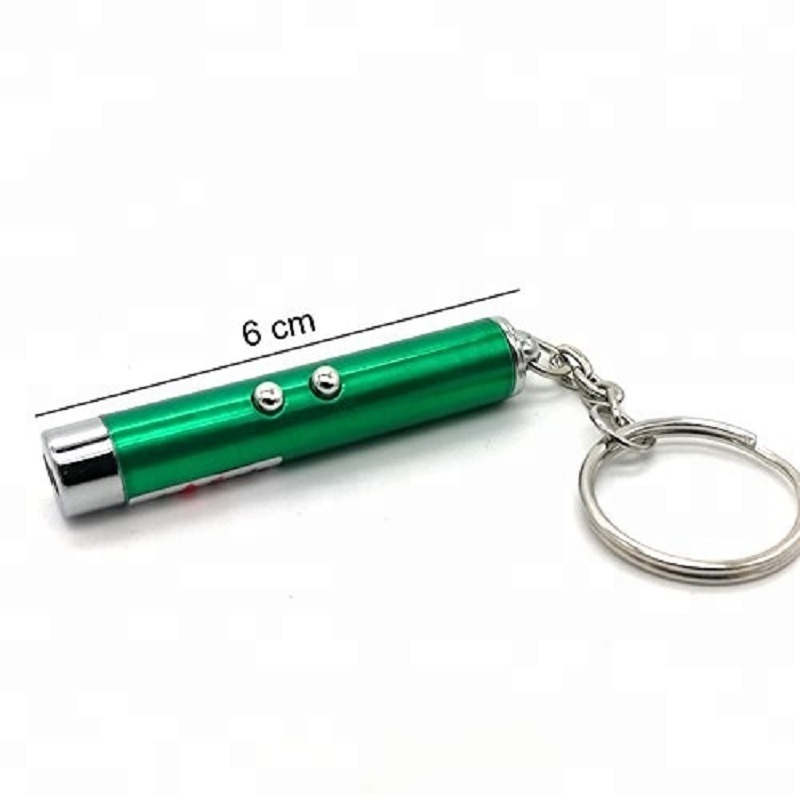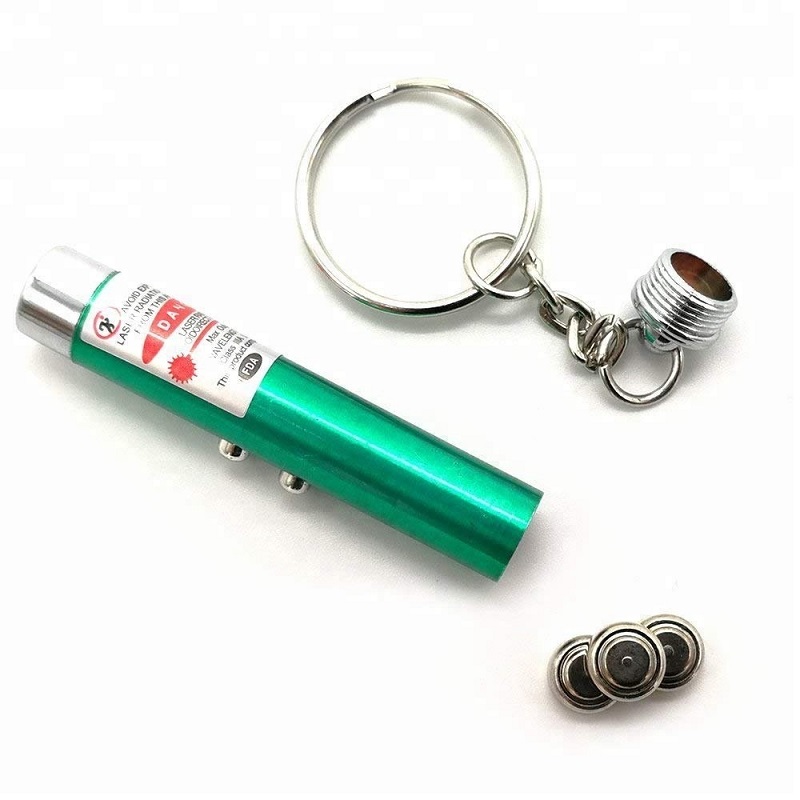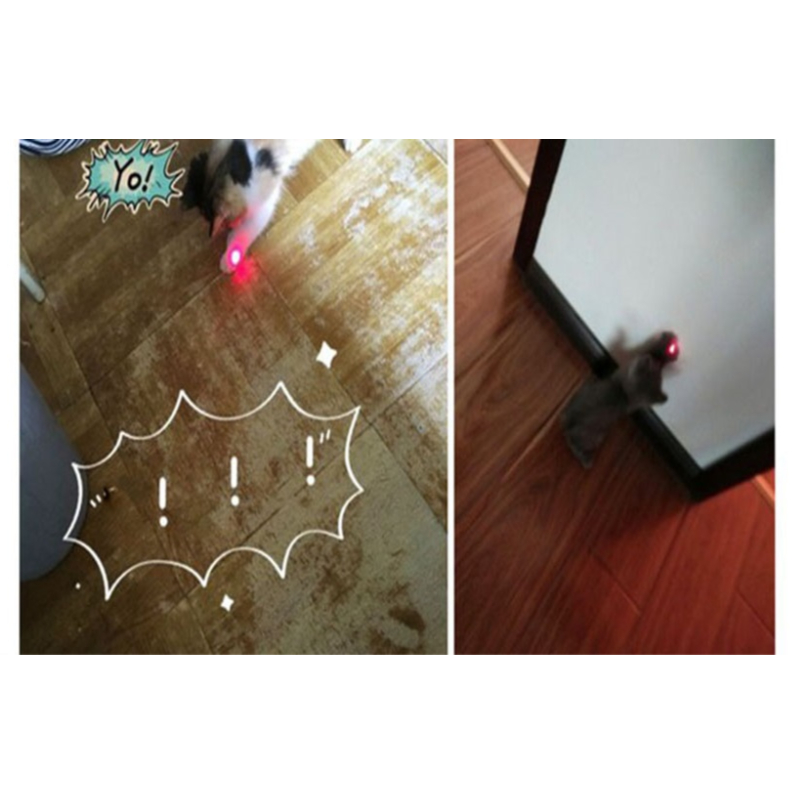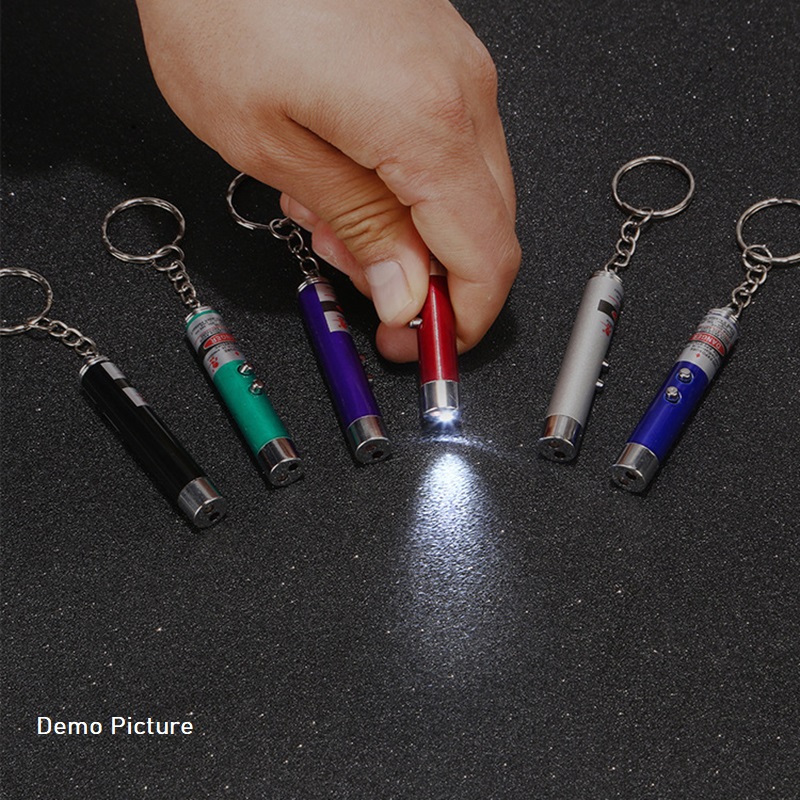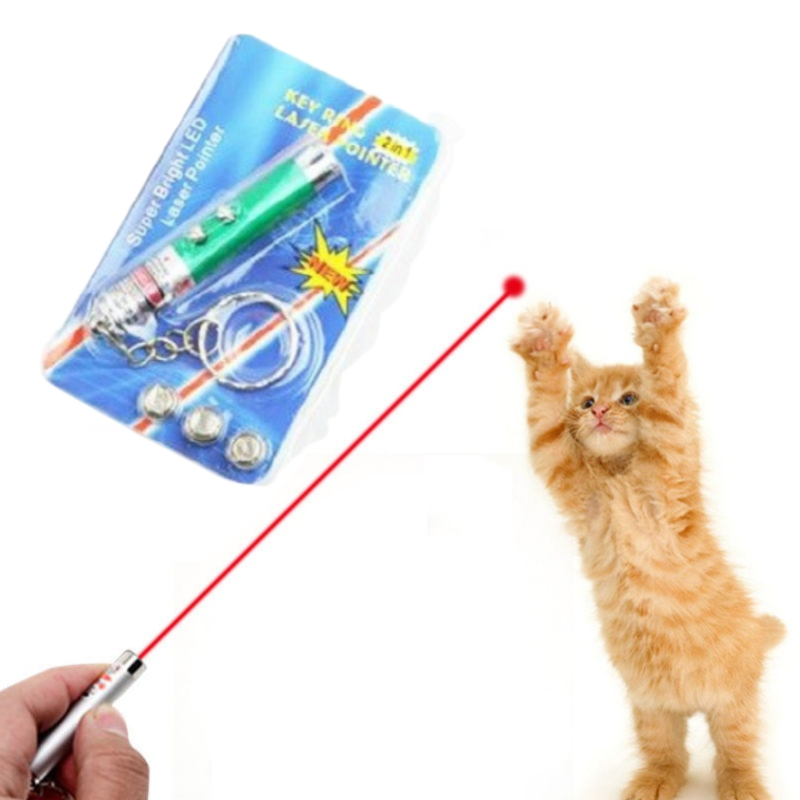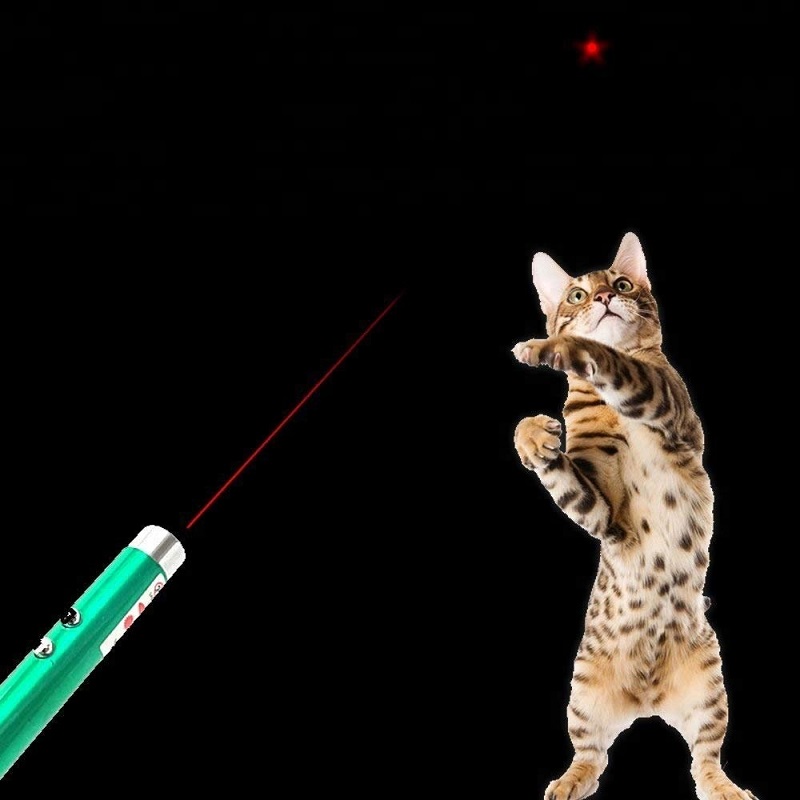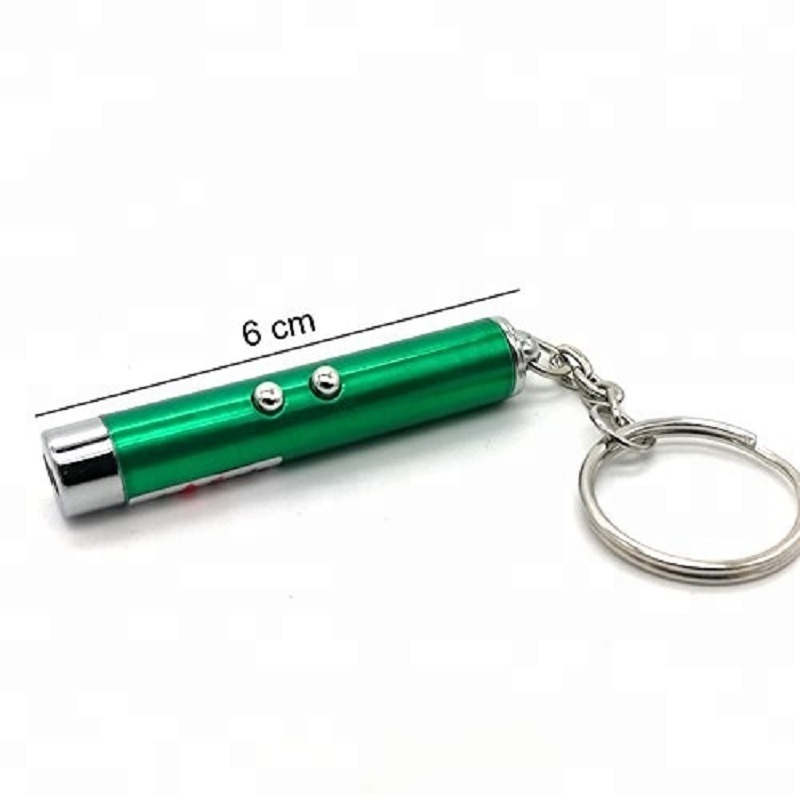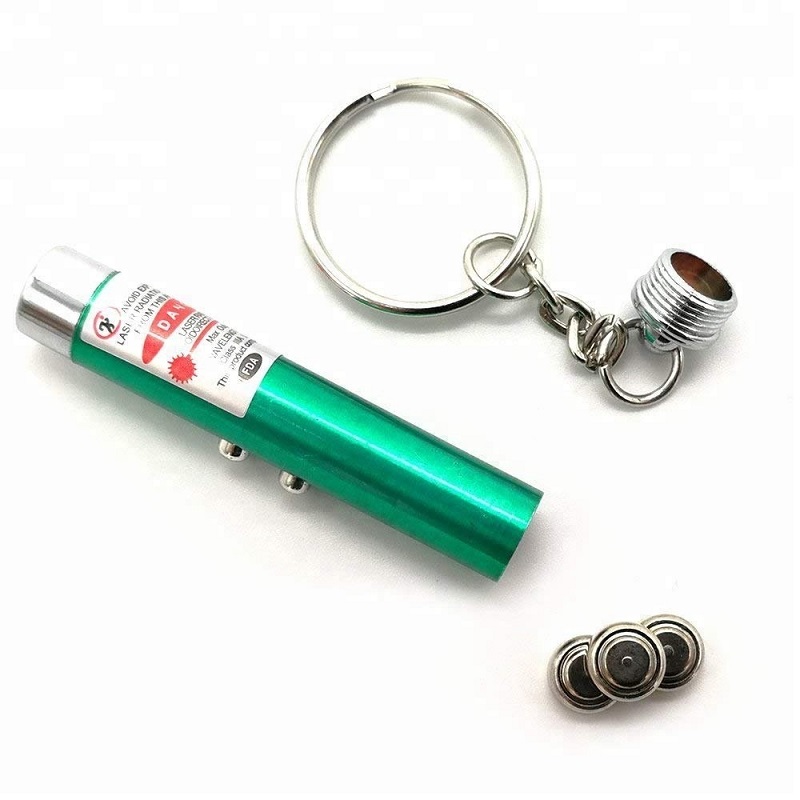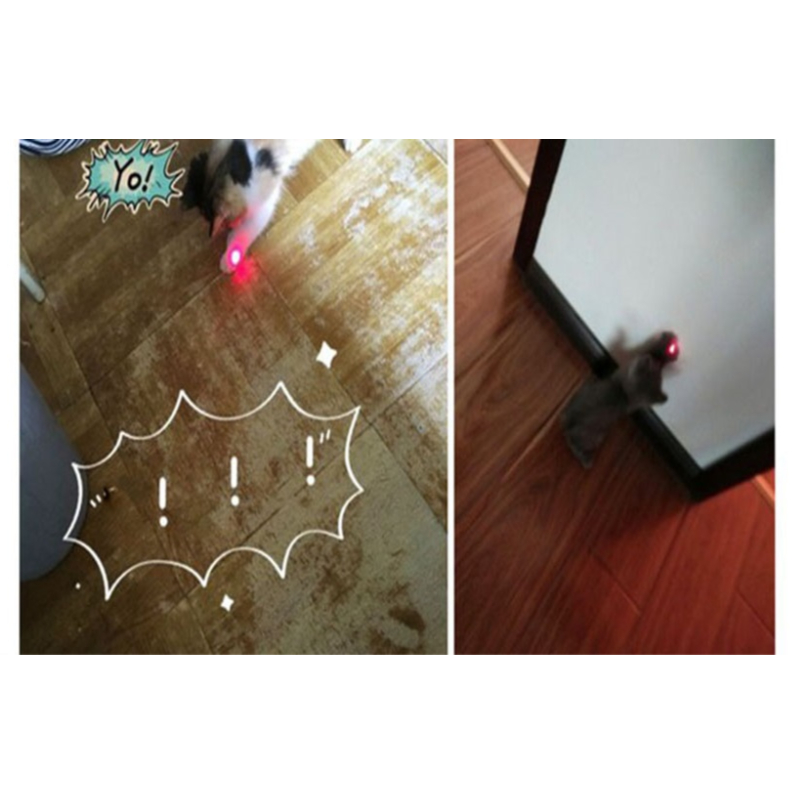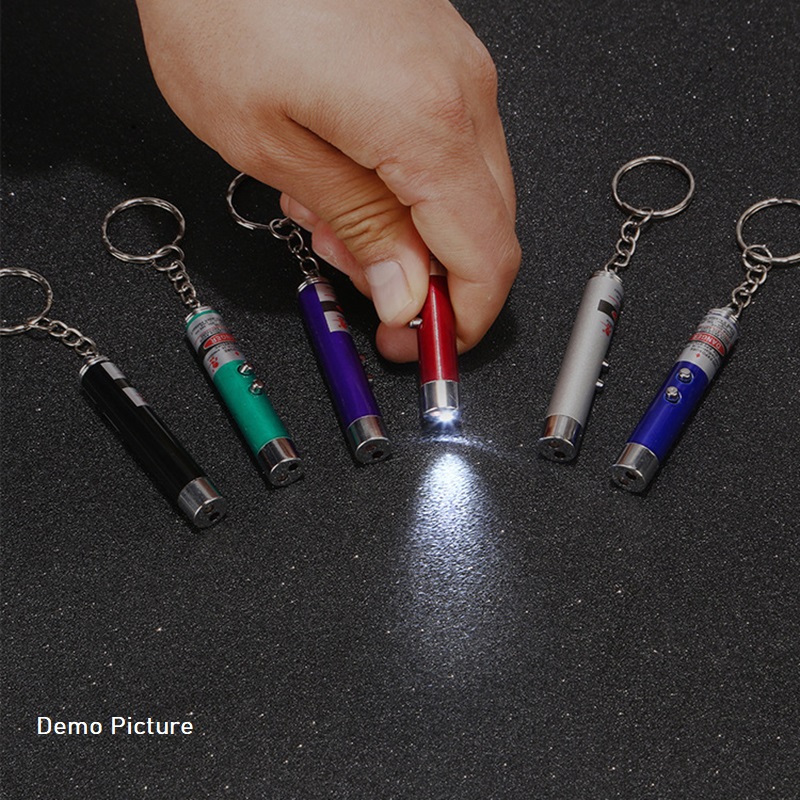 Funny 2 In 1 Super Bright LED Pet Laser Pointer With Key Ring - Green
This is a 2-in1 red laser pointer with super bright led white light with keyring, makes it easy to carry!
Funny cat toy !!! Cats love the red laser dot.
This a kind of tool that can make your lovely cats excited.
It is an amazing tool for cats because you can play with your cats with variations.
It even can help you and cats to exercise.
The 2-in1 red laser pointer is also great for presentations, camping trips, road side emergencies, and much more!
It emits a red laser up to 1 mile, perfect choice for presentations.
The laser dot can be seen even in strong light.
The powerful bright led light will be useful when you find the keyhole on the door or blackout or camping. it can be a small torch.
Made in China.