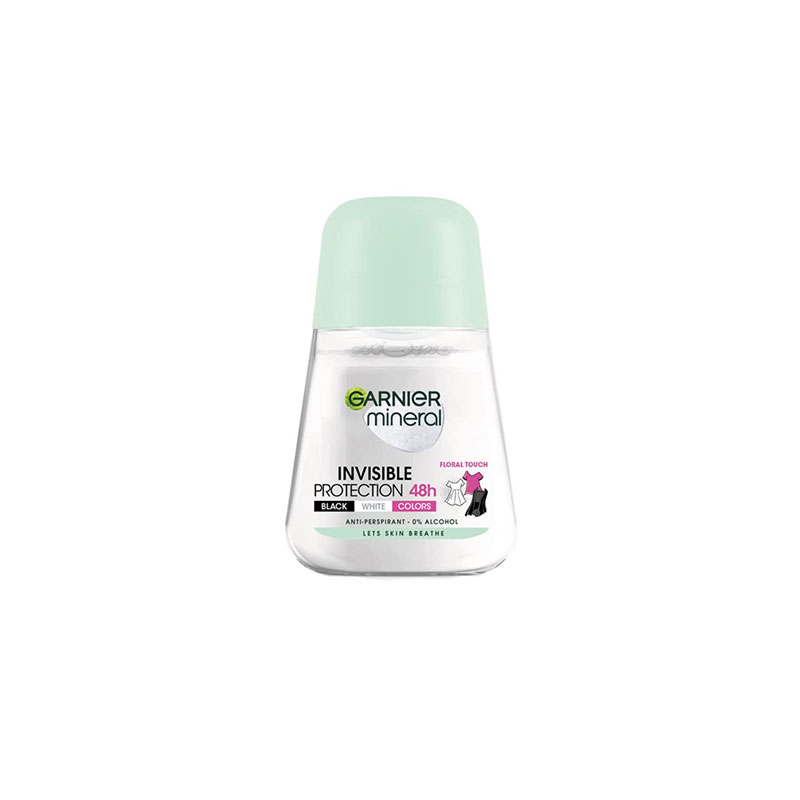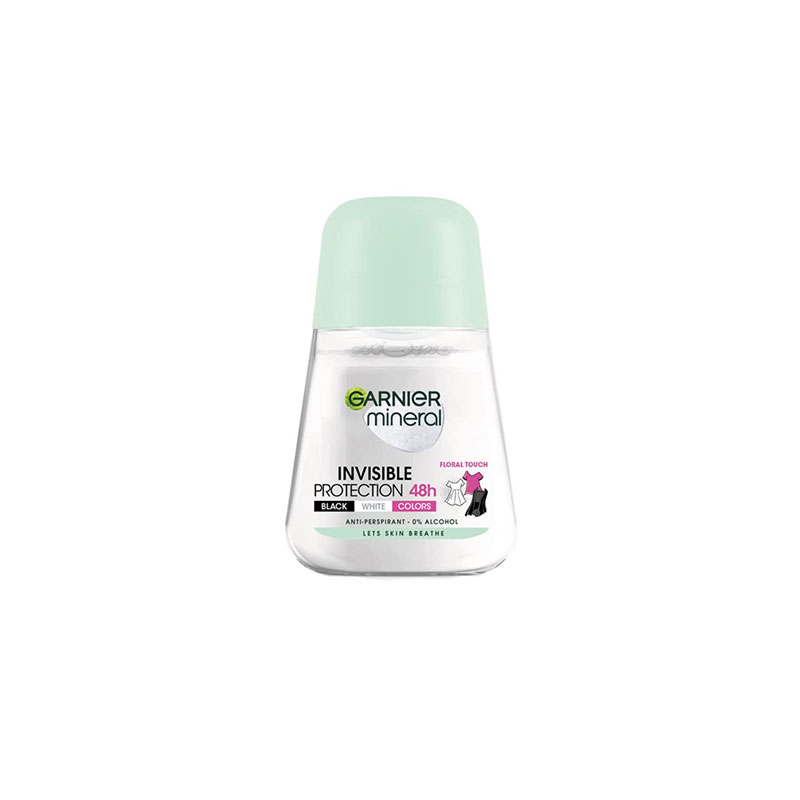 Garnier Mineral Invisible Protection Anti Perspirant Roll On 50ml
Garnier Mineral Invisible Protection Floral Touch is a mineral antiperspirant in a roll-on that not only protects the skin from moisture, but also protects clothes from unsightly sweat stains.
Extremely effective and at the same time extremely gentle on the skin, the antiperspirant works well both on a daily basis and during intense physical activity, leaving the skin fresh and pleasantly dry for longer.
It gently refreshes the skin, leaving a subtle fragrance on it.
Absorbs excess moisture and reduces perspiration.
Protects clothes from sweat stains.
Help keep your skin fresh and dry for up to 48h.
Black - anti-white marks.
White - anti-yellow stains.
Colours - anti-fading action.
Imported From U.K.