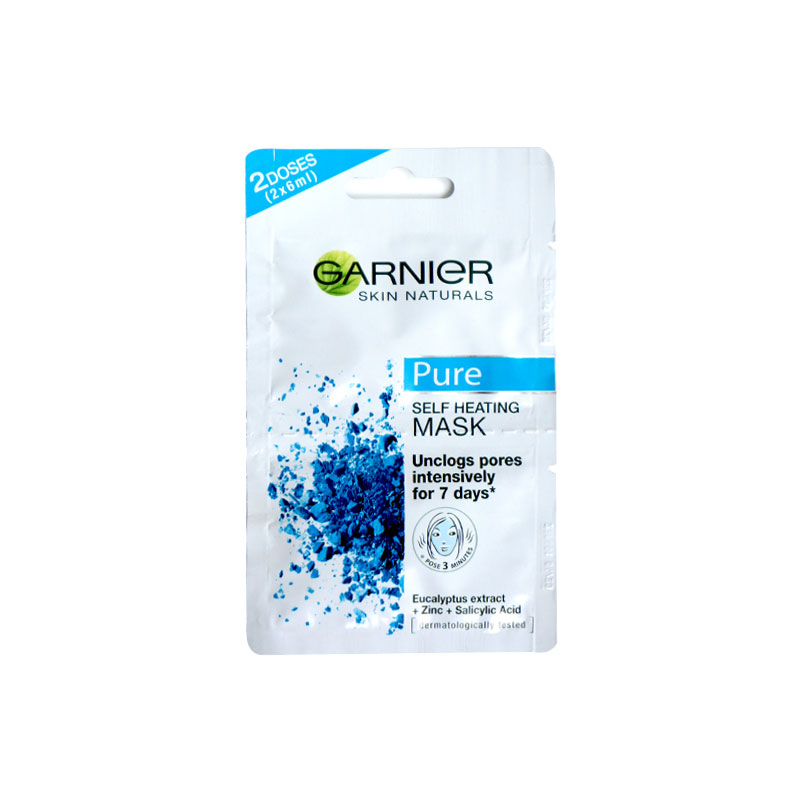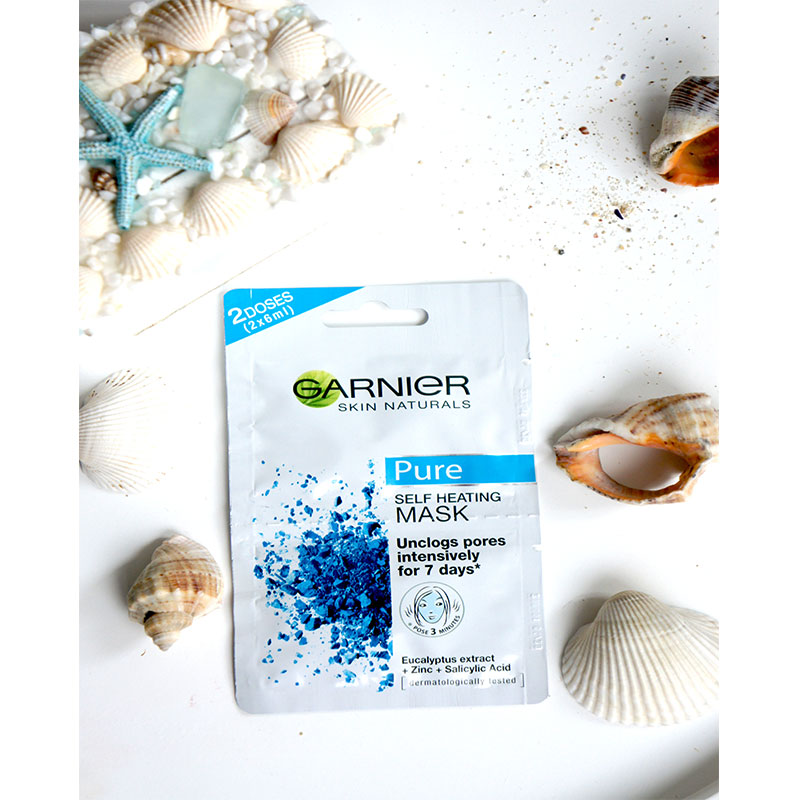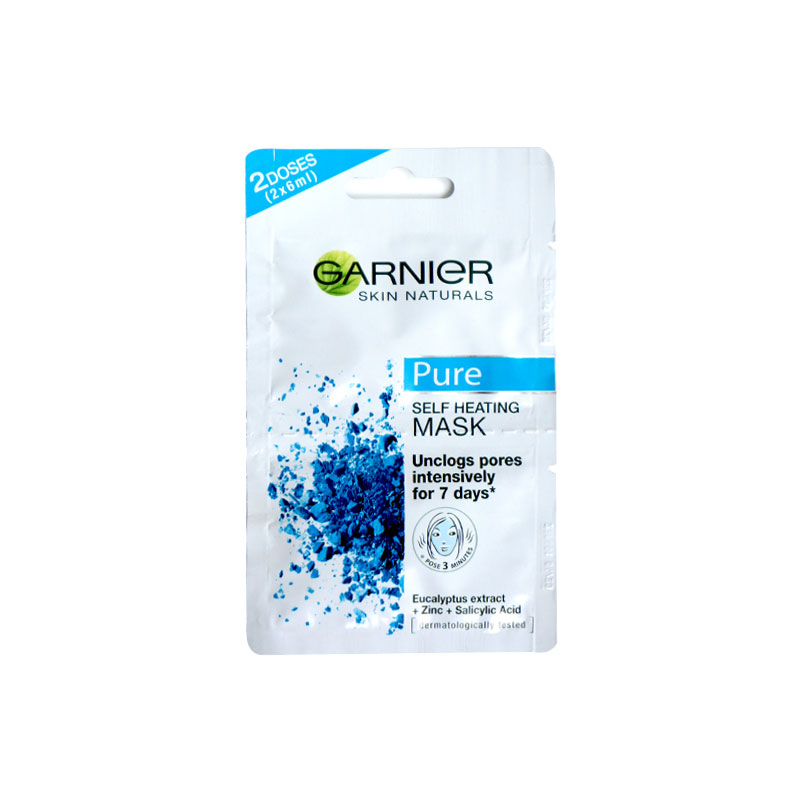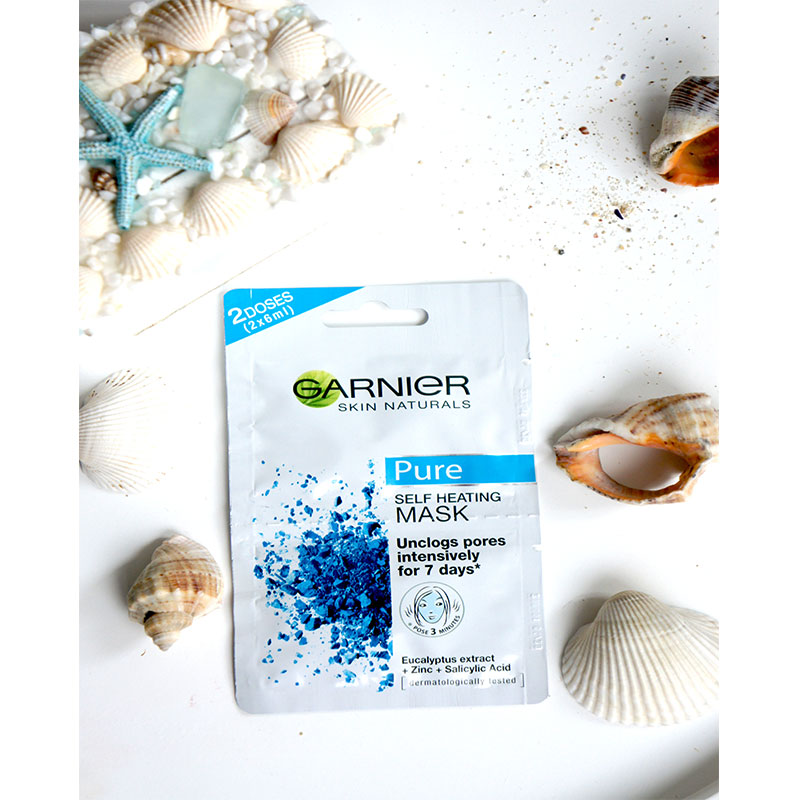 Garnier Skin Active Pure Active Self Heating Sauna Mask 2x6ml
Garnier Pure Active Self Heating Face Masks for Oily Skin with white clay and zinc removes impurities and unclogs pores, ideal for spot prone or oily skin.
If your skin suffers from shine, blocked pores and imperfections.
If you have combination to oily skin that needs deep-cleansing one to two times per week to feel clean and look healthy.
The formula generates a self-heating action on contact with skin, which helps to remove impurities and excess sebum that can block pores.
Formulated with white clay and zinc, it purifies, tightens pores and refines skin texture.
Your skin feels deeply cleansed, purified, and looks shine-free.
Skin feels purified for up to 7 days.
Made in France.