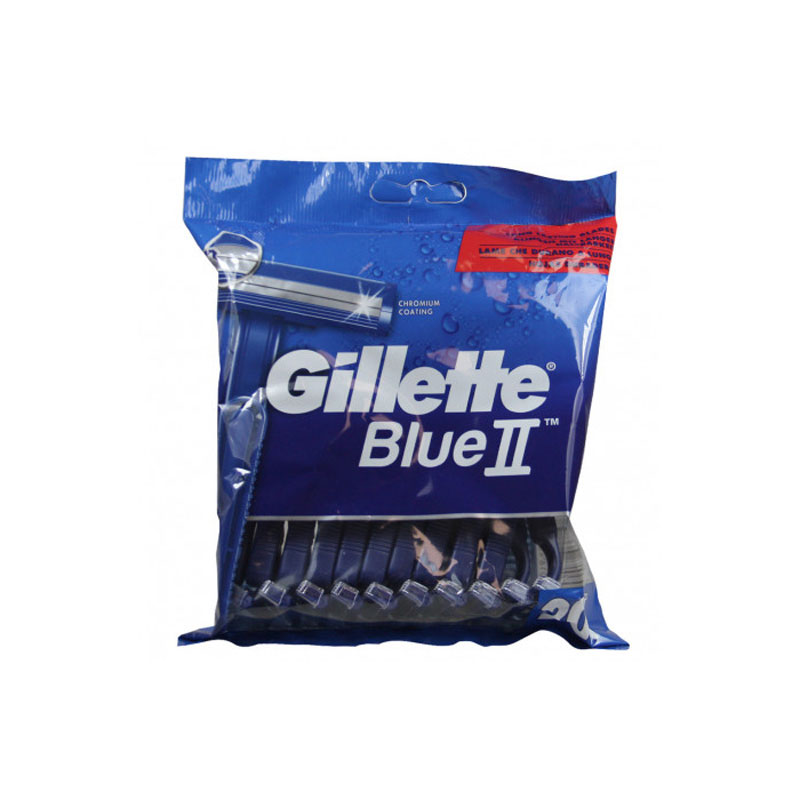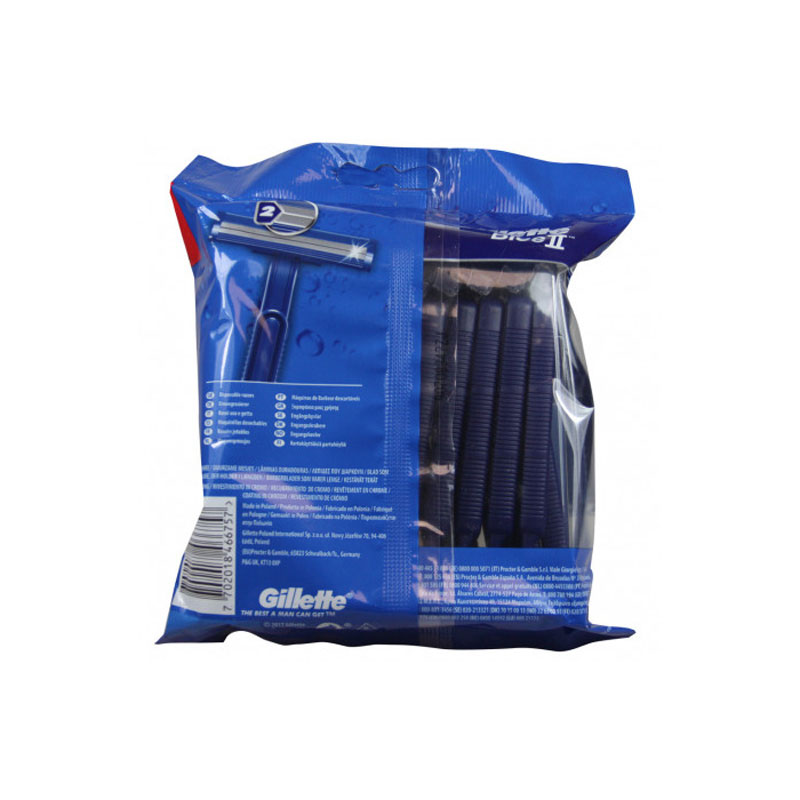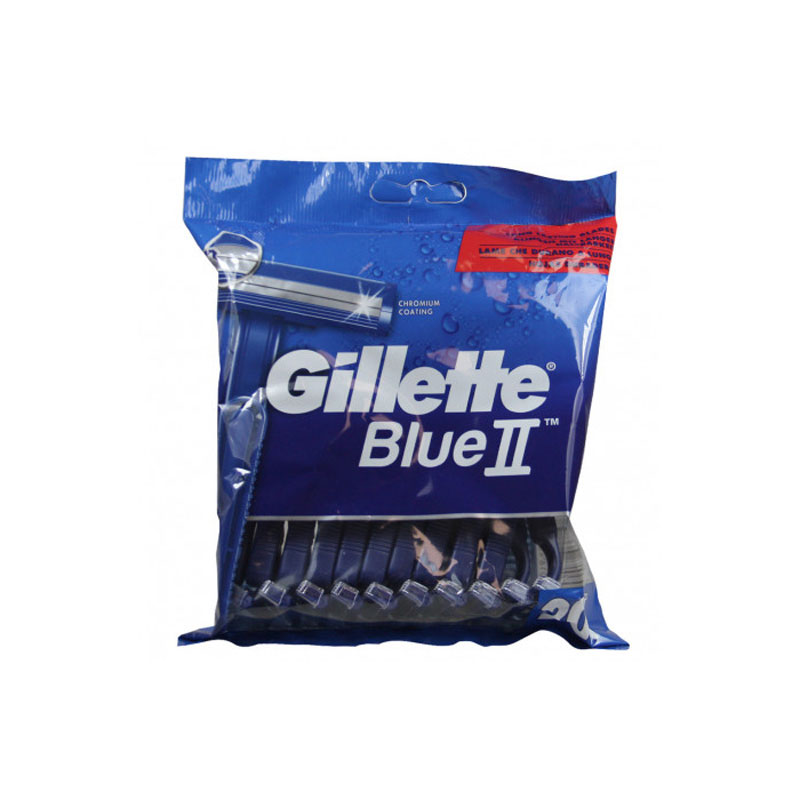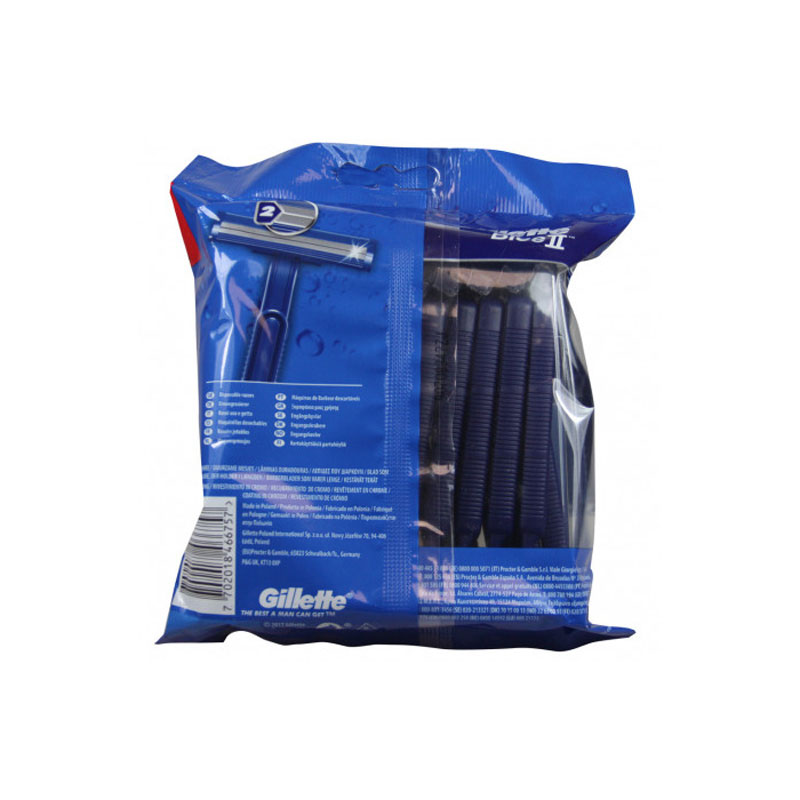 Gillette Blue II 20 Razor
Gillette Blue 2 razors provide you with a comfortable shave for anyone as they contain a long-lasting moisturizing strip.
A thin strip containing aloe vera and vitamin E - located at the top of the blade.
Releases moisturizing substances during shaving to give you the sliding of the blades significantly on your skin.
Making it easier to process Shaving.
The lubricant strip disappears when you no longer get a perfect and easy shave, and then you can get rid of the razors and use new ones.
Made in Poland.