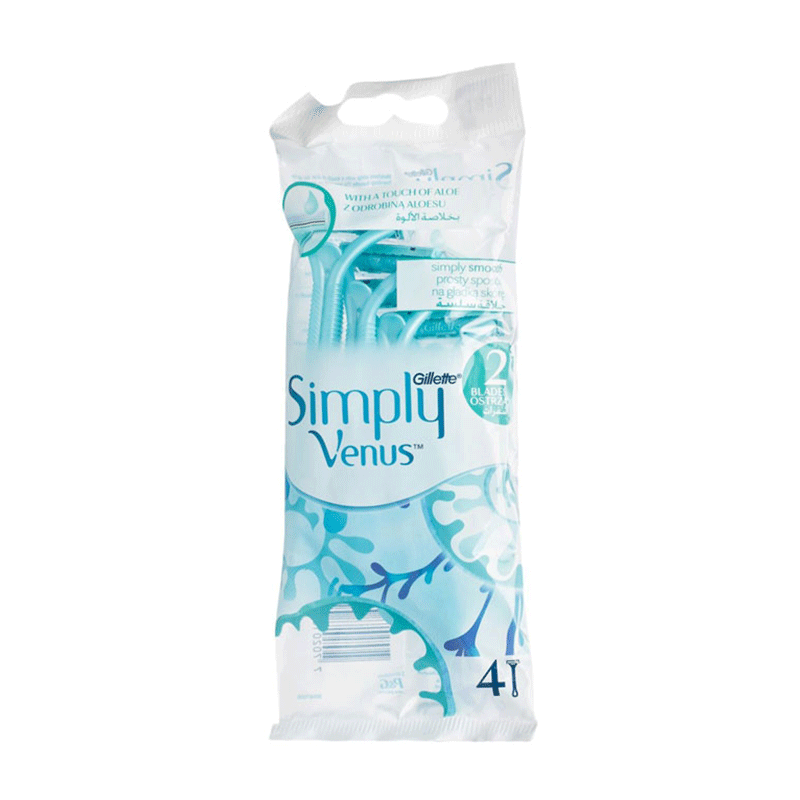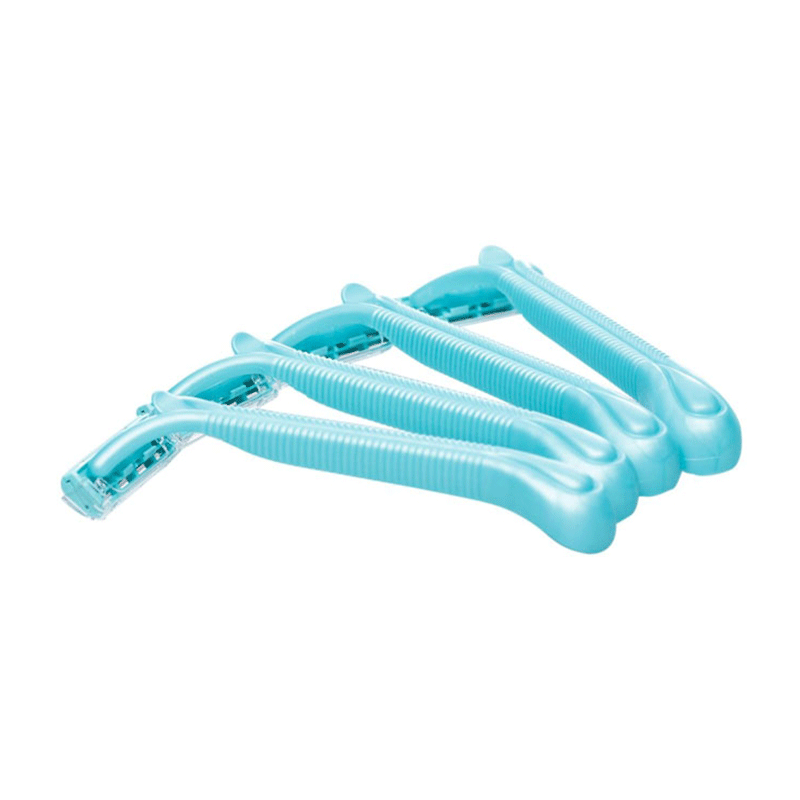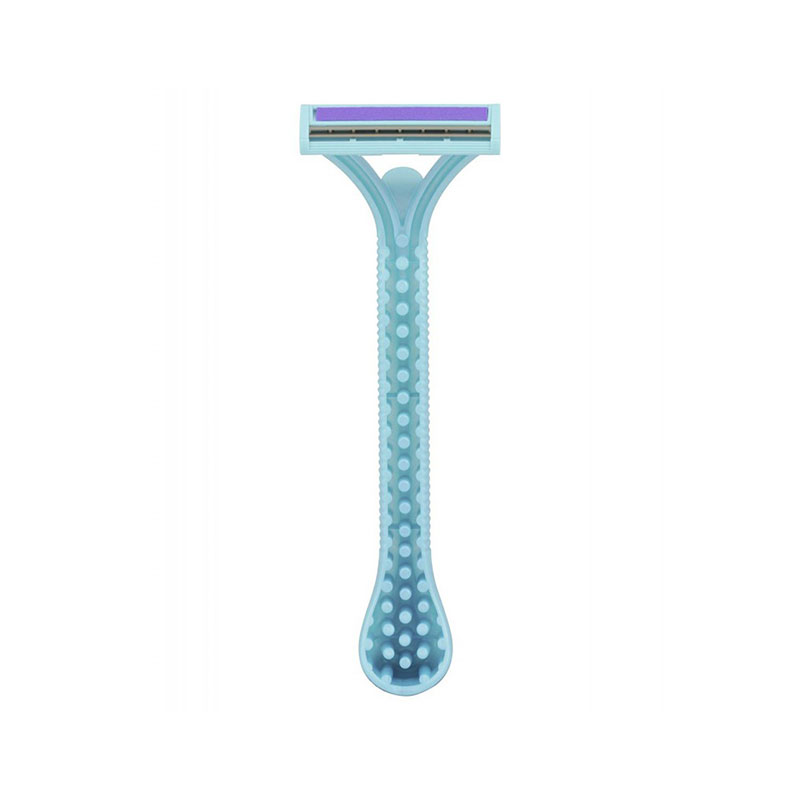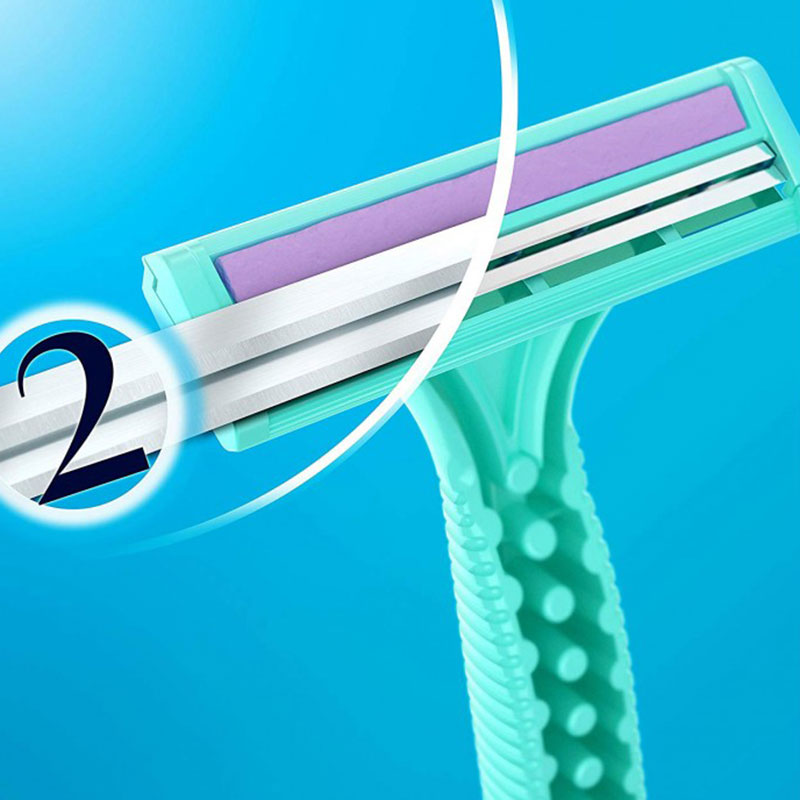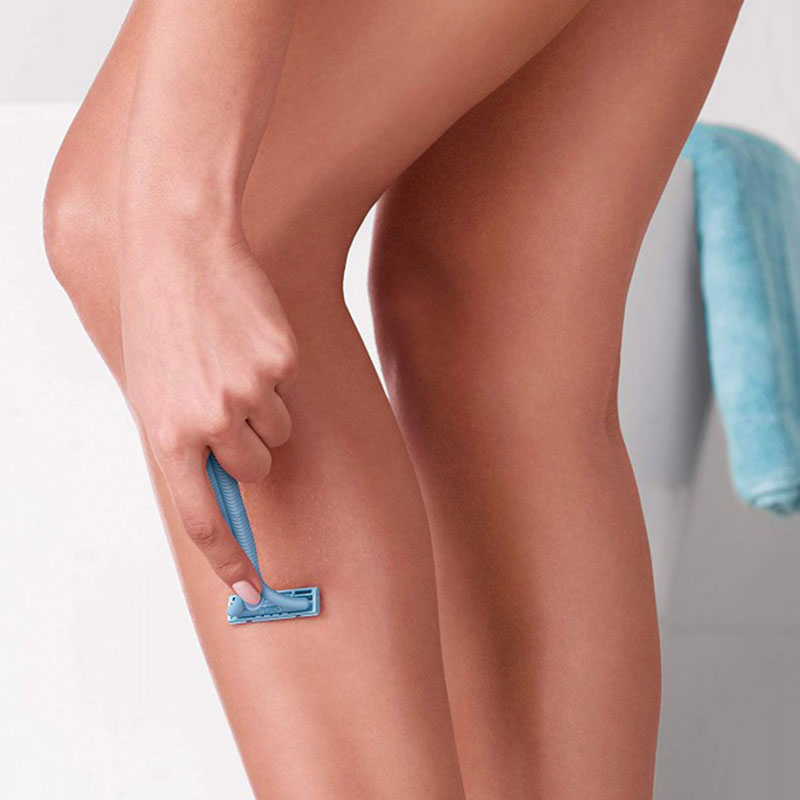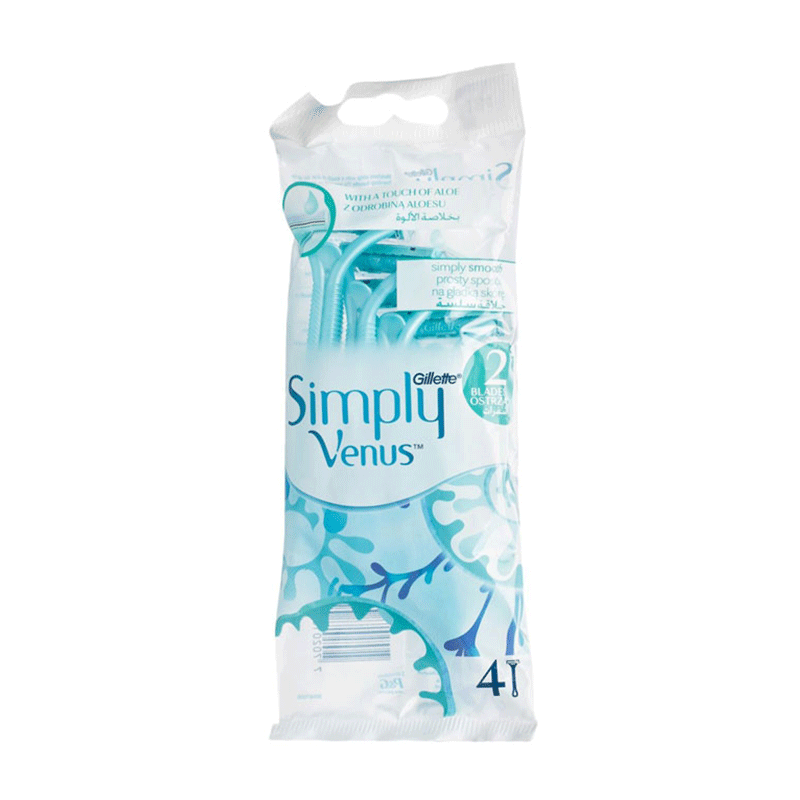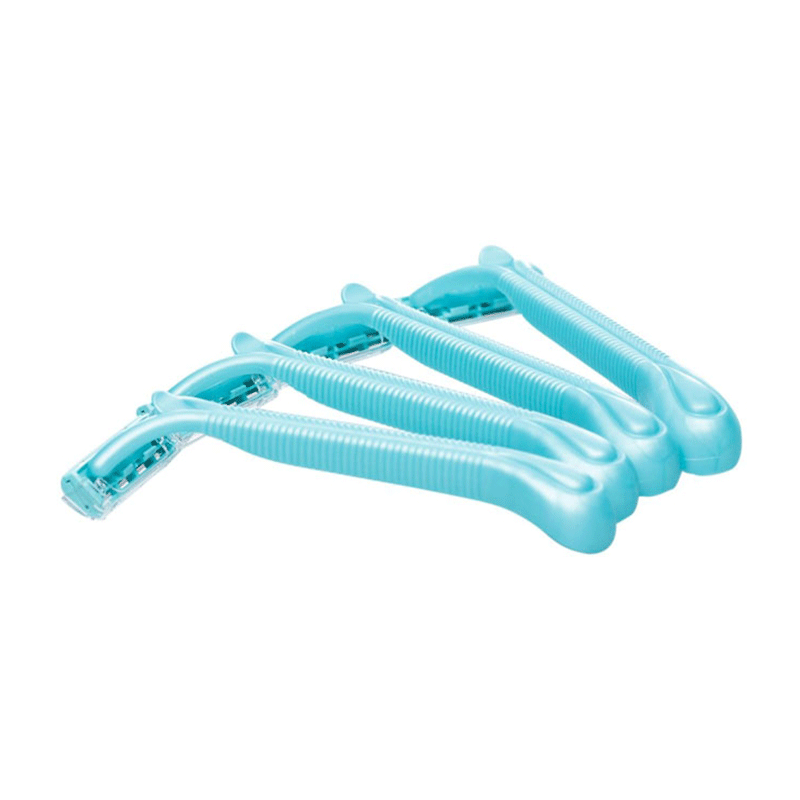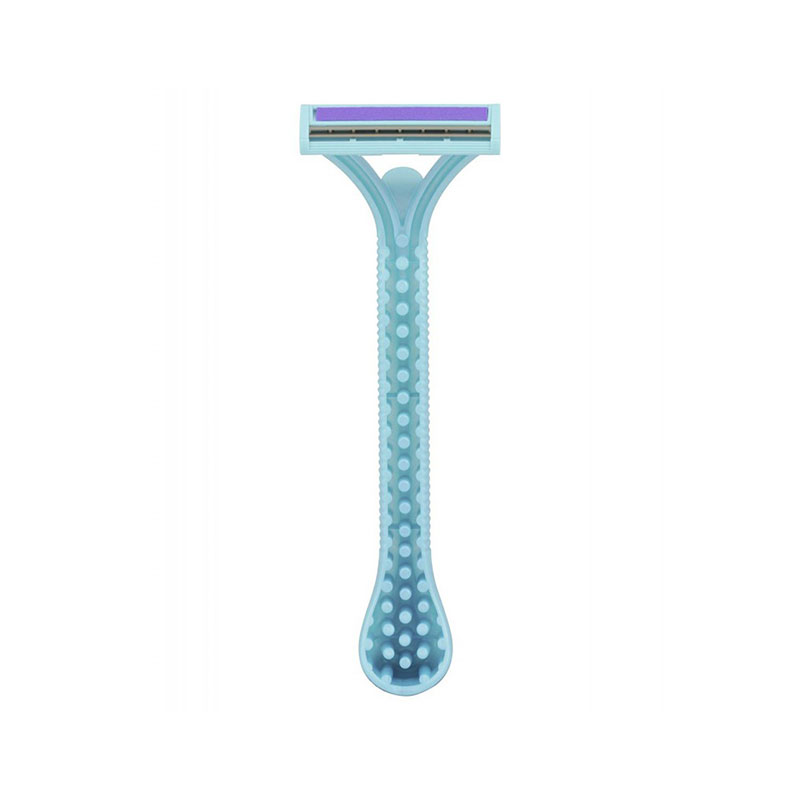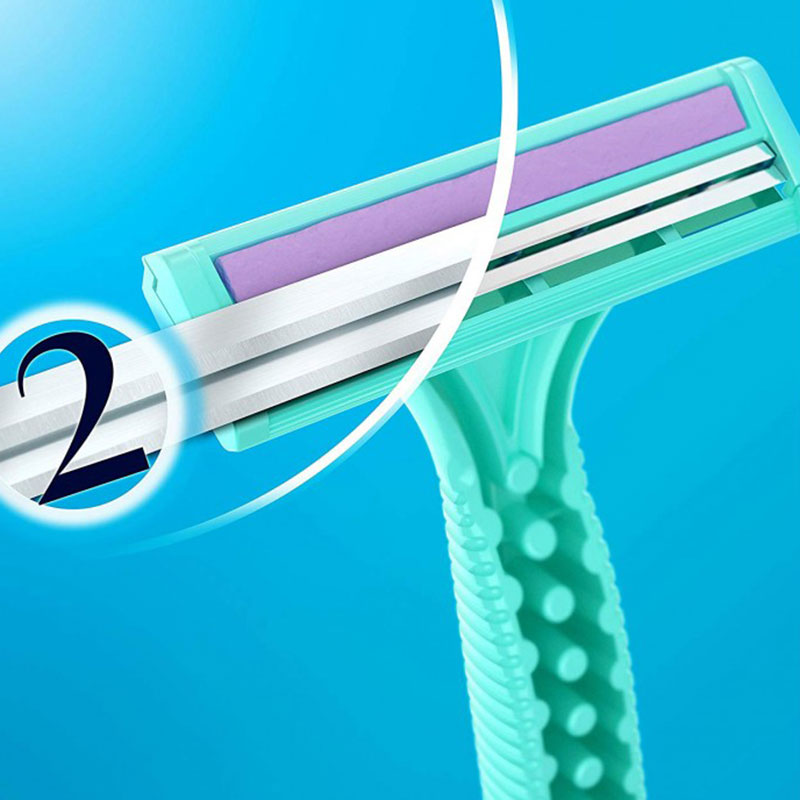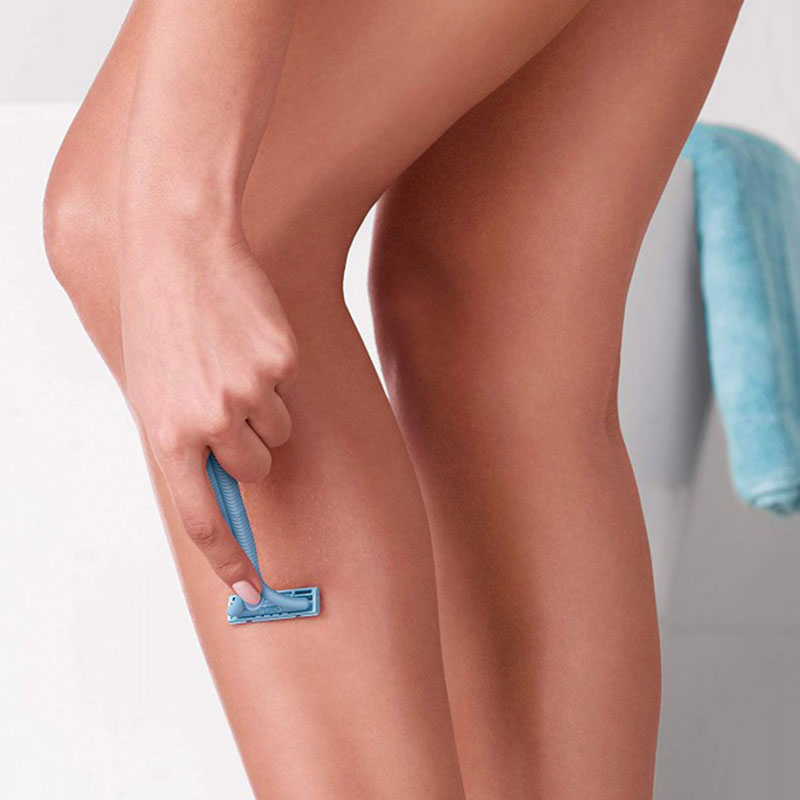 Gillette Simply Venus 4 Razors
It helps to nourish your skin as you shave to prevent nicks, cuts and irritation.
Women's disposable razor with 2 blades.
MoistureRich strip for glide and comfort.
Teardrop handle for secure handling and perfect control.
No razor blade change required; just use and toss.
Imported from UK.