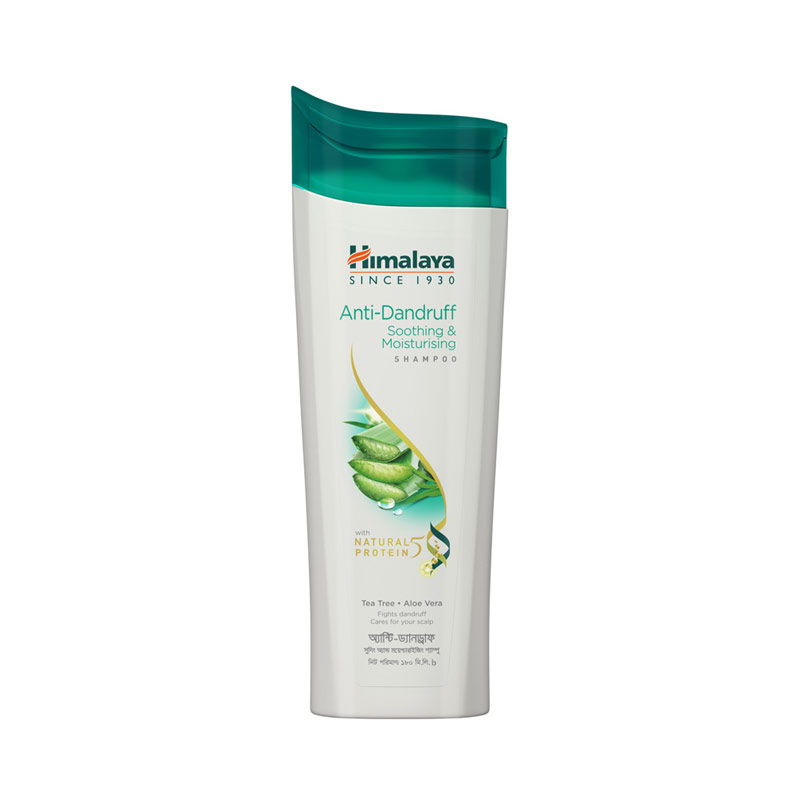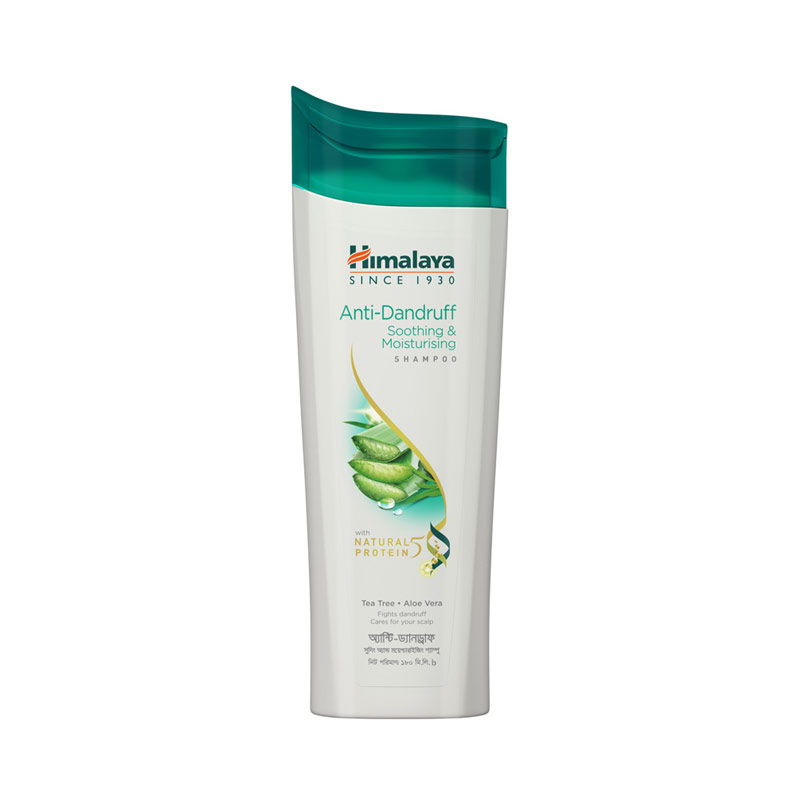 Himalaya Anti-Dandruff Soothing & Moisturising Shampoo 180ml
Aloe Vera helps to soothe and reduce scalp itchiness.
Tea Tree extracts help fight dandruff and reduces appearance of flakes.
Clears dandruff from the first wash.
Gives healthy, comfortable scalp.
Recommended for all hair types.
This shampoo is pH-balanced and free from parabens.
Manufactured by Himalaya Drug Company.