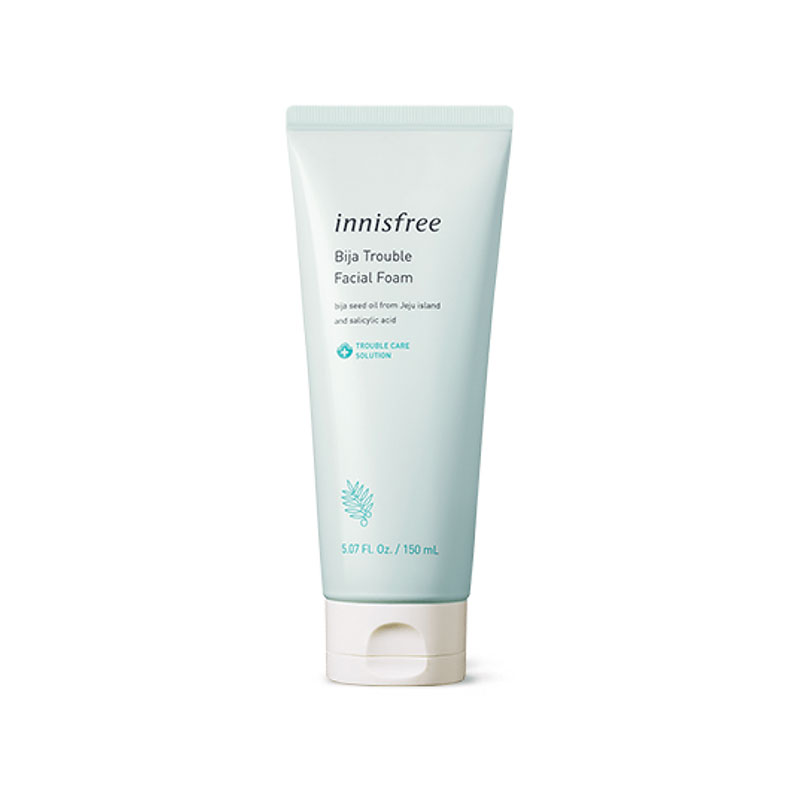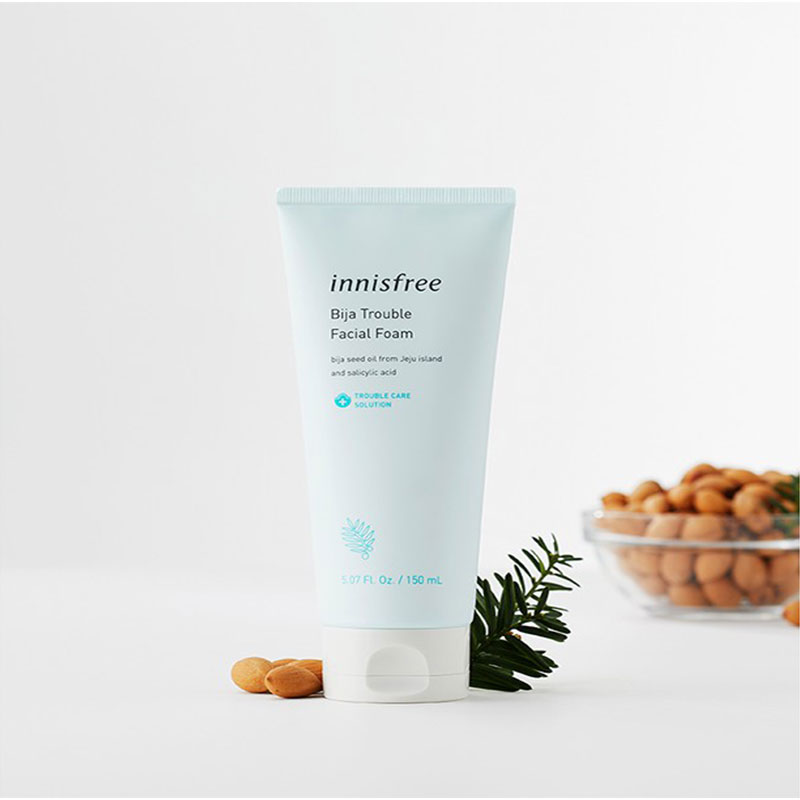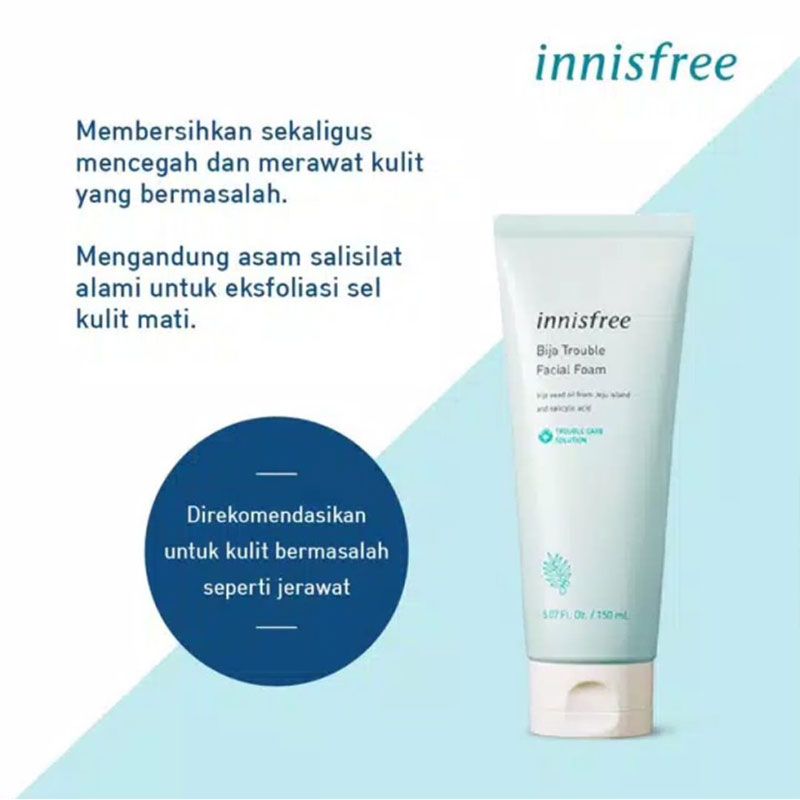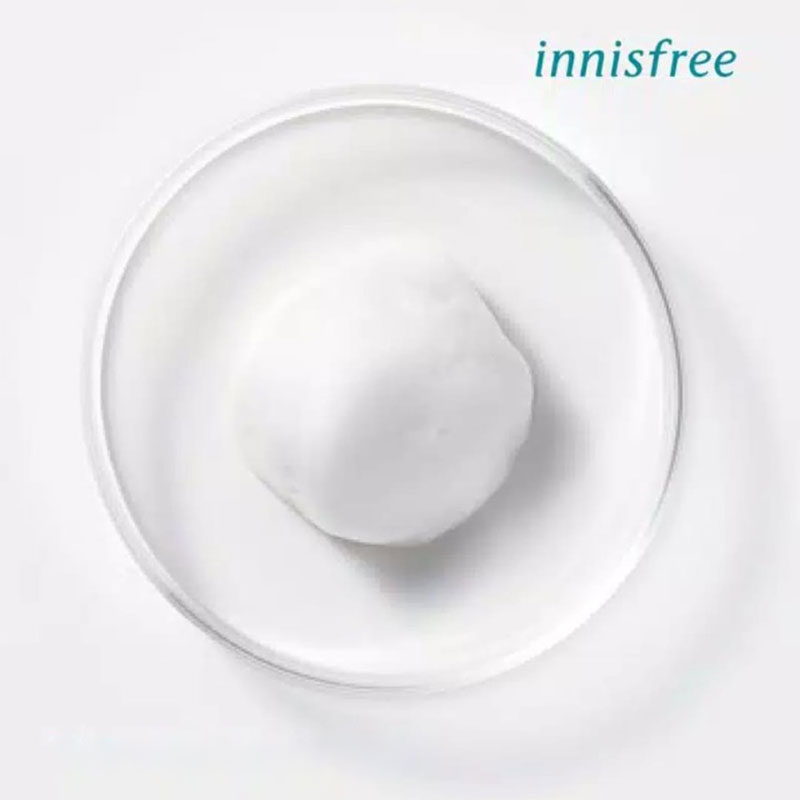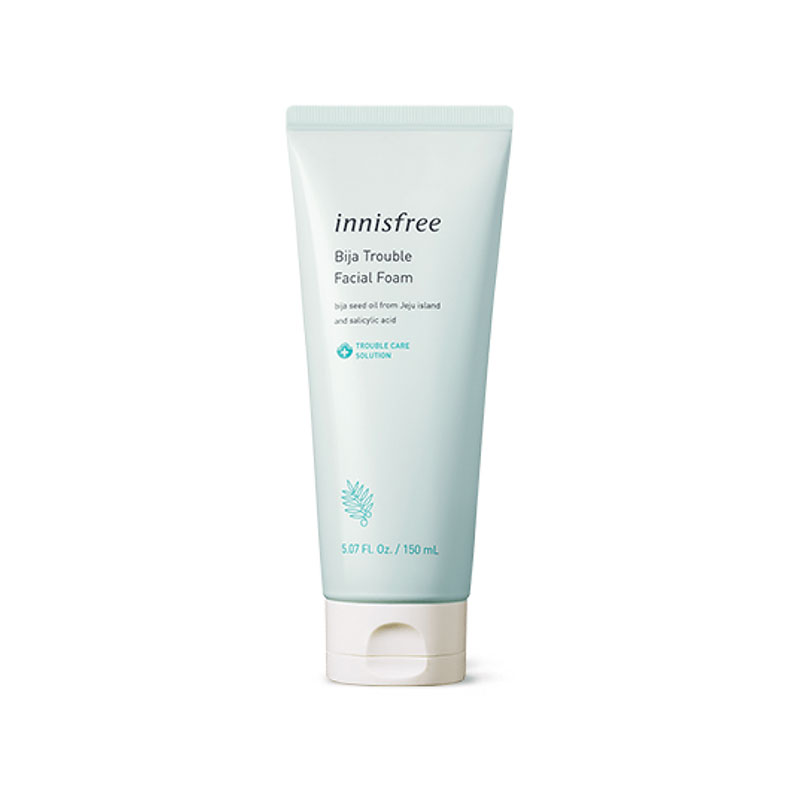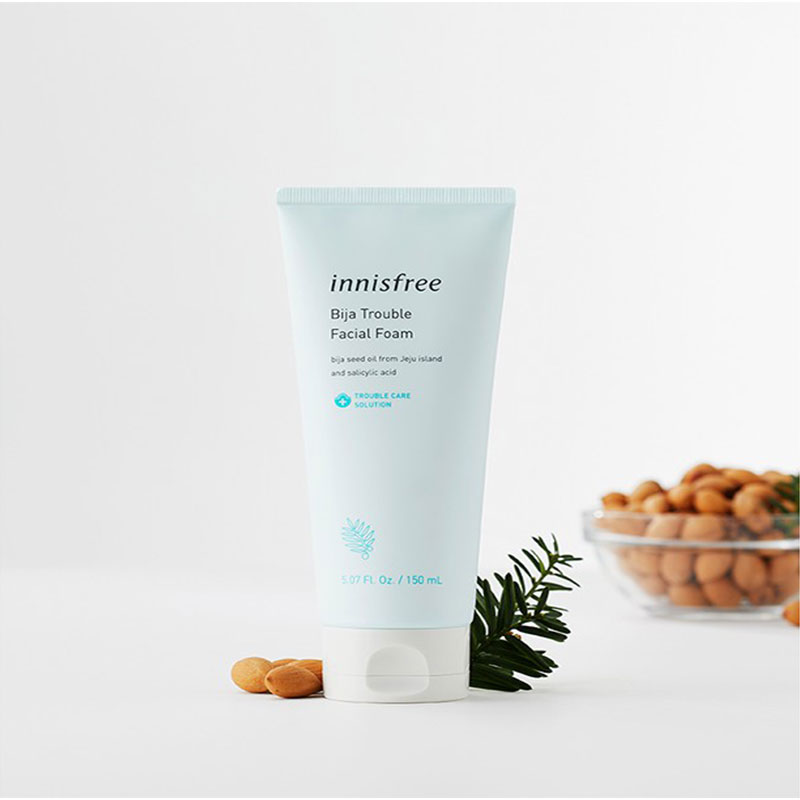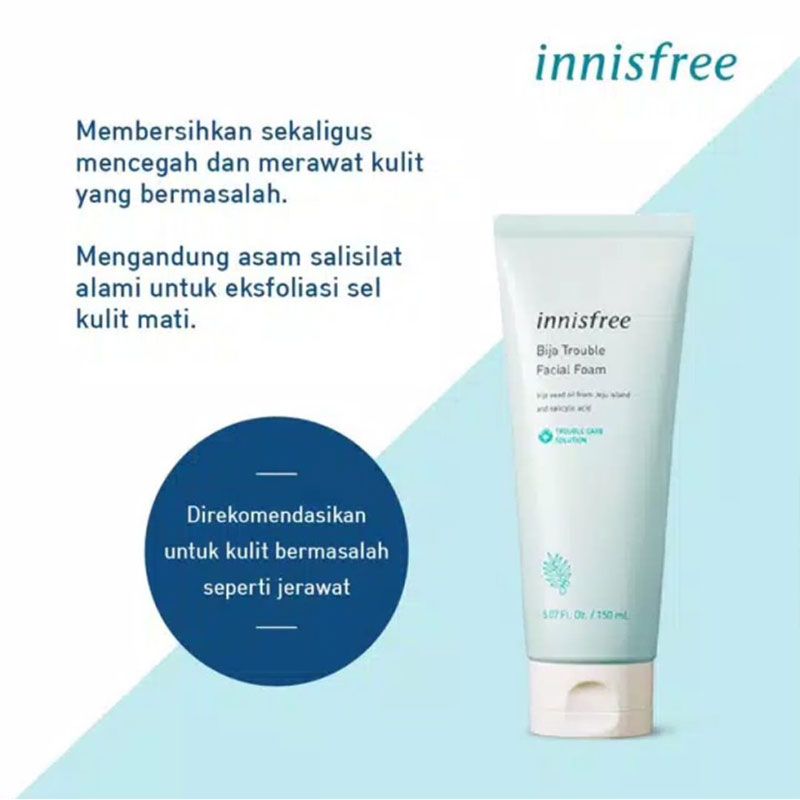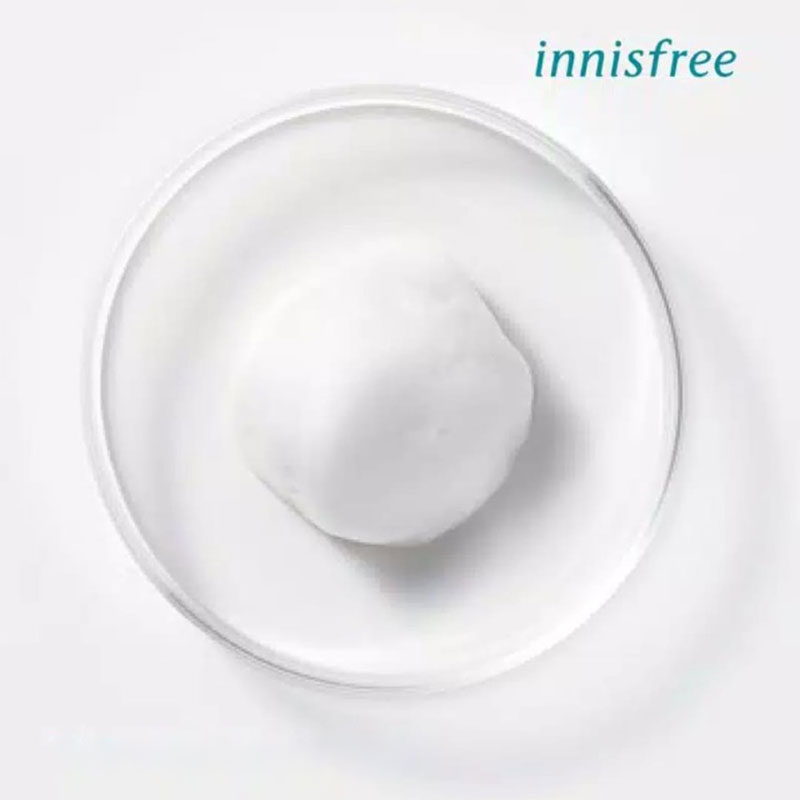 Innisfree Bija Trouble Facial Foam 150g
Deep cleansing for pores and dead skin cells.
Formulated with salicylic acid to exfoliate and clean the pores inside and out.
Excellent skin improvement.
The formula contains Jeju bija oil, which features an exceptional skin improvement effect.
A refreshing facial foam cleanser good for acne-prone skin.
Noncomedogenic tested to be used safely on skin troubles.
Soft cushiony bubbles.
Refreshing cleansing by dense and cloudy bubbles.
Made in Korea.