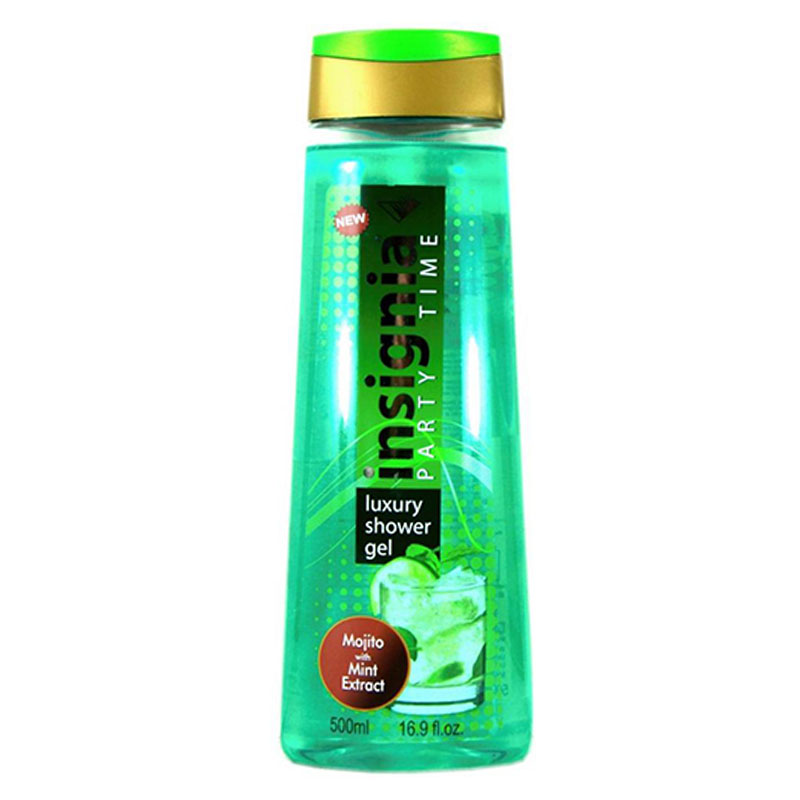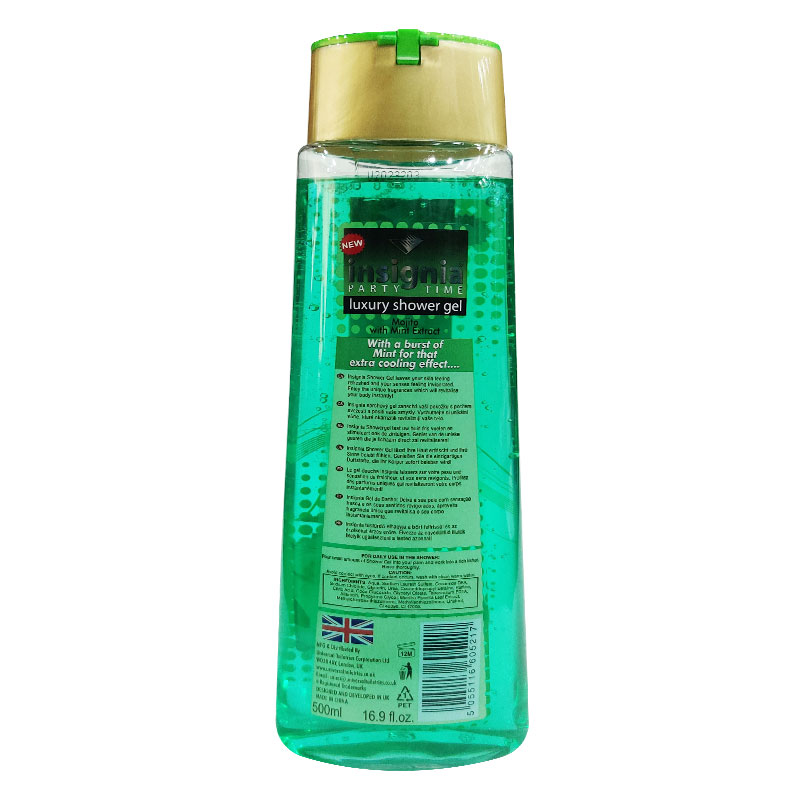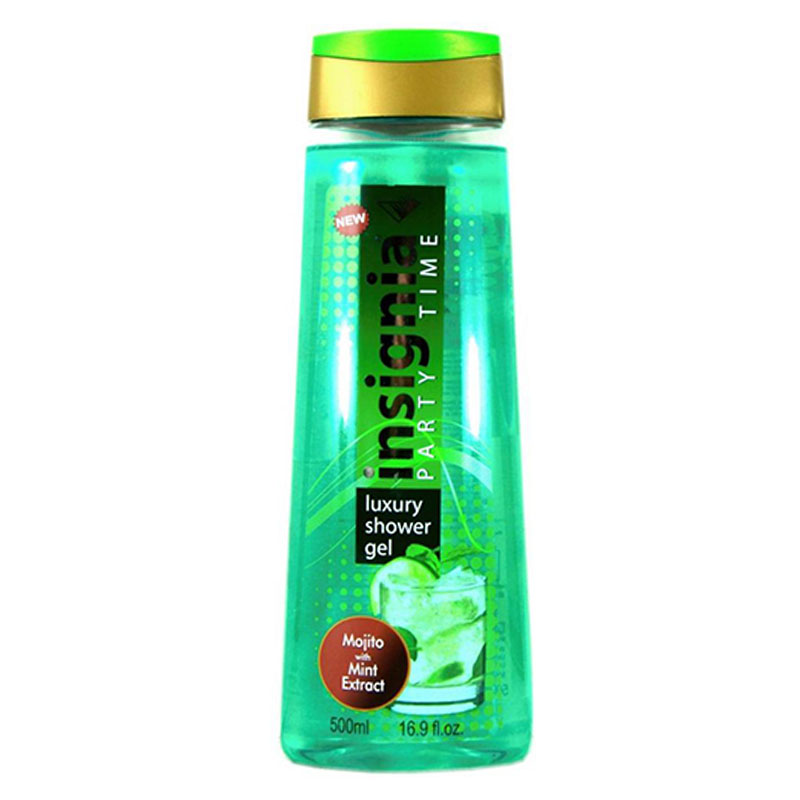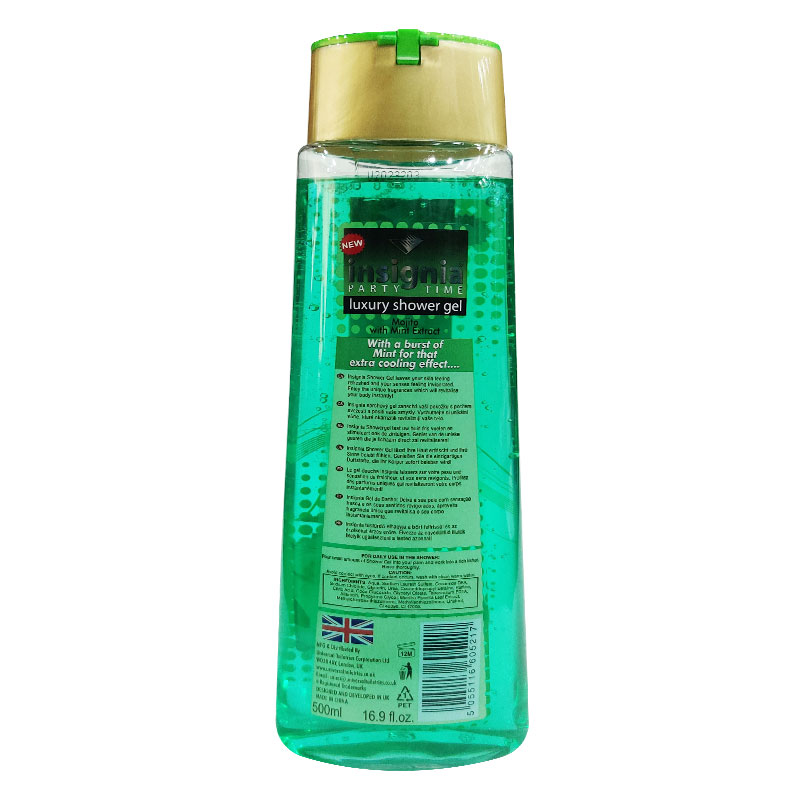 Insignia Luxury Shower Gel Mojito with Mint Extract 500ml
Insignia Shower Gel leaves your skin feeling refreshed and your senses feeling invigorated.
Enjoy the unique fragrances which will revitalise your body instantly.
With a burst of mint for that extra cooling effect.
Developed in UK.
Made in China.
Imported from UK.