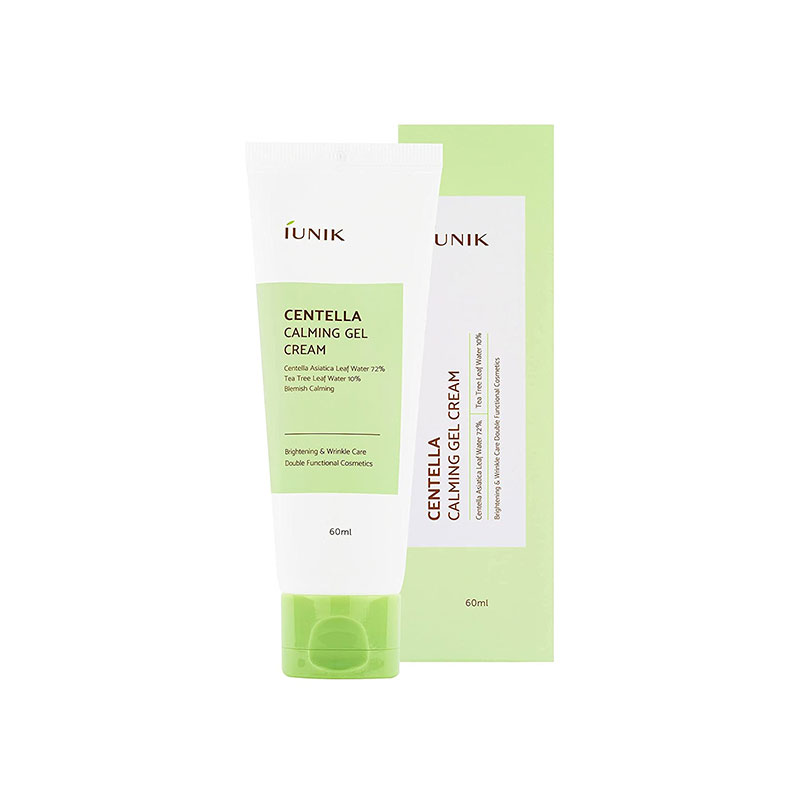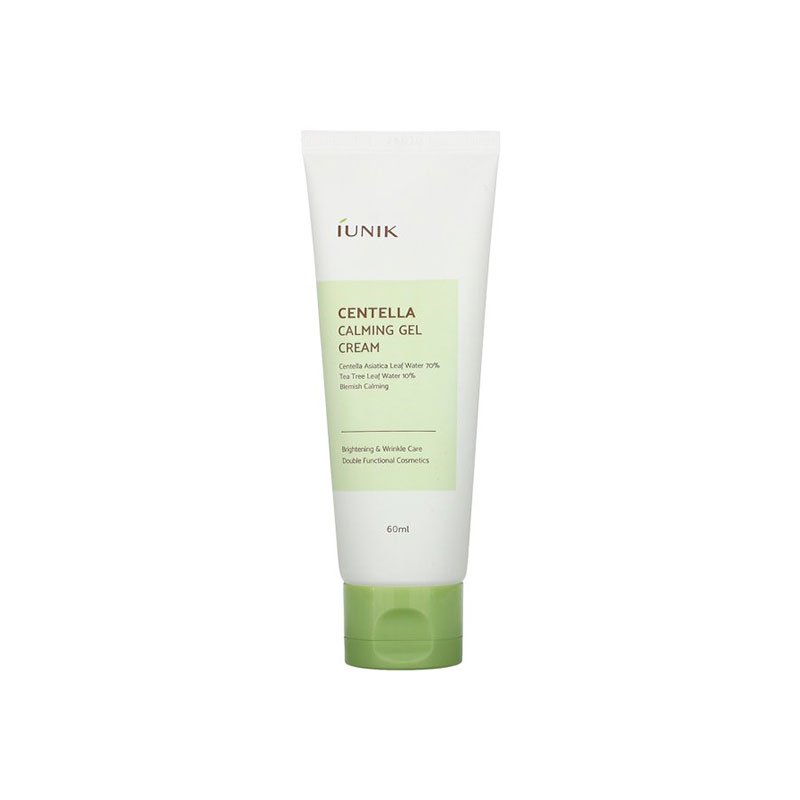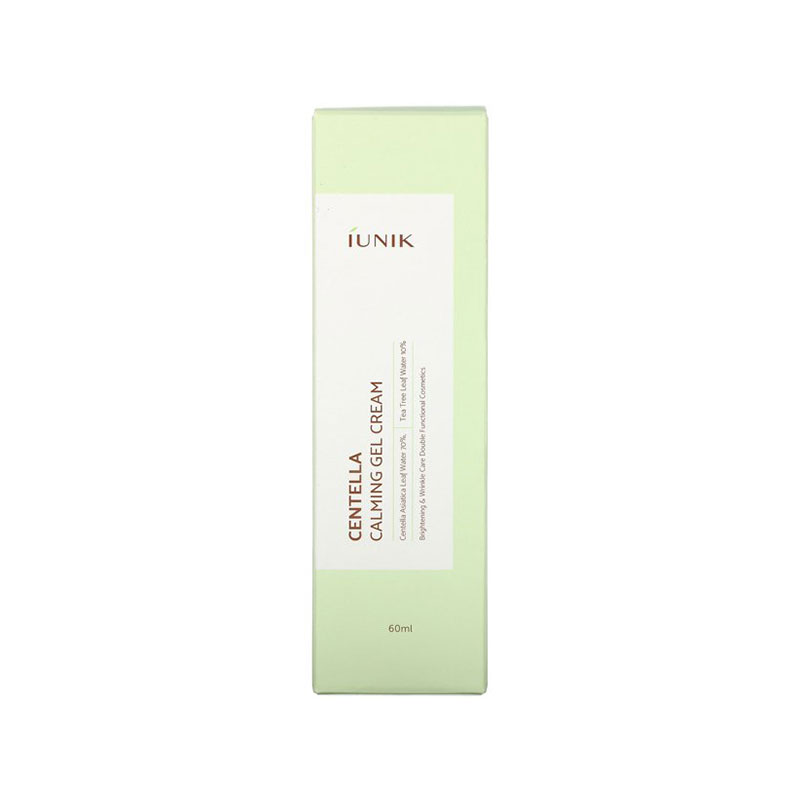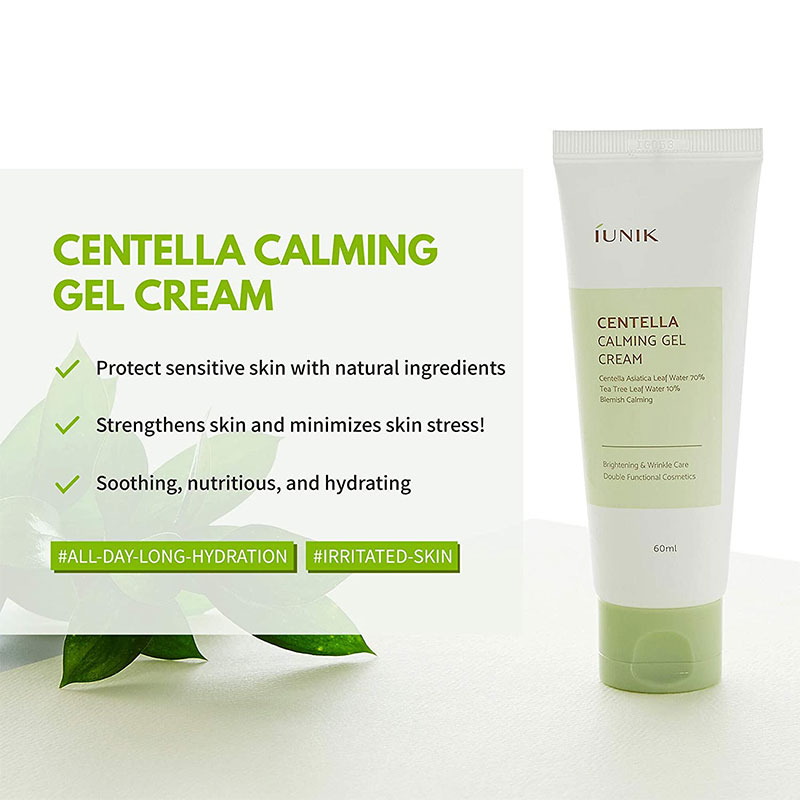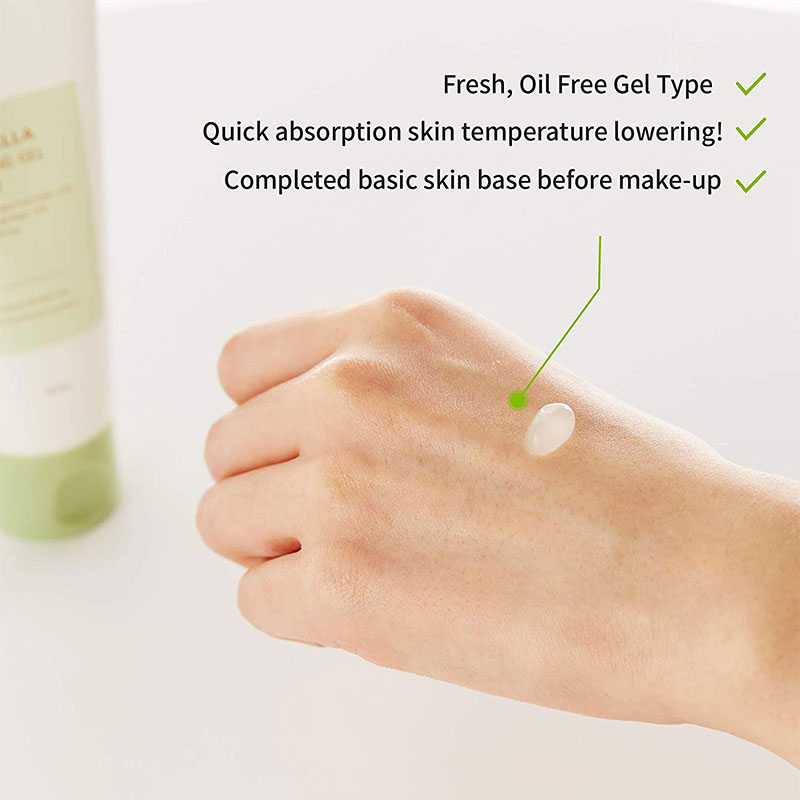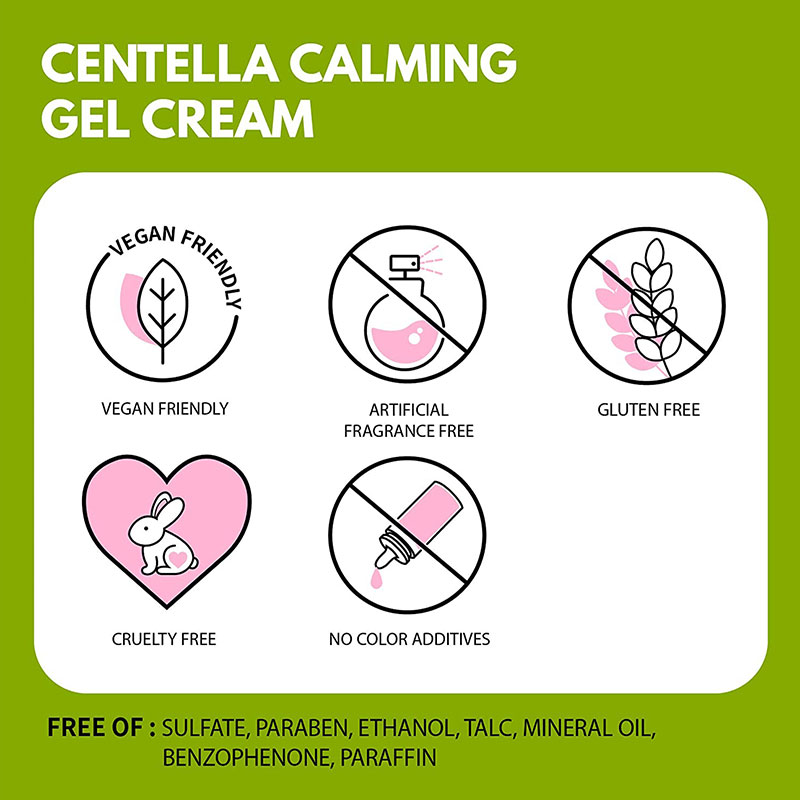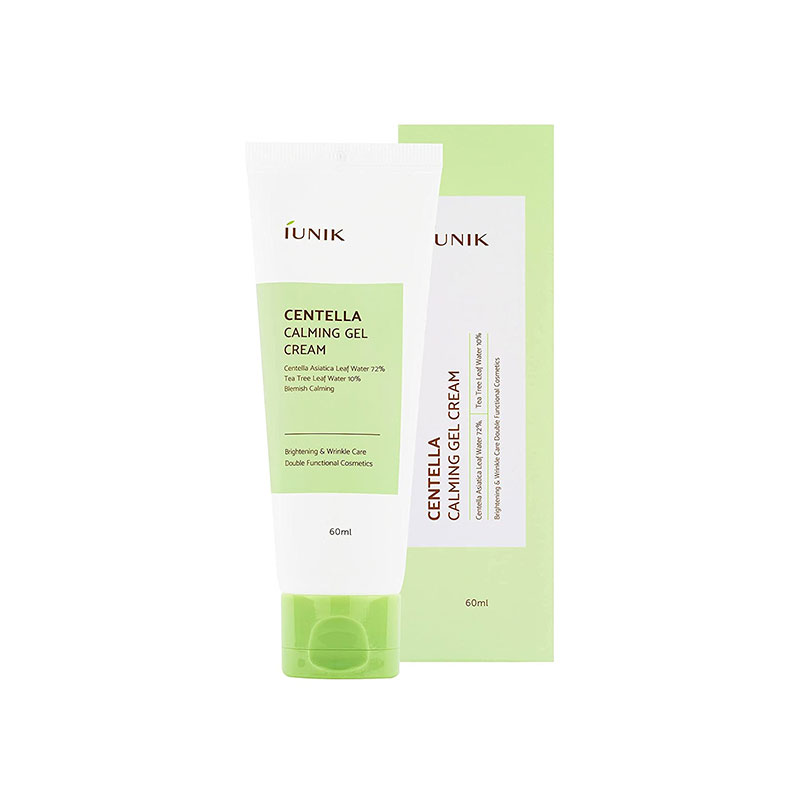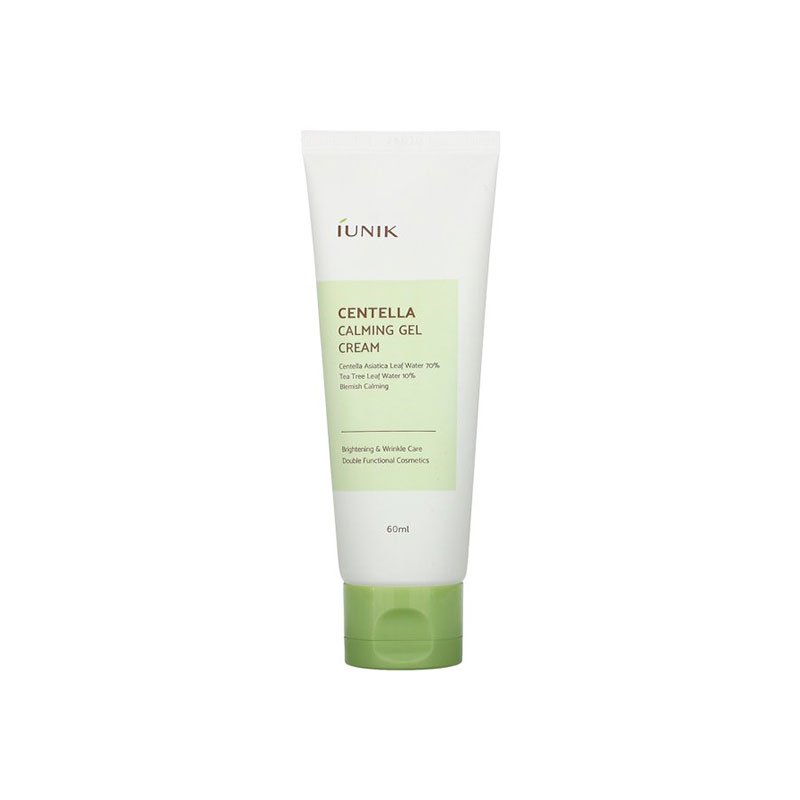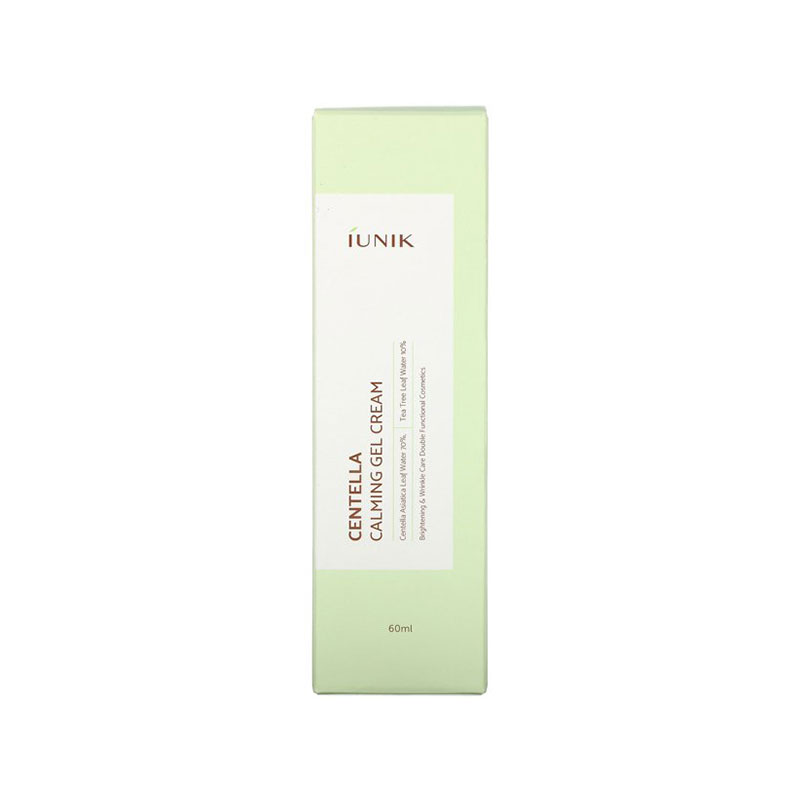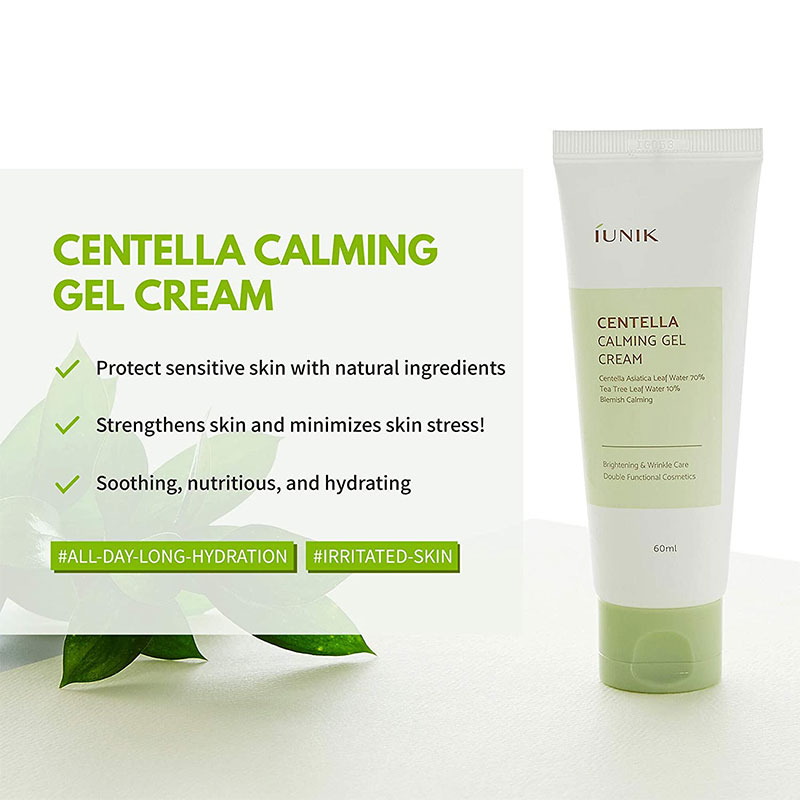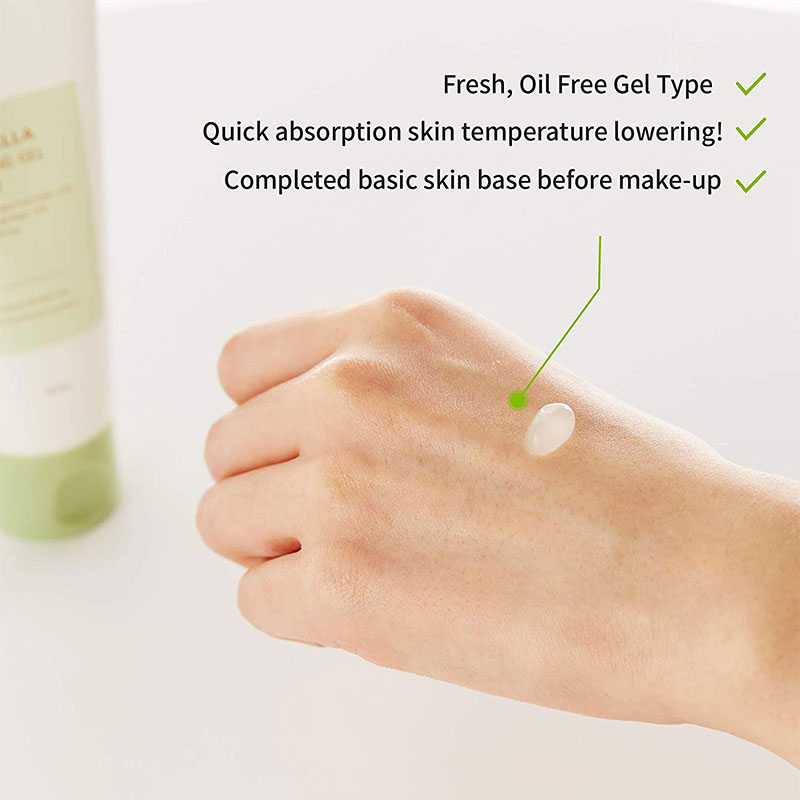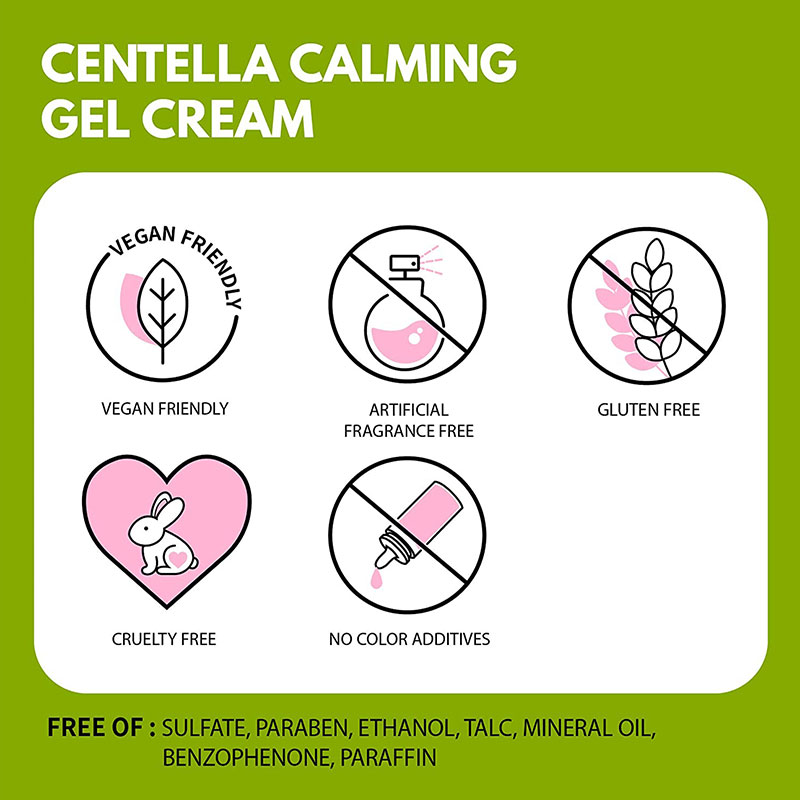 iUNIK Centella Calming Gel Cream 60ml
The light moisturizing oil-free gel cream is formulated with 72% of centella asiatica leaf water and 10% of tea tree leaf water to help calm stressed sensitive, irritated skins.
It works to cool down the skin temperature and nourish it with nutrient rich concentrated extracts from the sprouts of 6 different types of green that are high in vitamins, minerals and enzymes.
It also contains Niacinamide to brighthen up the skin and provide anti-aging effects.
It's perfect to soothe and calm irritated skin and skin that's overheated from sun exposure.
It is ideal as a holiday light moisturising gel.
Made in Korea.