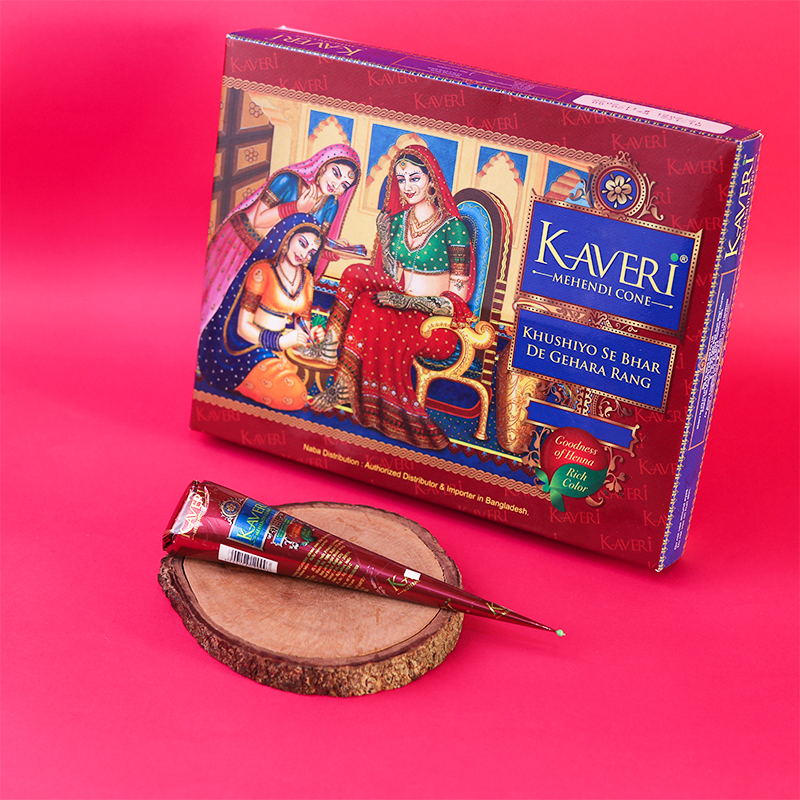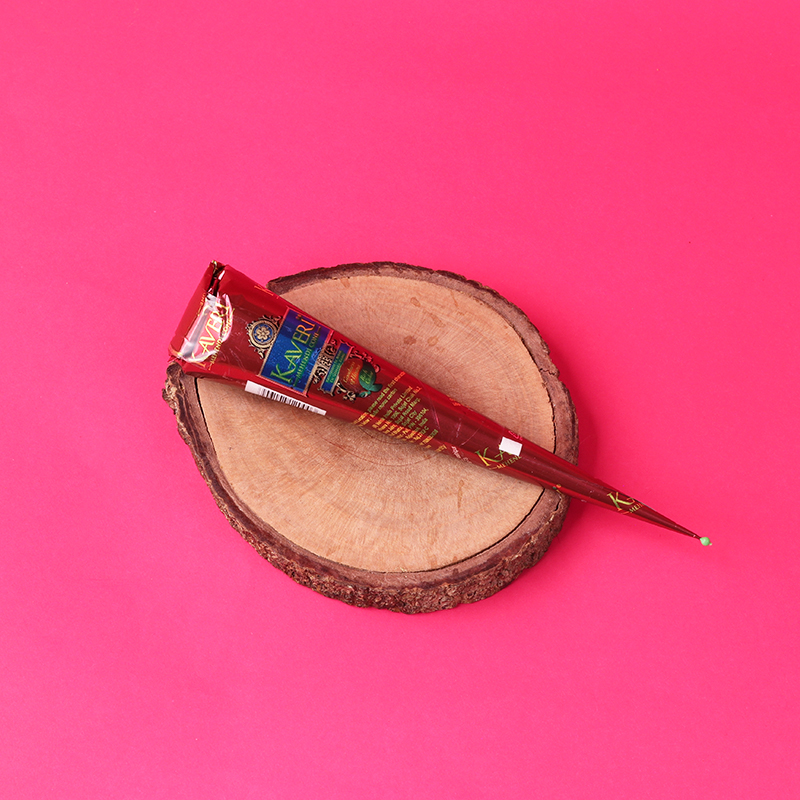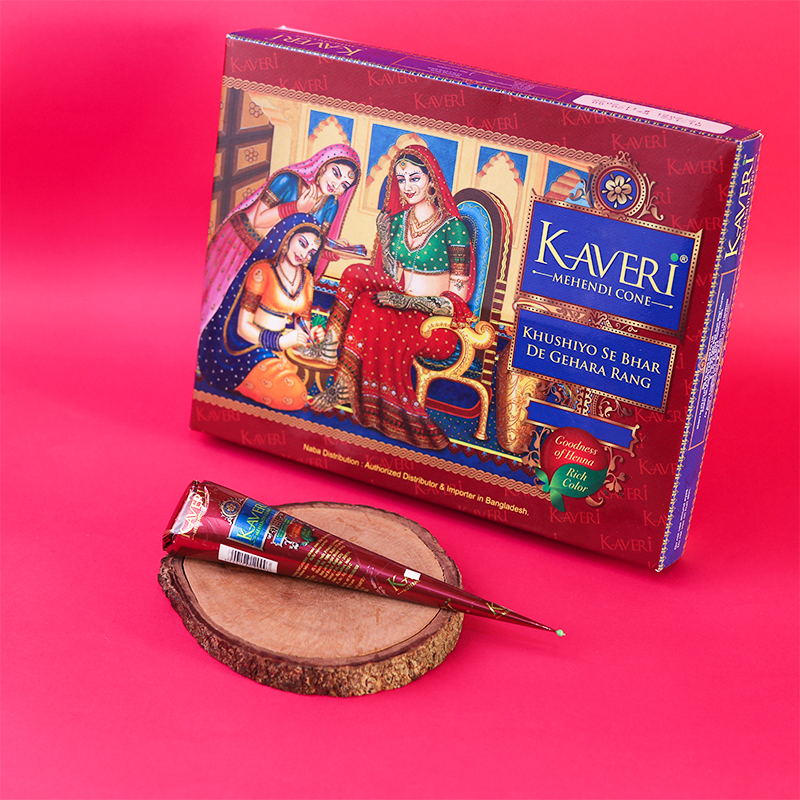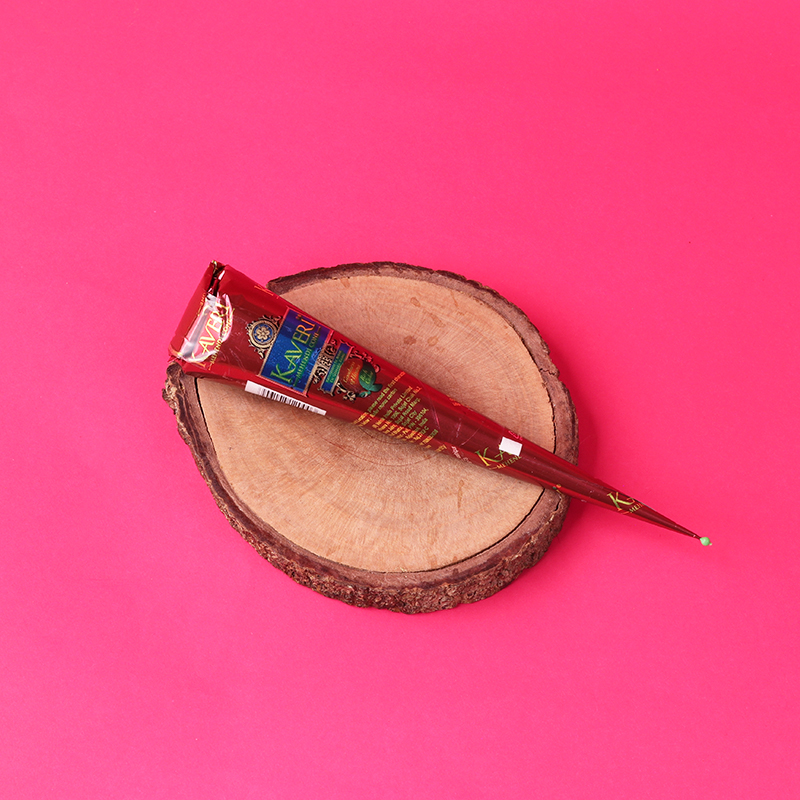 Kaveri Mehendi Cone - 1pc
This henna should be kept in hand for at least 3/4 hours.
On the first day after removing the henna, less water should be used.
The color of henna will gradually increase.
After 24 hours, the color of henna will start to increase and gradually it will have its maximum color.