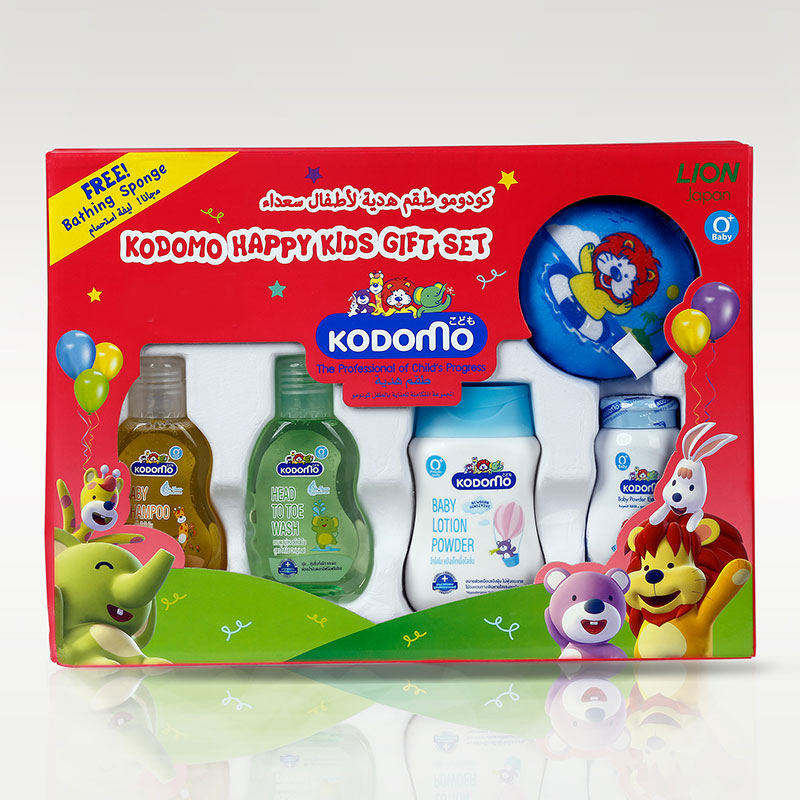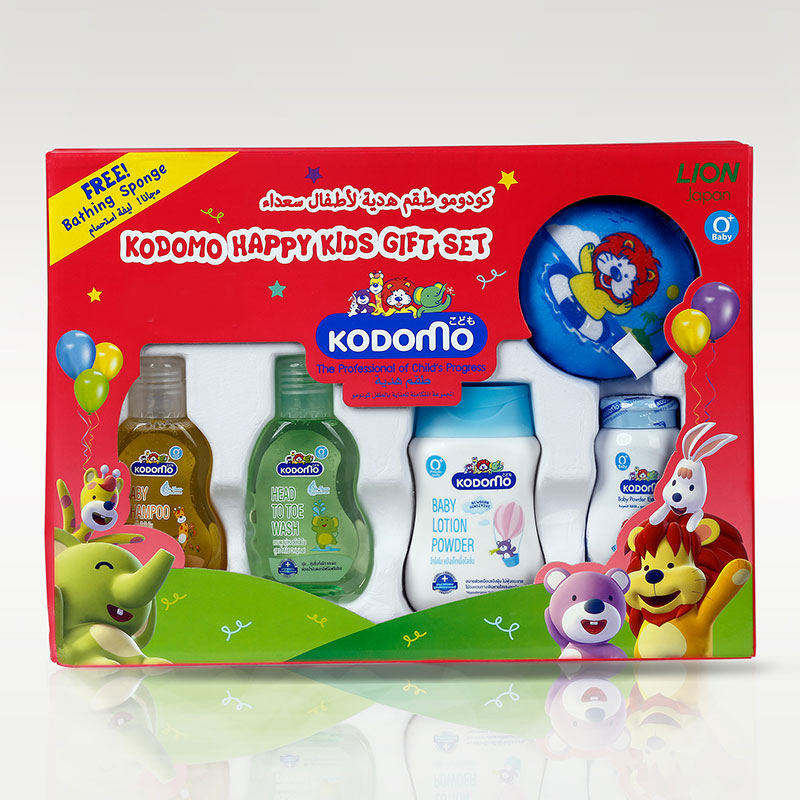 Kodomo Baby Gift Set Medium (5 pcs)
Kodomo Baby Gift Set (5 pcs) is for a welcome baby gift for a new mother.
It has everything a mother needs to gently care for her little one's delicate skin.
Keep your baby healthy and happy to use these natural products every day.
Made in Thailand.