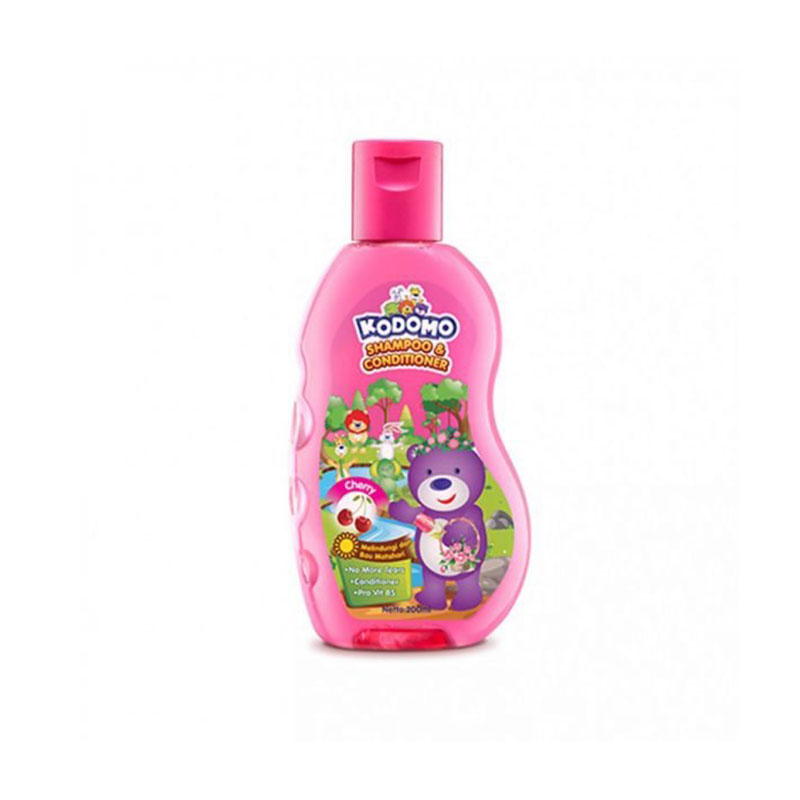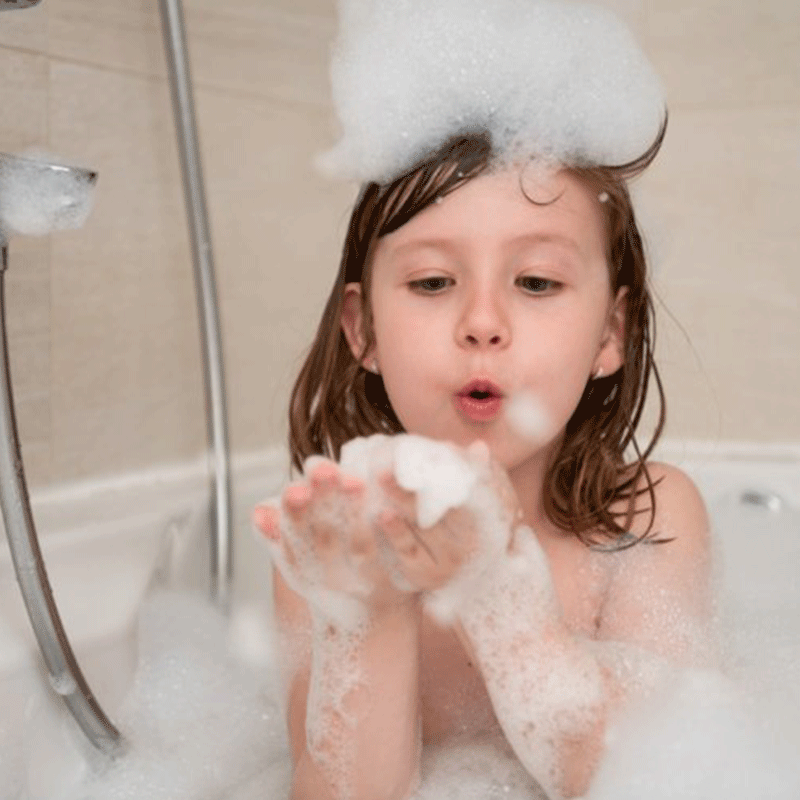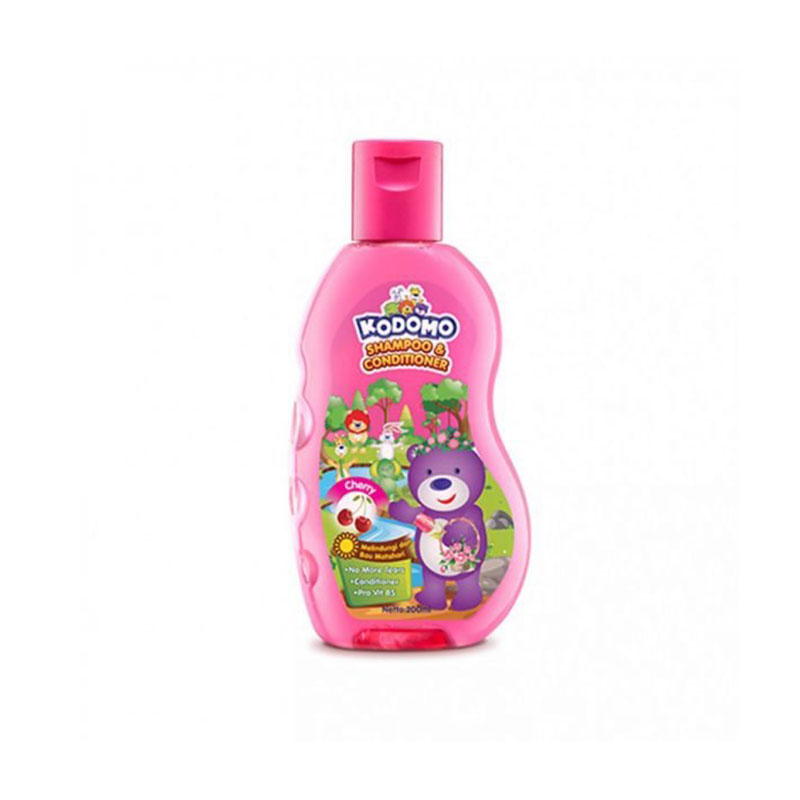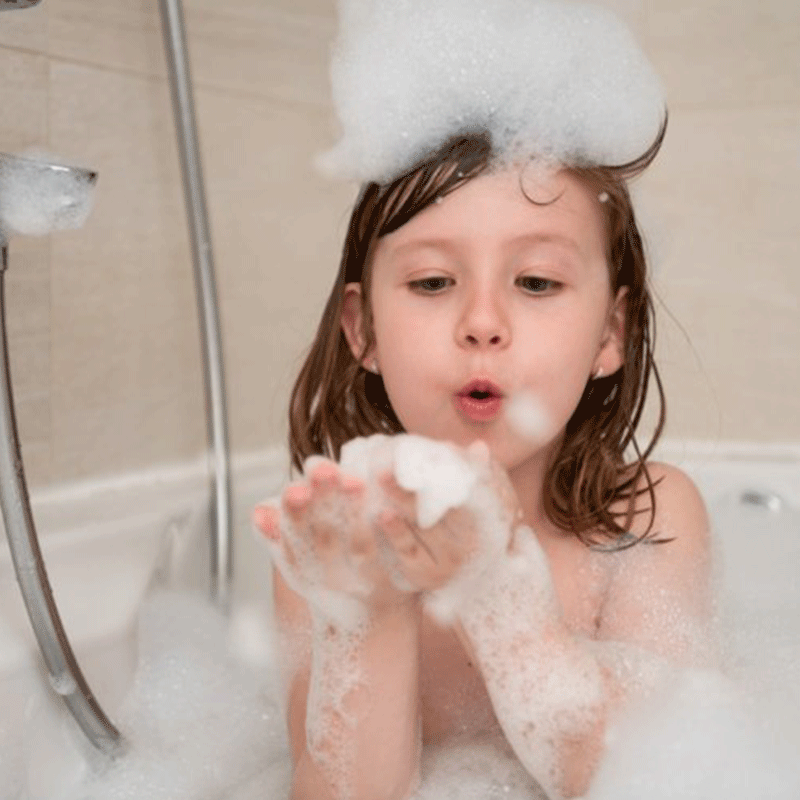 Kodomo Shampoo & Conditioner 200ml - Cherry
This is a special shampoo & conditioner for your little one with a Hypoallergenic formula.
So it is safe to use every day, helping your baby's hair growth.
With an Anti-Bacterial and Pro formula Vitamin B5 cleanses dirt and keeps your baby's hair healthy.
Kodomo Foaming Shampoo & Conditioner Cherry does not cause damage to baby hair and contains conditioner.
Imported from U.K.