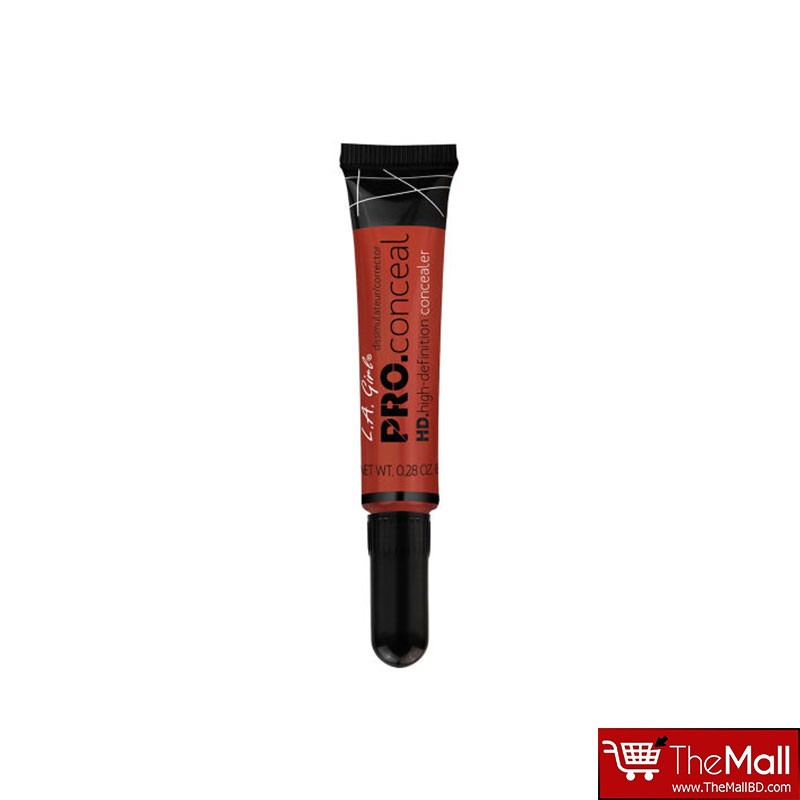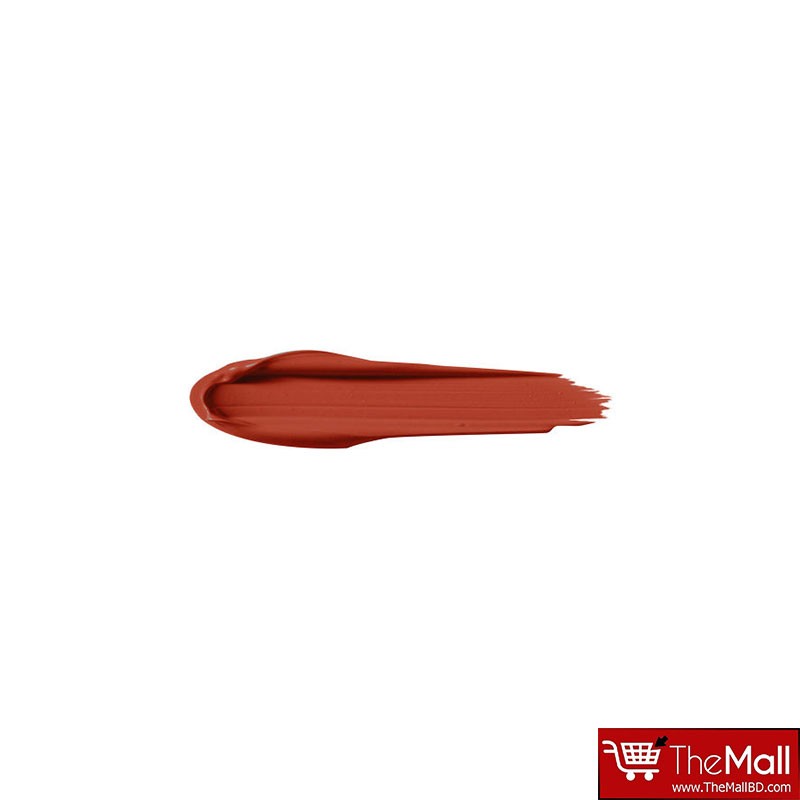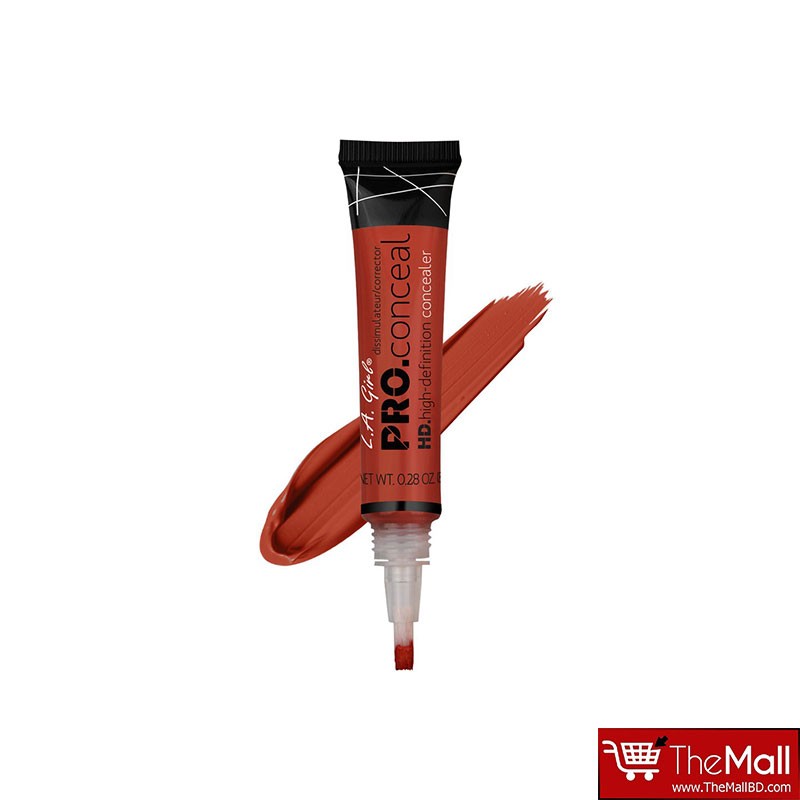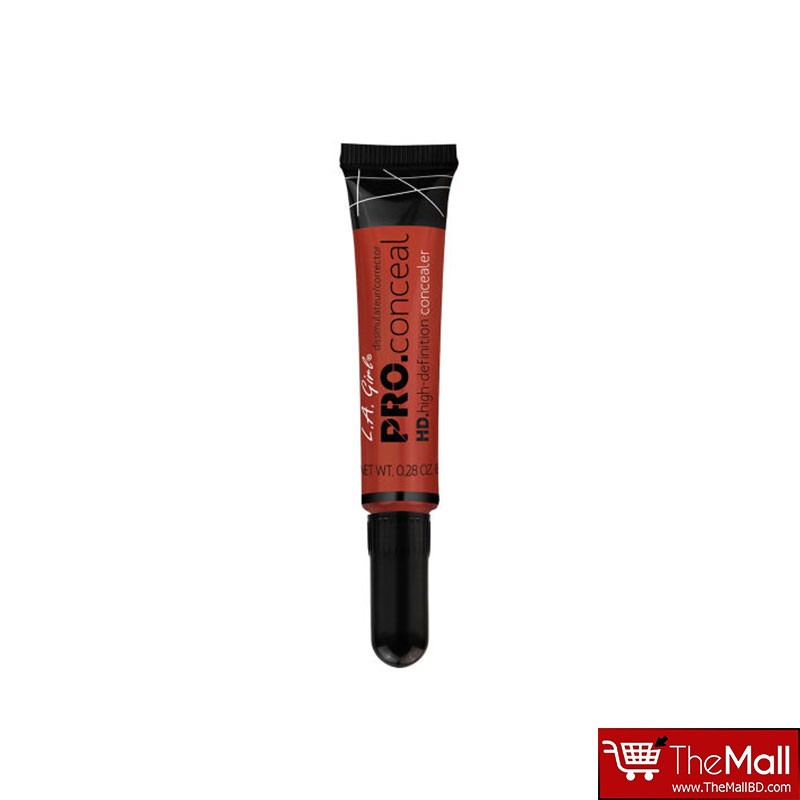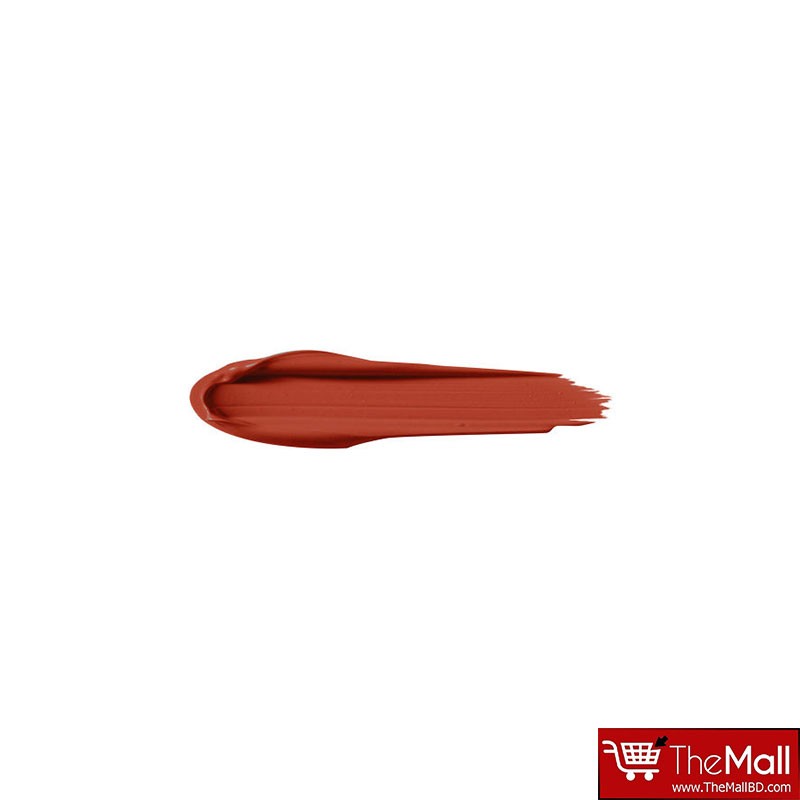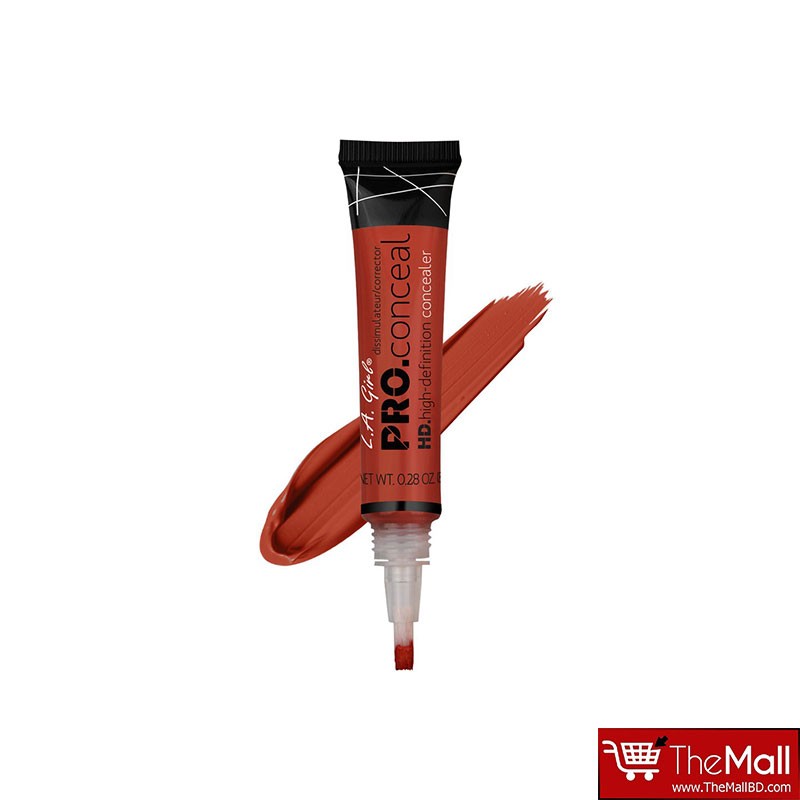 L.A. Girl HD Pro Concealer 8g - GC967 Reddish Corrector
Reddish Corrector: Neutralizes dark spots for dark/deep dark skin tones.
Crease-resistant, opaque coverage in a creamy yet lightweight texture.
The long-wearing formula camouflages darkness under the eyes, redness and skin imperfections.
Provides complete, natural-looking coverage,evens skin tone, covers dark circles and minimizes fine lines around the eyes.
Imported from USA.