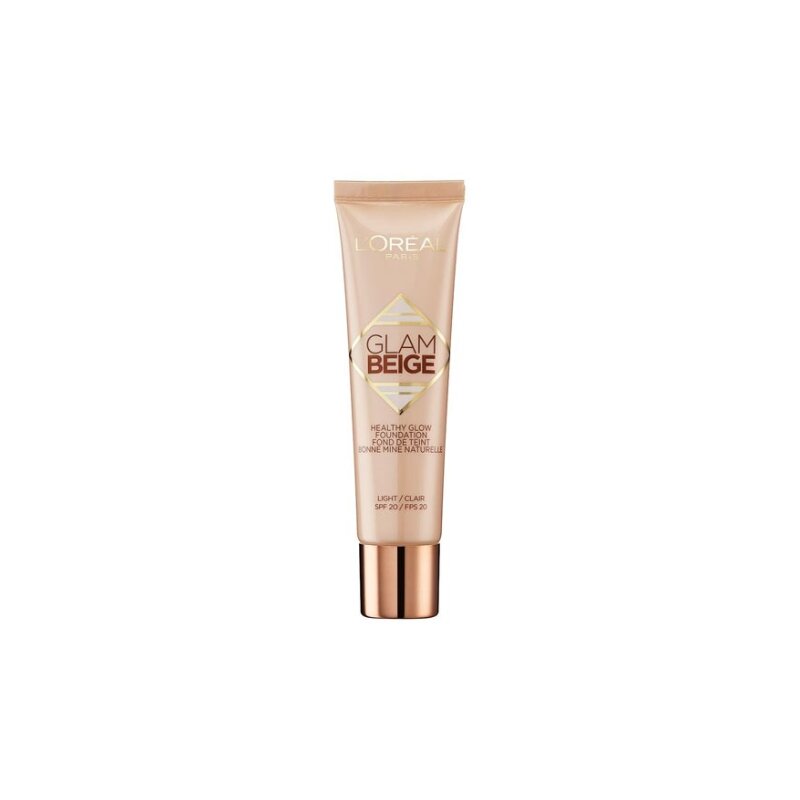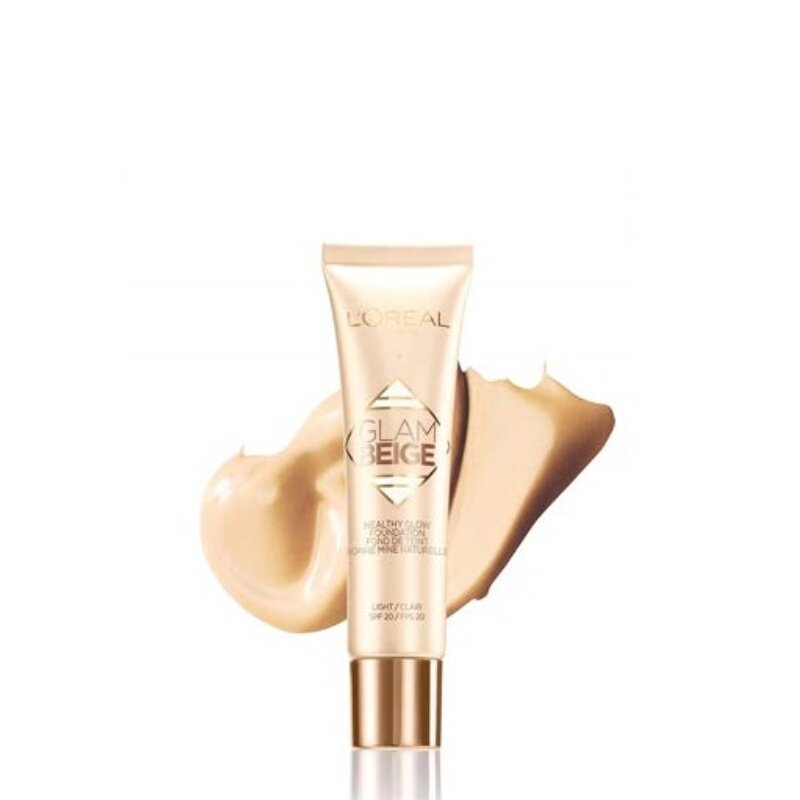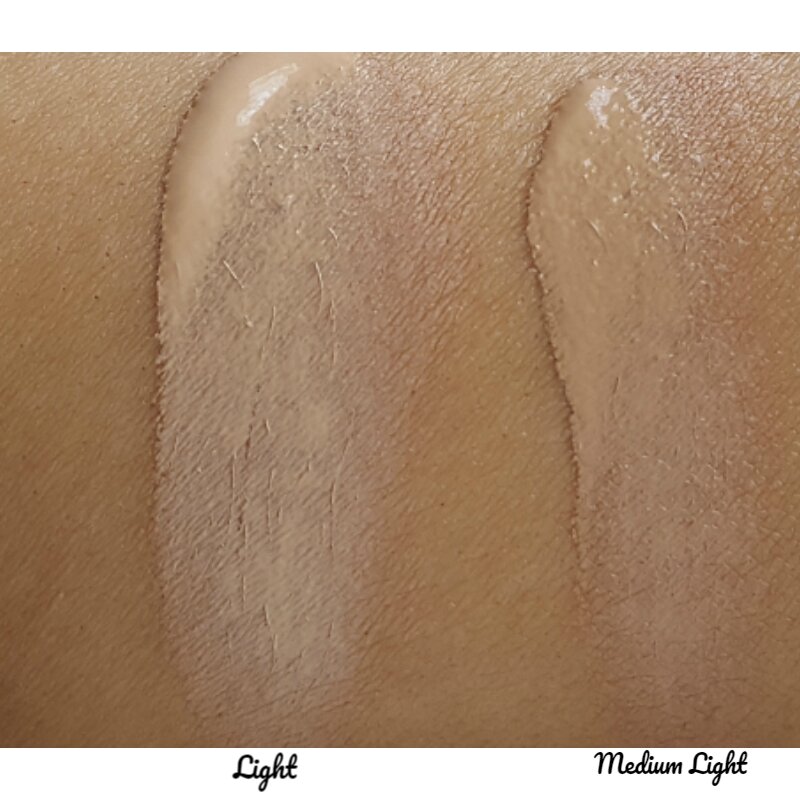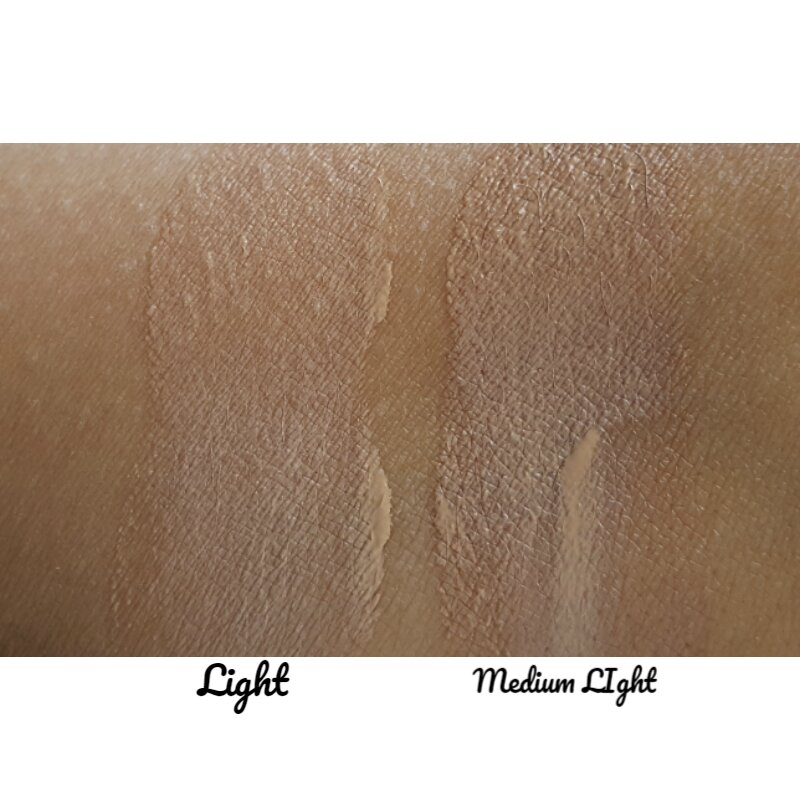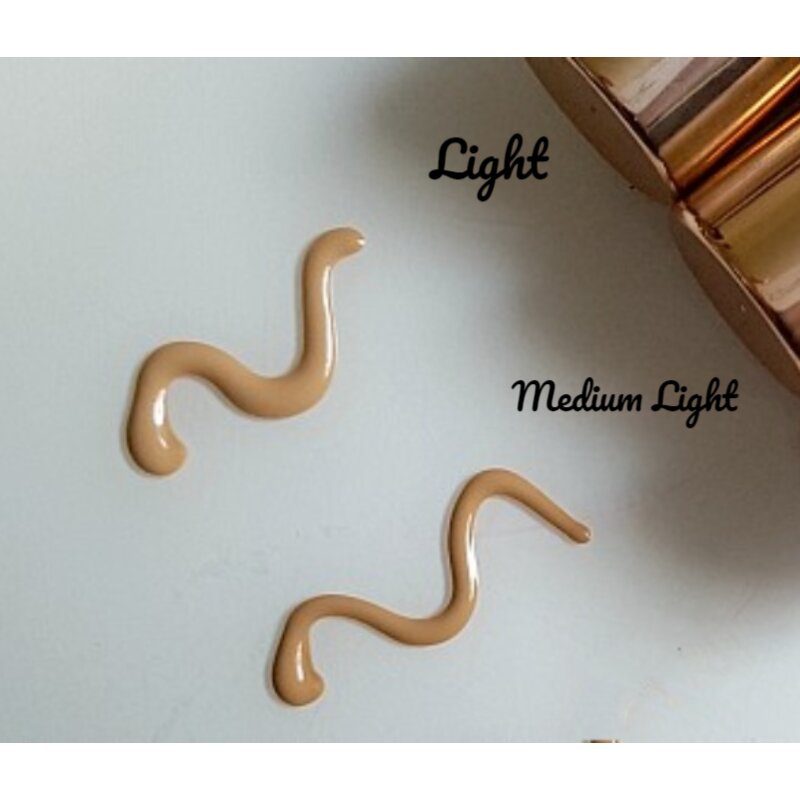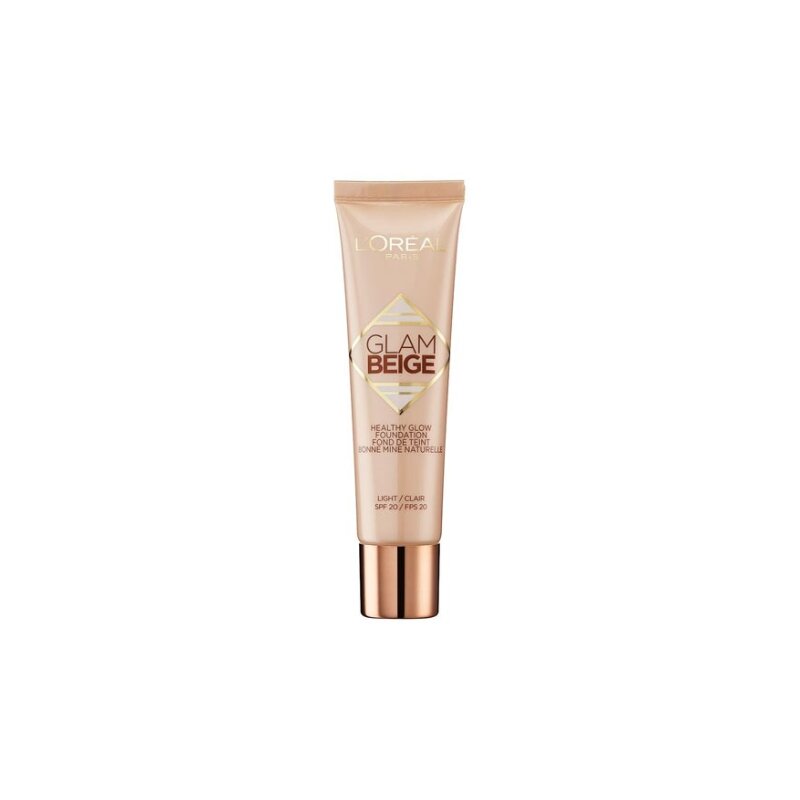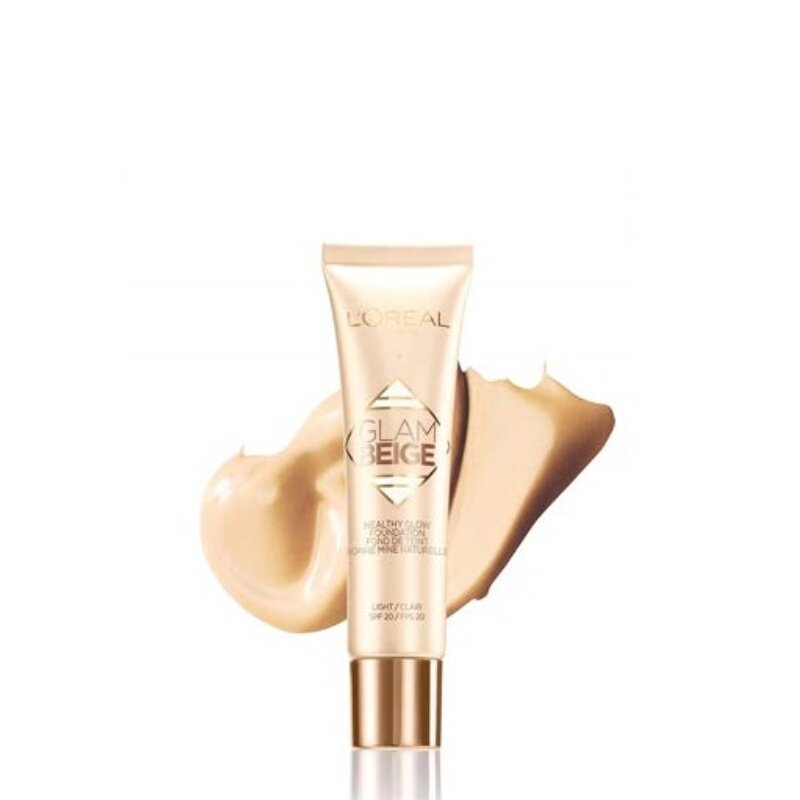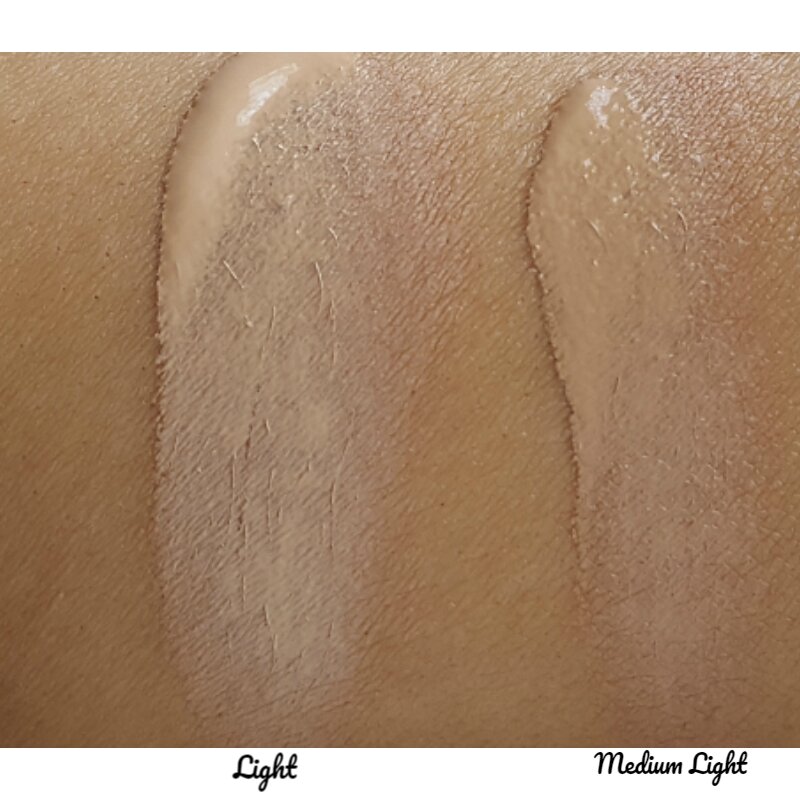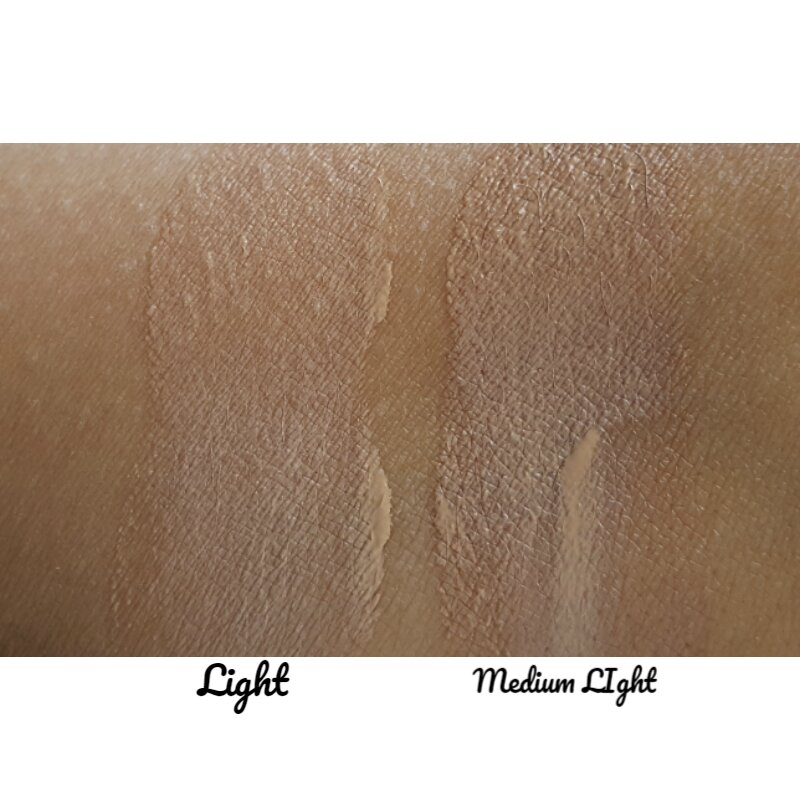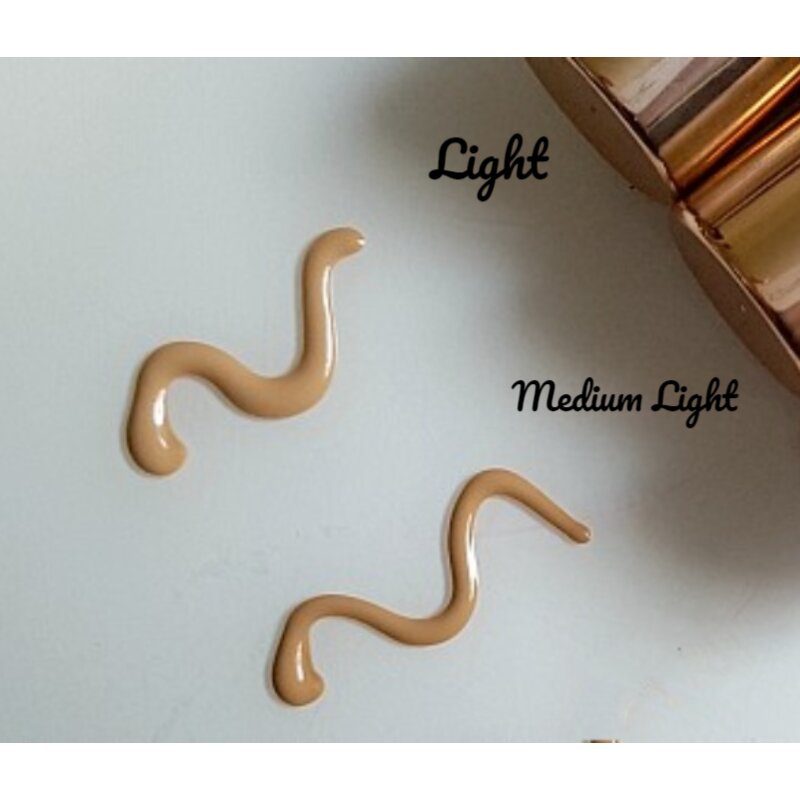 L'oreal Paris Glam Beige Healthy Glow Foundation 30ml - Light SPF 20
This foundation has a lovely scent and a delicate formula.
infused with pearls that reflect light for a beautiful and natural shine.
Satin Finish: warm and luminous.
Texture that is thin.
The SPF 20 shields your skin against ultraviolet radiation.
Made in France.