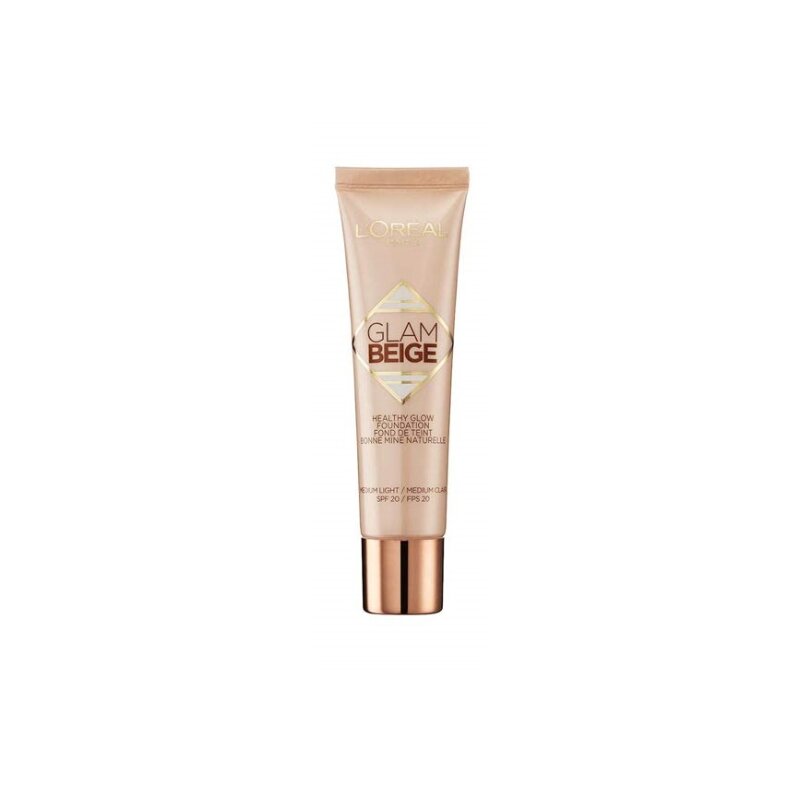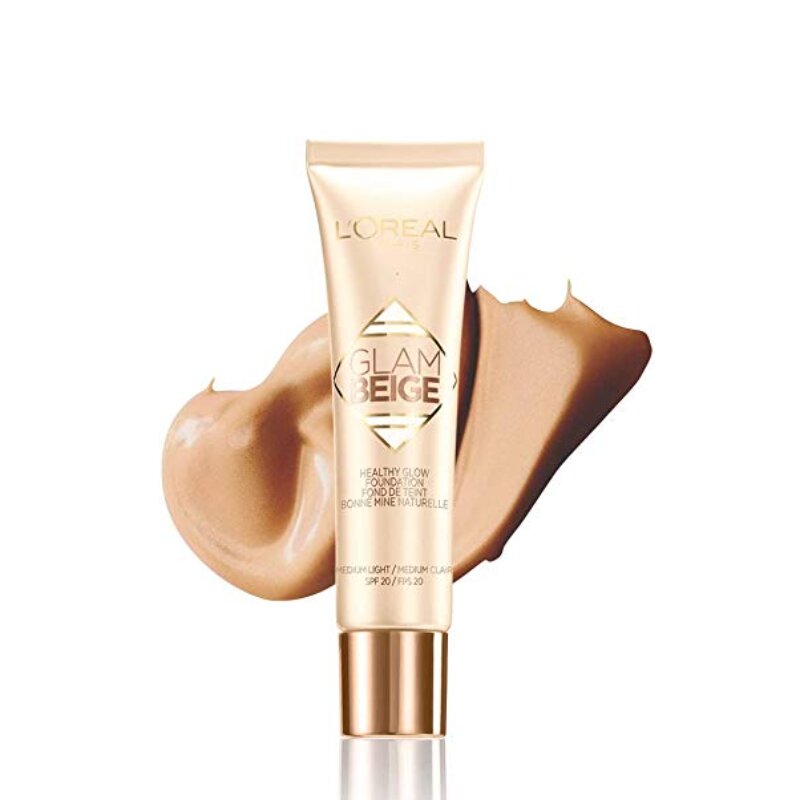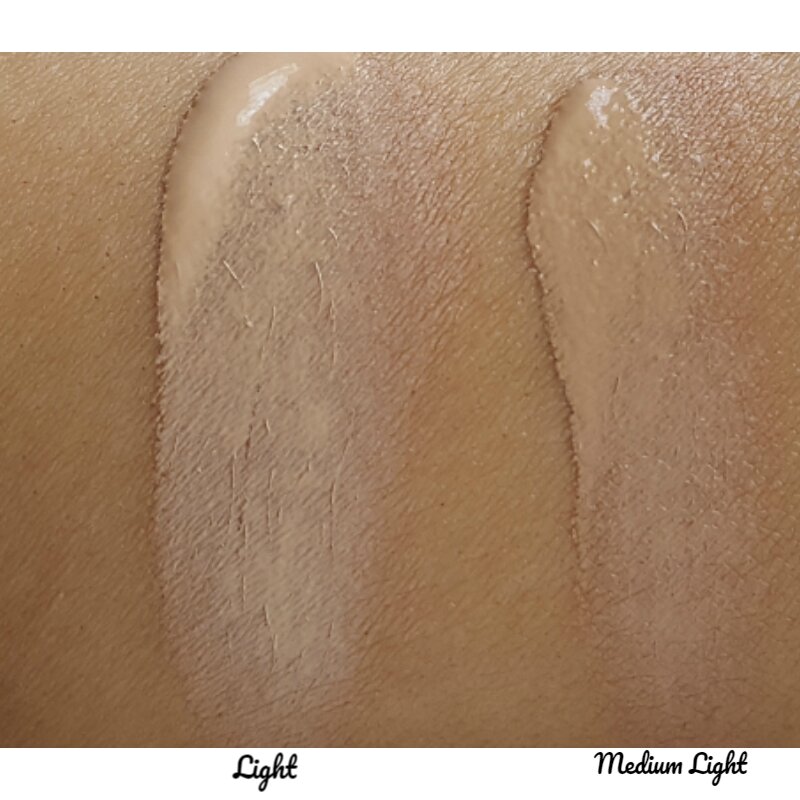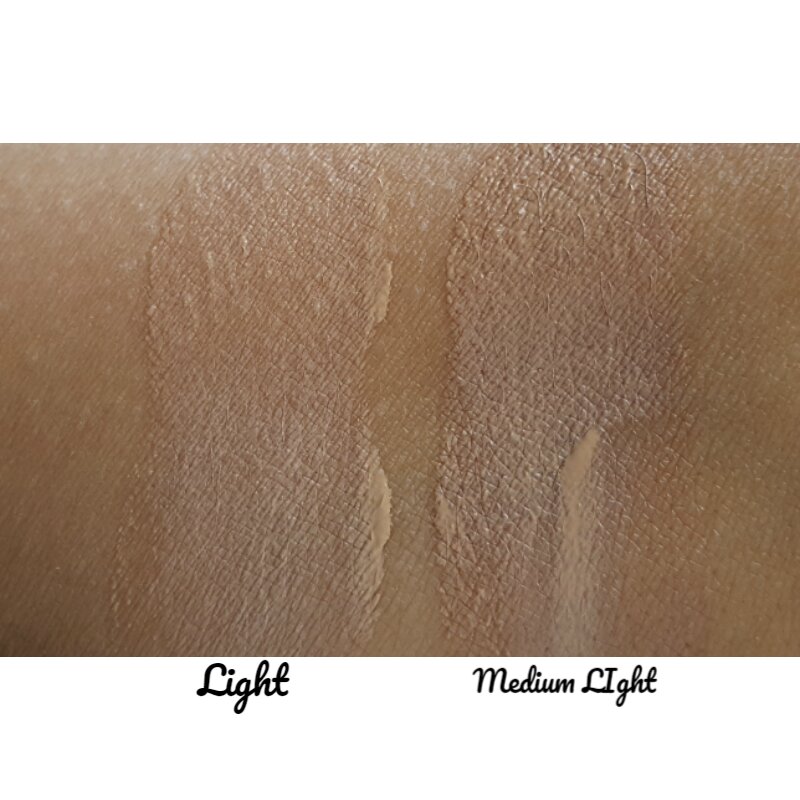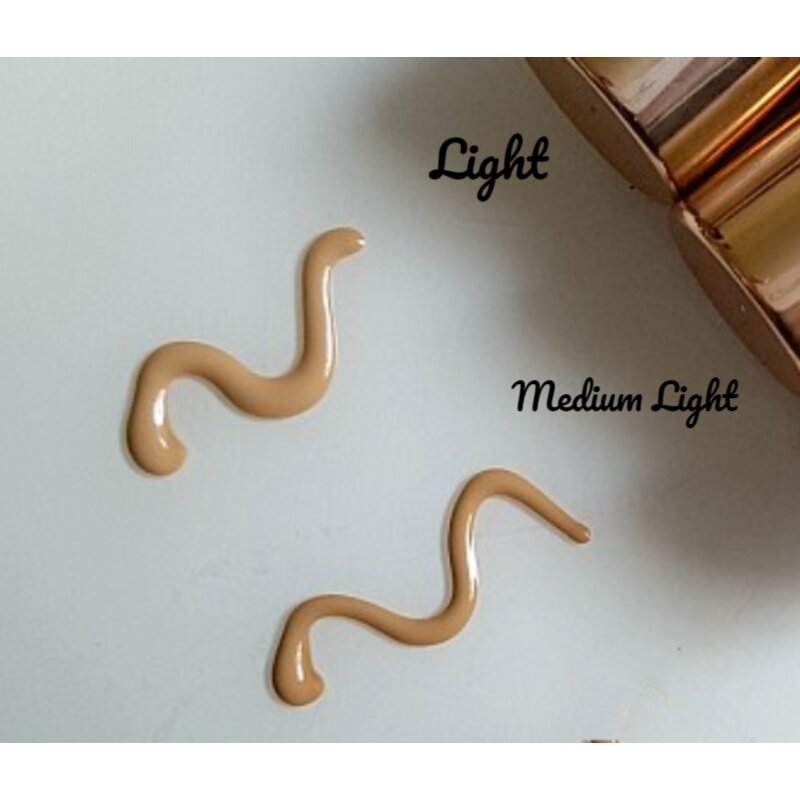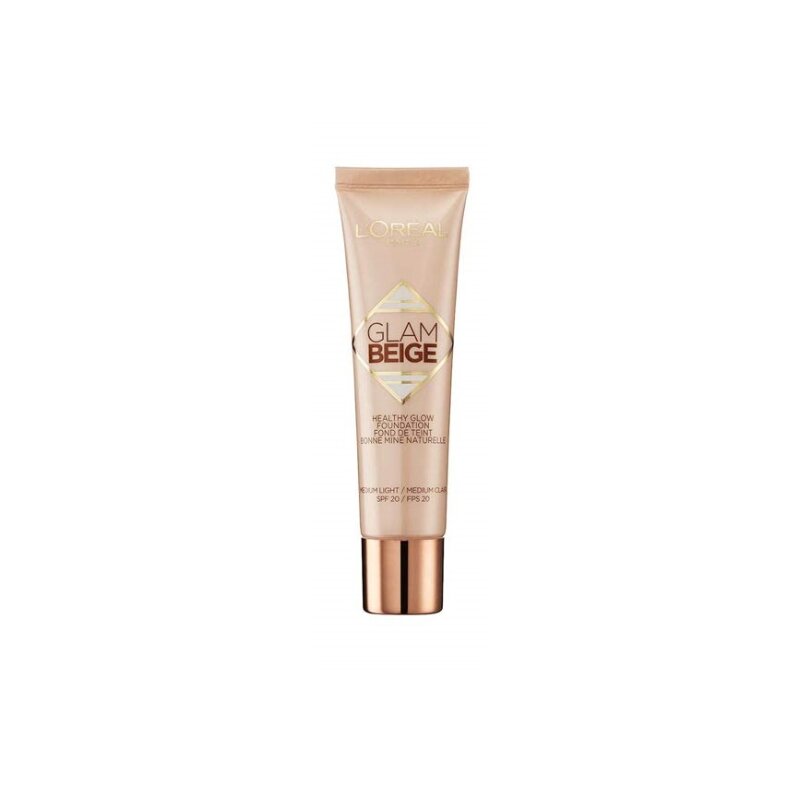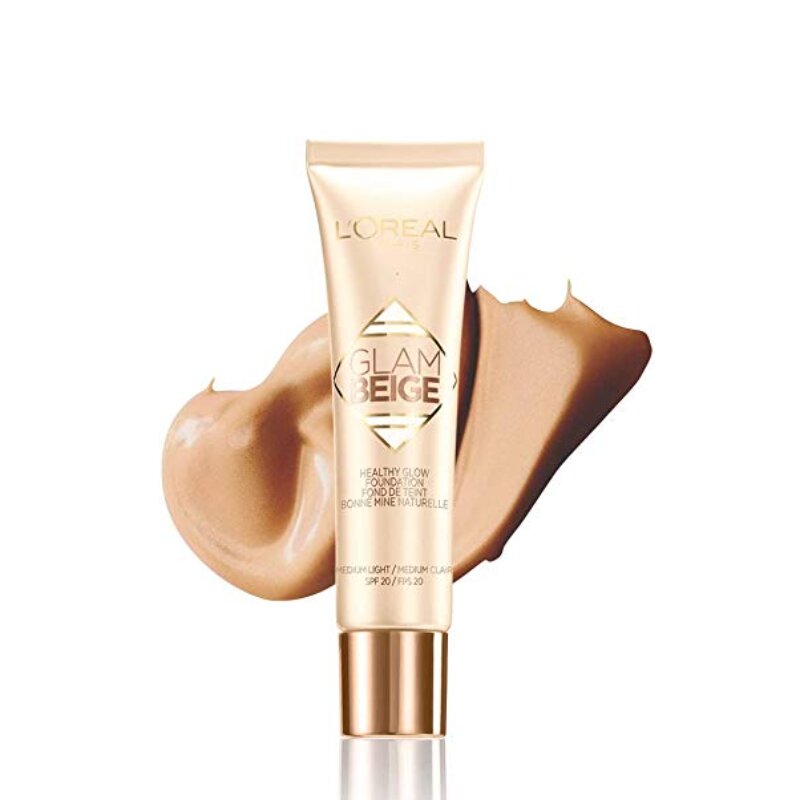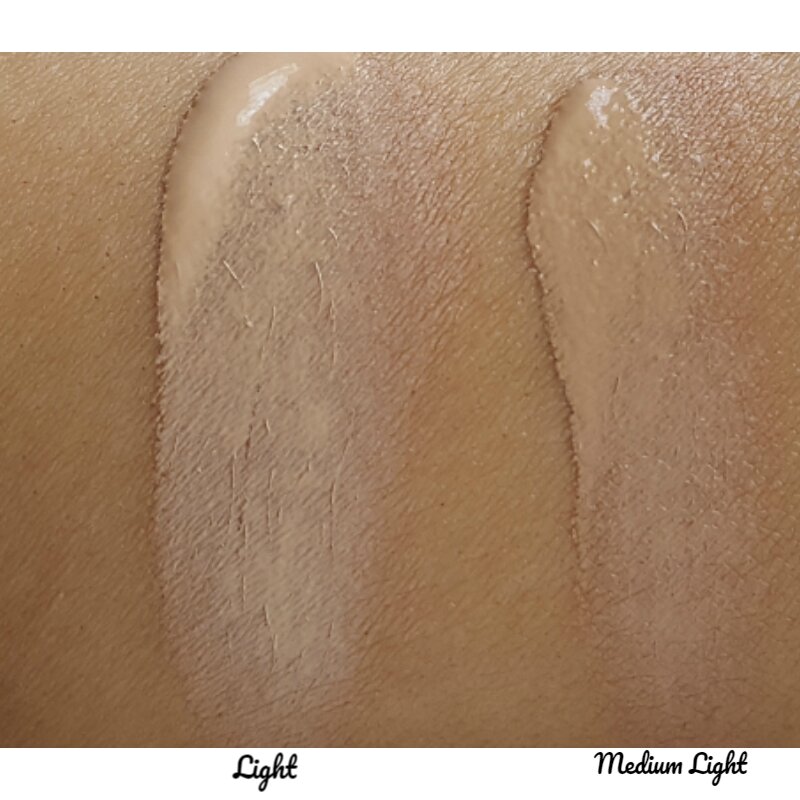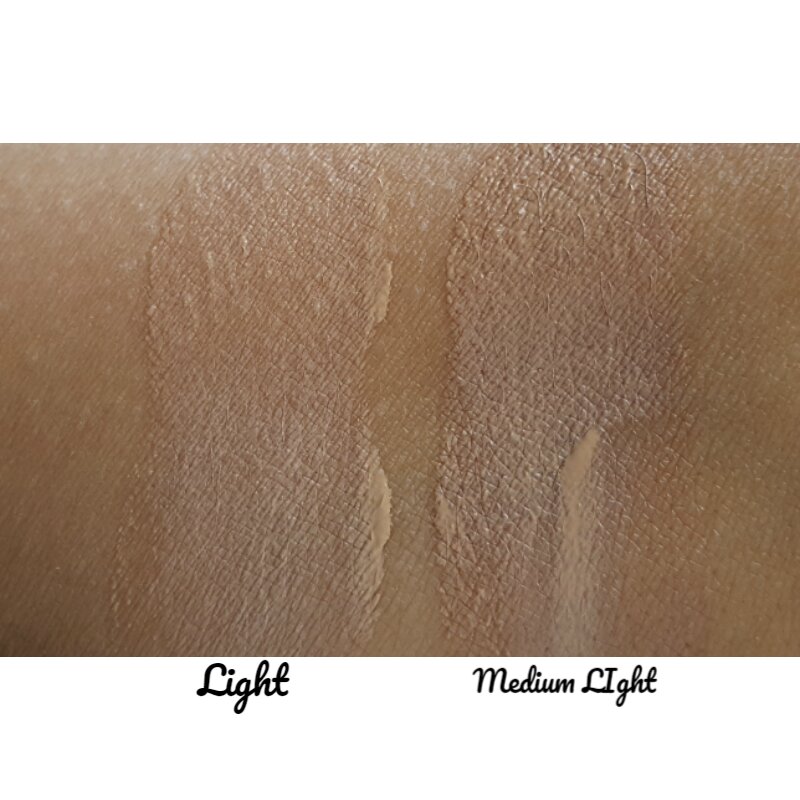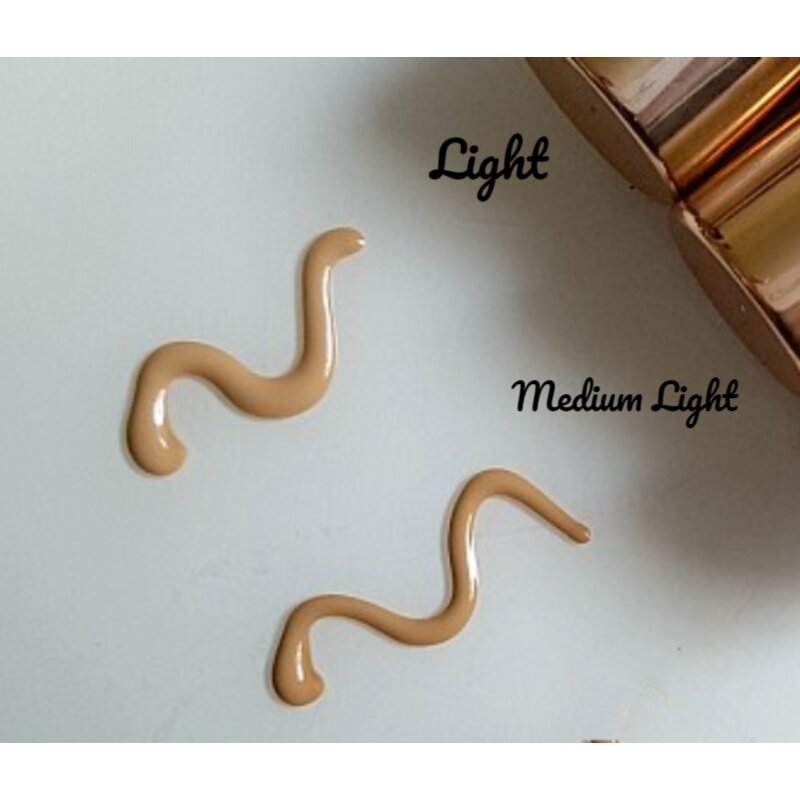 L'oreal Paris Glam Beige Healthy Glow Foundation 30ml - Medium Light SPF 20
This is a lightweight formula foundation with a beautiful fragrance.
Infused with light reflecting pearls for a natural and radiant glow.
Warm and radiant Satin Finish.
Lightweight Texture.
The SPF 20 helps protect your skin from harmful rays.
Made in France.