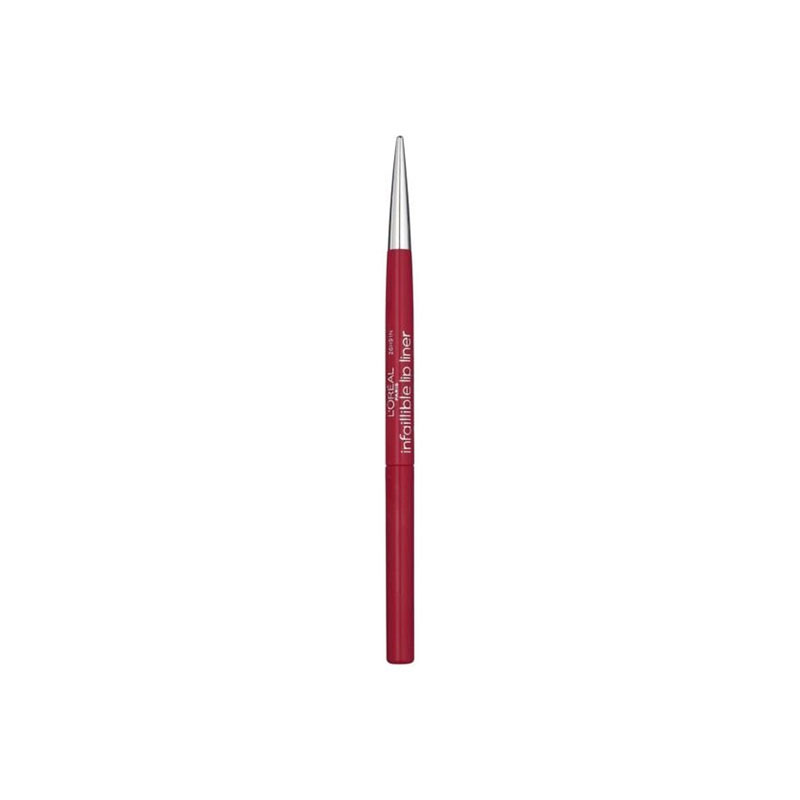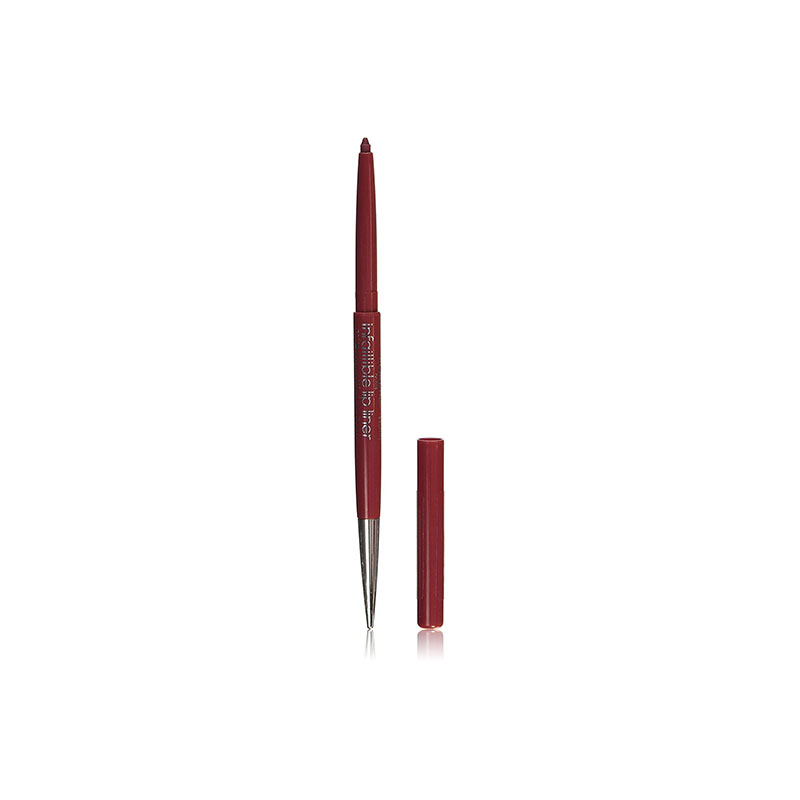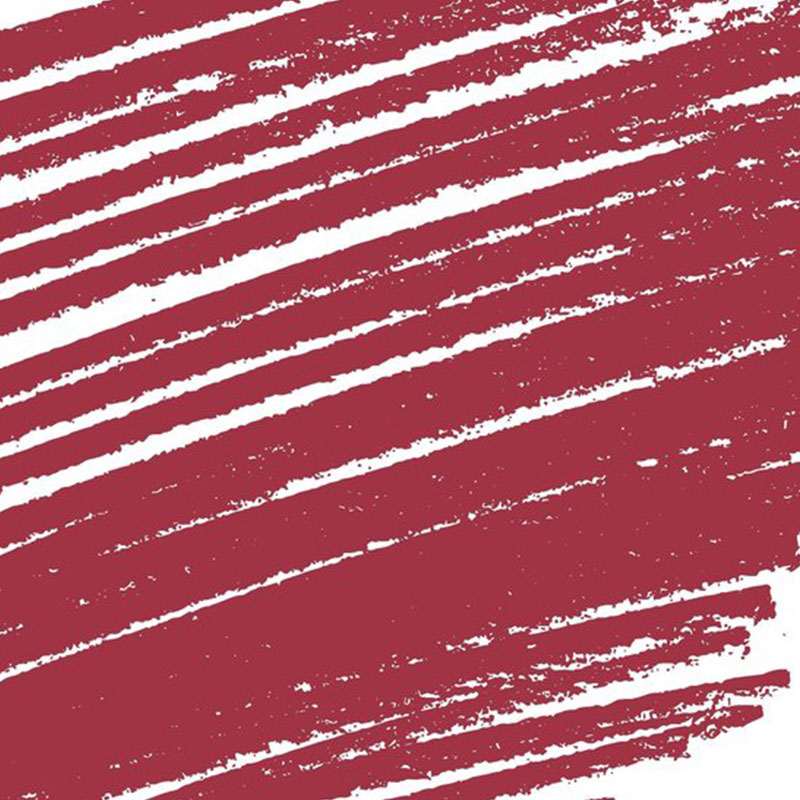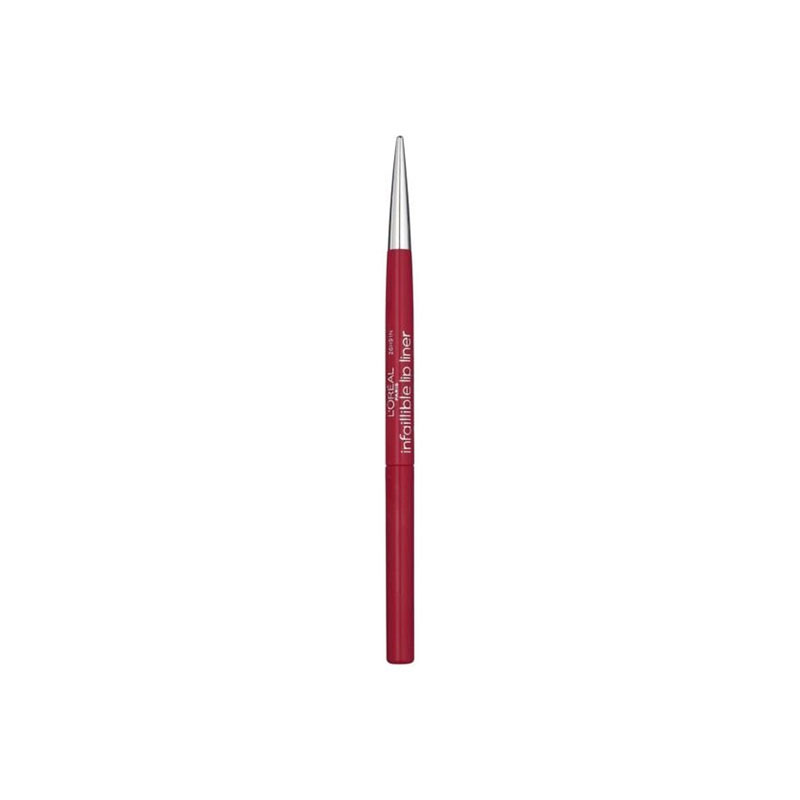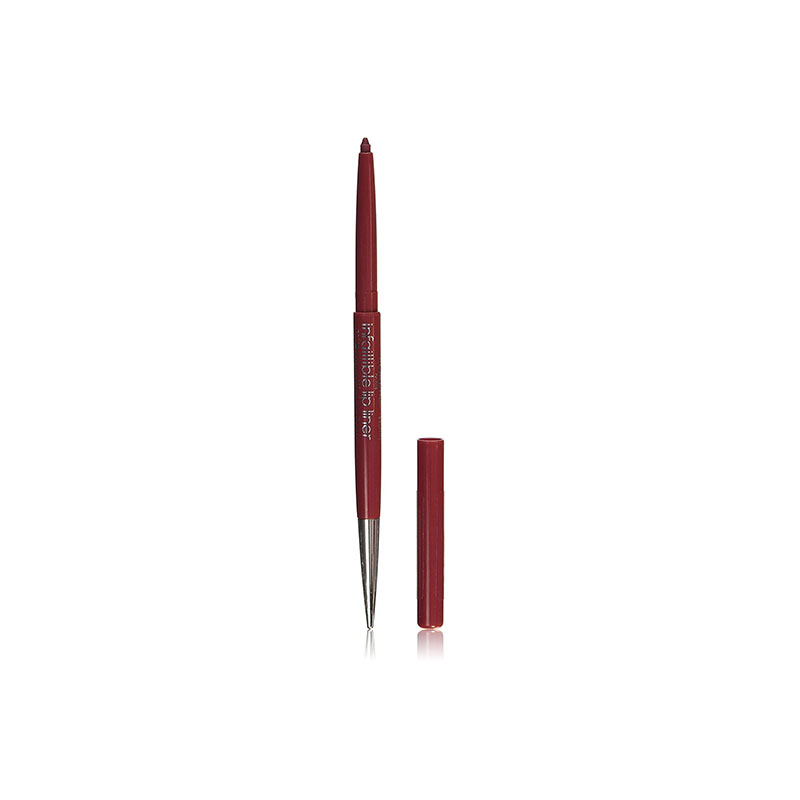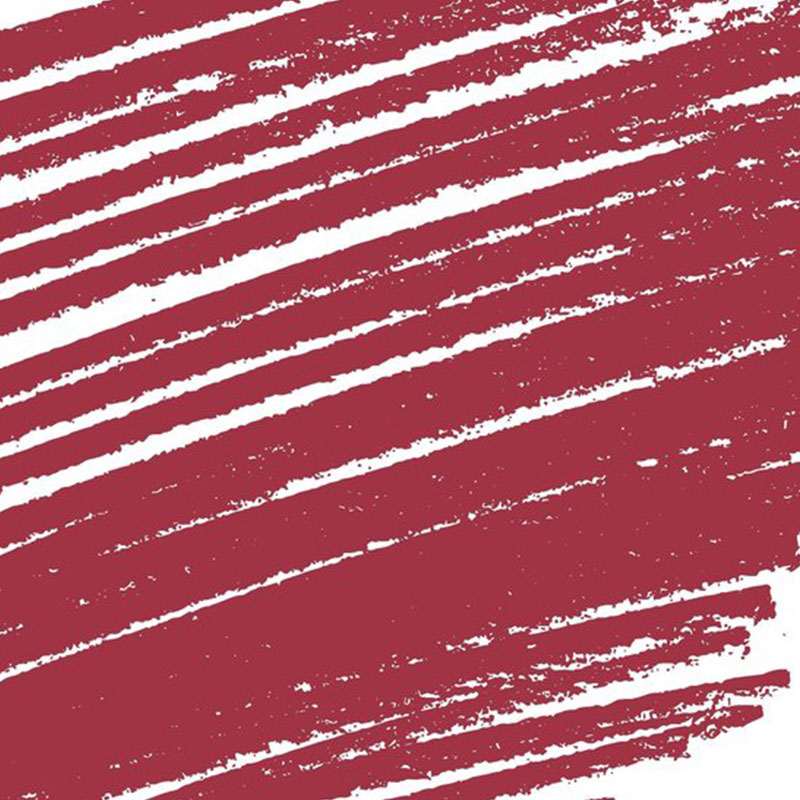 L'Oreal Paris Infallible Lip Liner - 703 Fuschsia Fever
L'Oreal Infallible Lip Liner 703 Fuchsia Fever helps you to redefine the contours of your lips.
Specially designed formula to provide colour and comfort for a lasting result and retractable pencil for an easy application.
A smooth and even lip pencil with a soft and creamy texture for everyday use.
Made in USA.