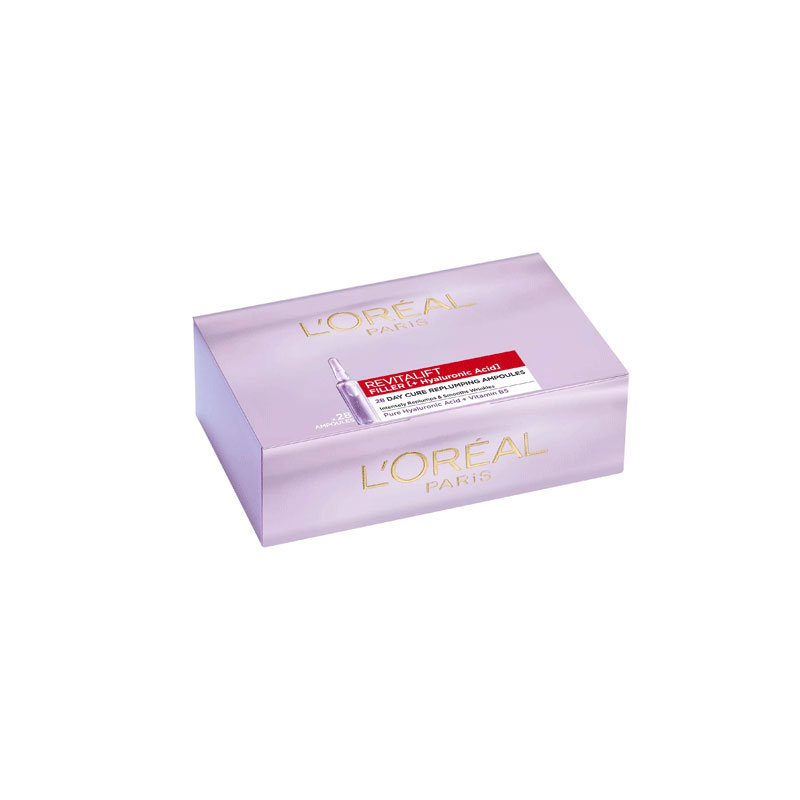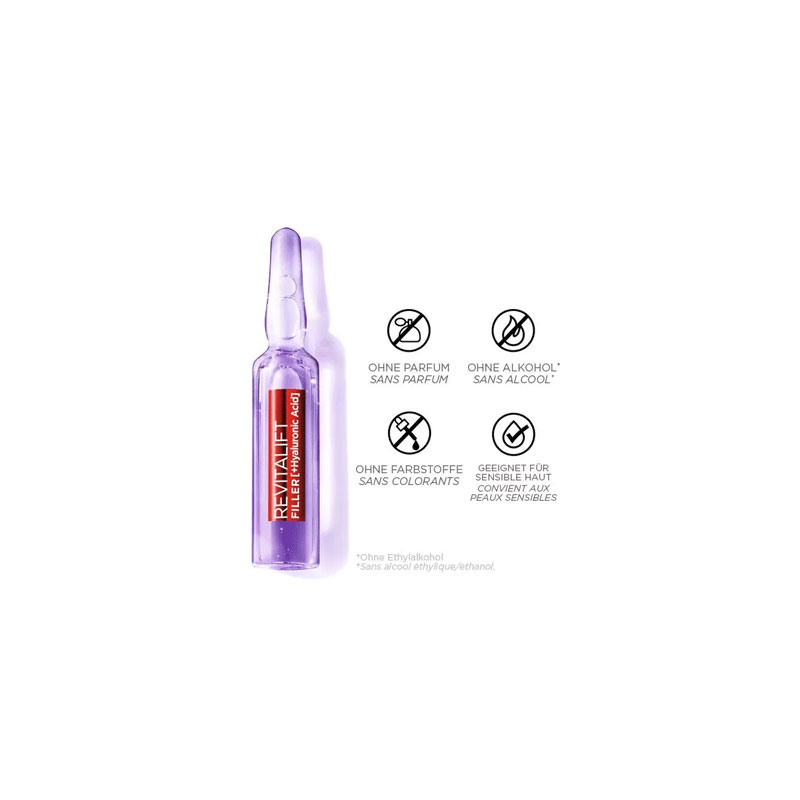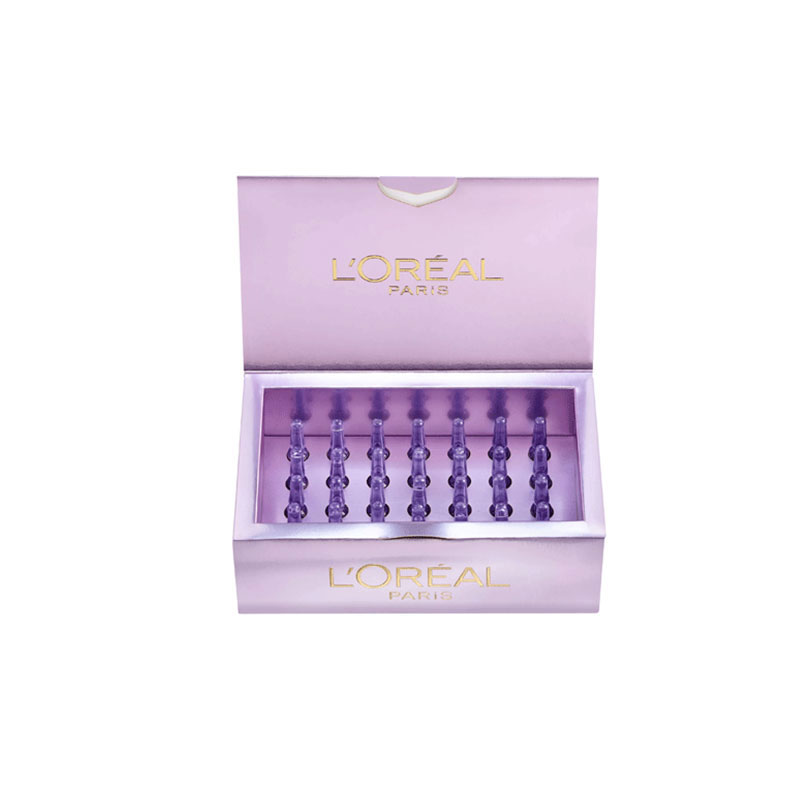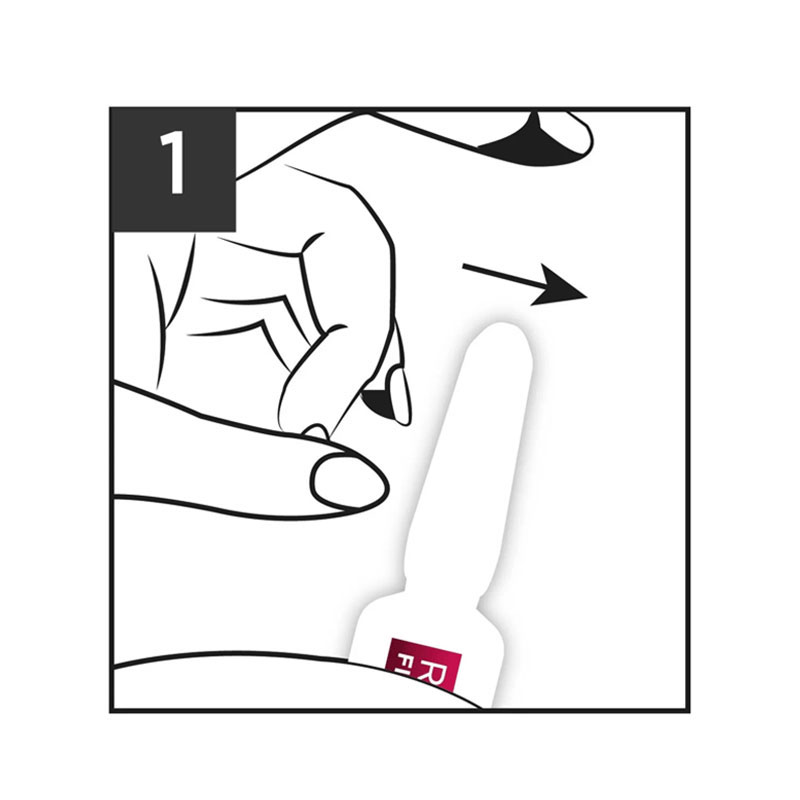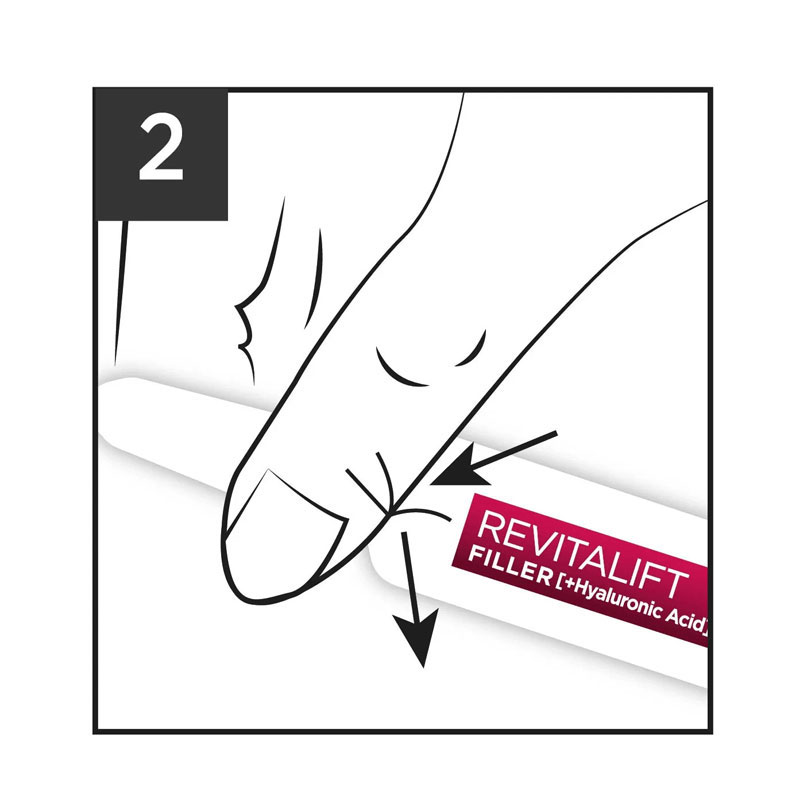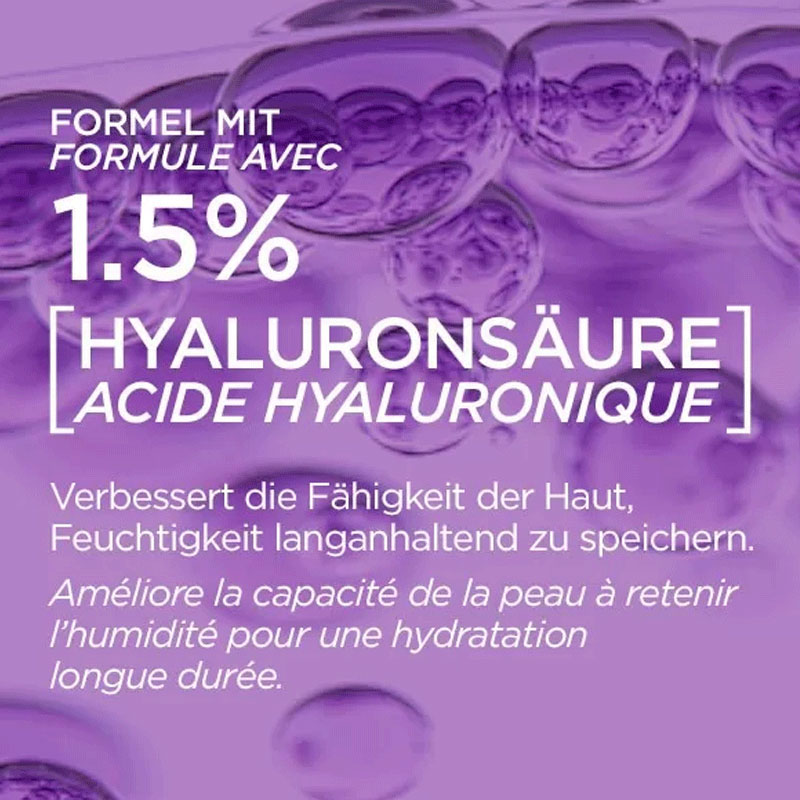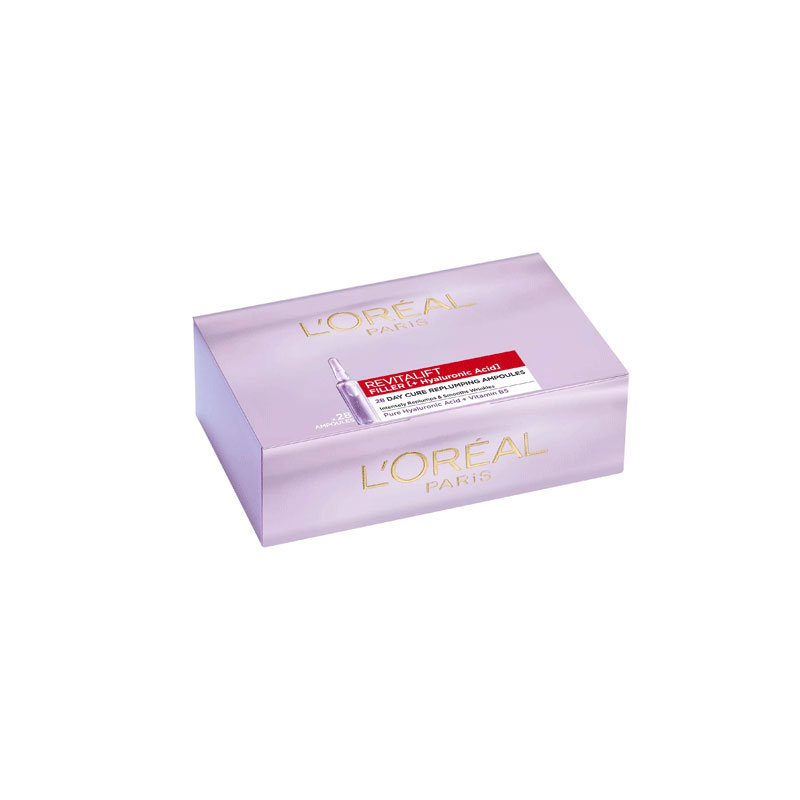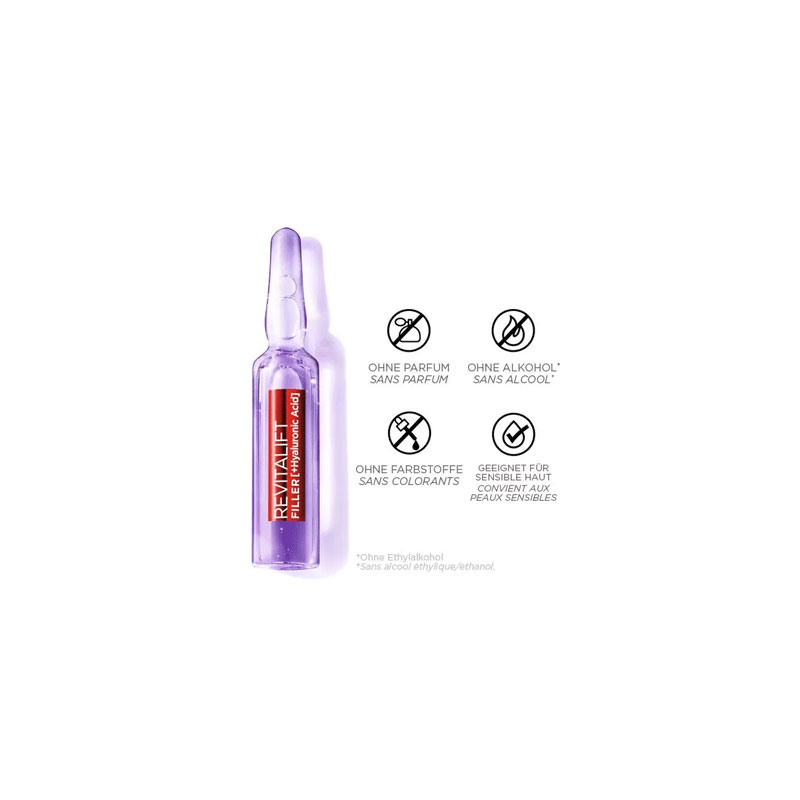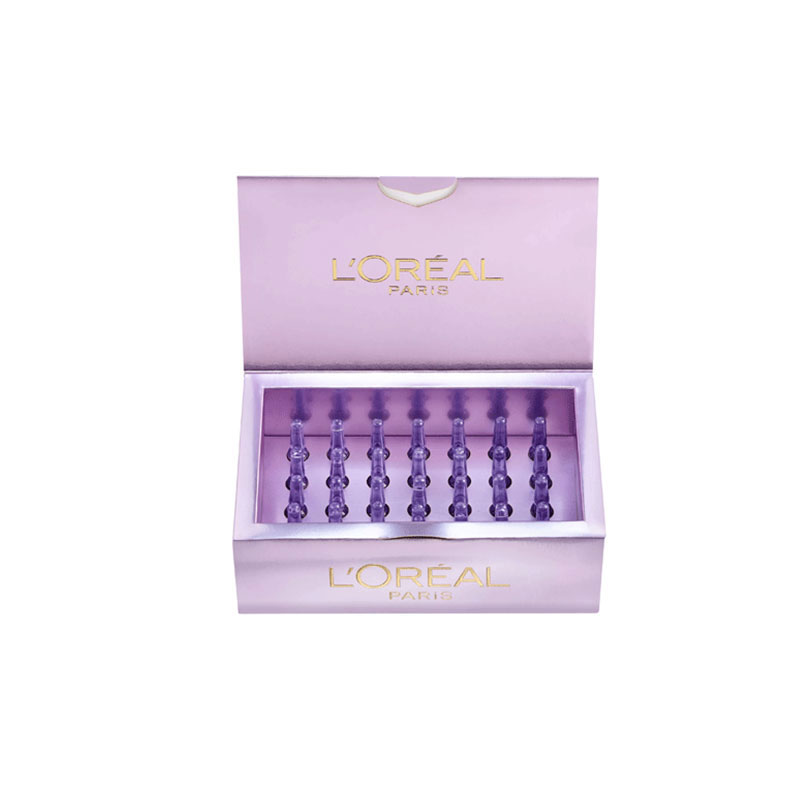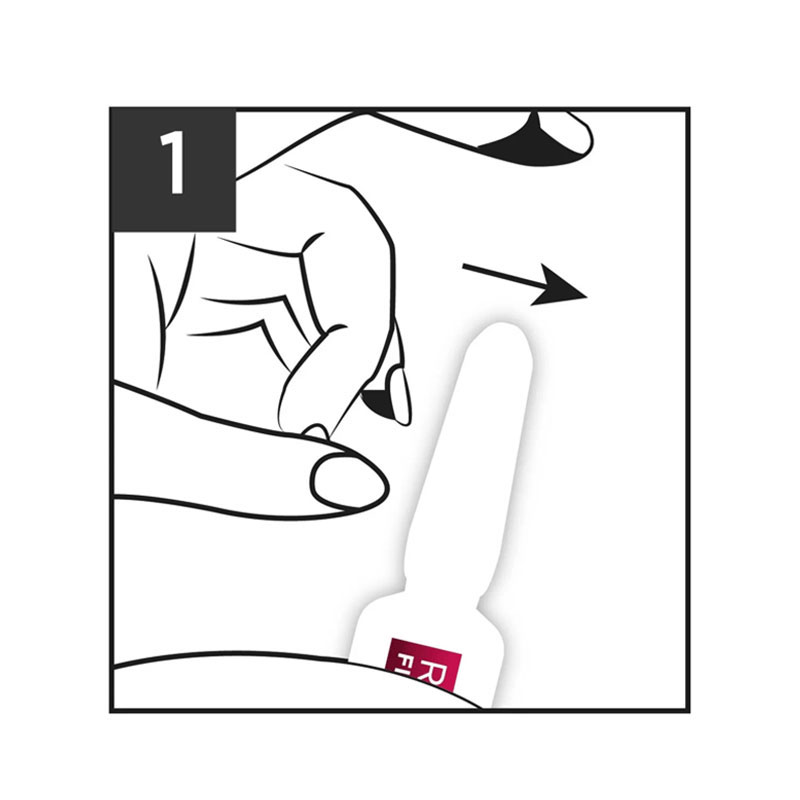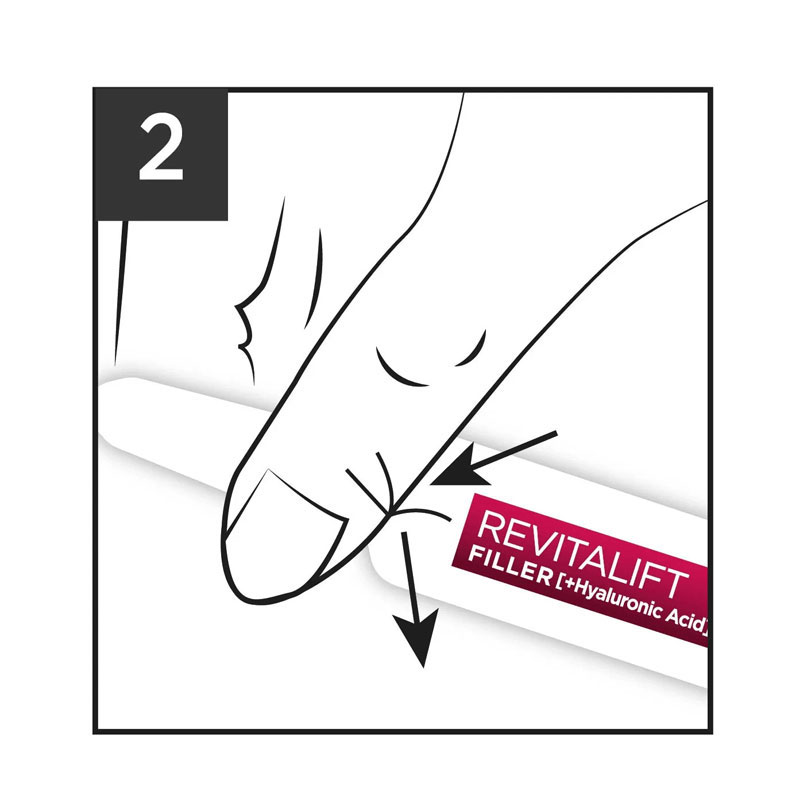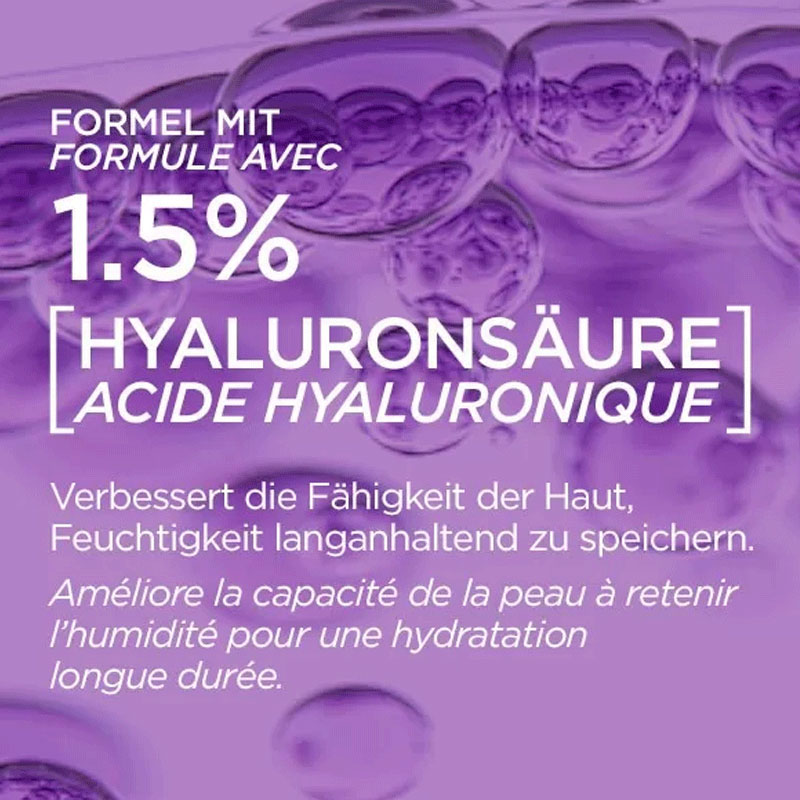 L'oreal Paris Revitalift Filler + Hyaluronic Acid 28 Day Replumping Ampoule Set - 28 Ampoule
L'Oreal Revitalift Filler Ampoules helps to plump, give volume and reduce wrinkles, for a smoother skin.
Contains pure hyaluronic acid and vitamin B5 for a moisturizing, anti-wrinkle and replumping action.
Replumps the skin with moisture.
Redensifies and gradually leaves the skin bouncier.
Plumps, smooths and reduces wrinkles.
Immediately, the skin feels moisturized, tighter, more supple and fresh.
After 7 ampoules, skin is revitalized, firmer and younger-looking.
The same treatment in a new format: 28-day care replumping ampoules.
Made in Germany.