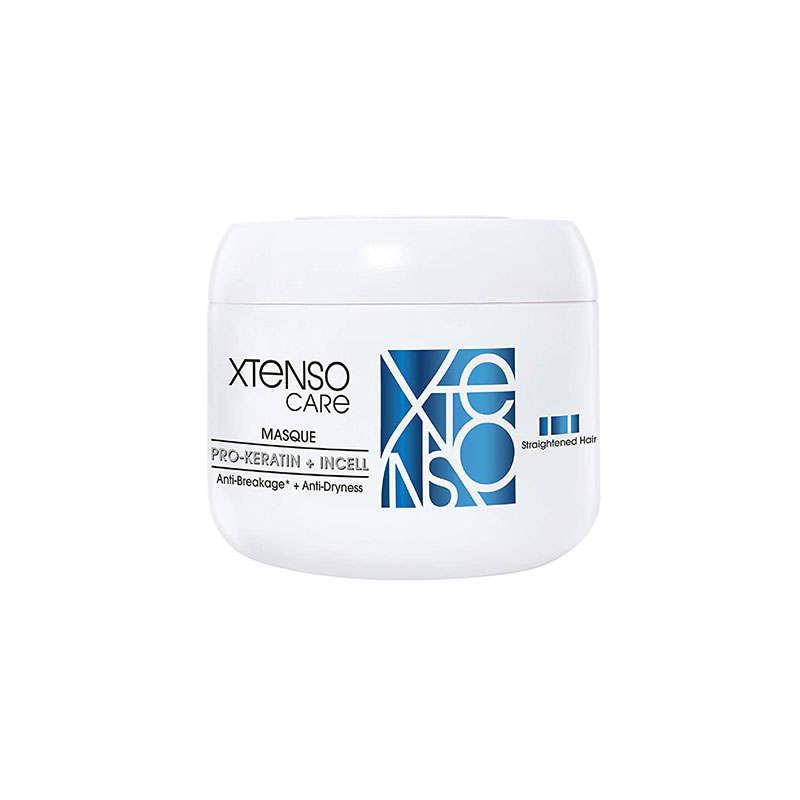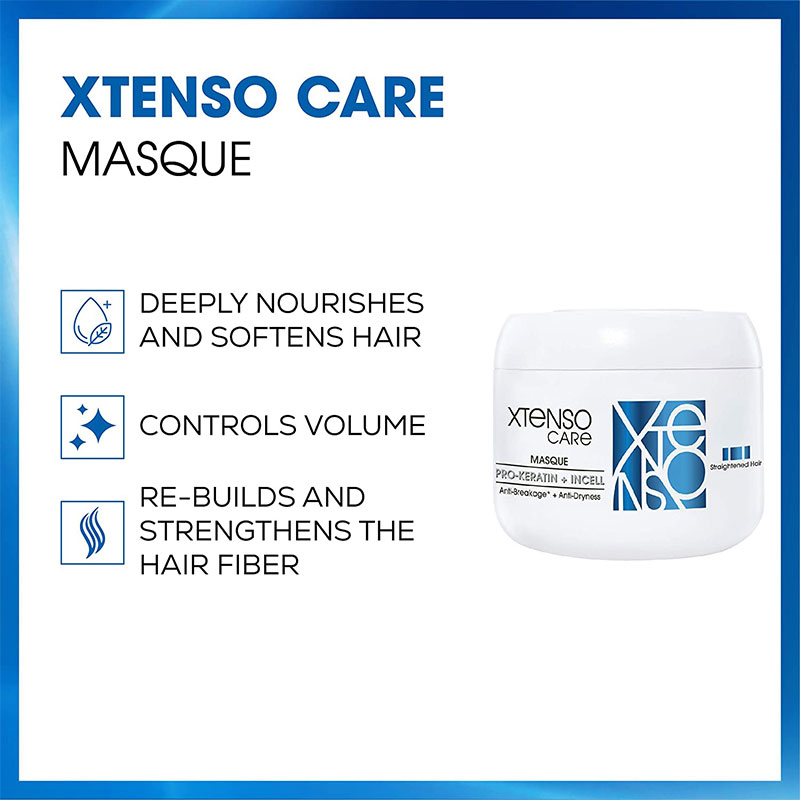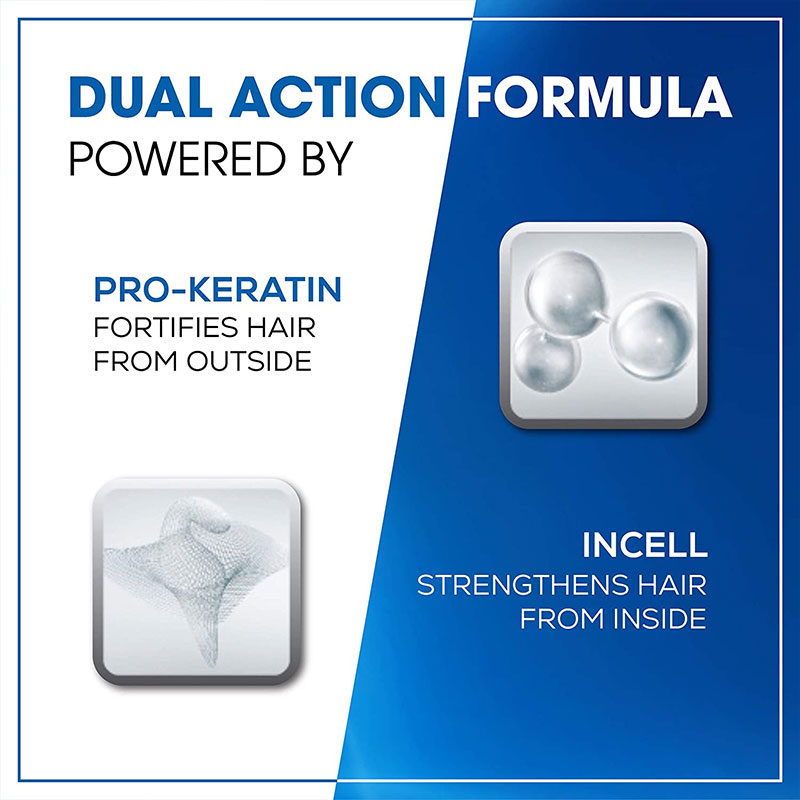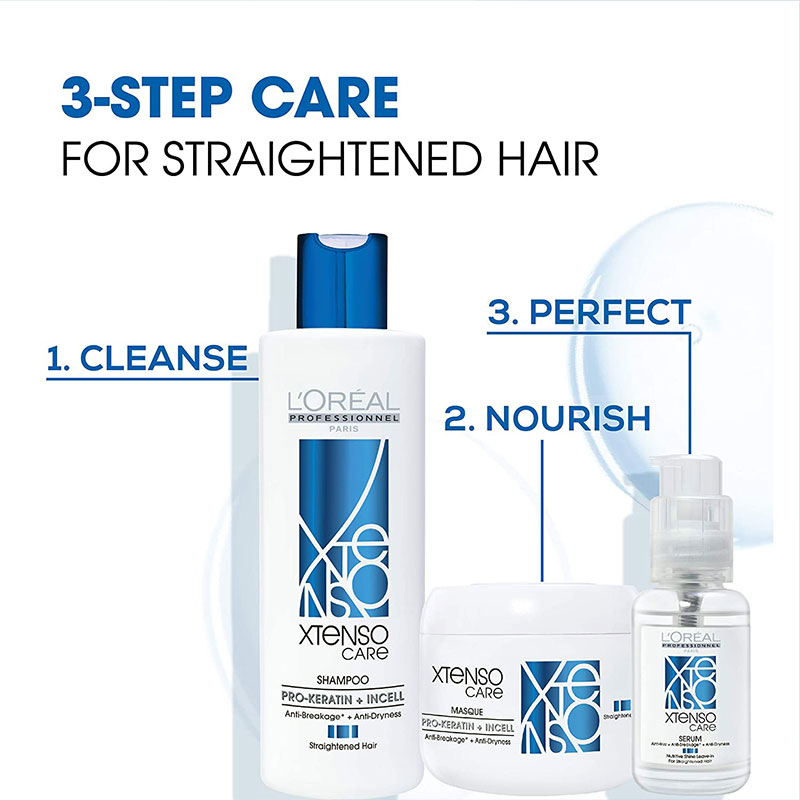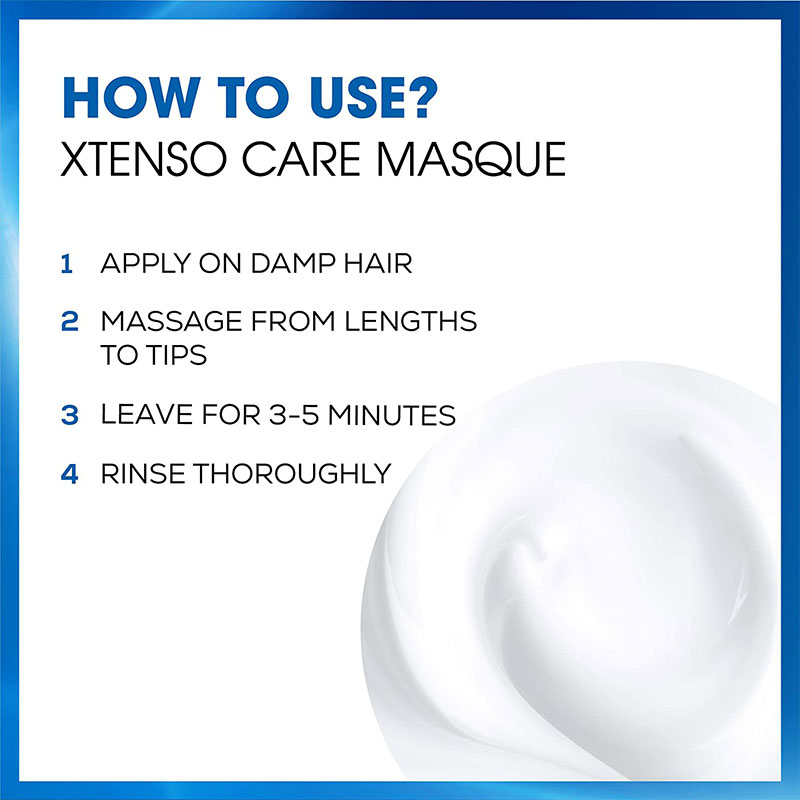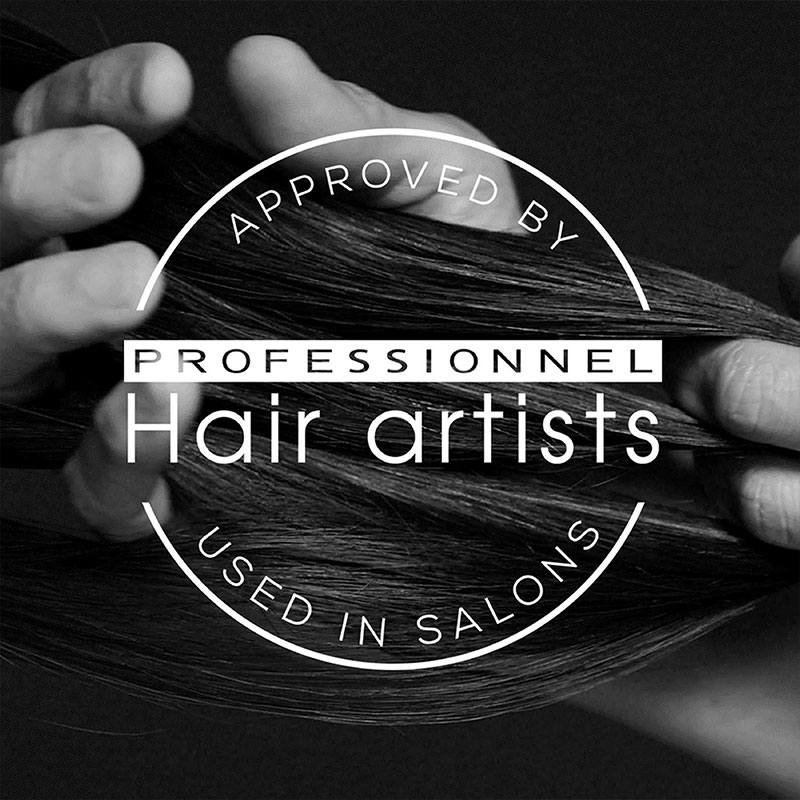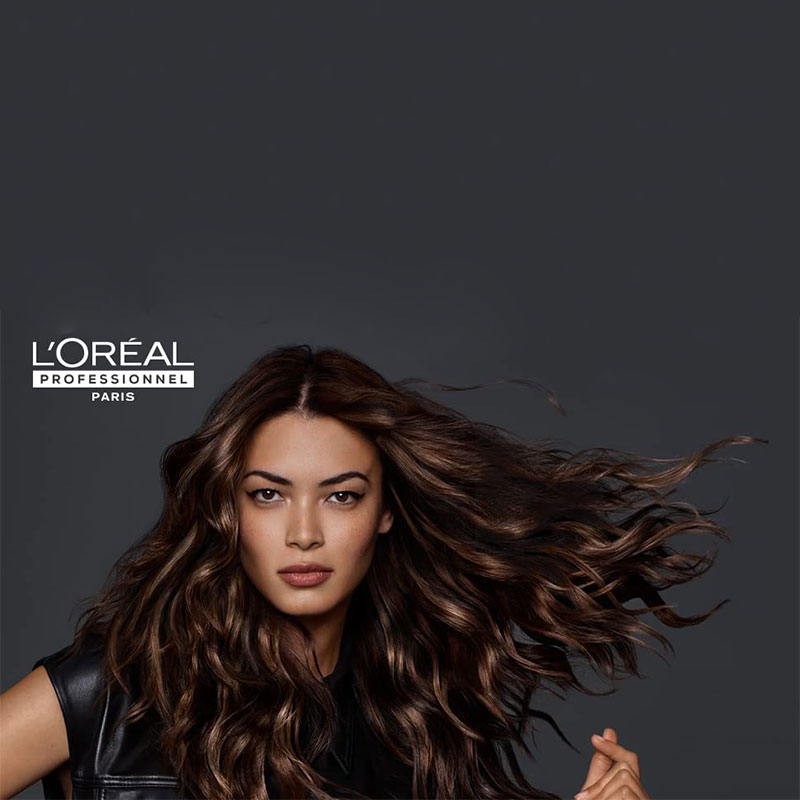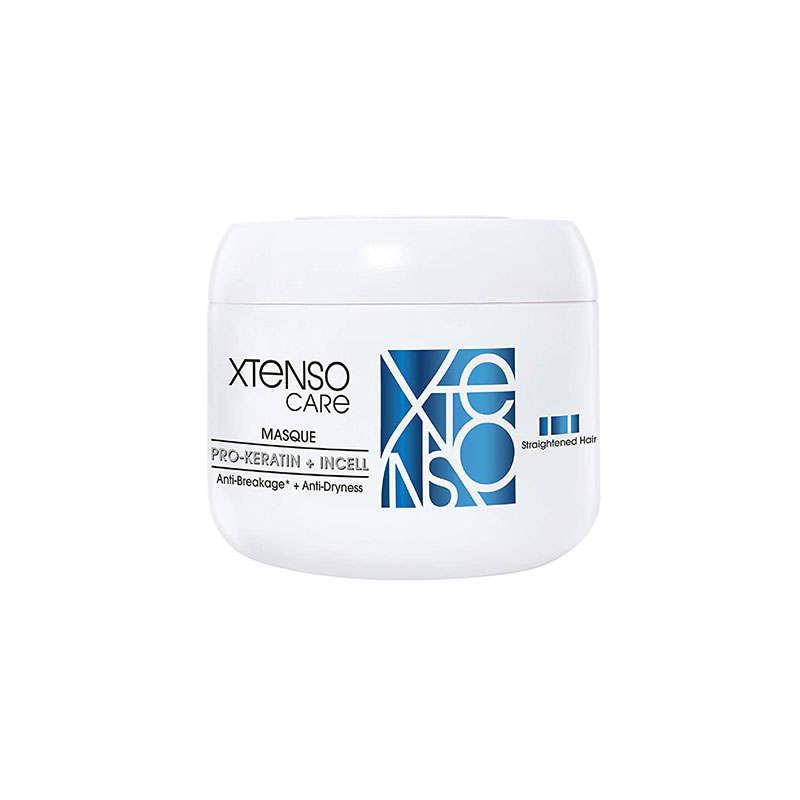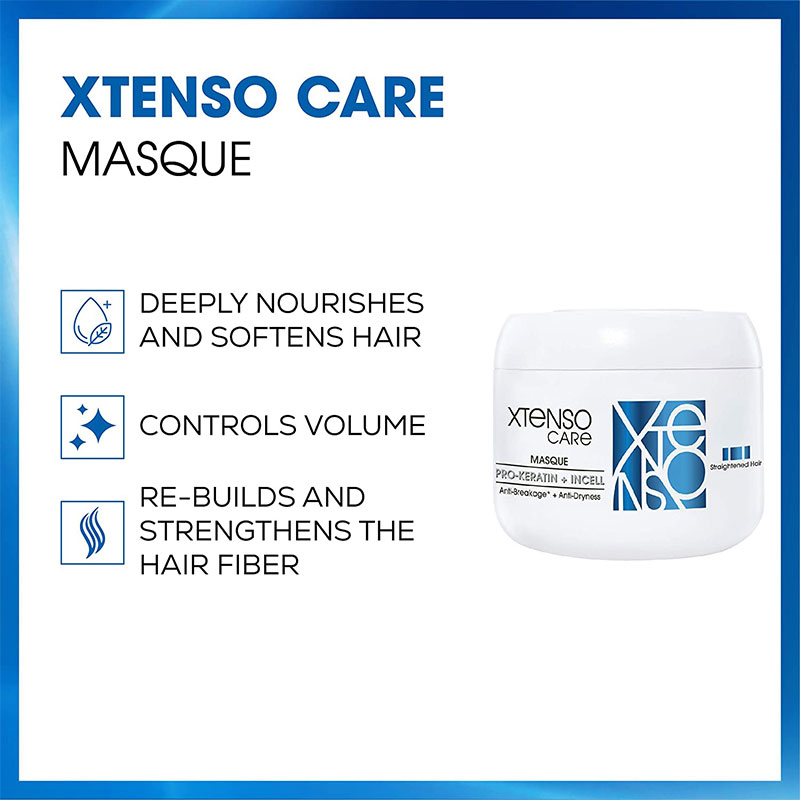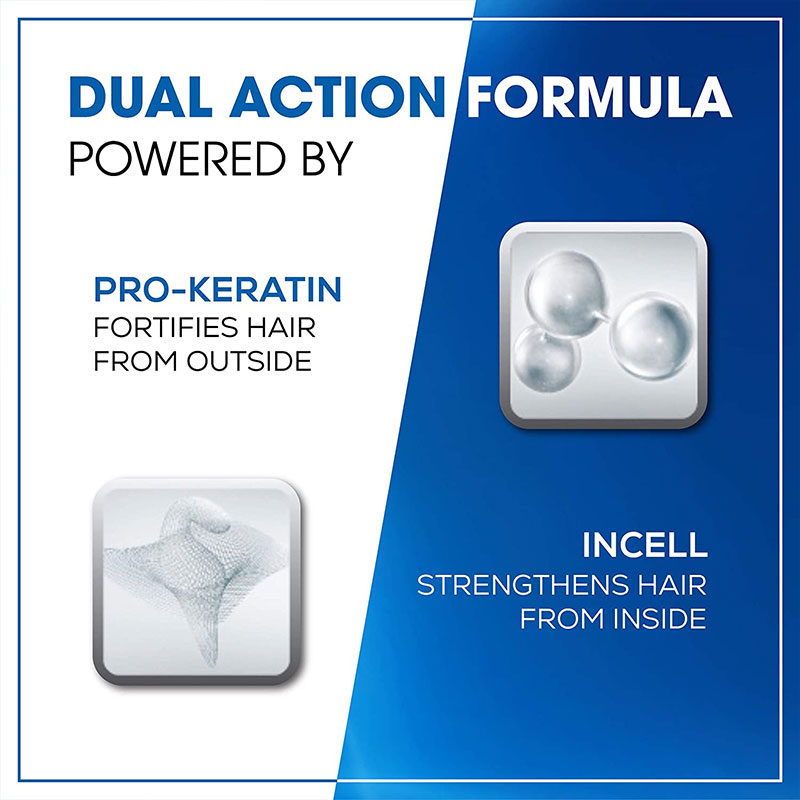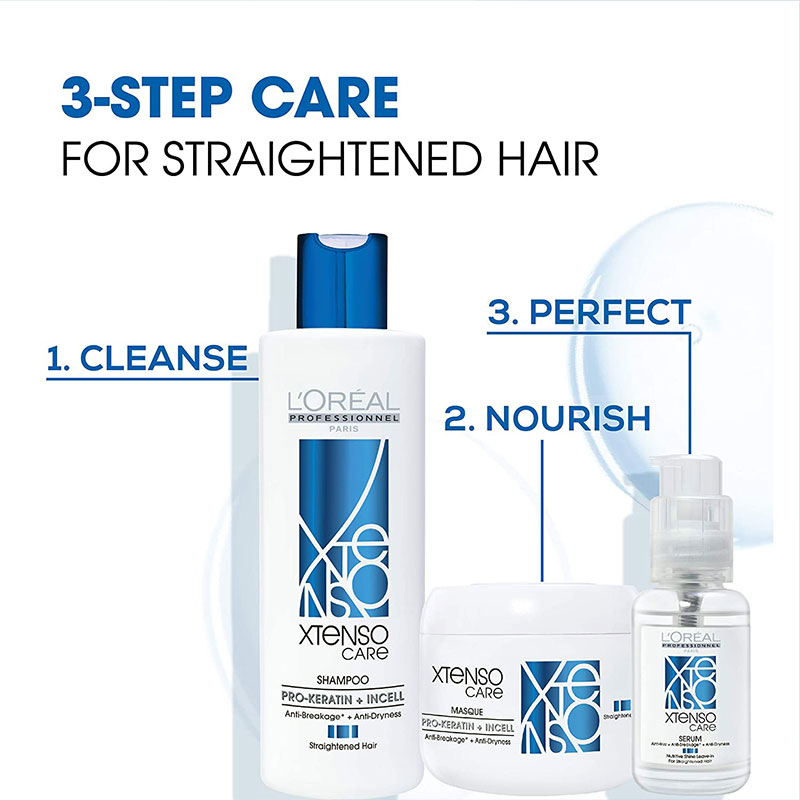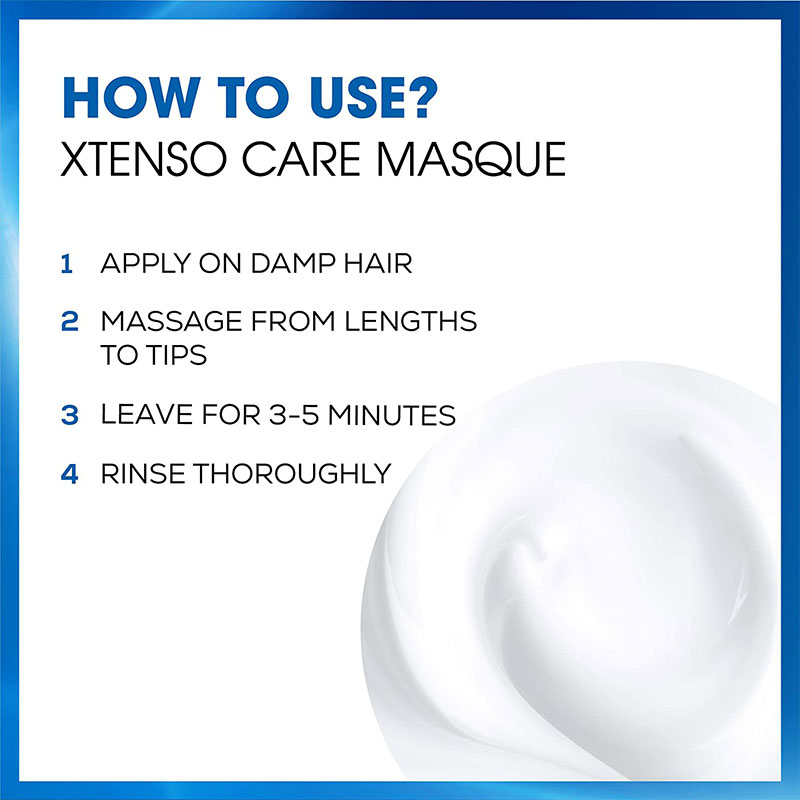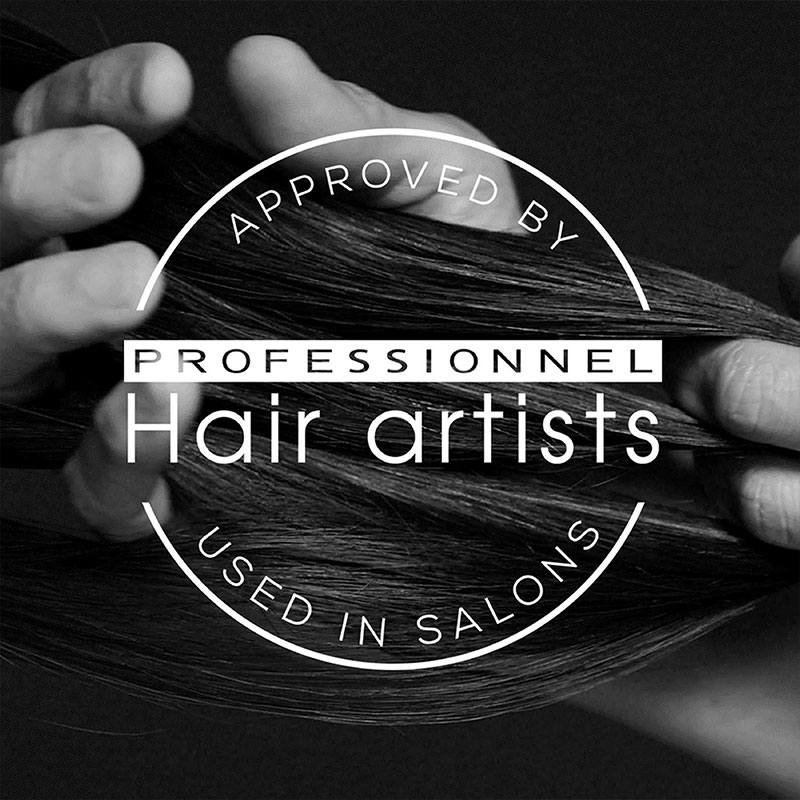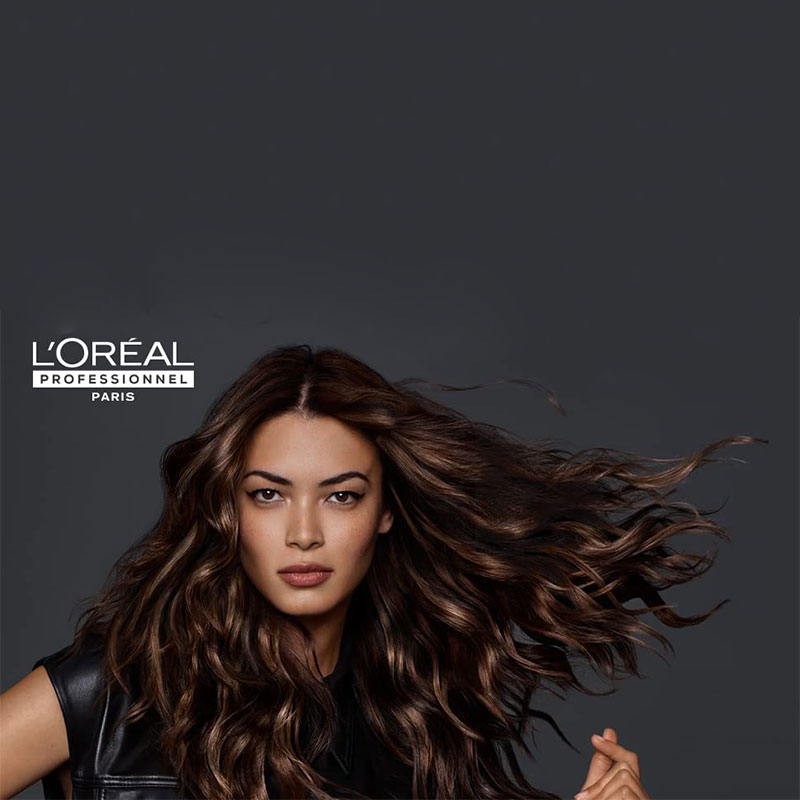 L'Oreal Xtenso Care Masque For Straightened Hair 196g
L'Oreal Professionnel Xtenso Care Straight Masque makes your hair soft and healthy.
It prevents frizz and dryness while nourishing with its special Pro-Keratin.
Do you have rough, frizzy, and lifeless hair that just refuses to stay in place? In case the answer is yes, then the highly effective L'Oreal Professionnel XTenso Care Straight Masque is what you need.
It is a complete solution for the management of frizzy and rough hair, this masque uses the innovative Pro-Keratin plus Incel technology that provides intensive nourishment to damaged and unmanageable hair.
Especially formulated with added Amino Acids, this masque brings life into dull tresses to make them smooth and glossy.
It treats unmanageable hair, as well as strengthens and toughens hair fibers from the roots, thus making them attractive, bouncy and thick.
The L'Oreal ProfessionelX-tenso Straight Masque is highly recommended for rebounded, permed or other kinds of chemically treated hair.