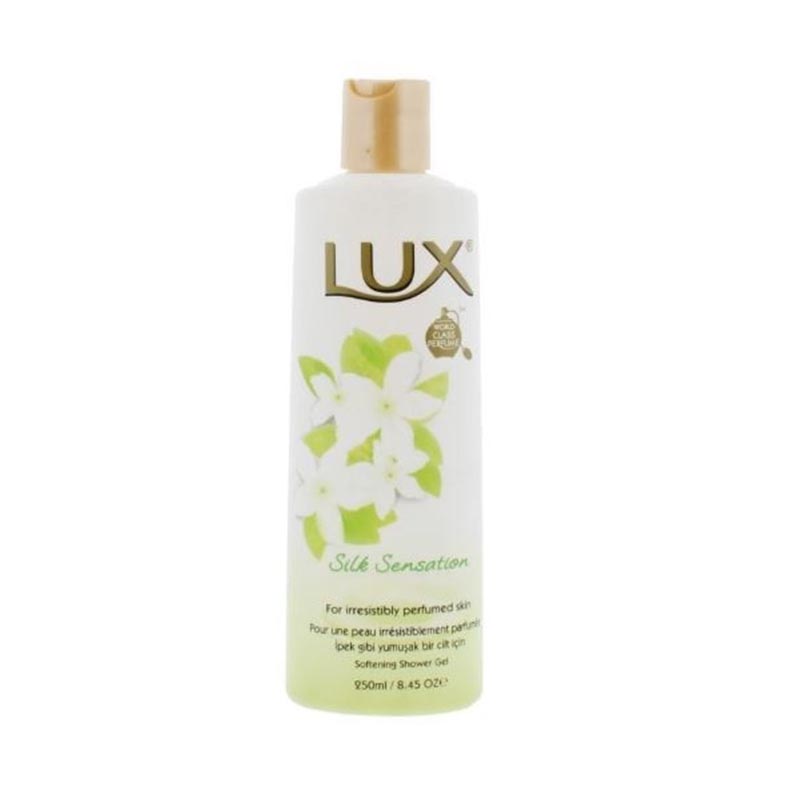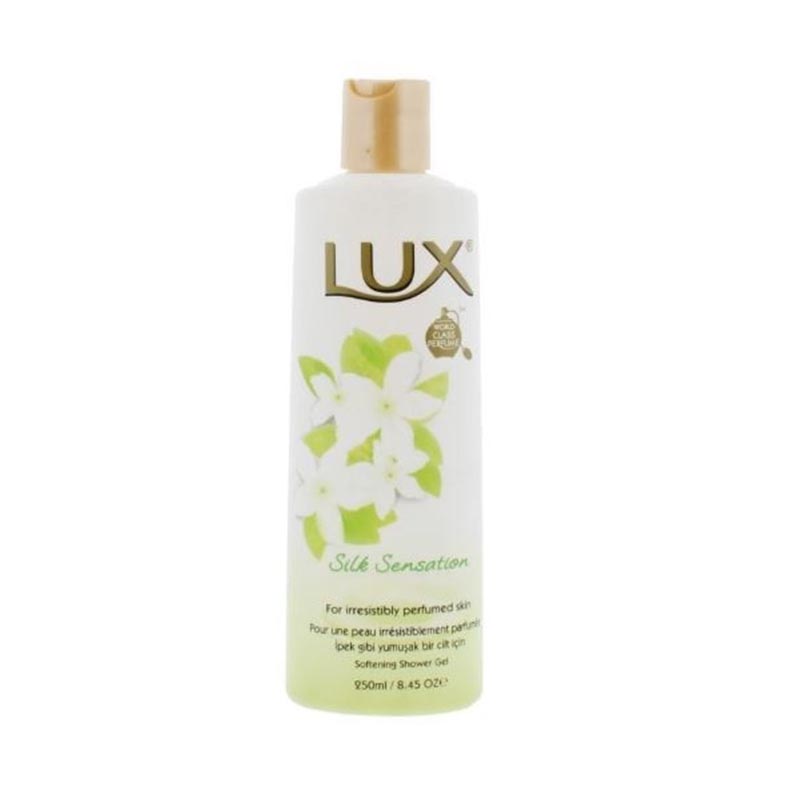 Lux Silk Sensation Softening Shower Gel 250ml
Beyond being just a pretty face, they have many unseen sides, just like the LUX Shower Gel Silk Sensation.
This product is committed to creating indulgent skin experience with the finest fragrances, that allows women to be more than what meets the eye.
Revel in silky soft skin with LUX Silk Sensation.
Enjoy the gorgeous blend of Silk Essence and empower your beauty with the scent of Gardenia Blossom in this body wash.
Imported from UK.
Made in Egypt.