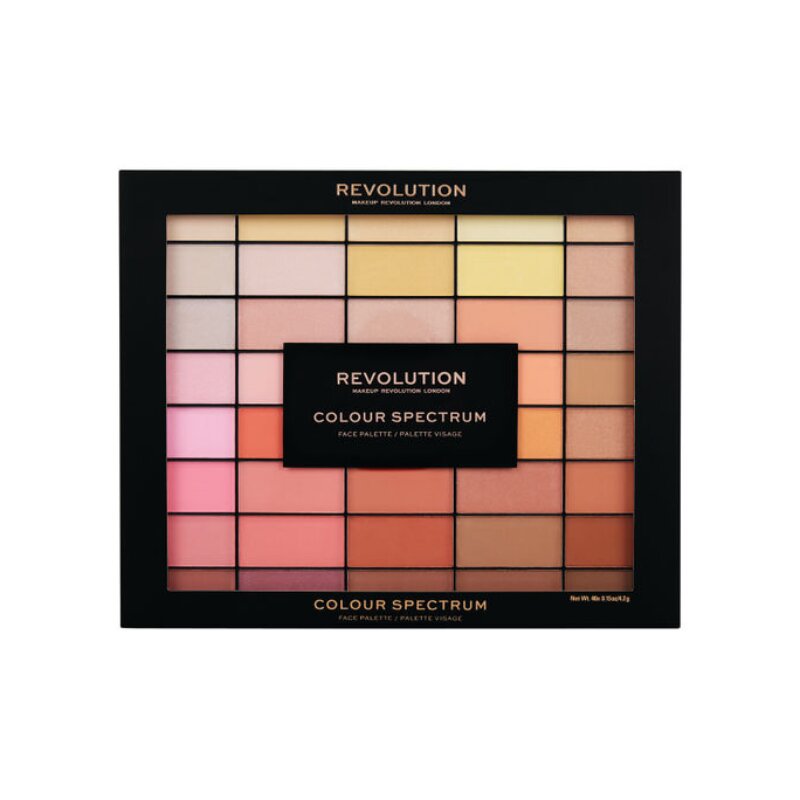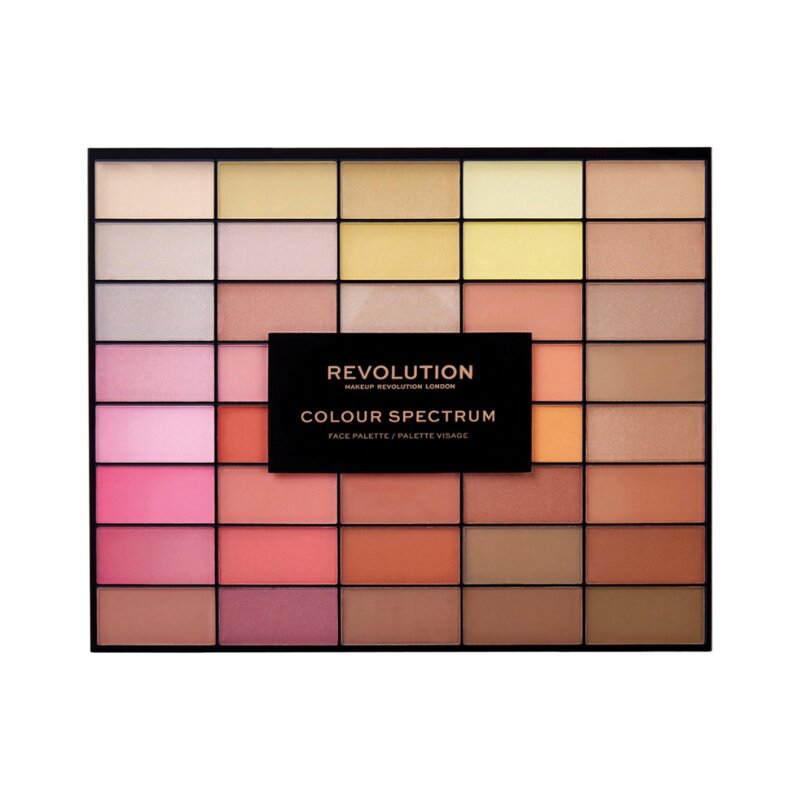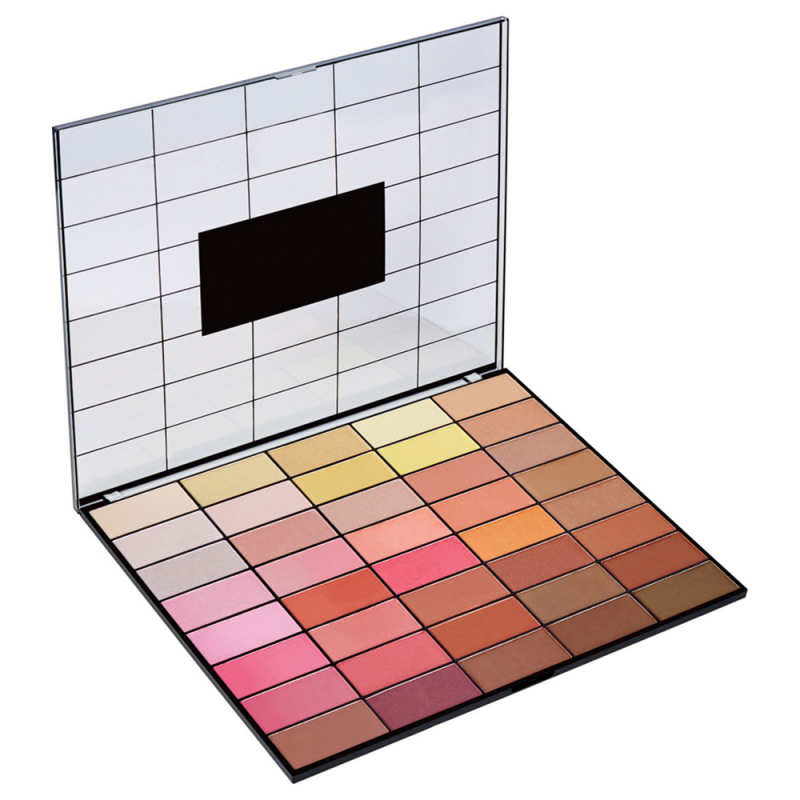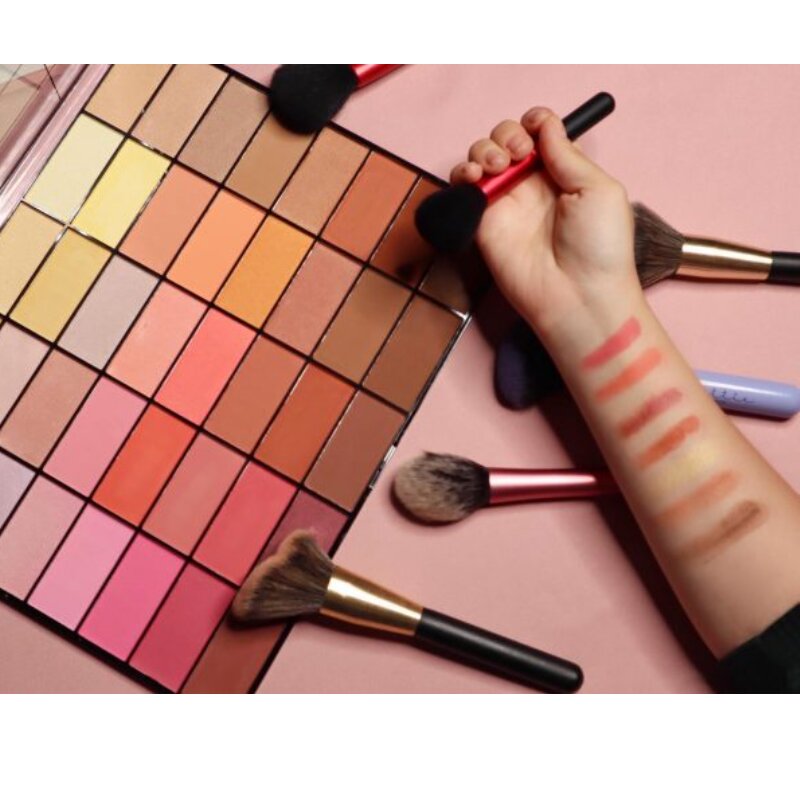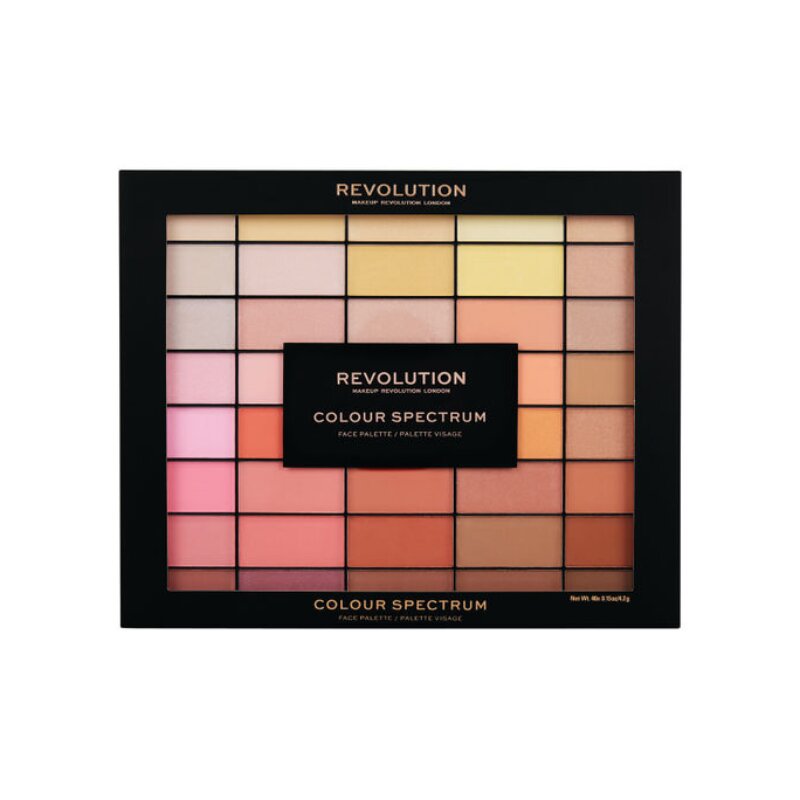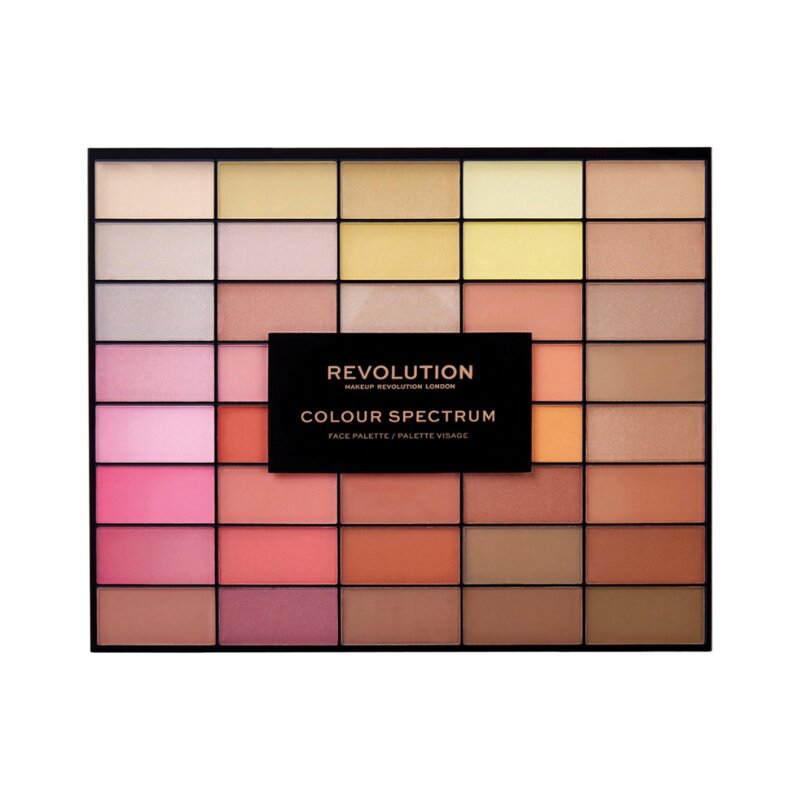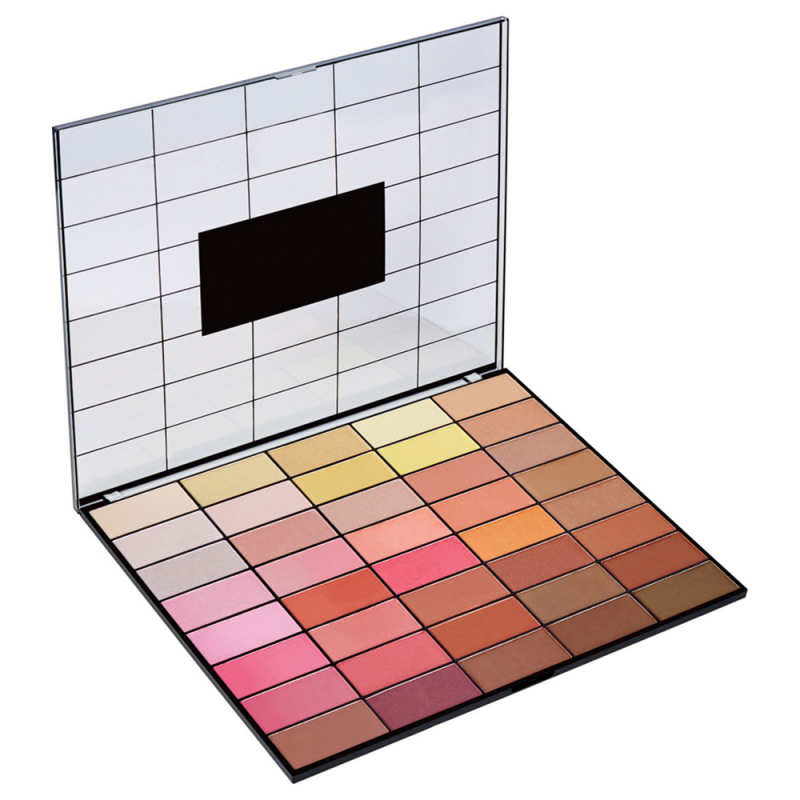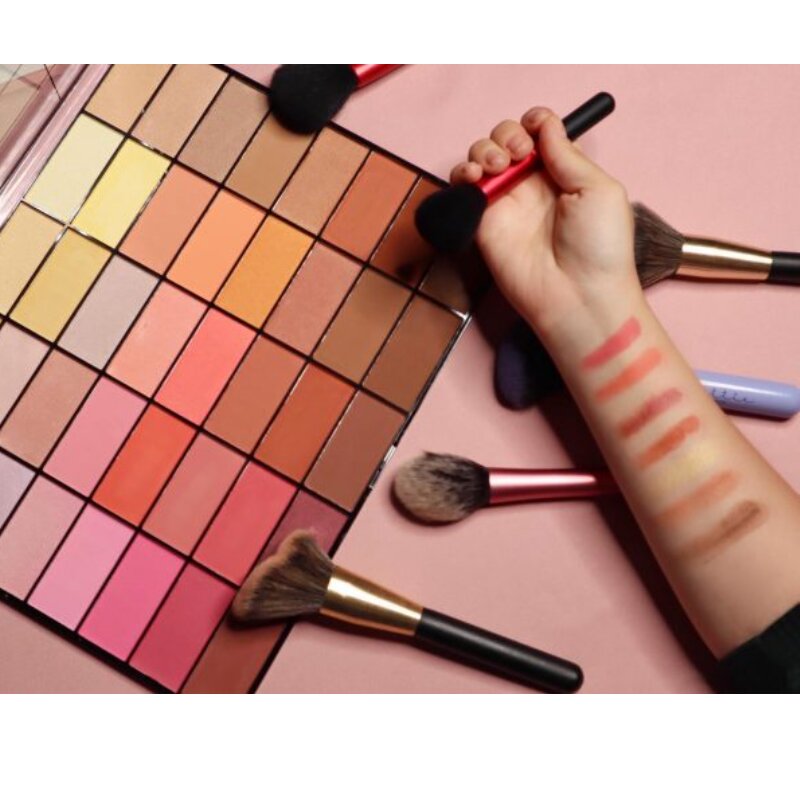 Makeup Revolution 40 Colour Spectrum Face Palette
Meet this gigantic 3-in-one. palette with a mindblowing mix of 40 pans of colour.
Contour, bronze, highlight and set with this multi-tasker.
Featuring a range of undertones, shimmers and mattes.
This palette is the ultimate gift for makeup fans who are serious about their base.
Super pigmented & long lasting formula.
Easy to blend.
Vegan, Cruelty Free.
Imported from UK.
Made in China.