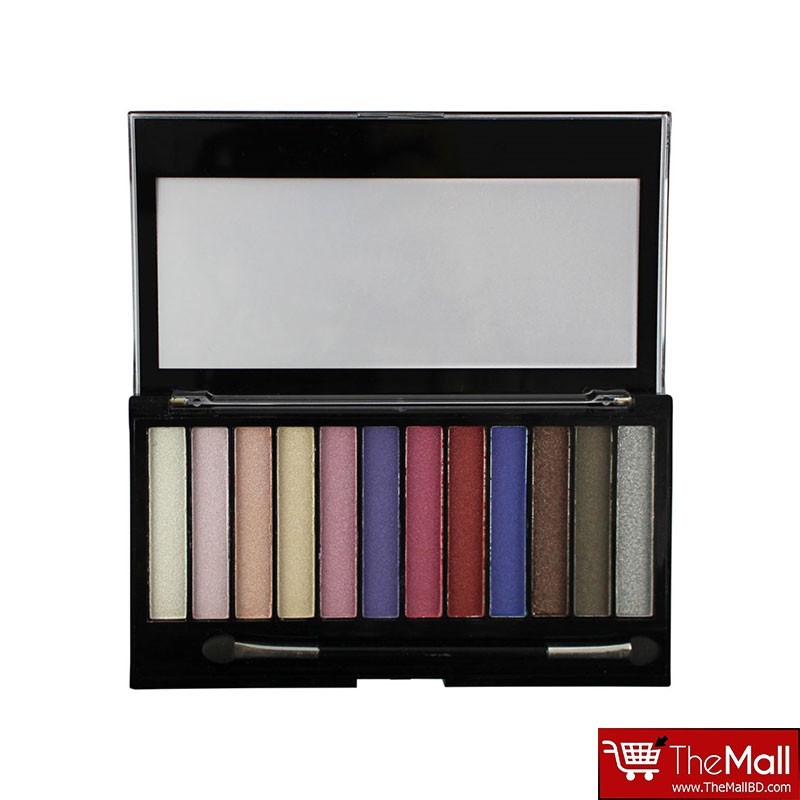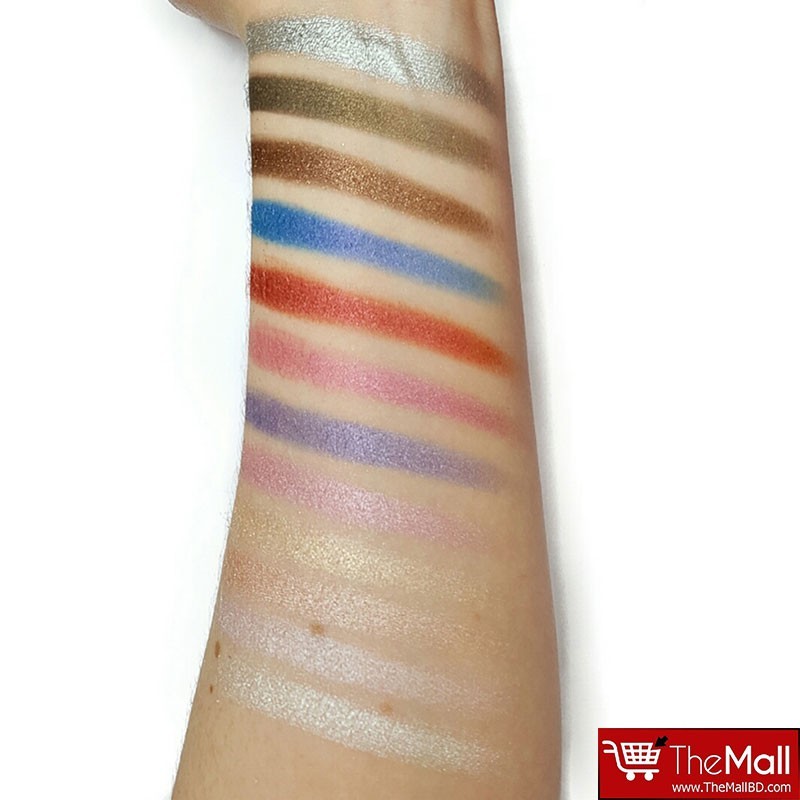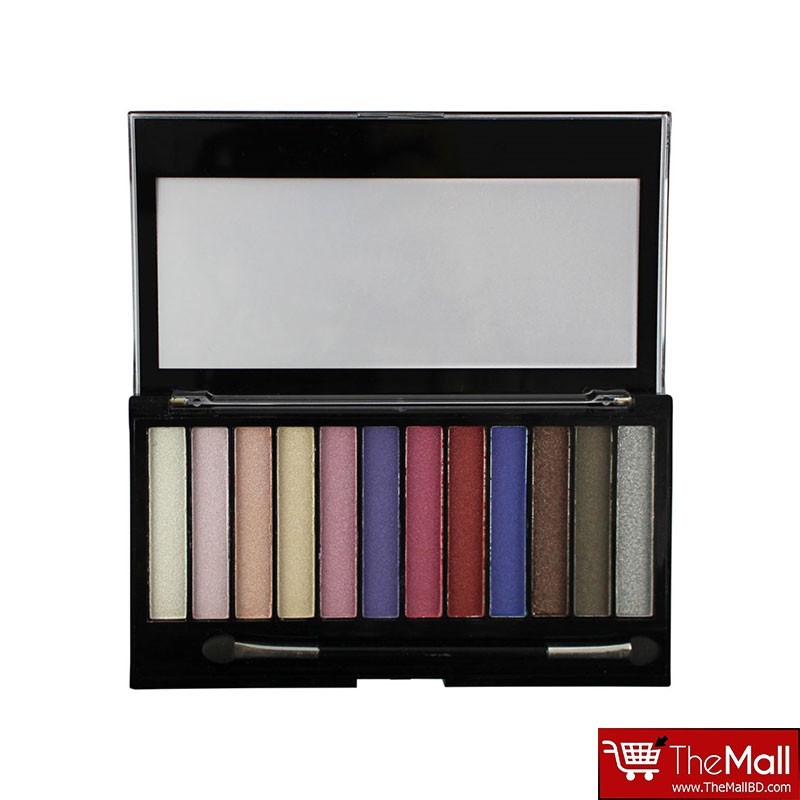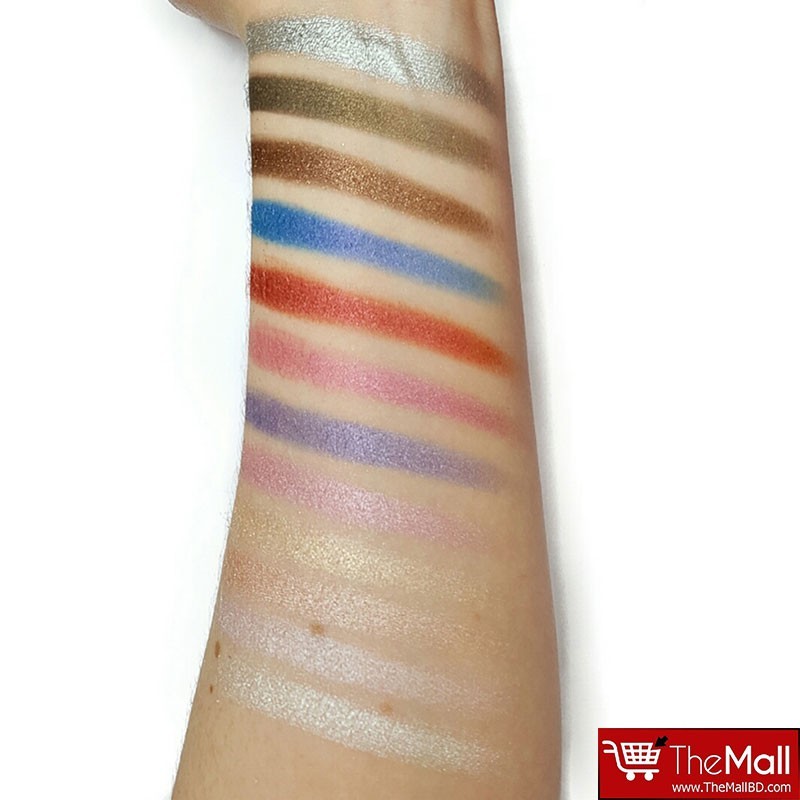 Makeup Revolution Redemption Eyeshadow Palette - Unicorns Are Real
Unicorns are indeed, real.
This palette for those that embrace being majestic, colourful and bold.
12 magical shimmer shades ranging from light, to colourful, to dark, to create a stunning eye look, anytime.
Packed with pigmentation, can be used alone.
Imported from UK.