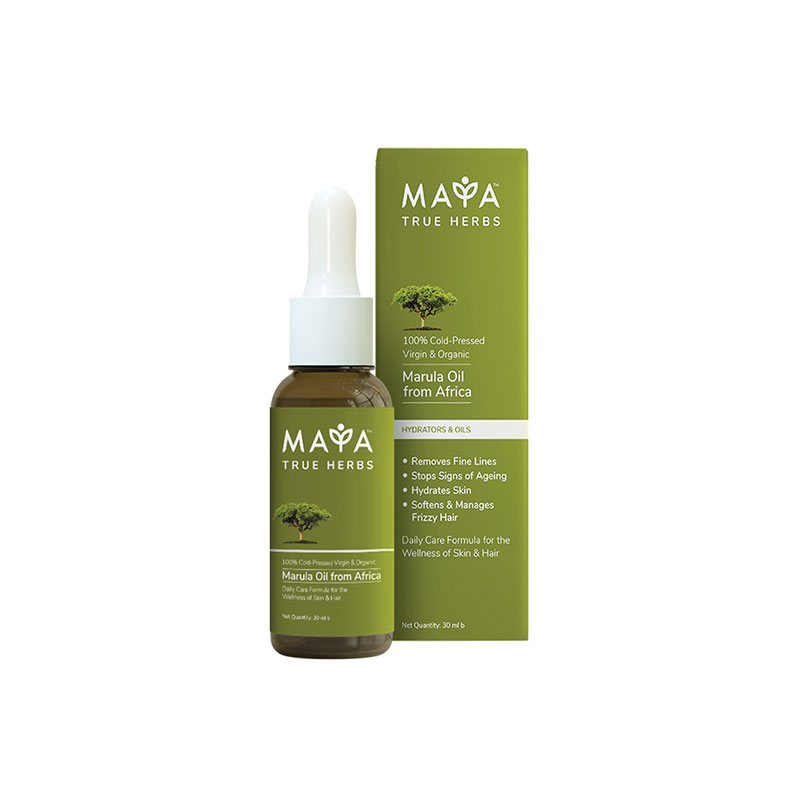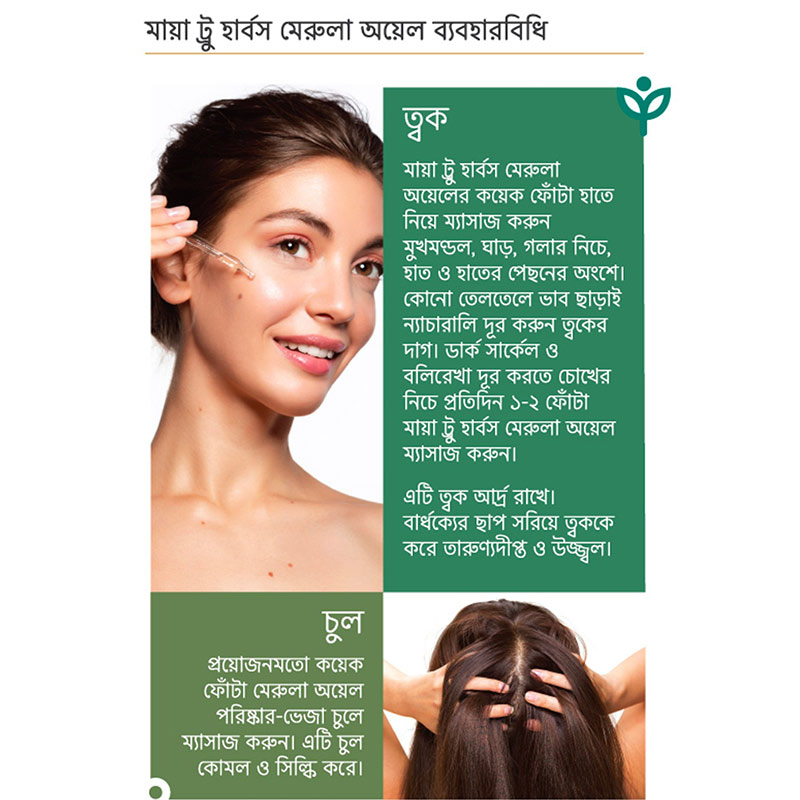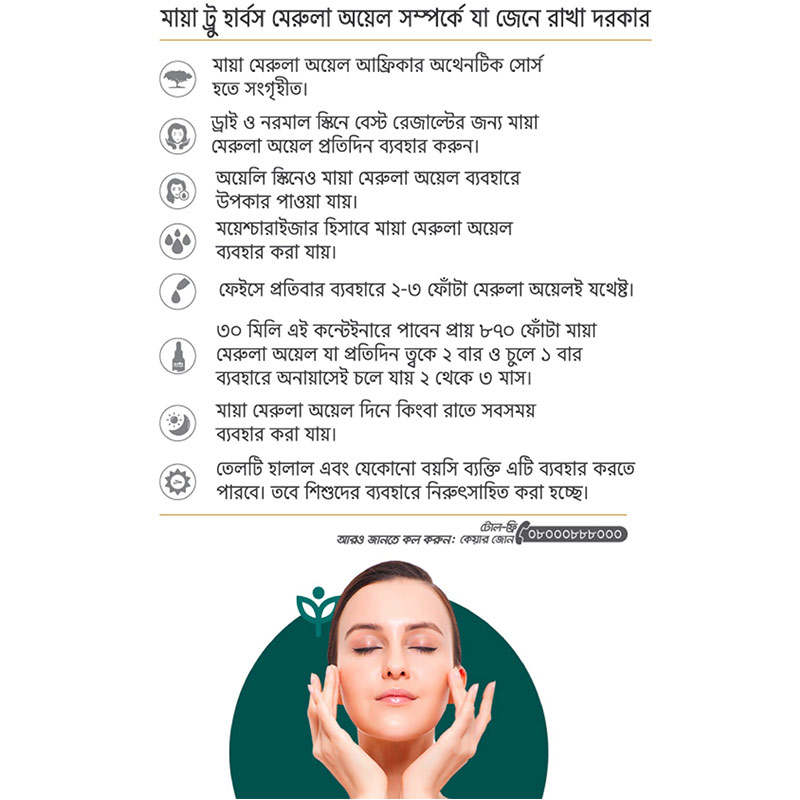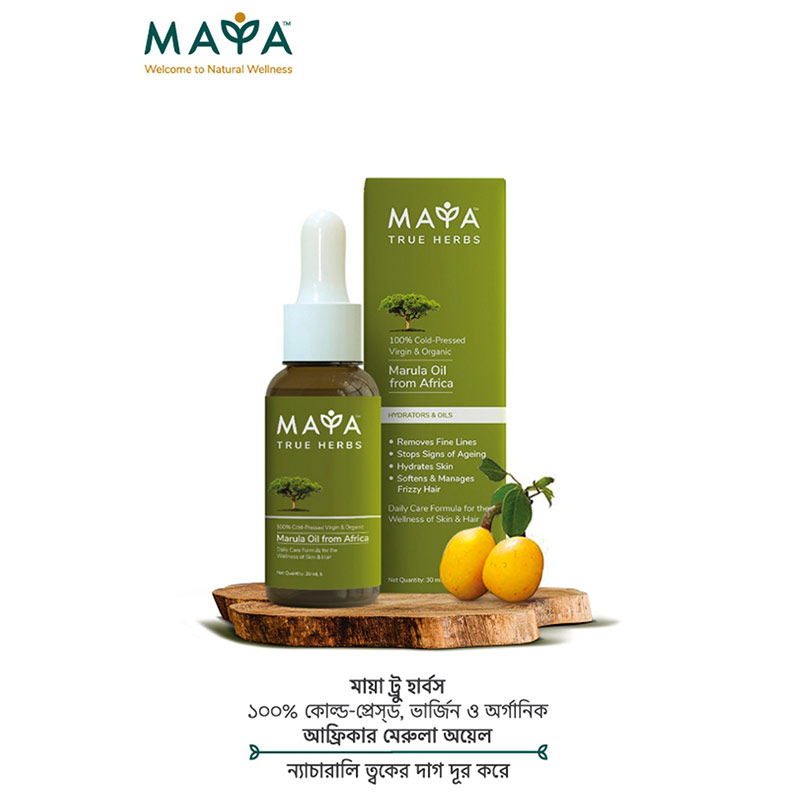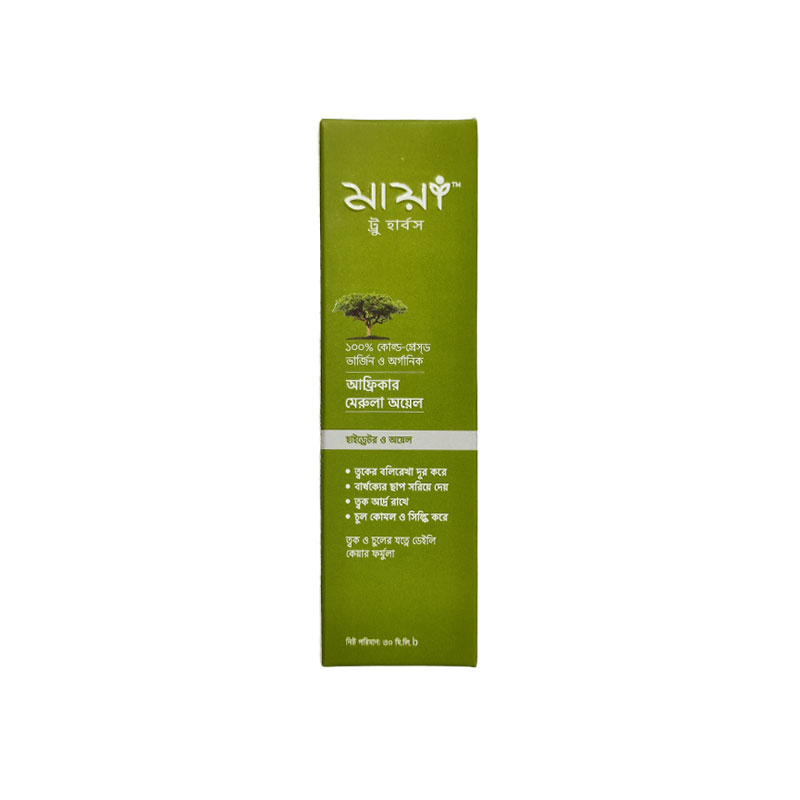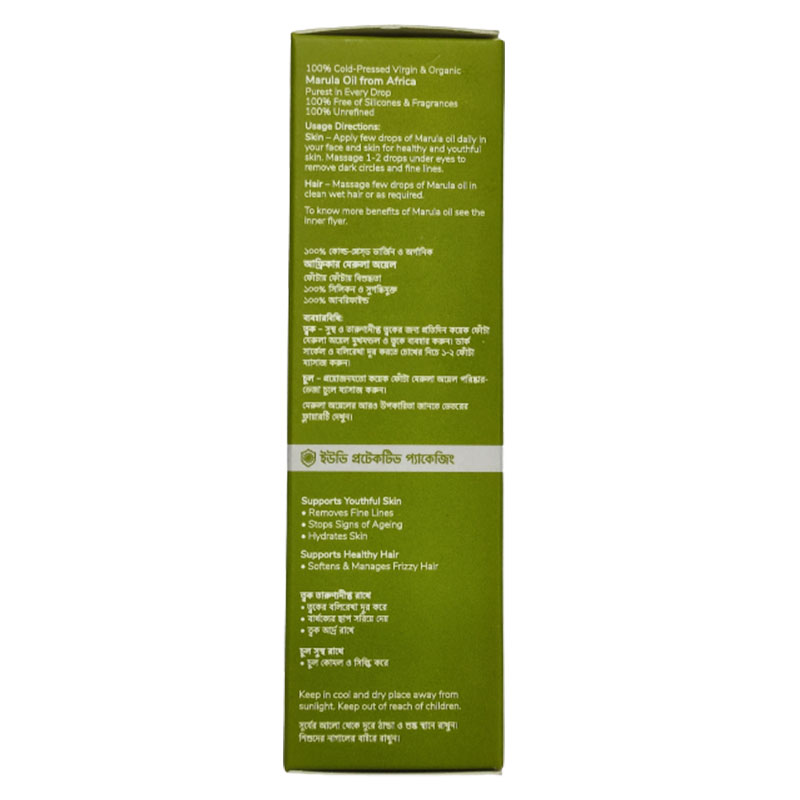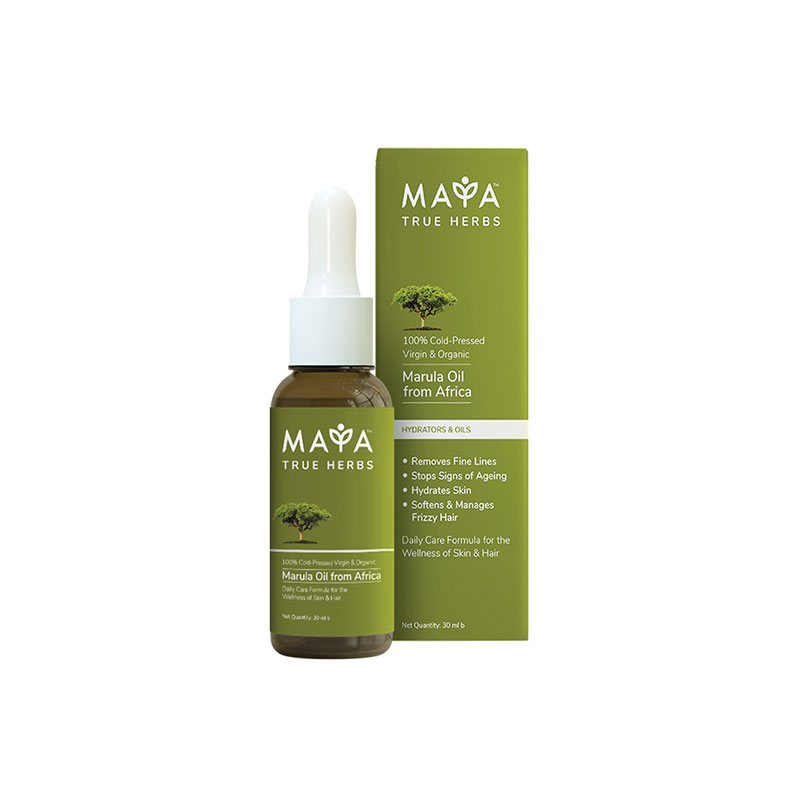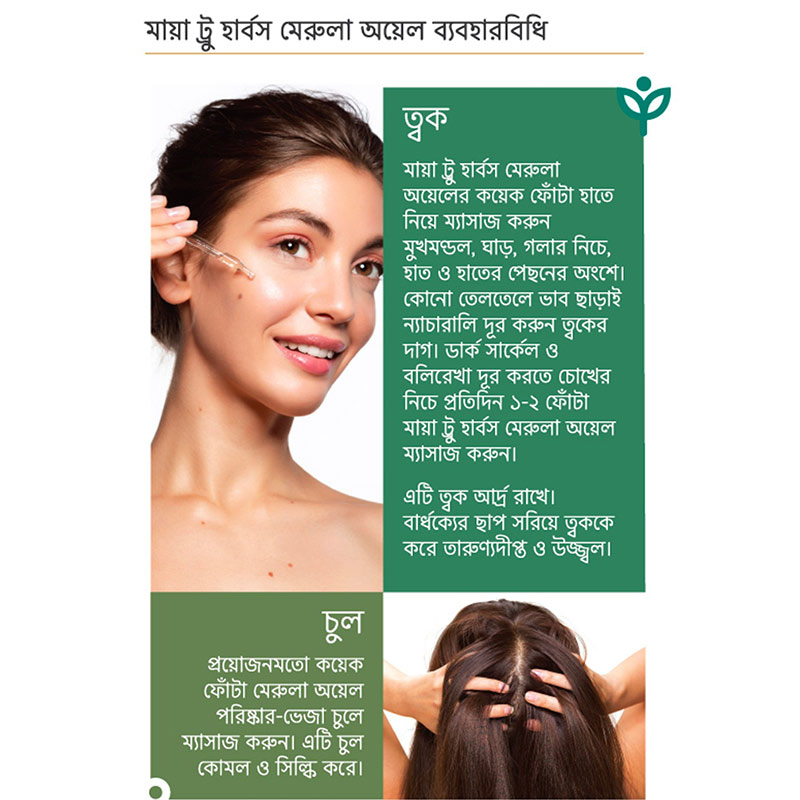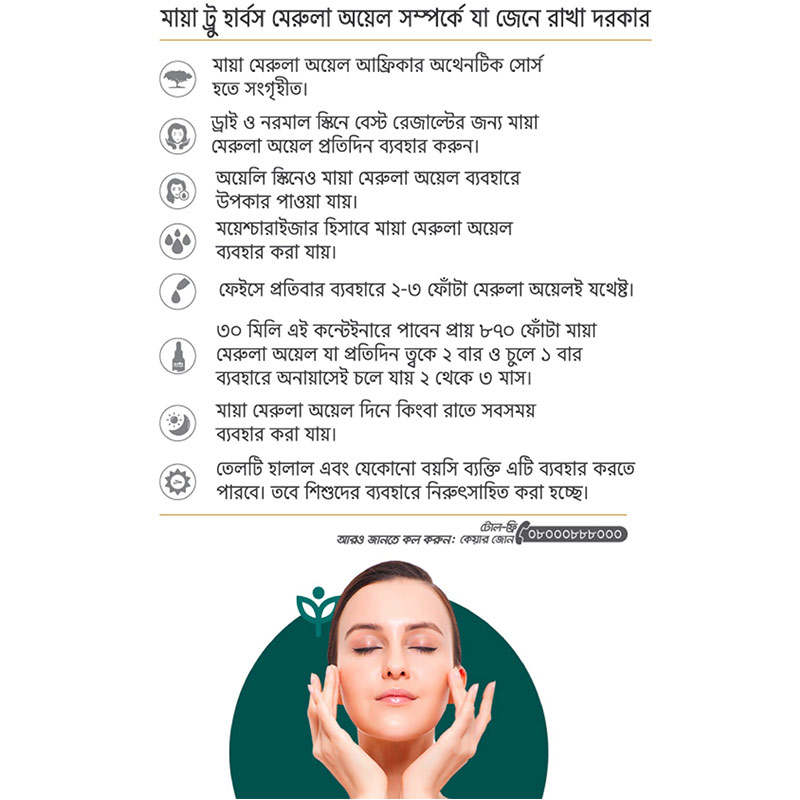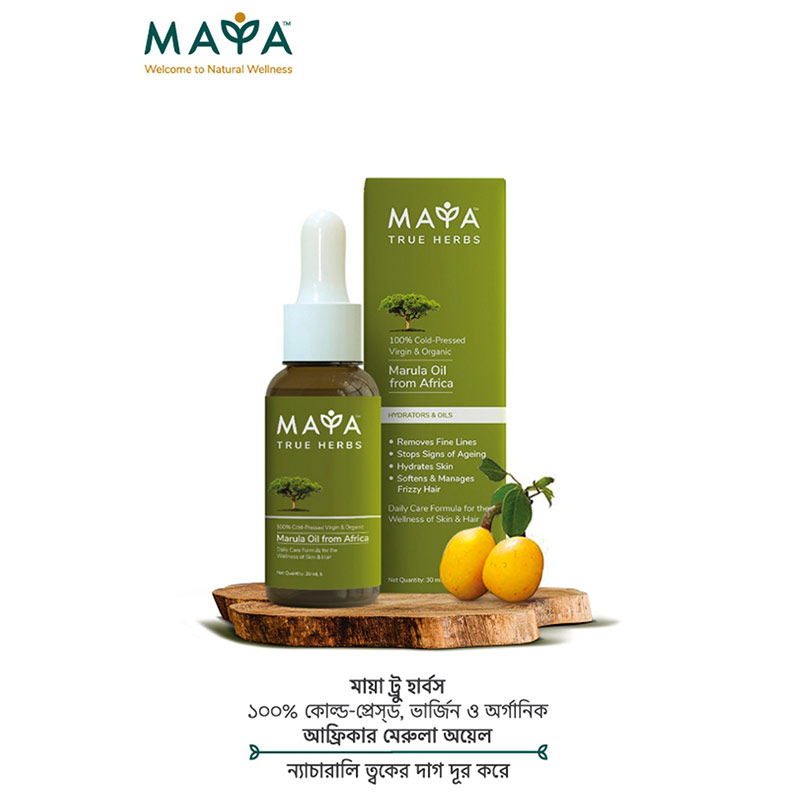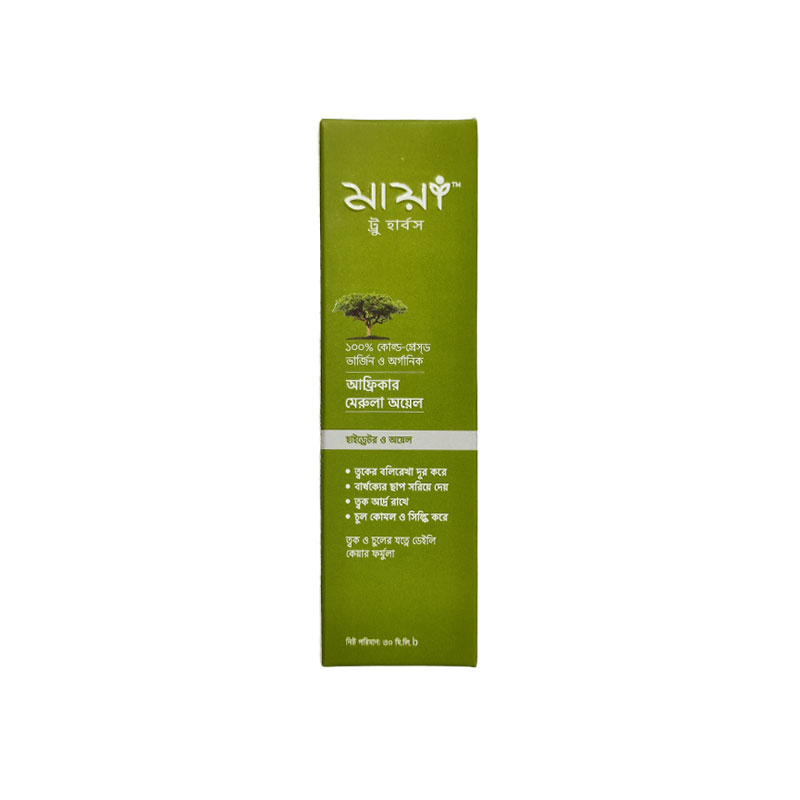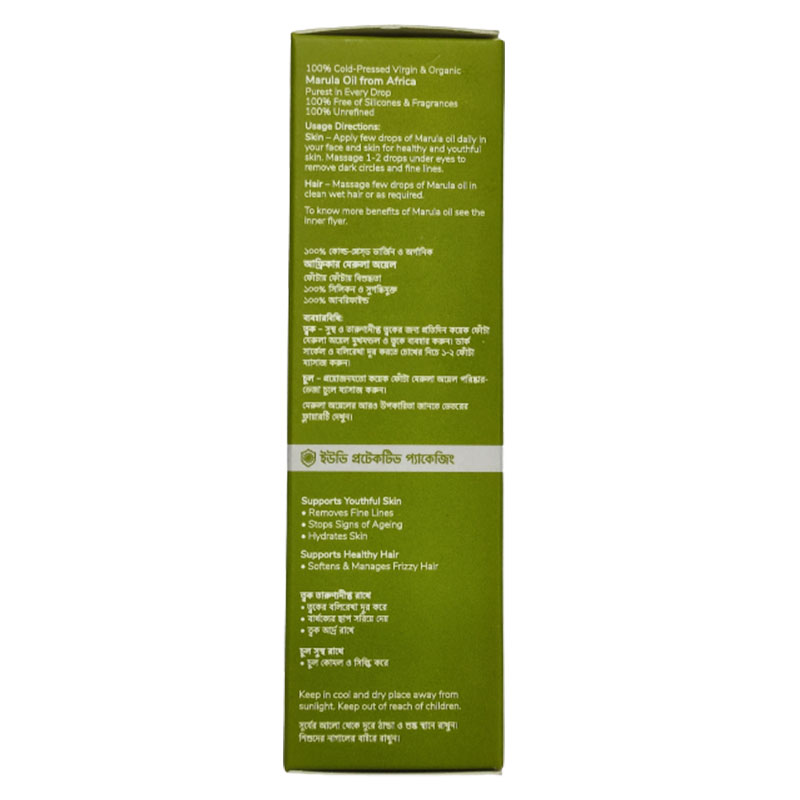 Maya True Herbs 100% Cold-Pressed Virgin & Organic Marula Oil from Africa 30ml
Marula oil is derived from the marula fruit tree of southern Africa which is extracted mostly from the tree's kernels.
Free of silicones, frangraces and Unrefined.
For healthy, youthful, glowing skin.
Removes Fine Lines.
Stops Signs of Ageing.
Hydrates Skin.
Softens & Manages Frizzy Hair.
100% Cold-Pressed, Virgin & Organic.
Procured from Africa.