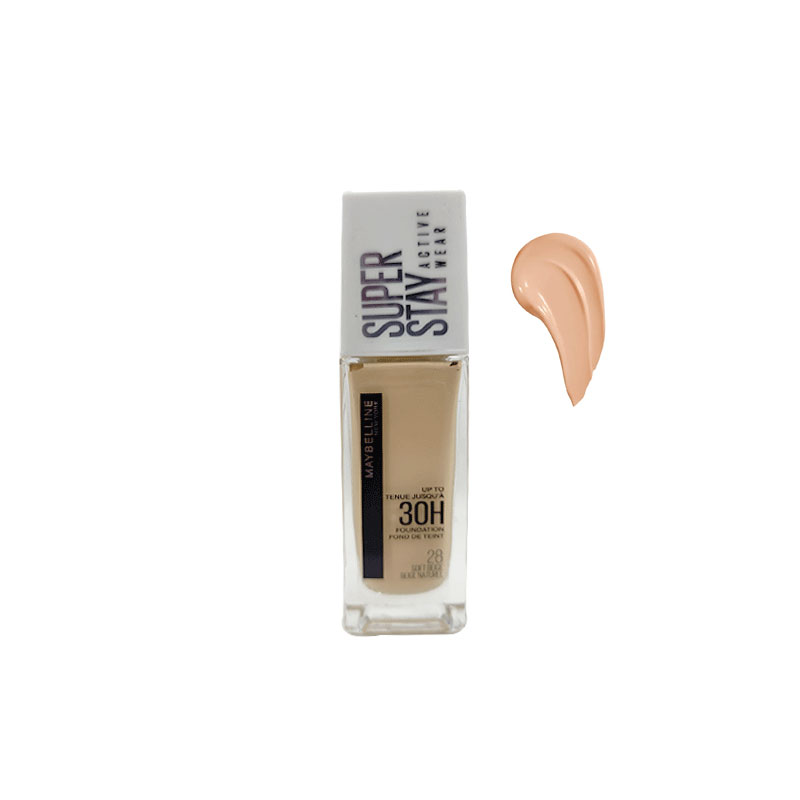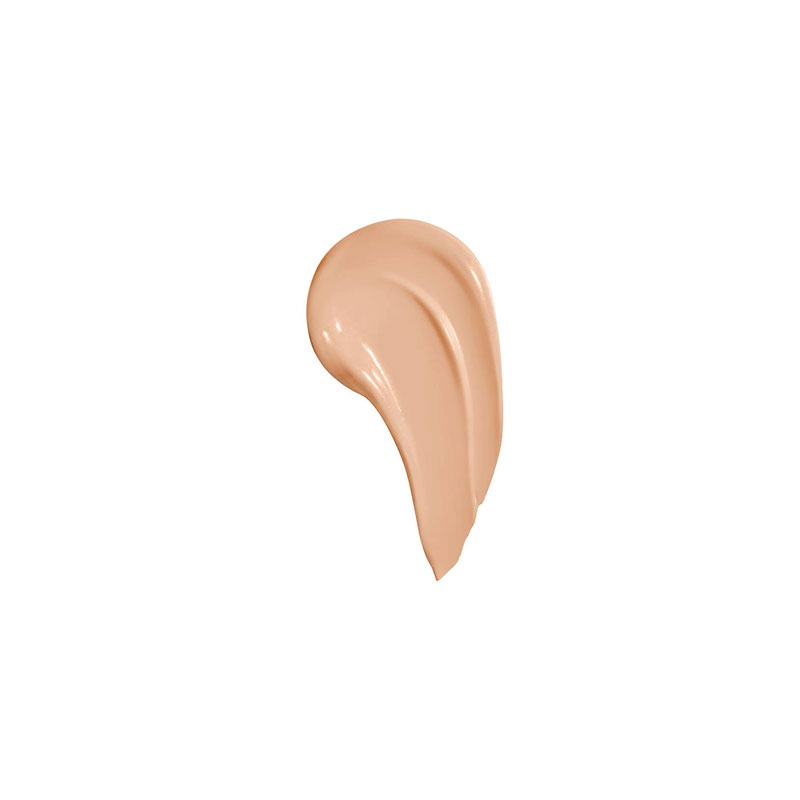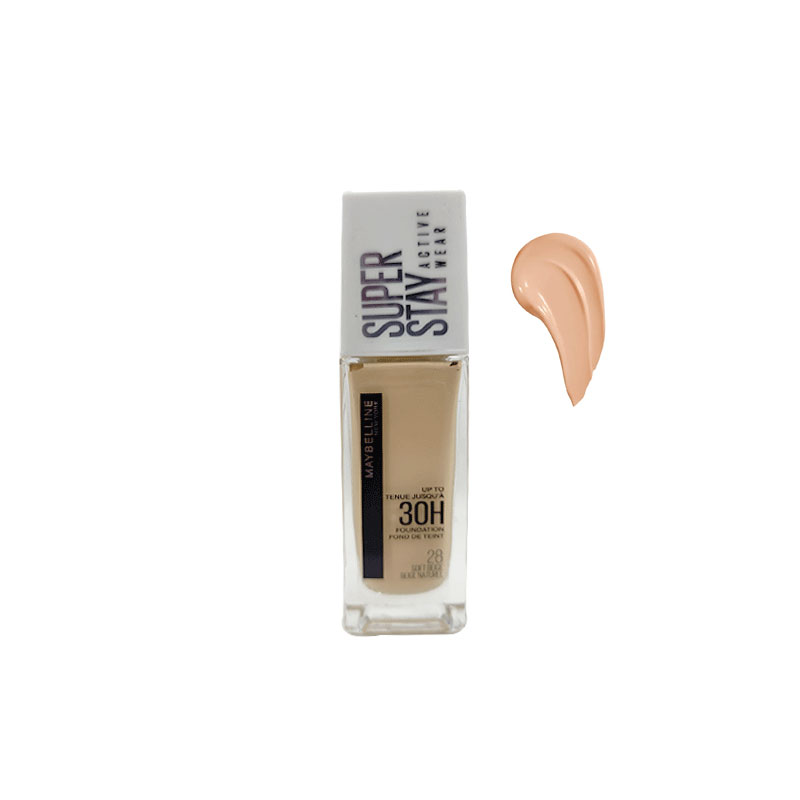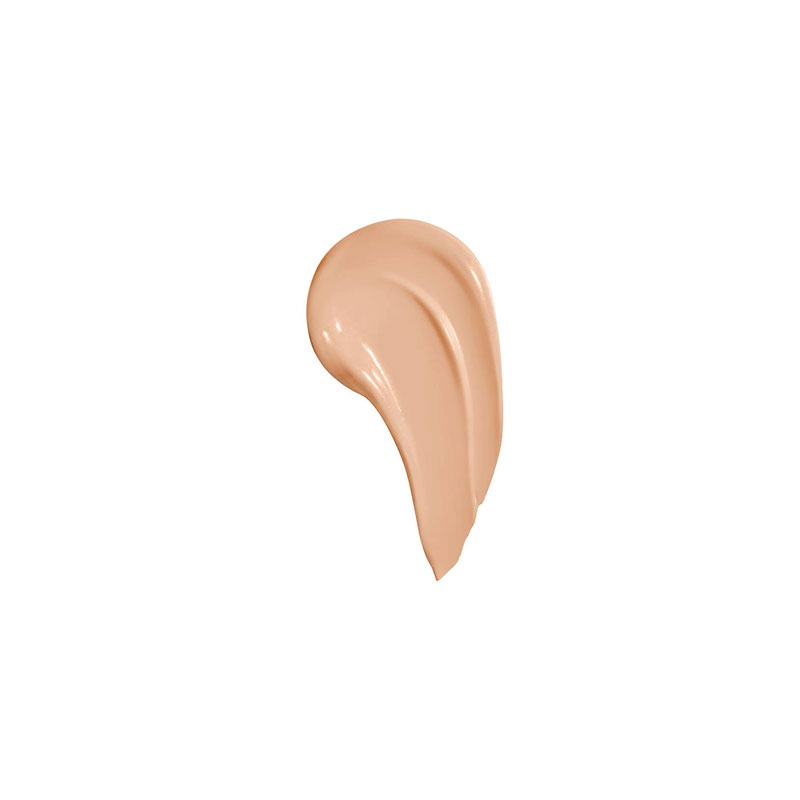 Maybelline Super Stay Active Wear 30h Foundation 30ml - 28 Soft Beige
This Foundation helps perfectly correct and even out the complexion.
Its innovative formula with light color pigments, for a corrective action.
This Foundation provides high coverage, covers and corrects the complexion.
It comes with a light and natural finish, does not look cakey.
It is extremely resistant to perspiration and water.
Long-wearing (up to 30h).
This Foundation ideal for all skin types.
Fluid, lightweight and smooth texture.
You will achieves smooth, flawless, even skin.
Made in France.