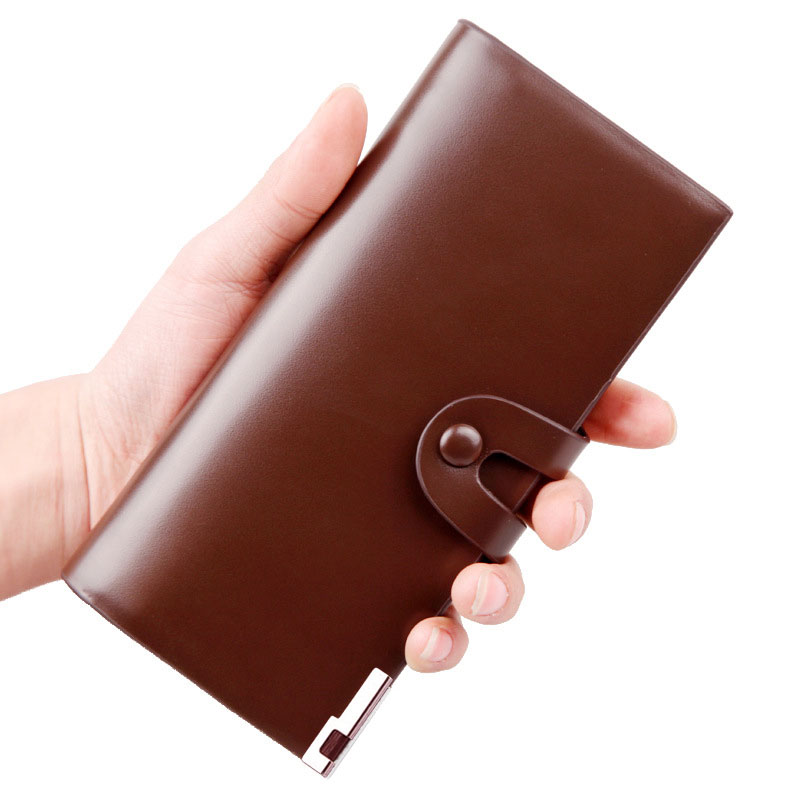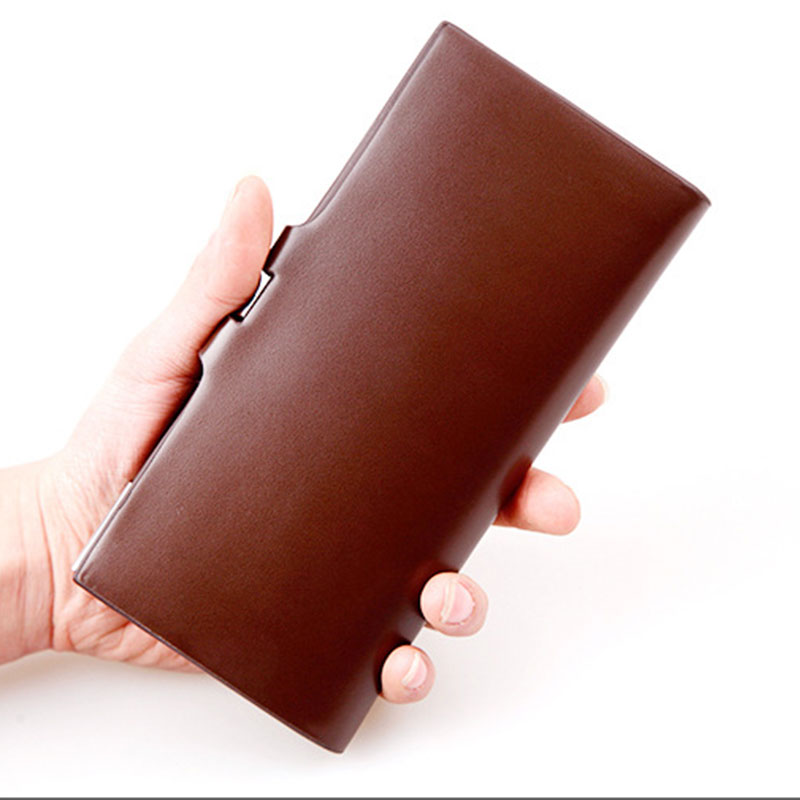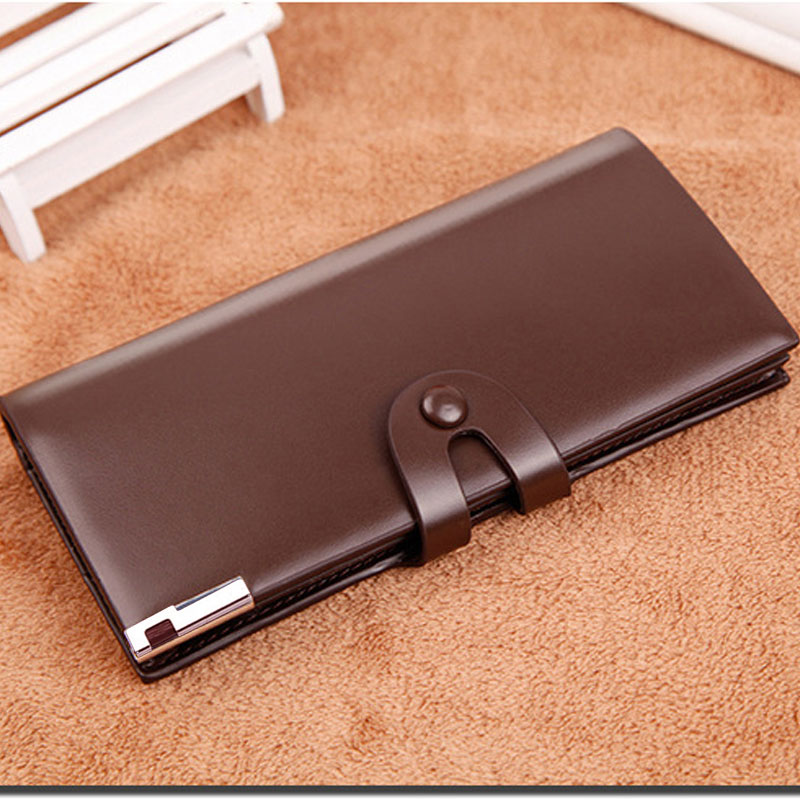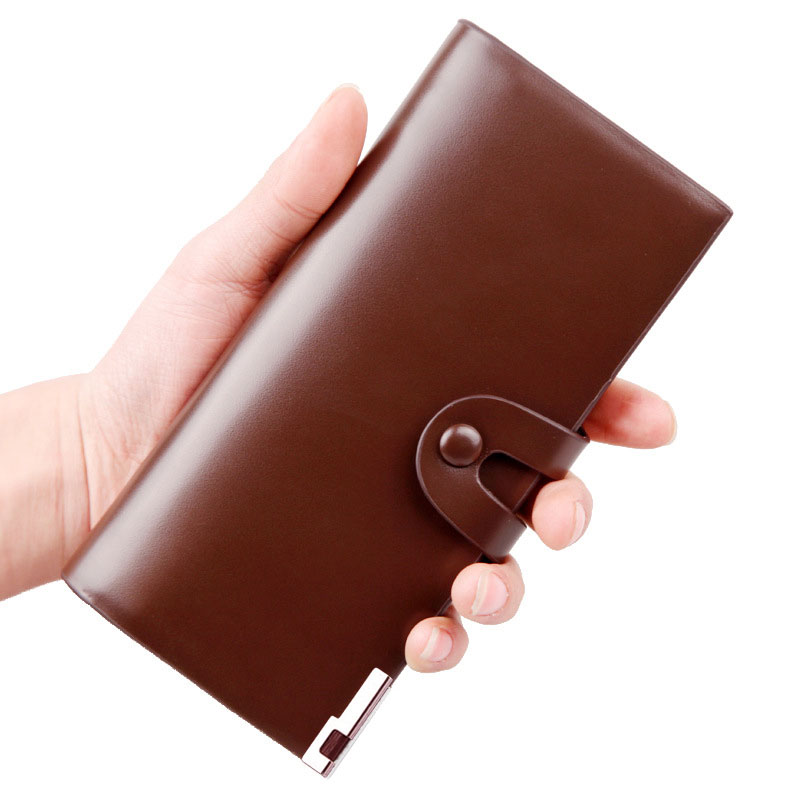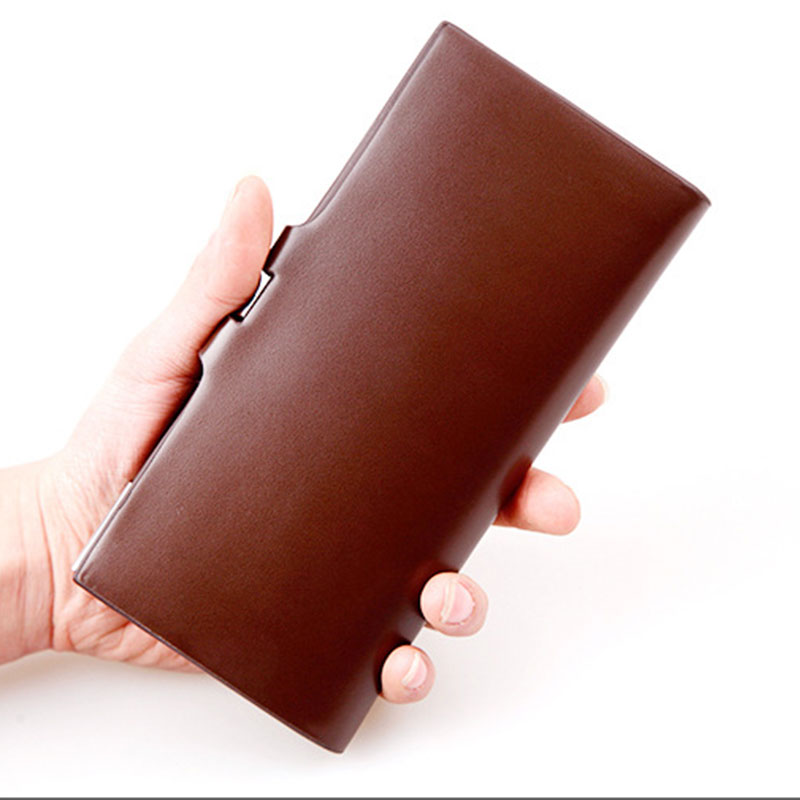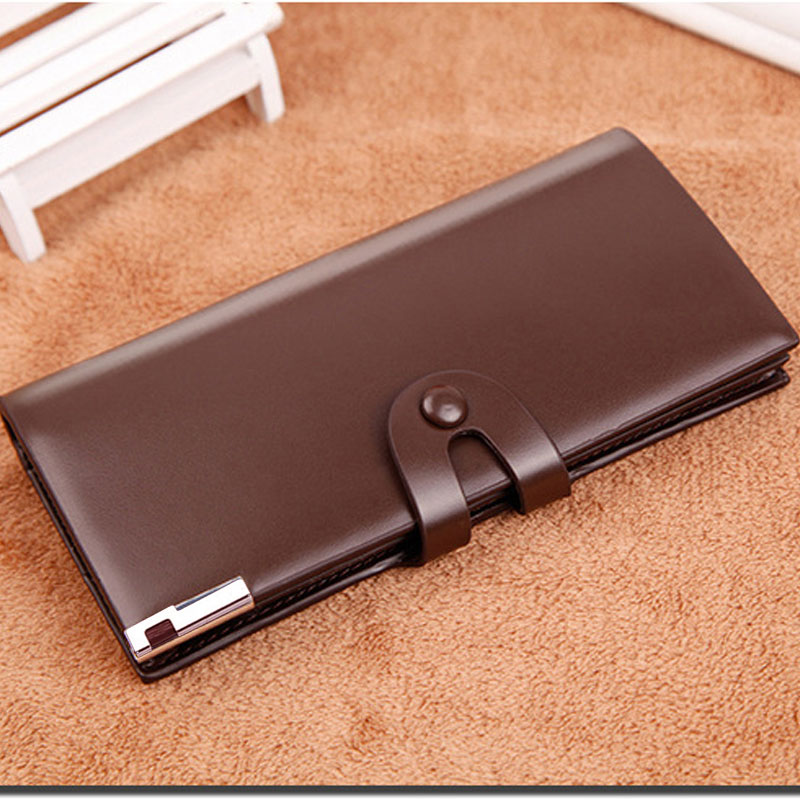 Men's Multi-Card Long Wallet With Buckle (79)
This is a great wallet for men.
Great stitching and quality leather made the wallet more durable.
Carefully handcrafted so you can enjoy a long-lasting, timeless, and great quality wallet.
Fashionable design which can complement any shape, whether formal or casual.
Special processing-the fabric is fully waxed.
Made in P.R.C.