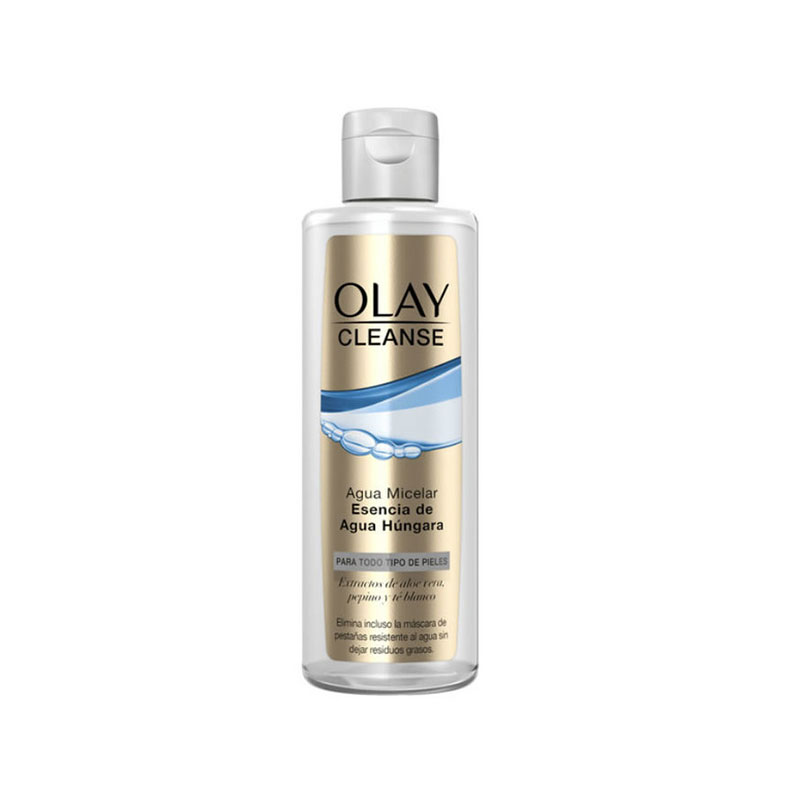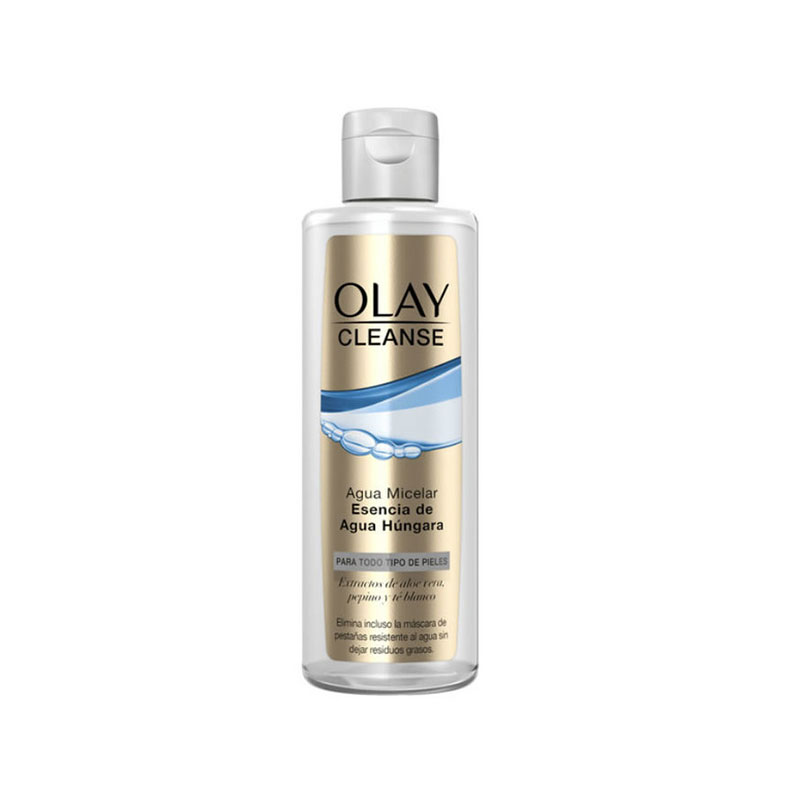 Olay Cleanse Micellar Water 237ml
Gently removes impurities, grease and traces of pollution.
Dissolves even waterproof eye makeup without the need to rinse or rub hard.
Leaves skin looking brighter and smoother.
With micellar technology: no rinsing required and no greasy residue Olay formula inspired by Hungarian Water with essences of aloe vera, cucumber and white tea.
Imported from UK.