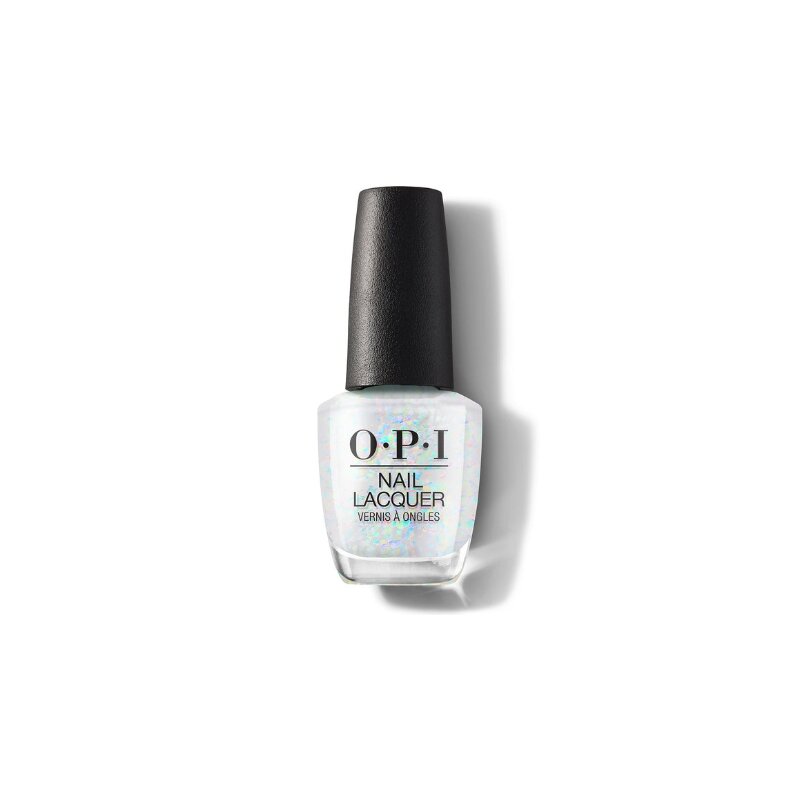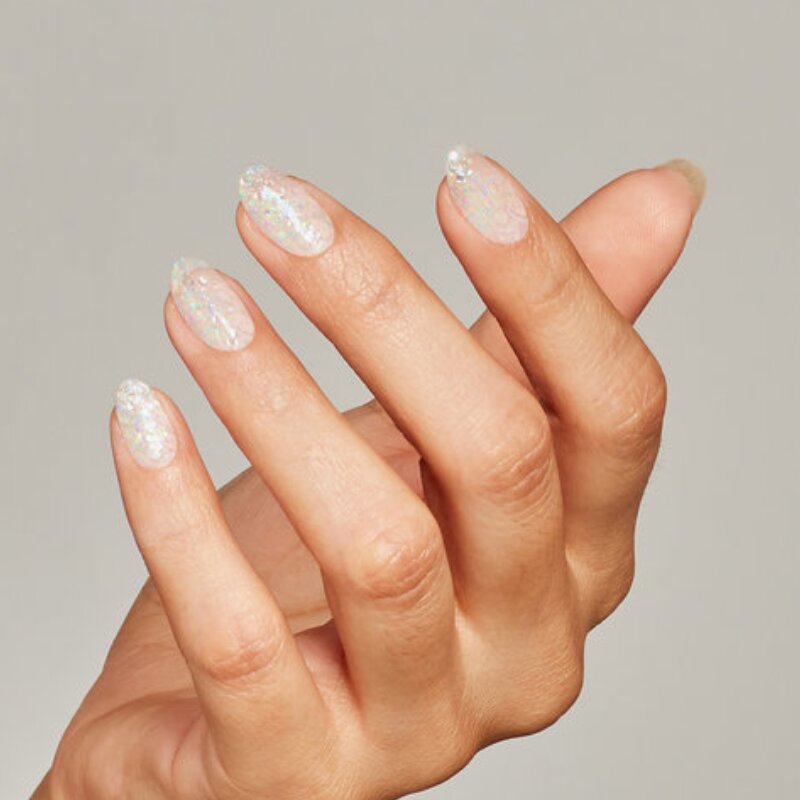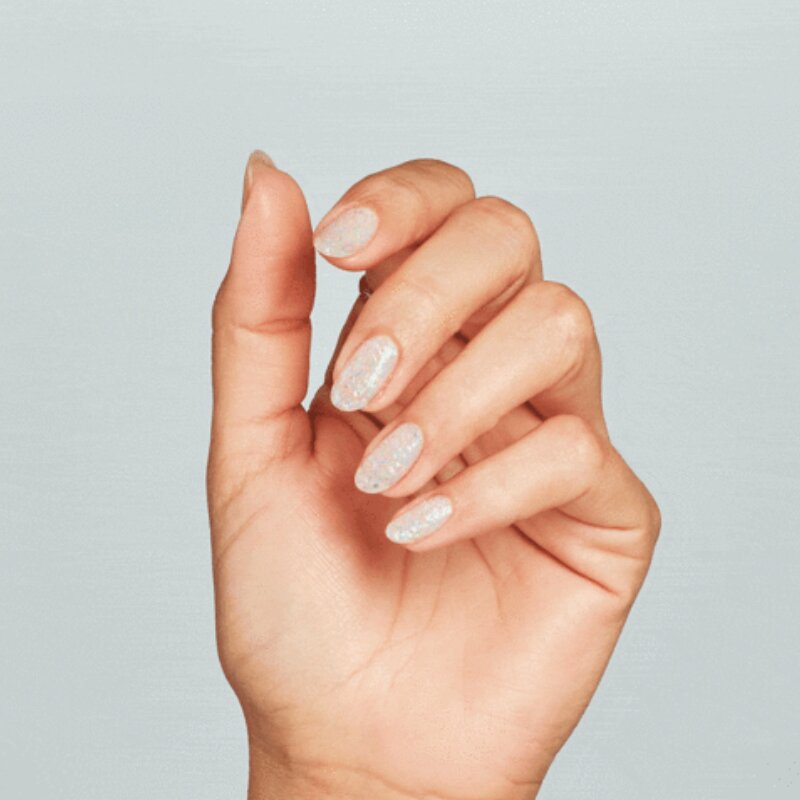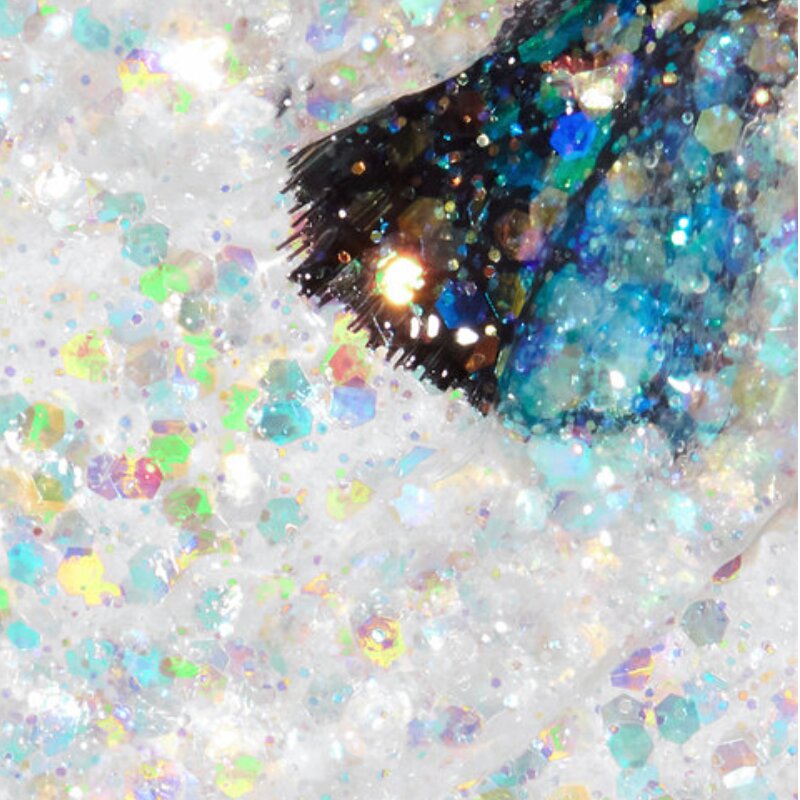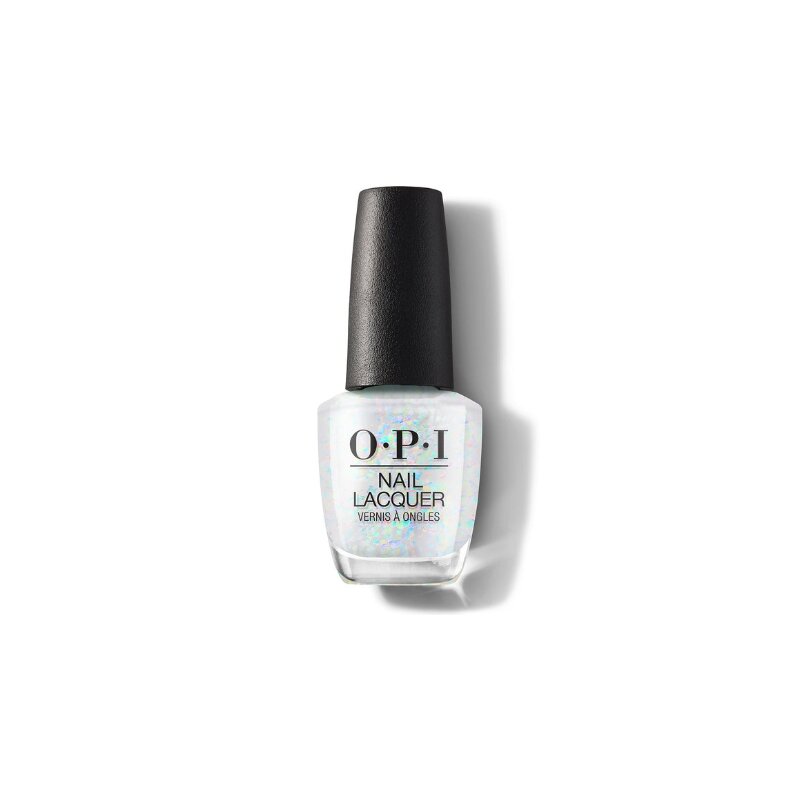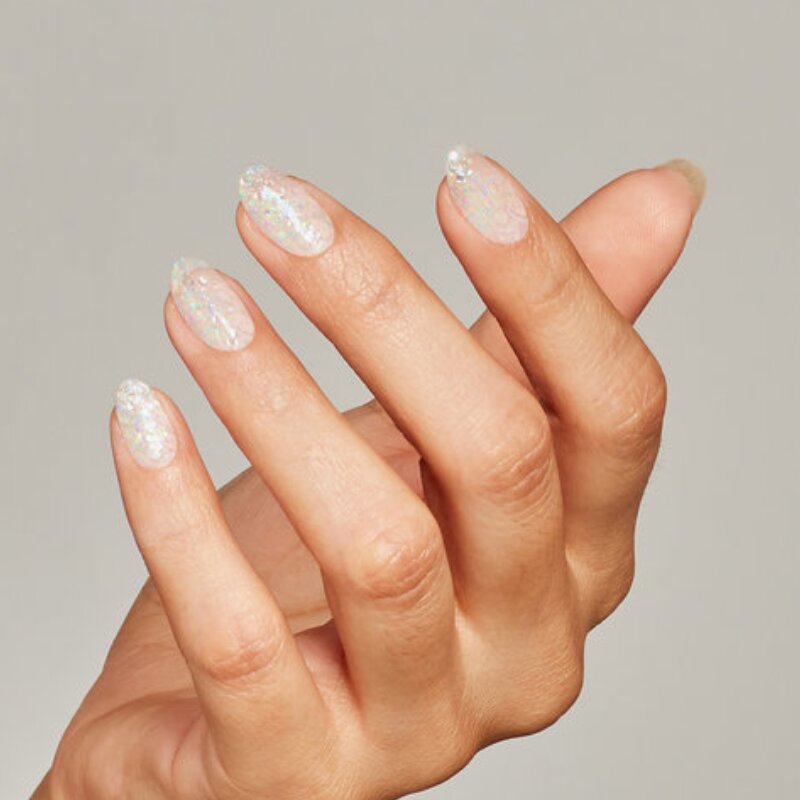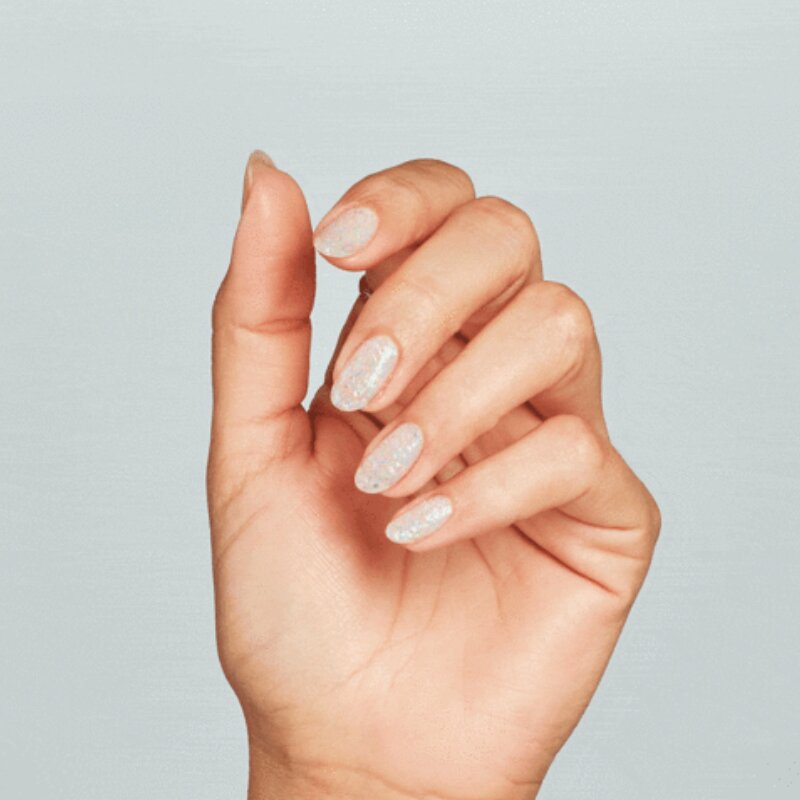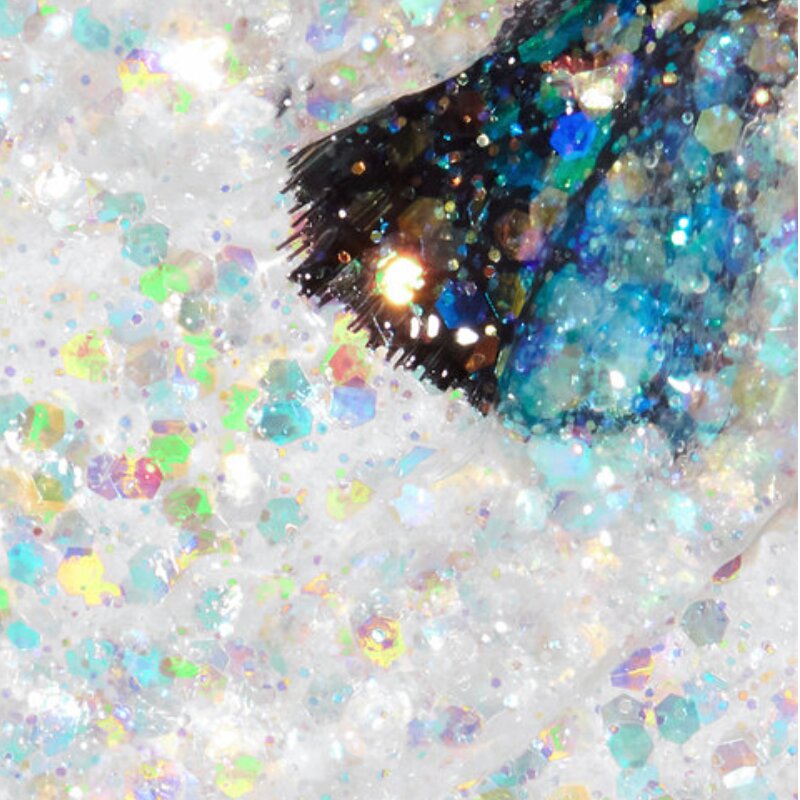 OPI Shine Bright Nail Lacquer Polish 15ml - All A'twitter in Glitter
Create a winter wonderland on your nails with this iridescent glitter nail polish.
Wear this rainbow glitter by itself or add on top a different shade for a little extra magic.
Nail Lacquer is OPI's original nail polish formula.
Use your nail polish shade with OPI base coat and top coat for extended wear.
Up to seven days of wear.
Fast-drying formula.
Made in the USA.