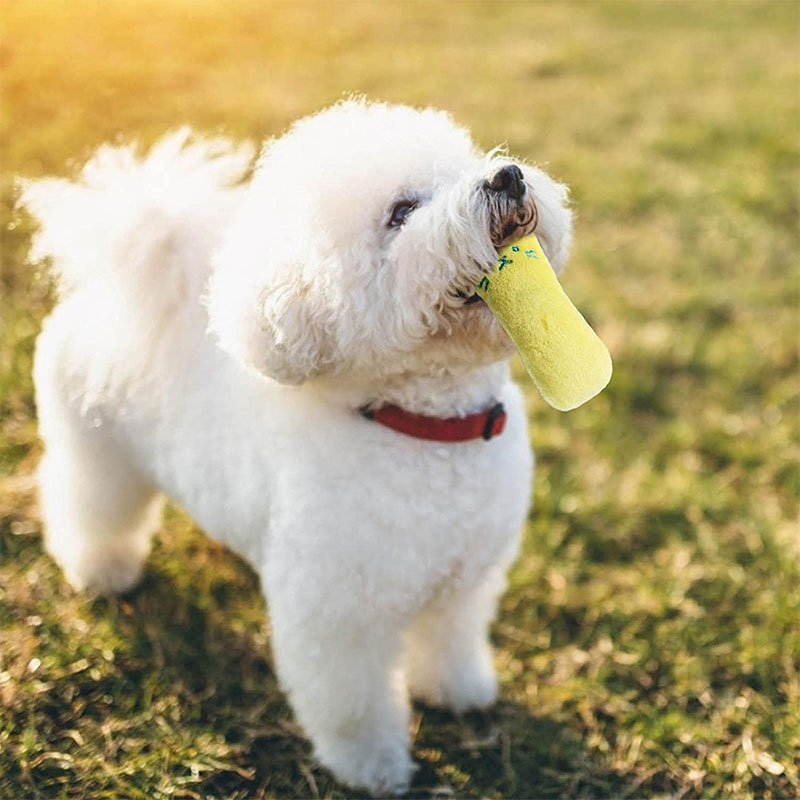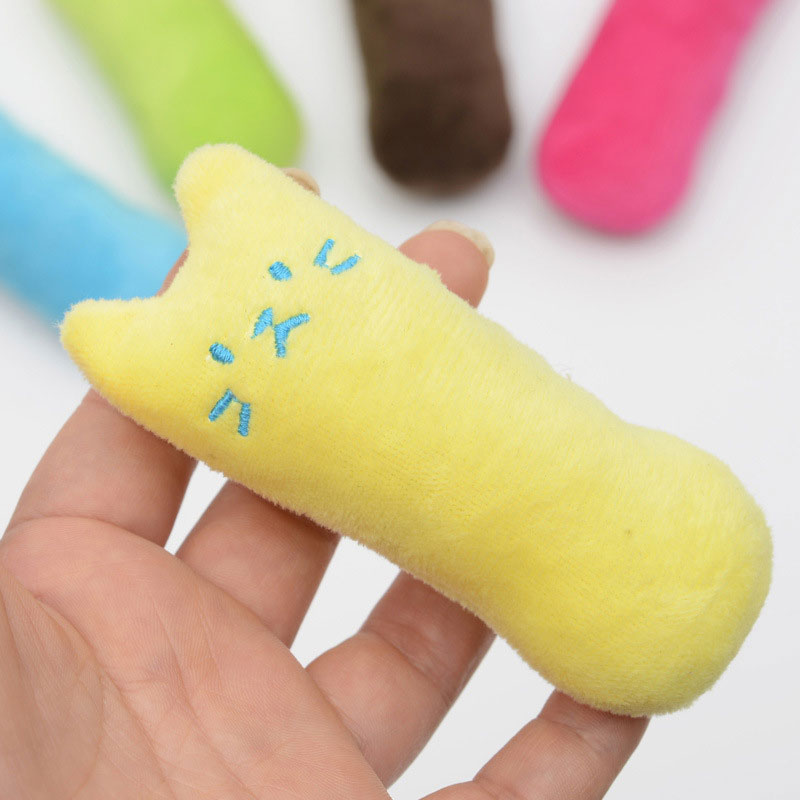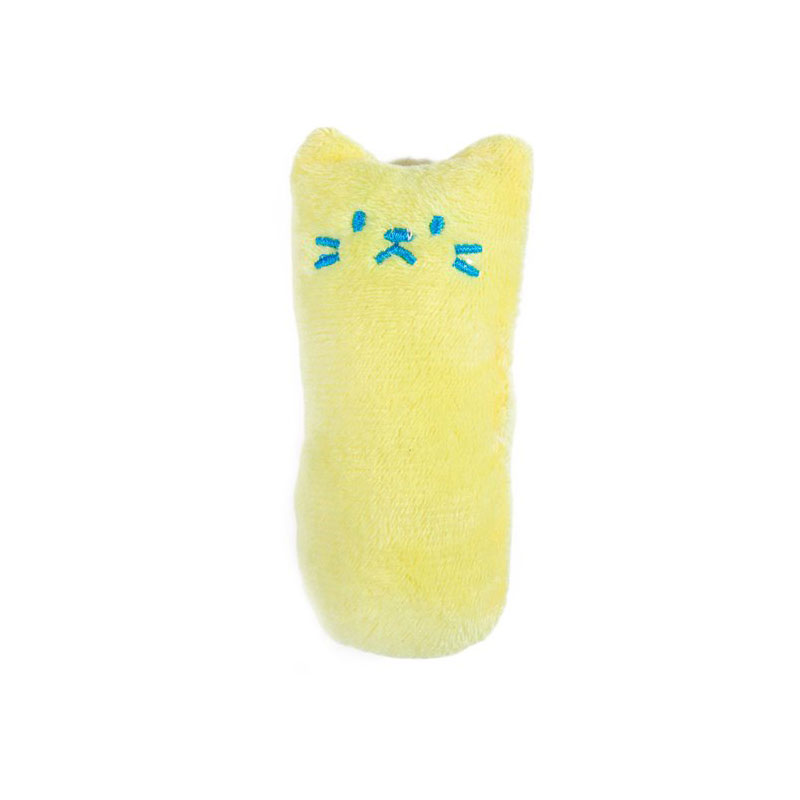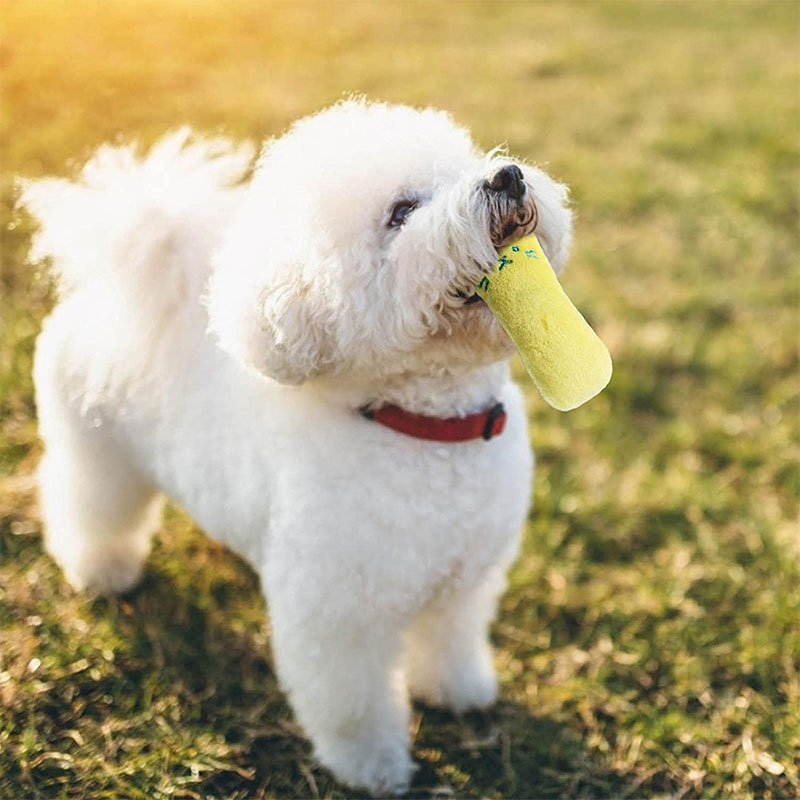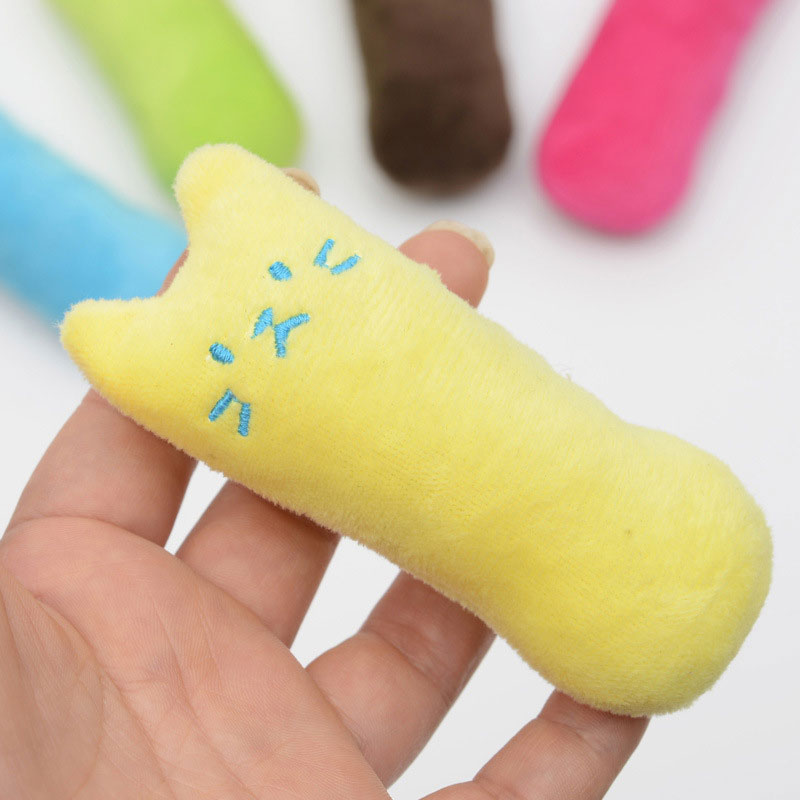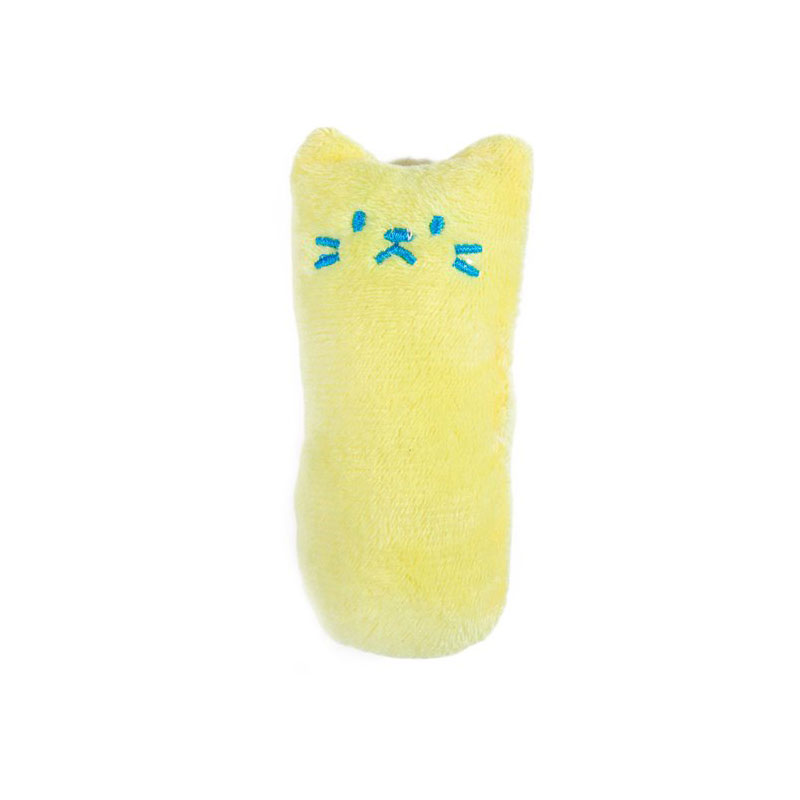 Pet Bite Resistant Cute Plush Chew Toy (301198)
The mini plush cat chew toy is one that your cat will enjoy playing with.
This mini cat chew toy comes in multiple colors and in a mini plush cat toy size.
Add catnip and watch your cat or kitten endlessly bite this chew toy.
Made in P.R.C.