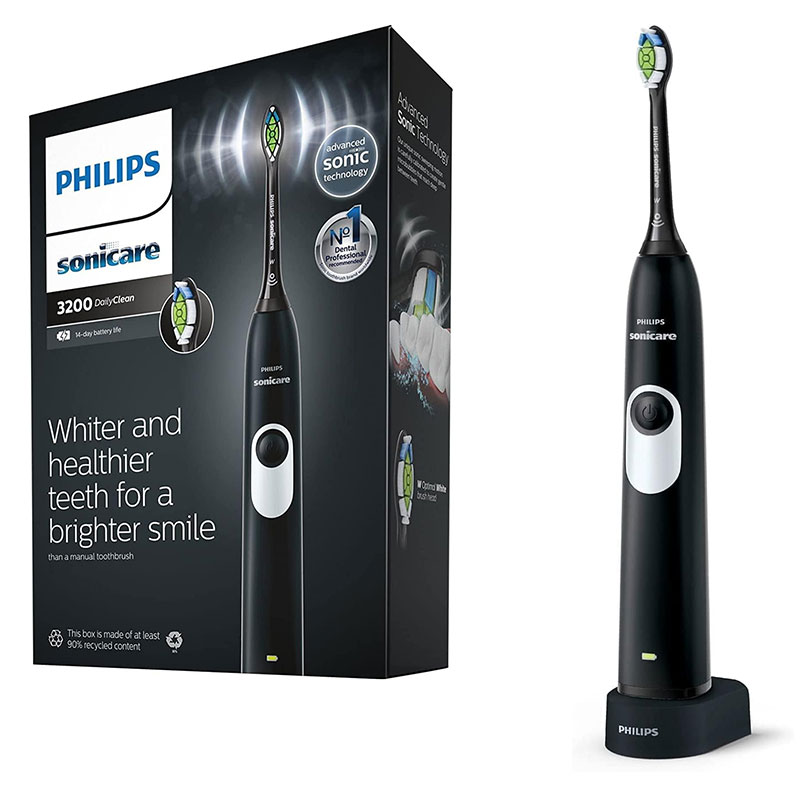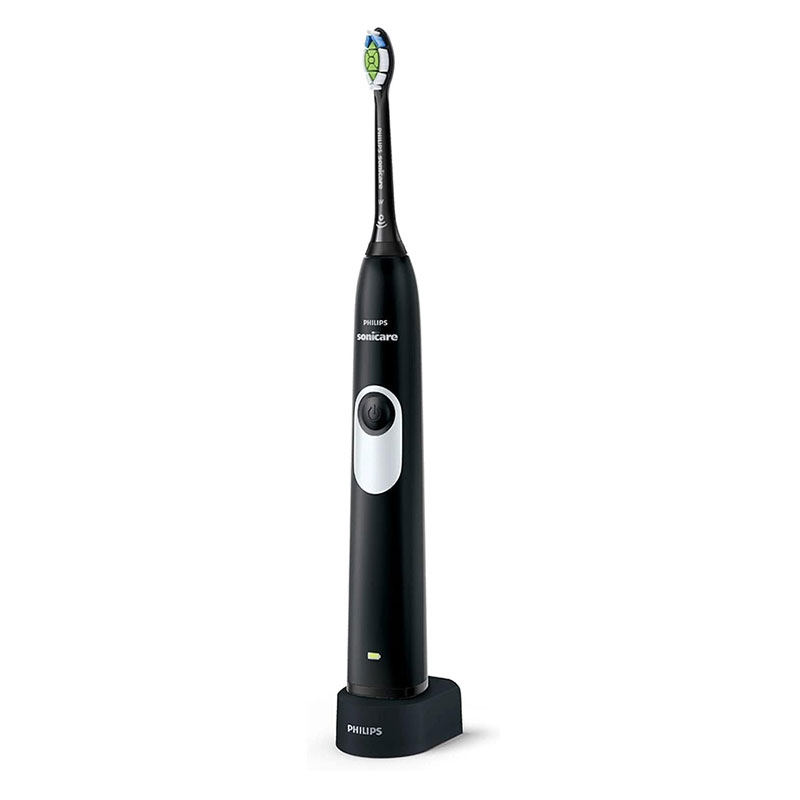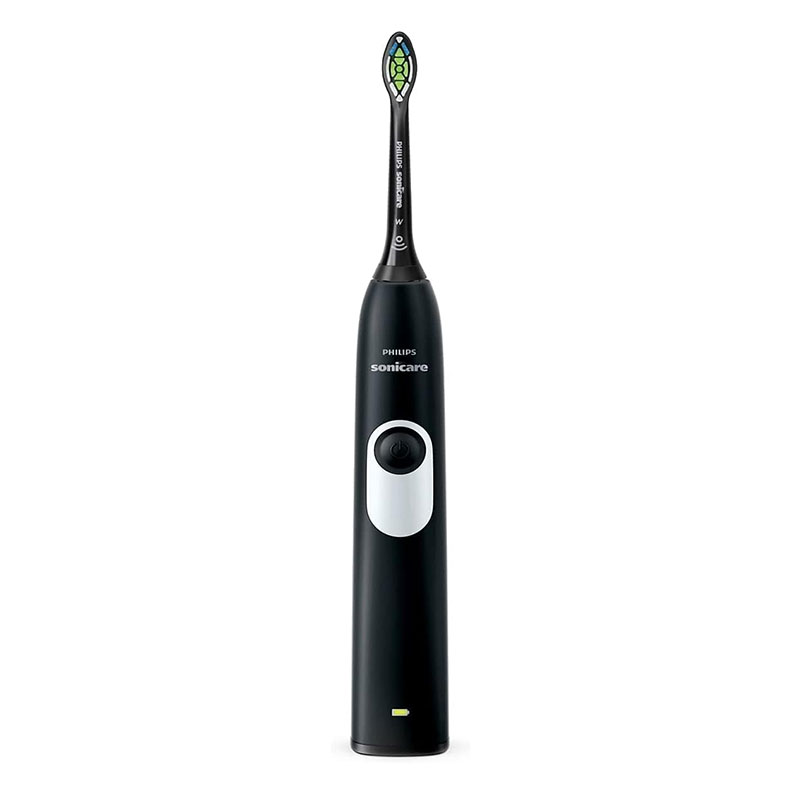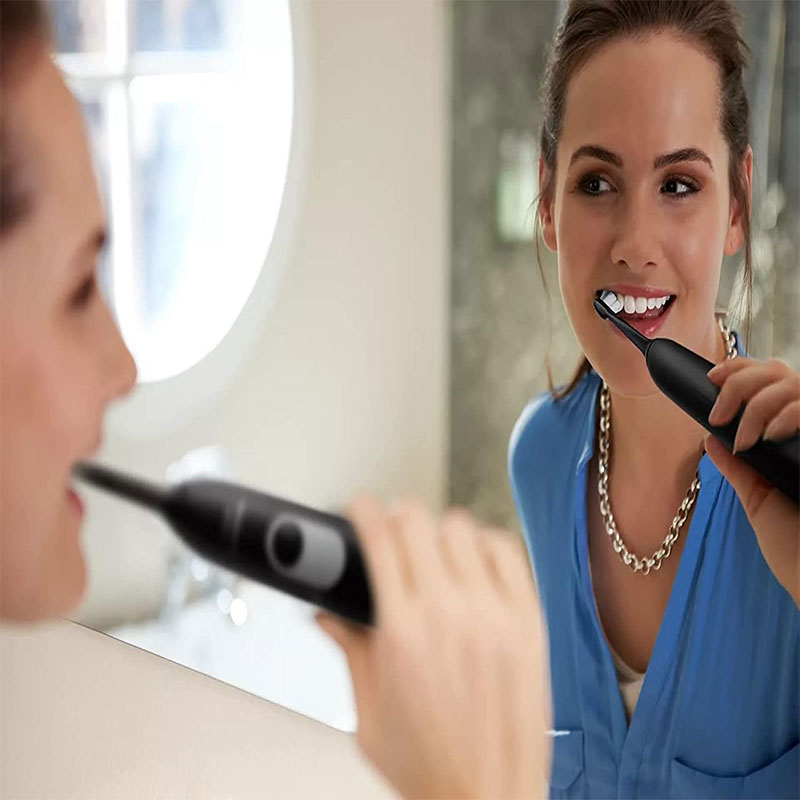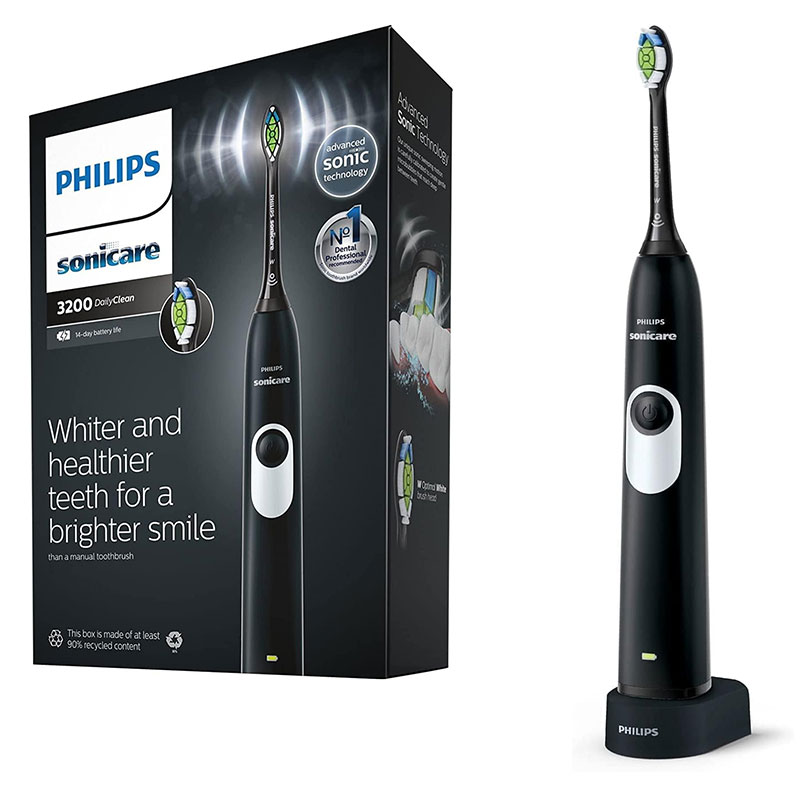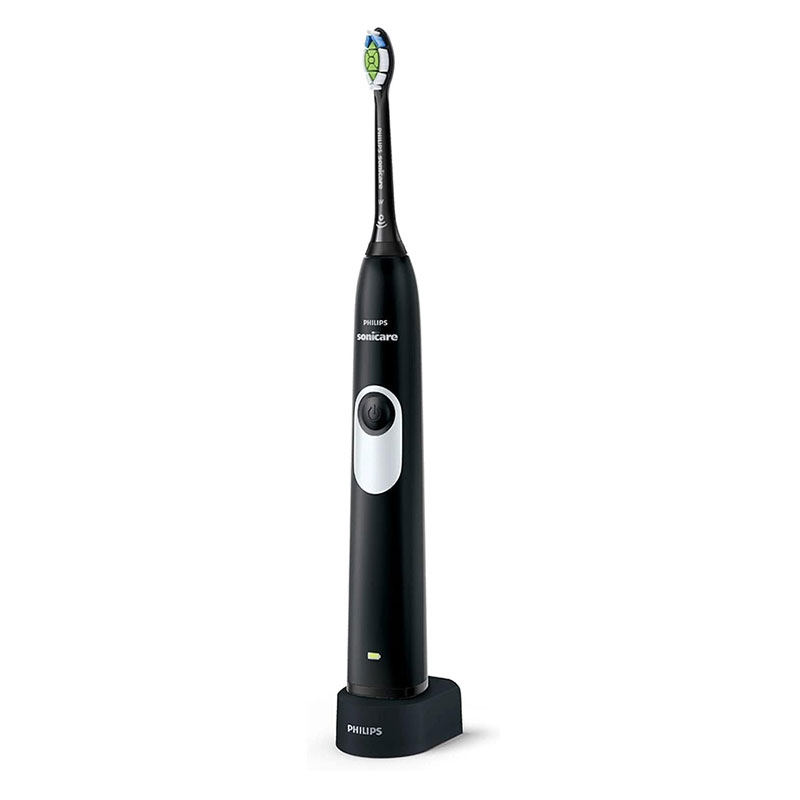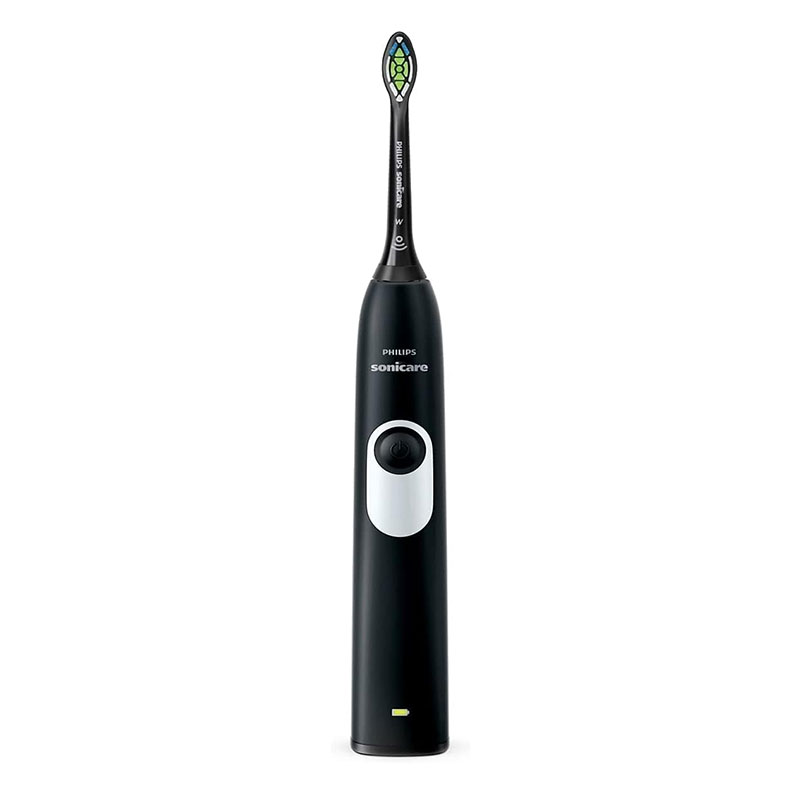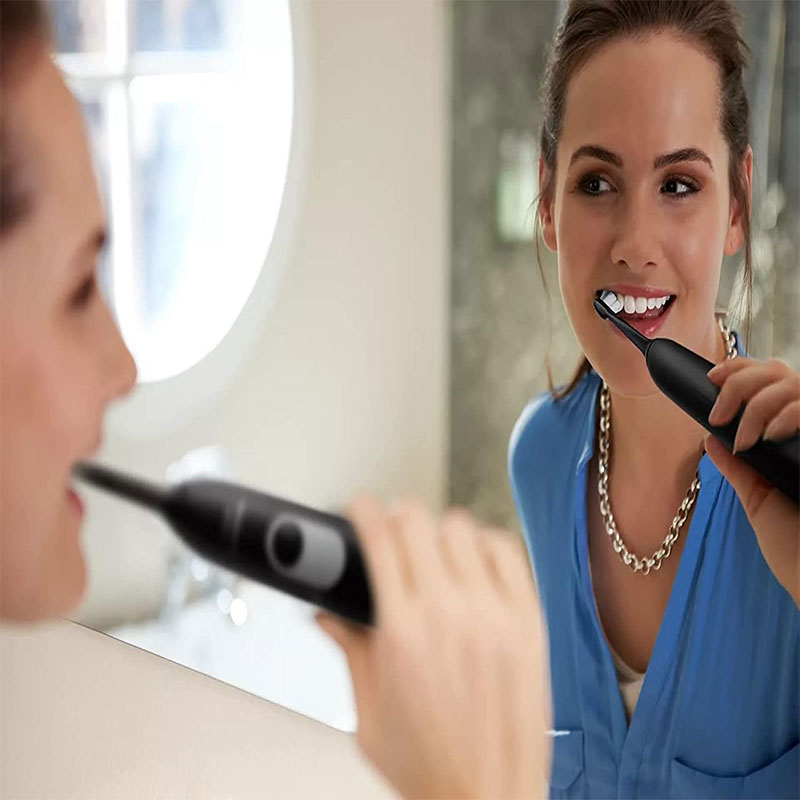 Philips Sonicare 3200 DailyClean Electric Toothbrush
No Warranty.
Philips Sonicare toothbrush helps whiten teeth.
Better plaque removal to help reduce cavities.
Easy-start programme builds your Philips Sonicare routine.
Timers encourage thorough 2 minutes of brushing.
Waterproof.
Made in China.
Imported from UK.
Includes:
1 toothbrush handle.
1 brush head.
1 Charger.
1 Hygienic cap.