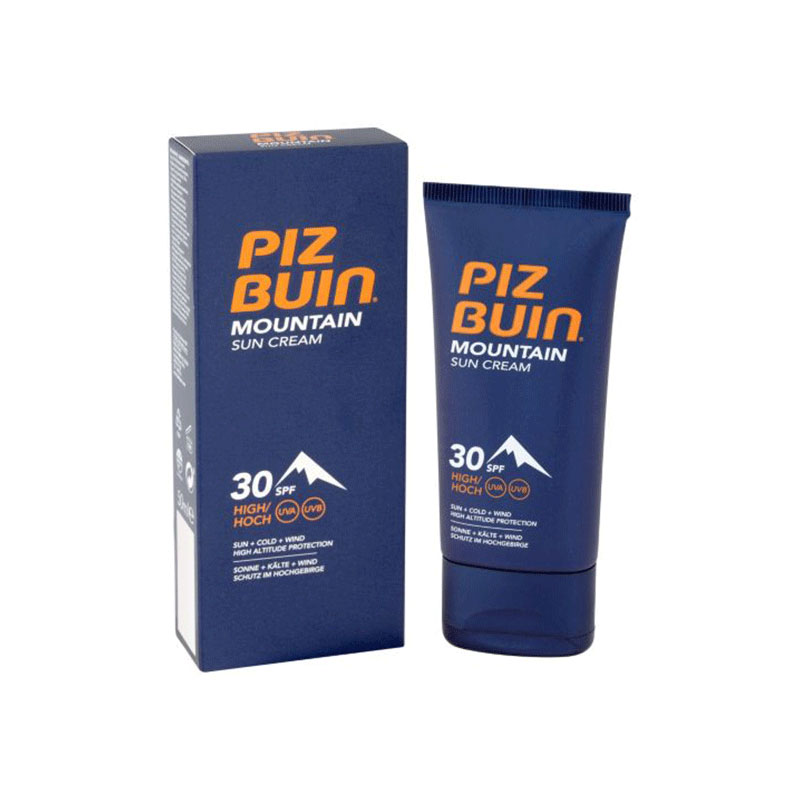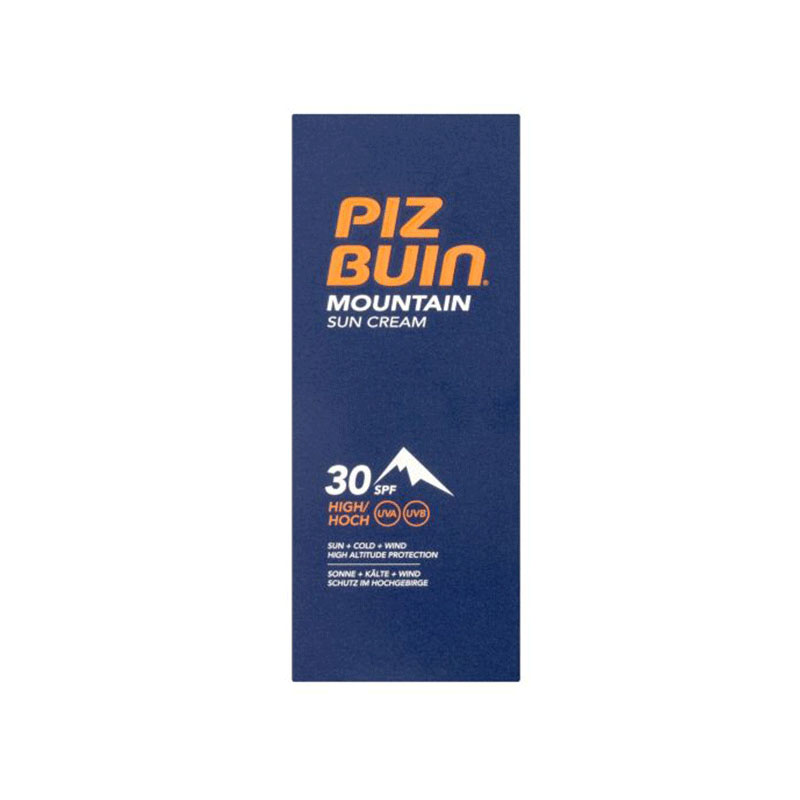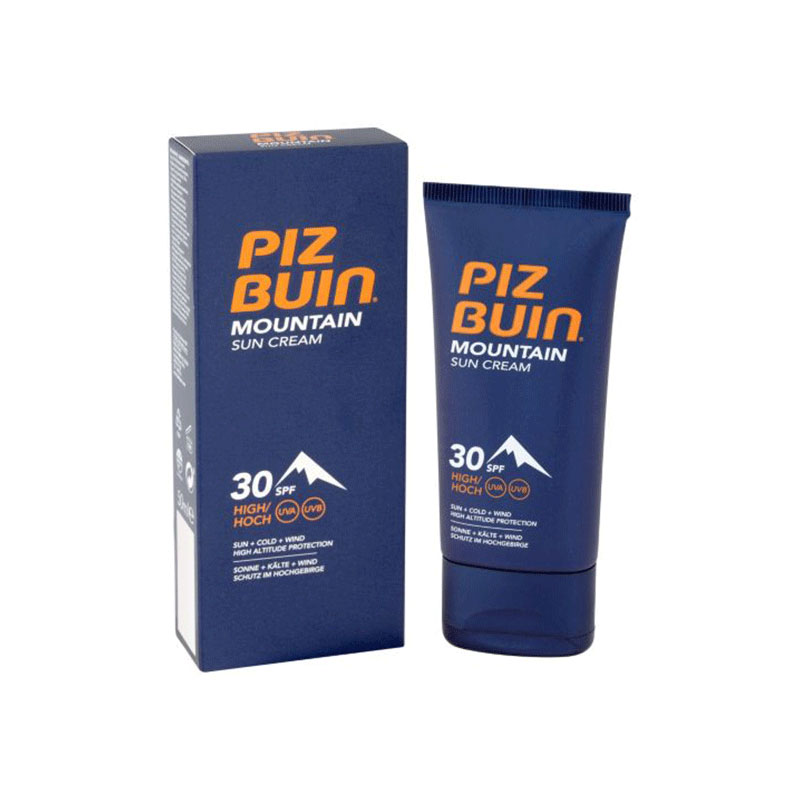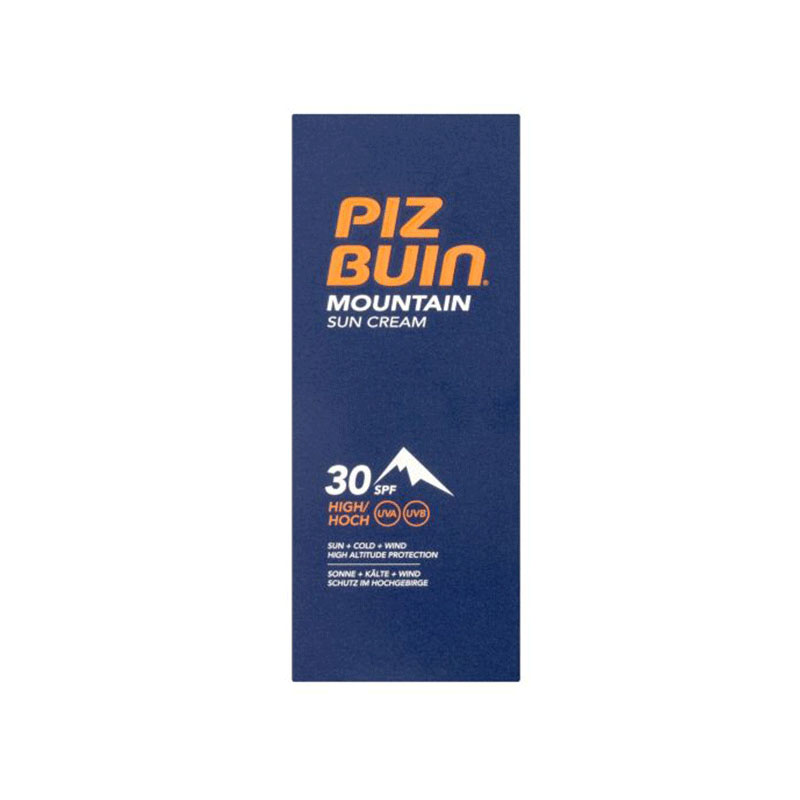 Piz Buin Mountain Sun Cream 50ml - SPF30
This fast absorbing.
Sweat and water resistant face cream is specifically designed to protect your skin from unforgiving.
high-altitude sun, cold and wind exposure.
The ultra-flat, ergonomic profile of the tube fits easily in your pocket – always in reach.
But never in your way – so you can do what you came to do enjoy all the snow and the sun.
Made in France.