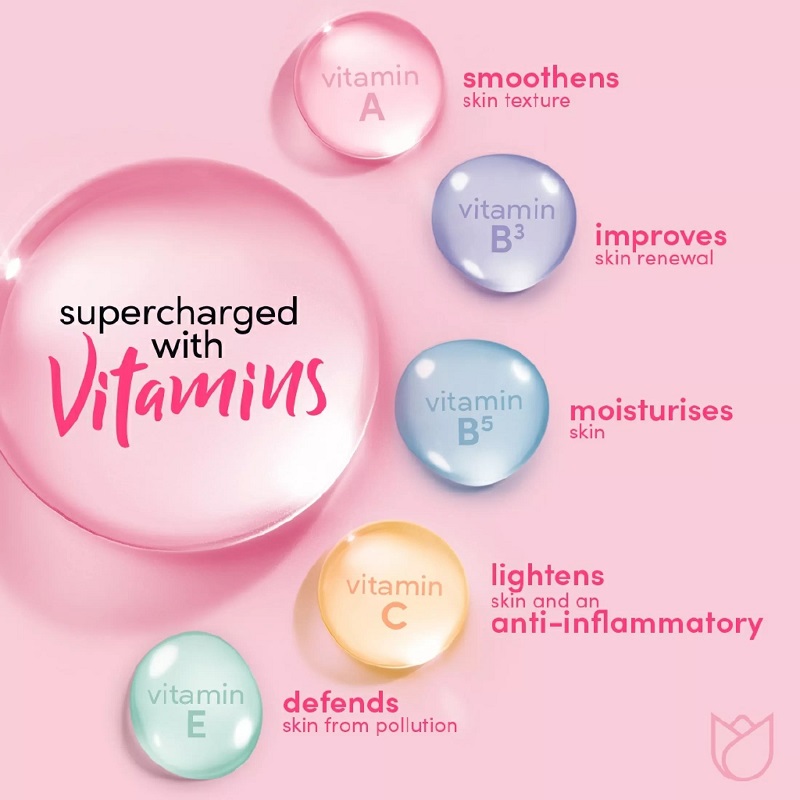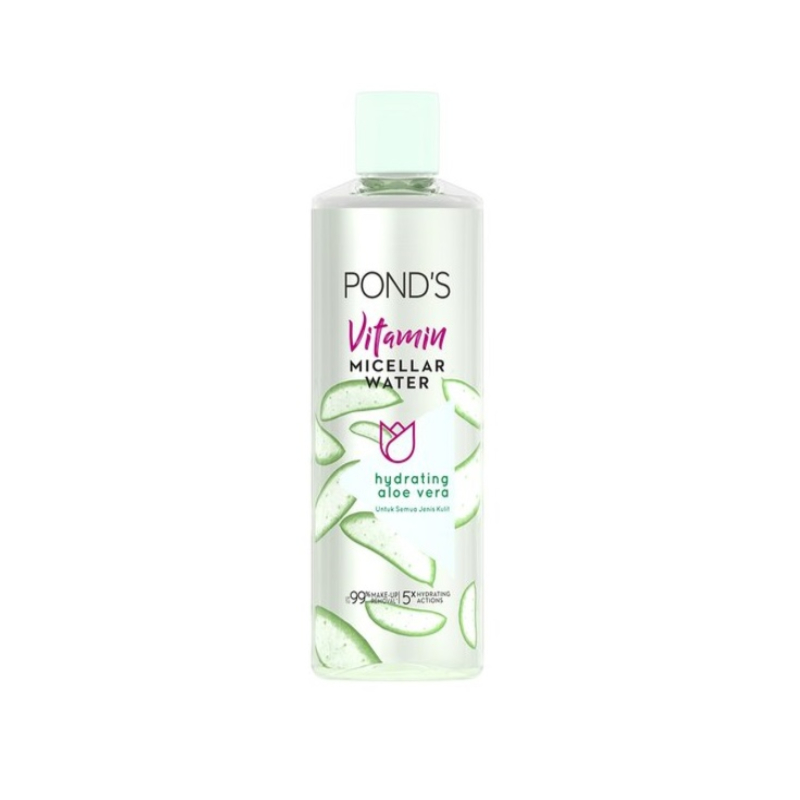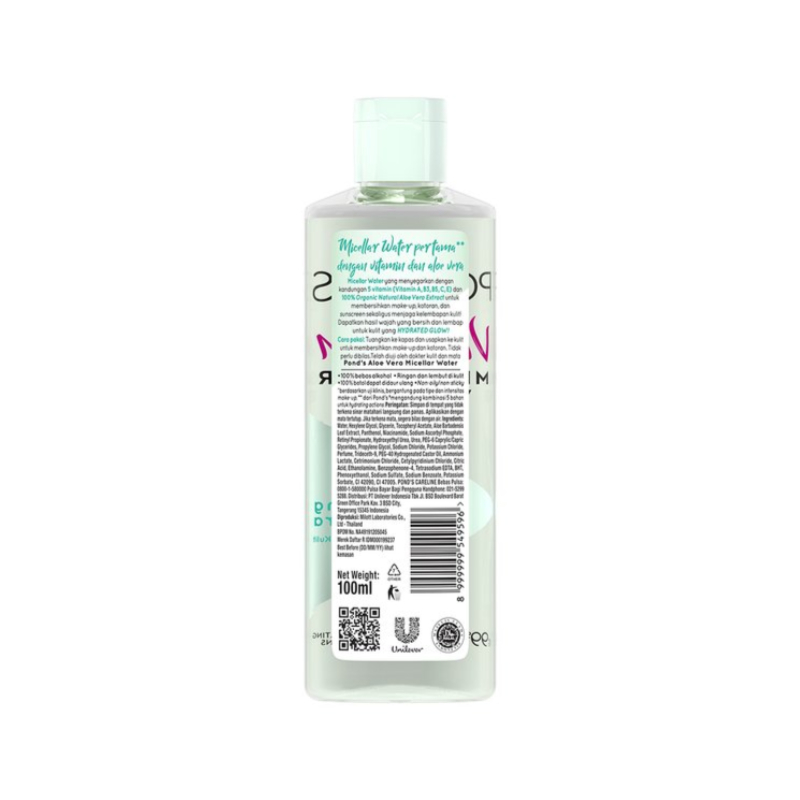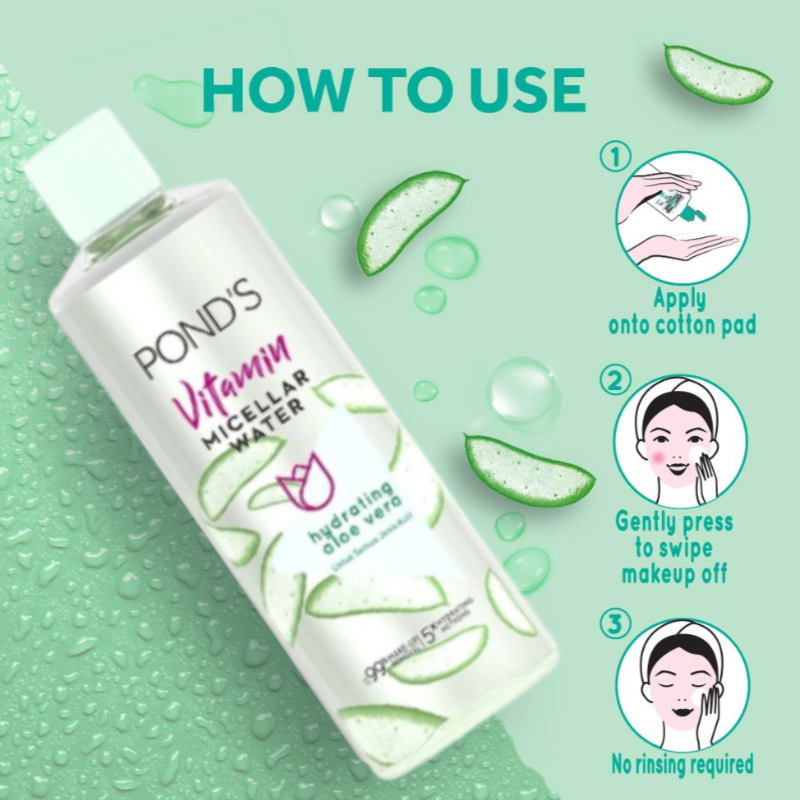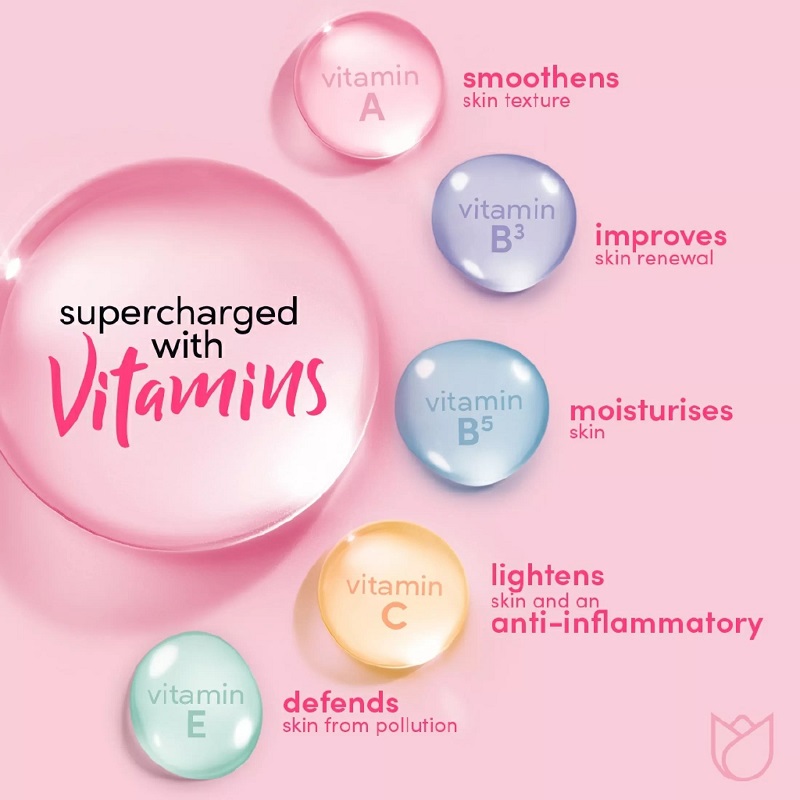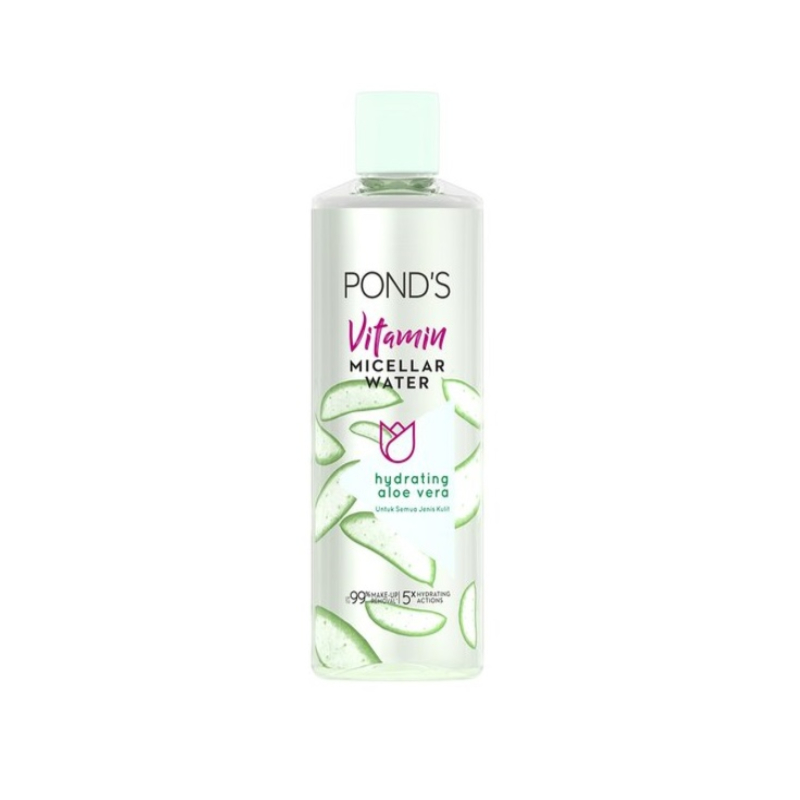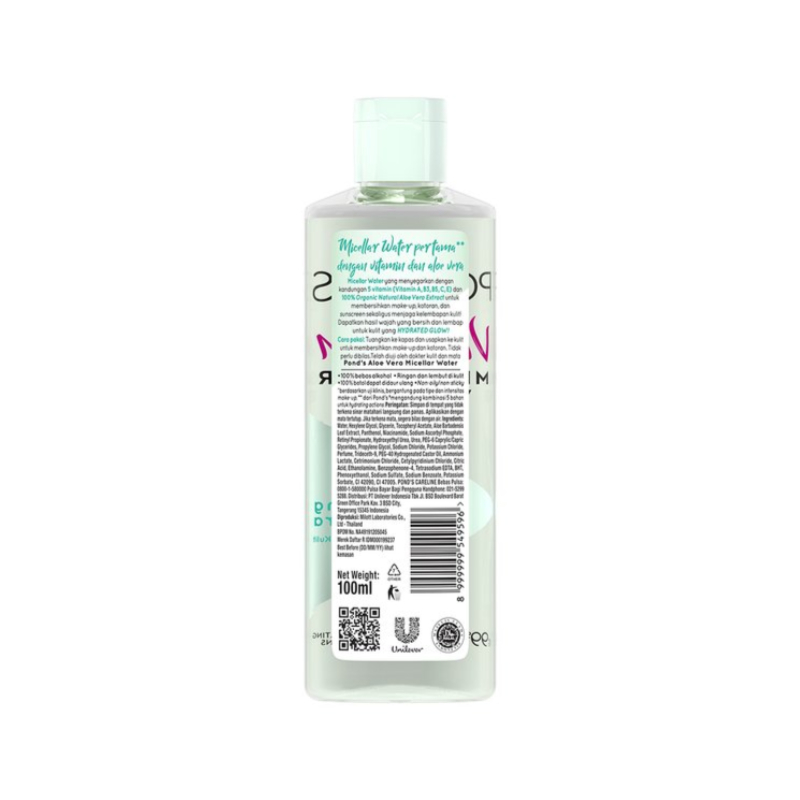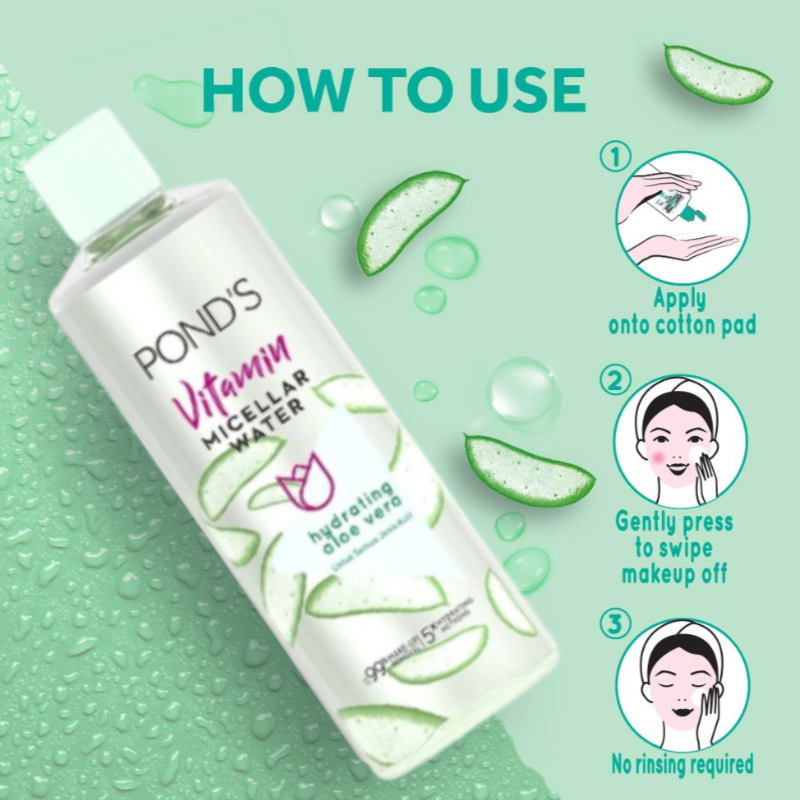 Pond's Vitamin Micellar Water 100ml - Hydrating Aloe Vera
Fortified with goodness of aloe vera.
Designed to remove makeup and dirt.
Supercharged with the power of vitamins.
Each swipe has cleansing micelles.
Aloe vera helps capture & gently lift dirt, impurities.
It evens up waterproof makeup.
Has 5 essential vitamins A, B3, B5, C and E.
It nourishes & rejuvenates to leave you with glowing bare skin.
Imported UK.