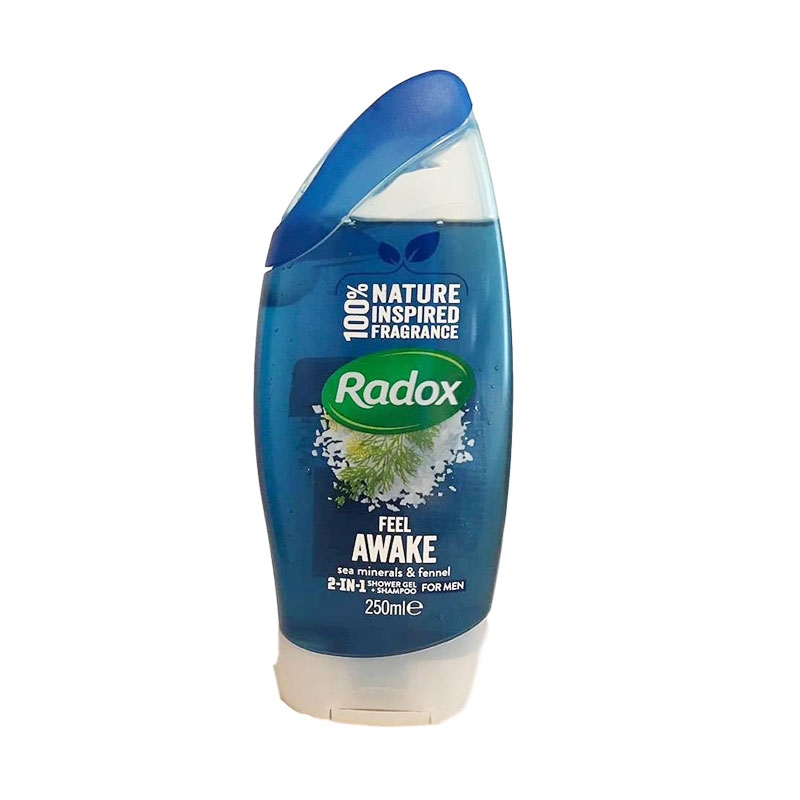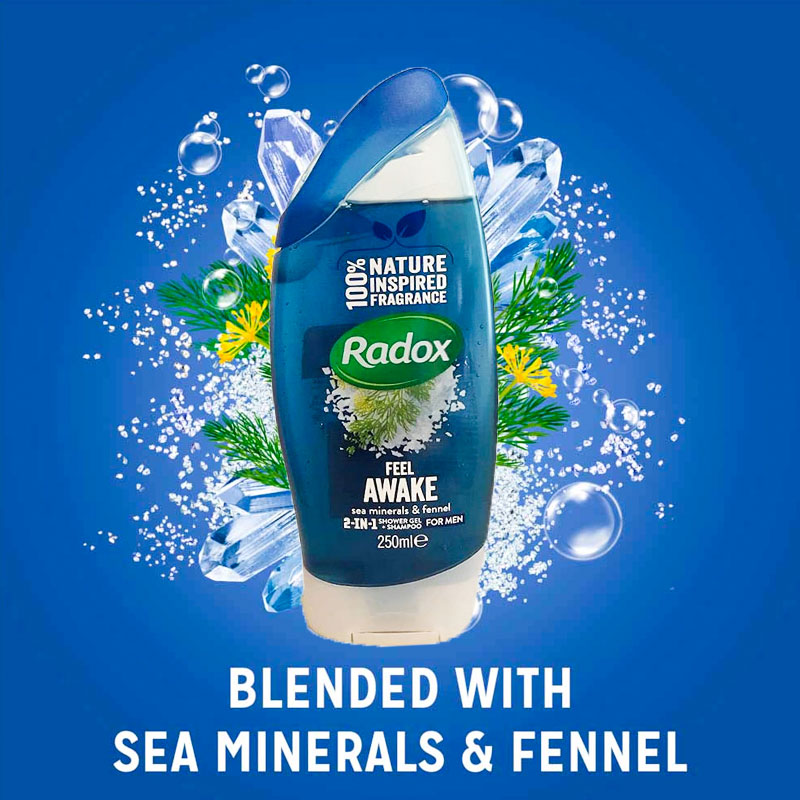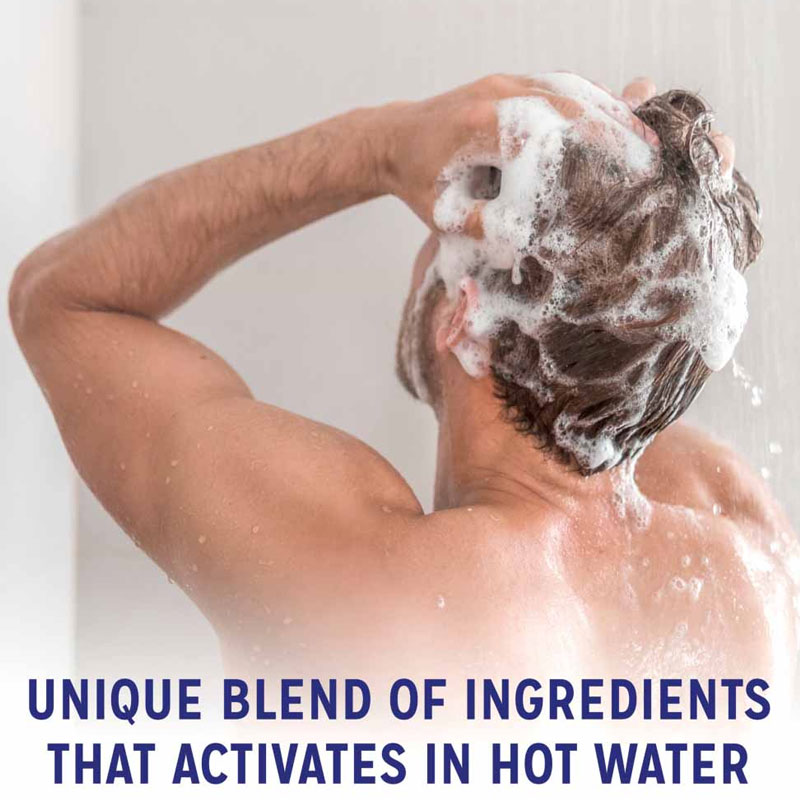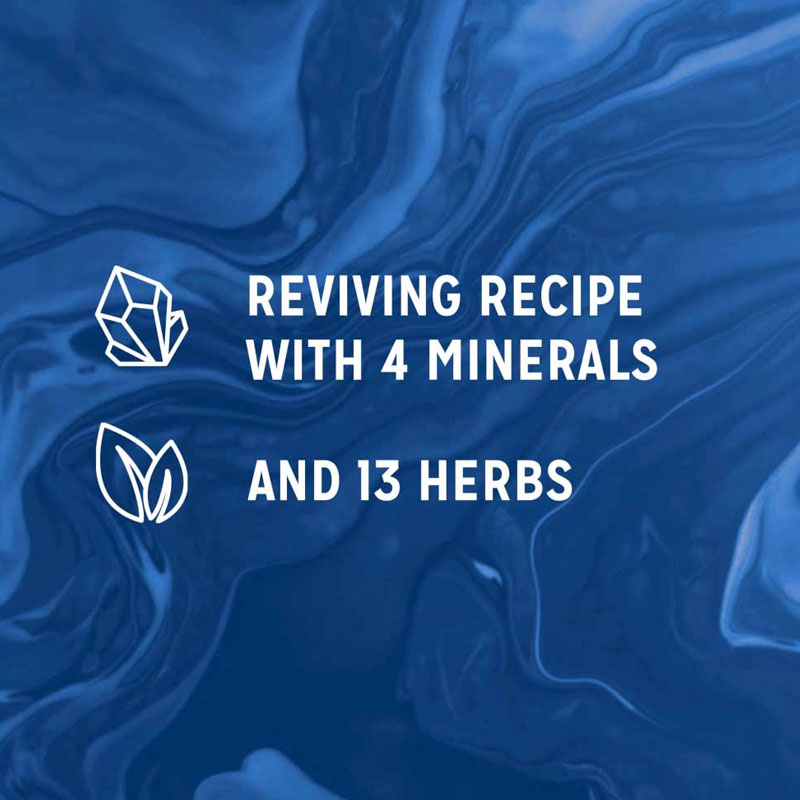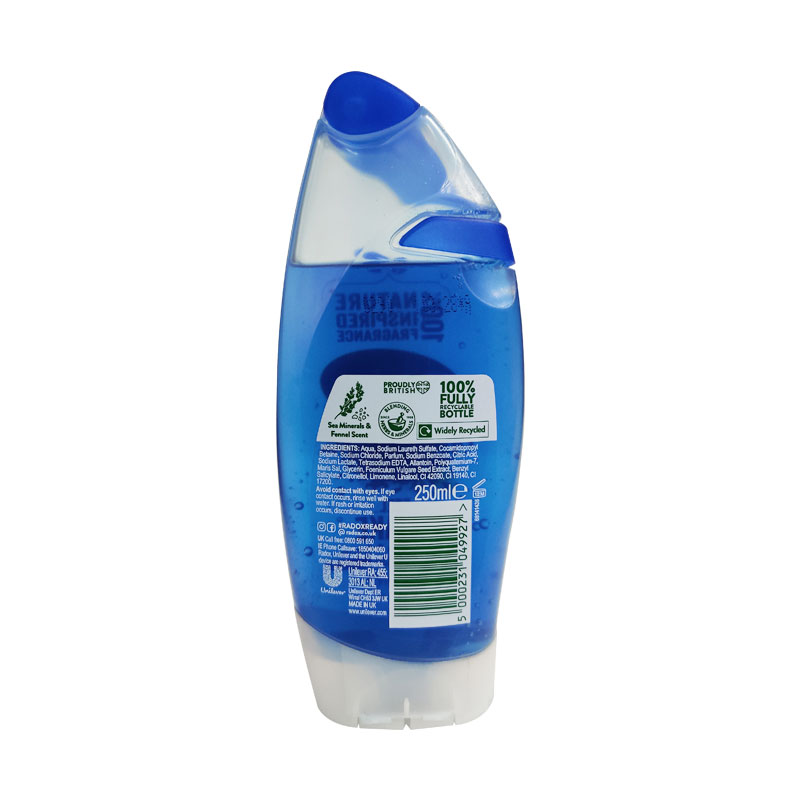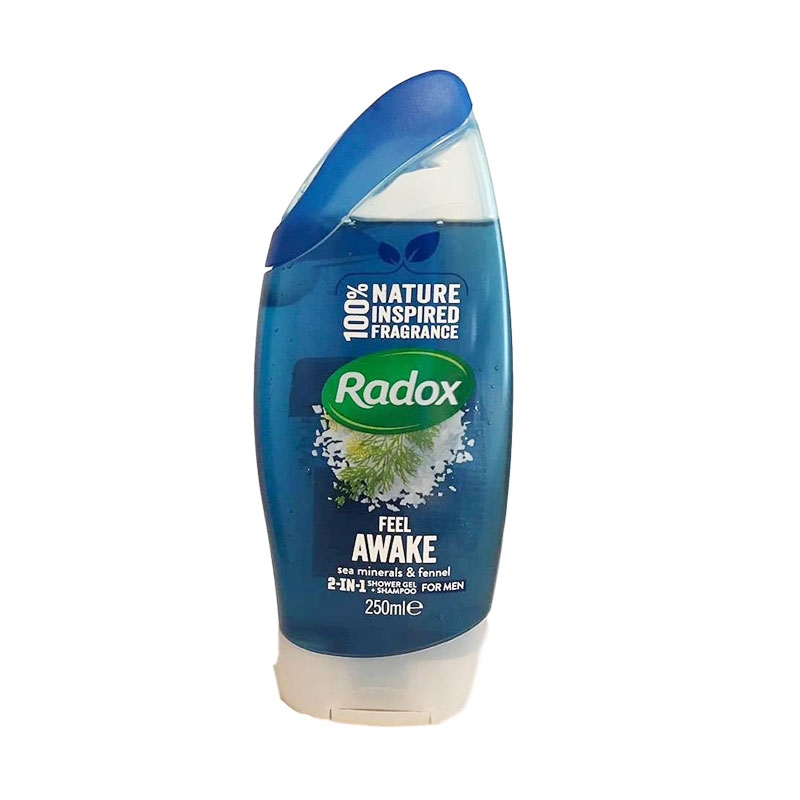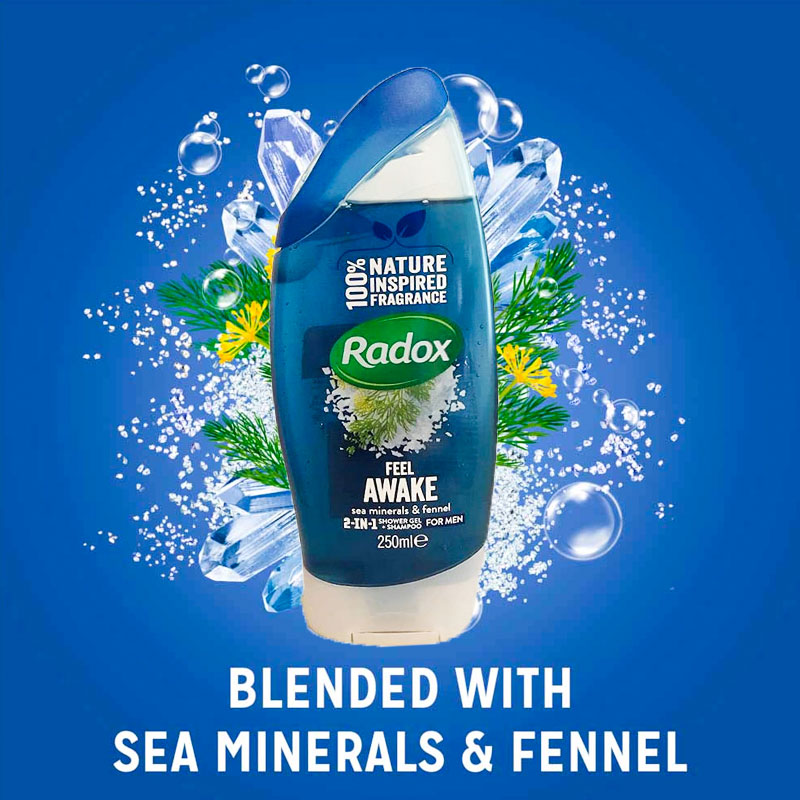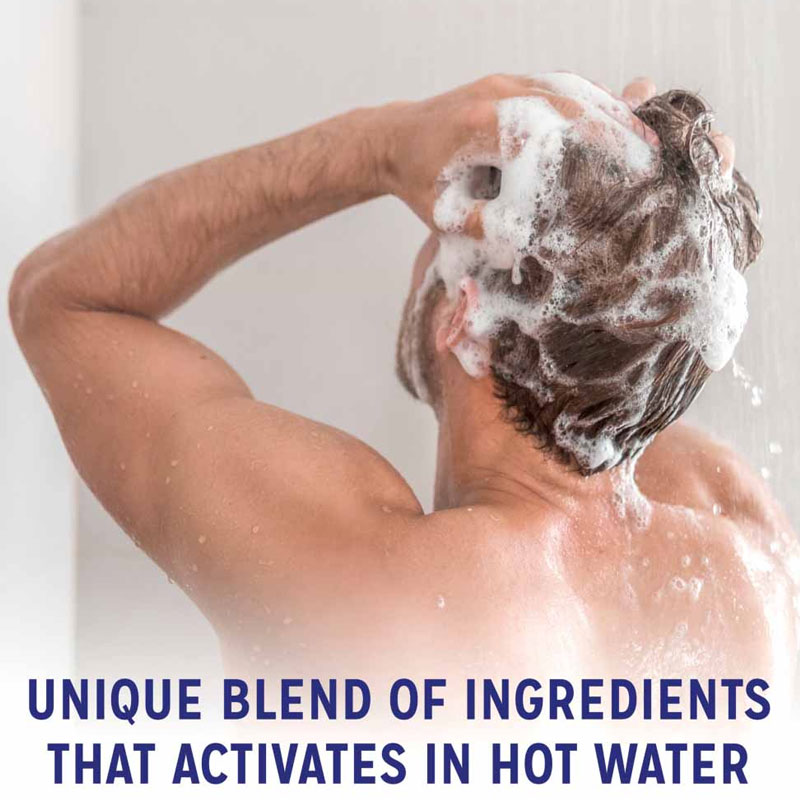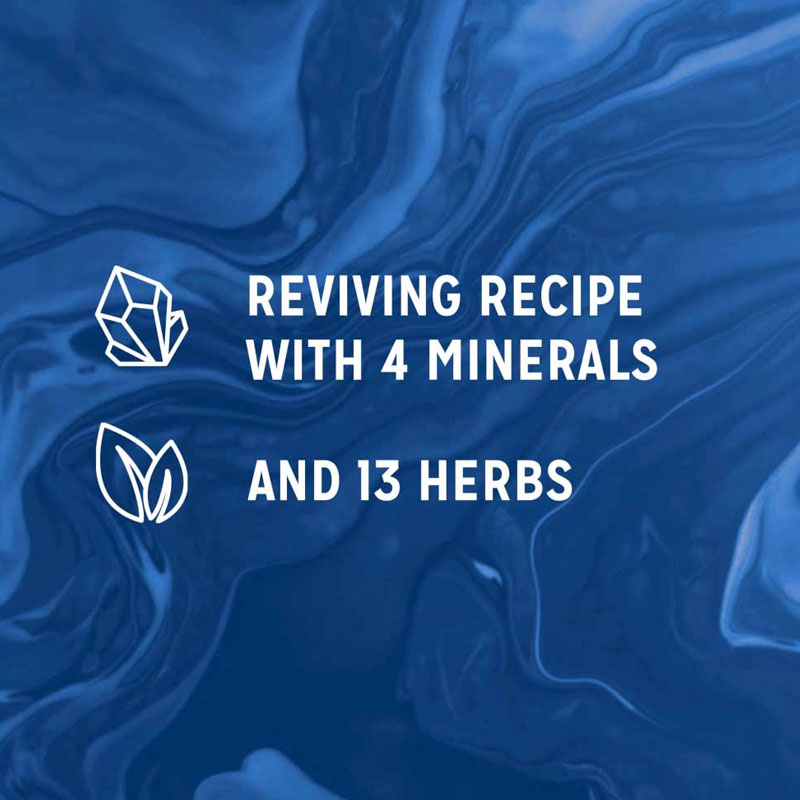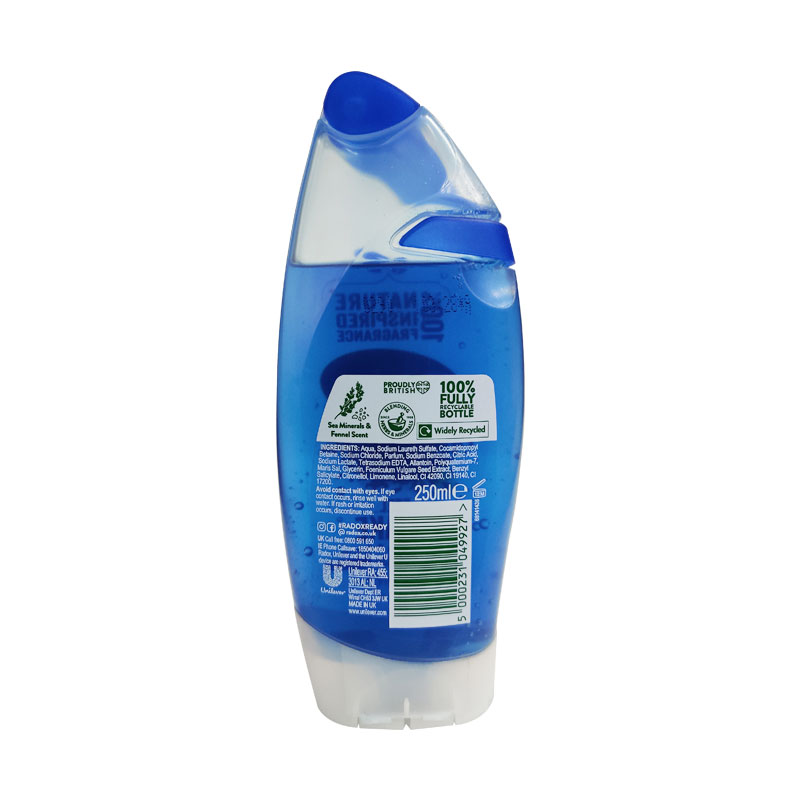 Radox Feel Awake for Men 2in1 Shower Gel 250ml
Refreshing 2 in 1 Shower Gel that leaves your skin delightfully fragrant.
An uplifting shower gel and shampoo with fennel and sea mineral scents inspired by nature's finest ingredients.
Mood changing fragrance which makes you feel ready.
Rinses off easily leaving your skin feeling fresh and clean.
pH neutral, dermatologically tested and suitable for all skin types.
Made in UK.