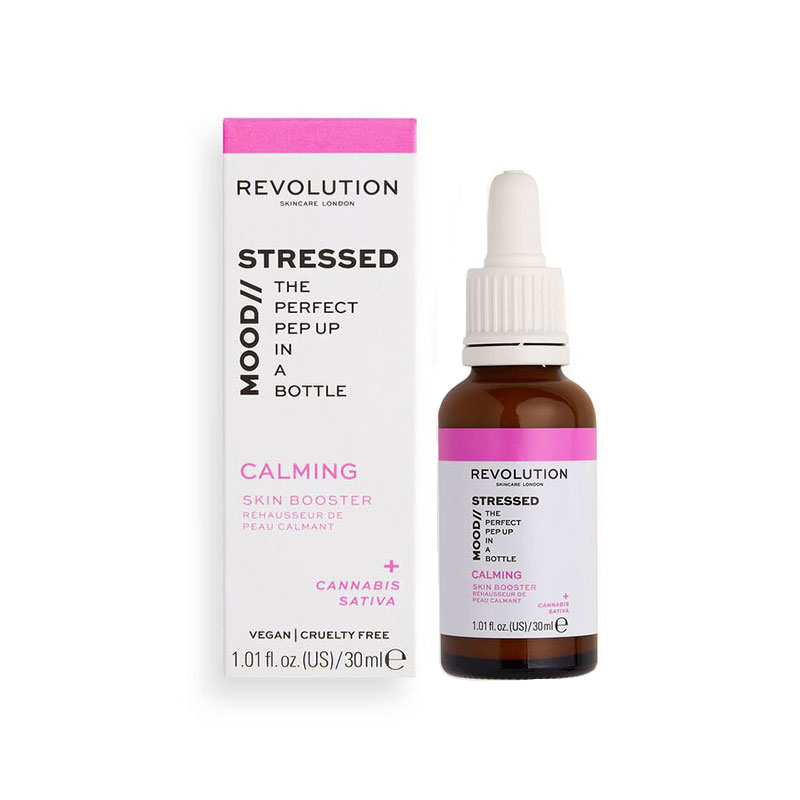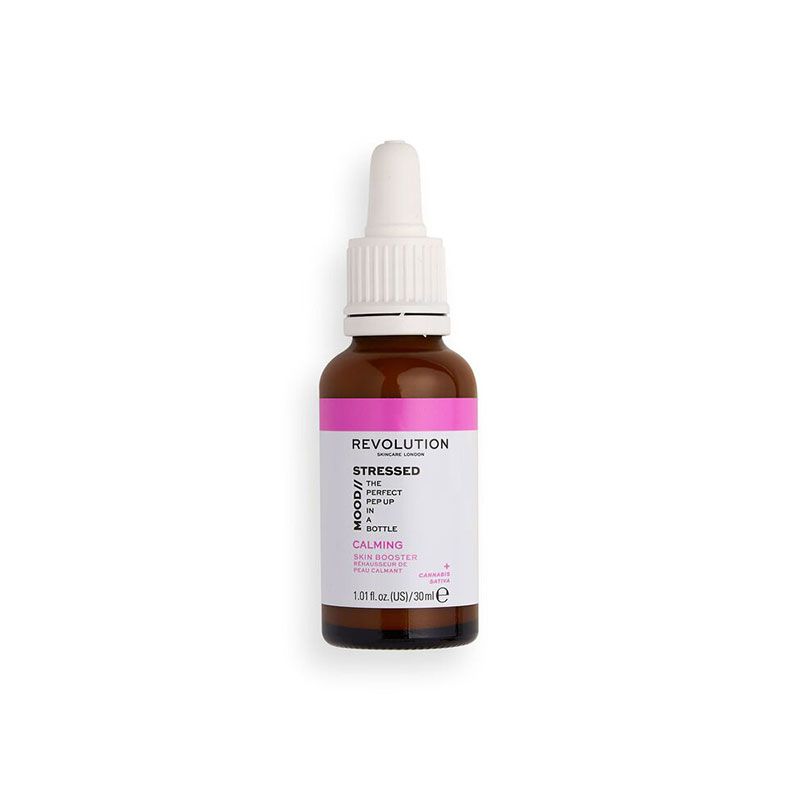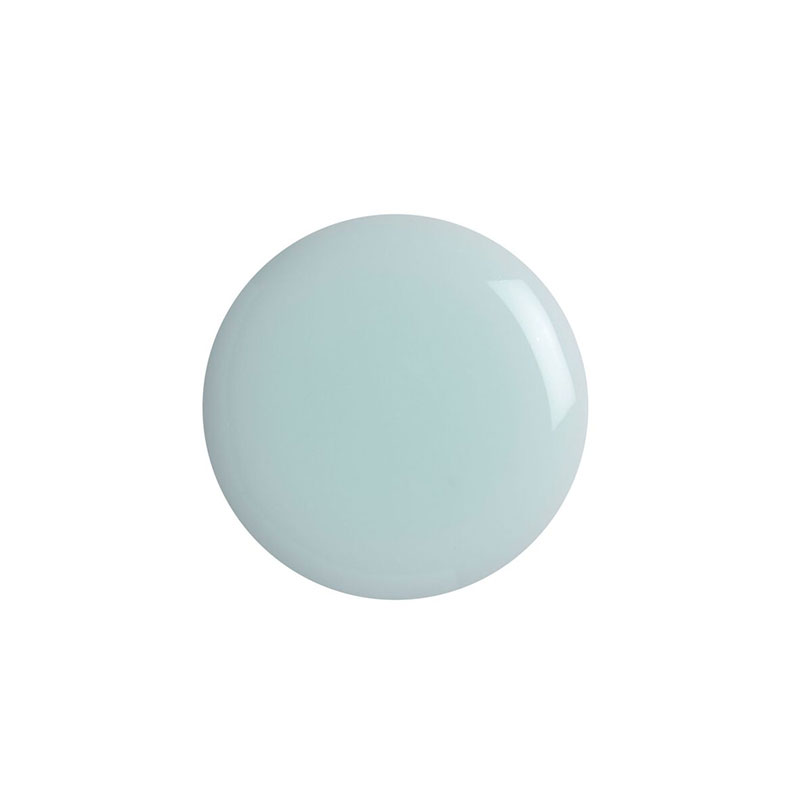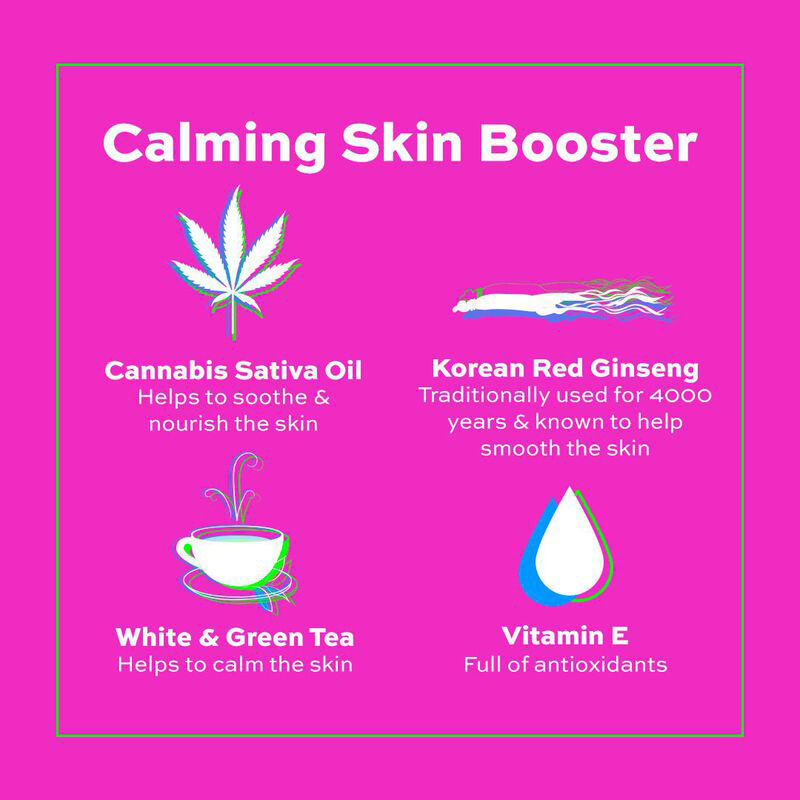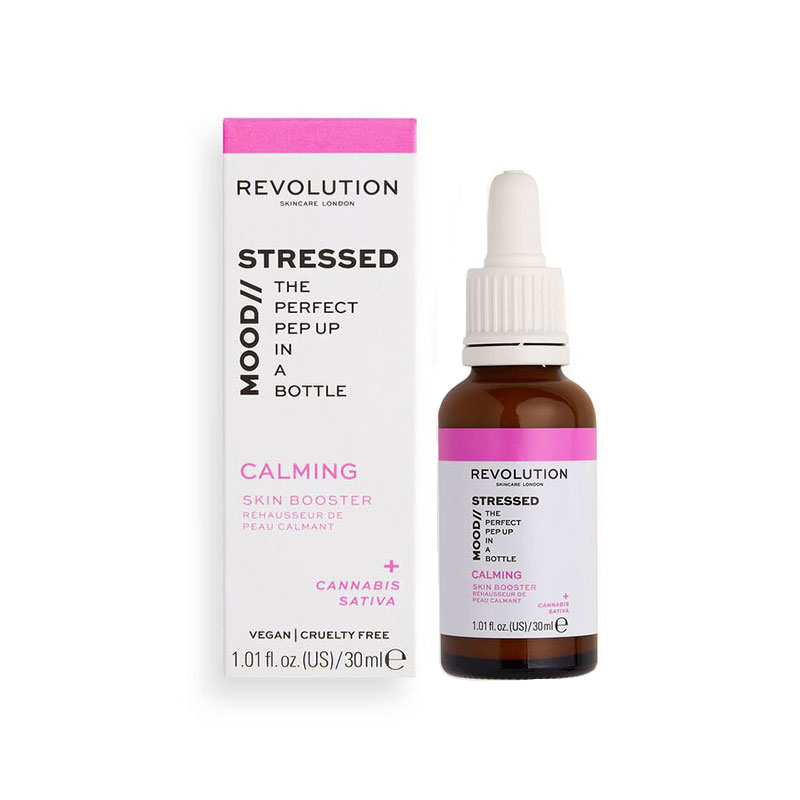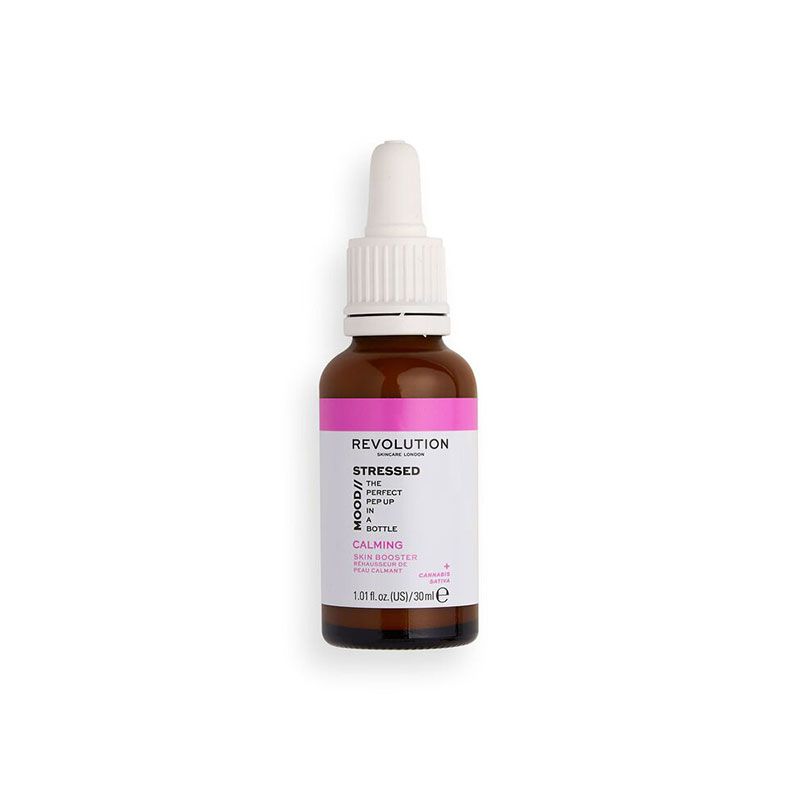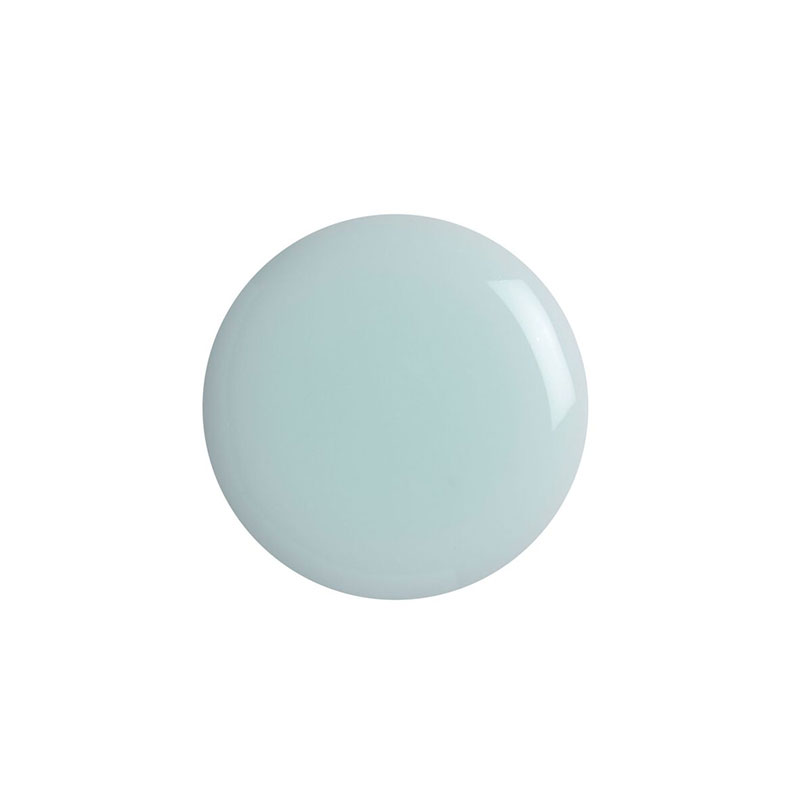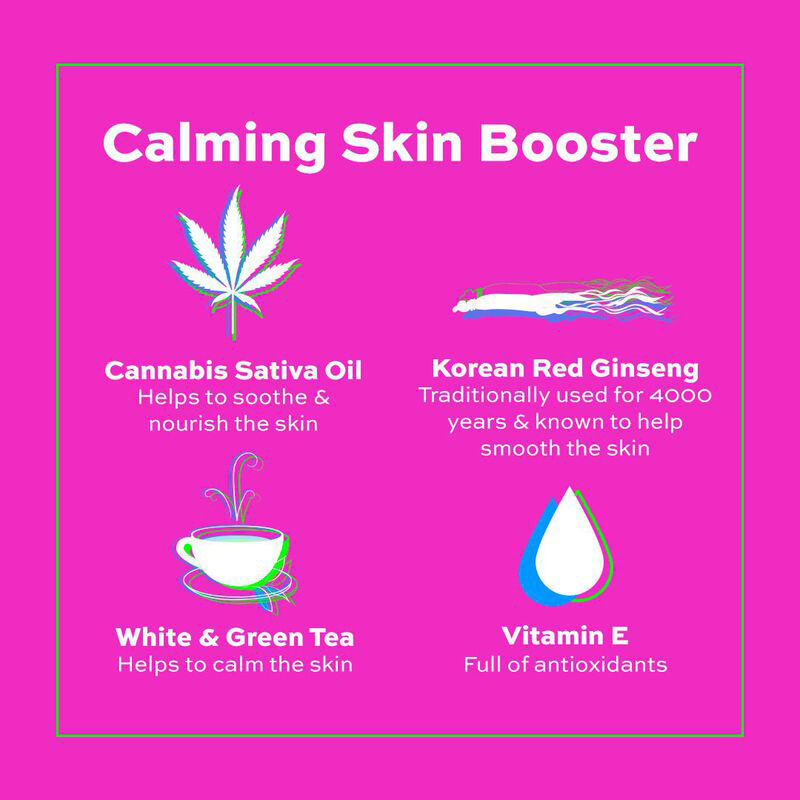 Revolution Skincare Stressed Mood Calming Skin Booster 30ml
Mood Calming Skin Booster.
Booster drops that help to calm skin and reduce redness and discomfort.
Gently hydrates and nourishes for a healthier skin barrier.
Moody skin doesn't have to ruin your vibe.
Meet this Mood collections - whether your skin is stressed, angry, or thirsty, we have the mood boosting ranges to calm, soothe, or quench.
Vegan & Cruelty Free.
Made in UK.

.